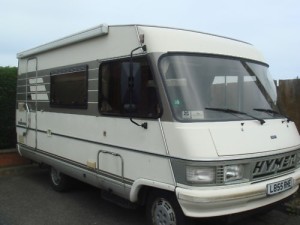 We've put together this section for any newcomers to motorhoming, those about to embark on their first motorhome trip abroad and for the old hands who want a laugh at the mistakes we've made along the way.
Preparation
Buying a motorhome
Just bought a motorhome? Survival guide for your first outing
The usual motorhome facilities explained
Test run/shakedown
How much will a long trip cost?
Dave our Hymer
Making your van your own
Staying Legal in Europe
Tips on how to pack your motorhome
Essential Items to Take on any trip – Packing Checklist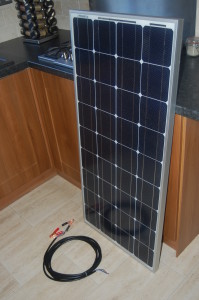 Power and Gas
Solar Panels
Solar panels arrive
Solar output
LPG Gas tank
Installing Gas-It LPG tanks
Keeping in touch with home
Our internet access solution for 2012/2013
European Roaming Internet, WiFi, SIMs, Costs and Tips
Setting up and keeping a website/blog
Staying in touch
Sleeping
Finding somewhere to sleep
Finding Aires
Using Aires
Water & Bathroom
All things toilet
Thetford Motorhome Toilet Repair Instructions
SOG Units
Grey, Black and Fresh water
Money
Looking after your money while travelling
Making money while travelling
Amazon Affiliation
Budget review – 9 months on the road
Our 600th day on the road – how on Earth did we afford that?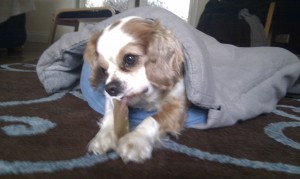 Canine Companions
Travelling with a dog
Lessons we've learned
Classic mistakes to avoid
Top ten things – 100 days in what we should and shouldn't have brought with us
What's broken on our motorhome, and how we've fixed it
Top ten things – 200 days in update