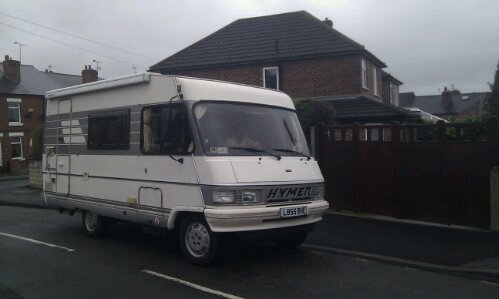 11 October 2011 may not be a very memorable date, but for us it was the date our adventures began.
Six years ago today on a damp, grey Tuesday, we were parked outside our empty house, the tenants due to move in the following day. Dave, our 1993 Hymer B544 motorhome, was crammed full. Carrier bags of stuff shoved in cupboards, under the seats and table and even in the bathroom. Don't get me wrong, after months of planning packing had gone well, but the panic of 'ooooh I might need that' kicked in at the last minute, so several extra bagsworth were added. Everything else we owned was either in storage or someone's attic. We were off to travel Europe for a year, and as well as feeling sick to the stomach with nerves, we were as excited as children on Christmas day morning.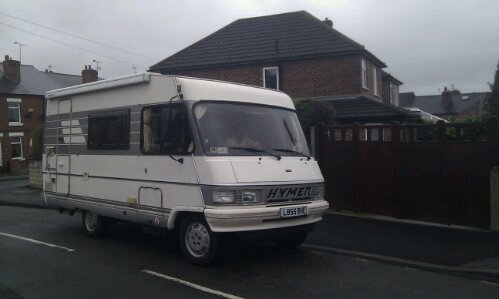 Regular readers of this blog will know that our year long adventure in Europe turned into two years, with a couple of side trips into North Africa too. In total we travelled 29,773 miles (47,915 km) in Dave before the savings pot started to run low and we returned home in September 2013.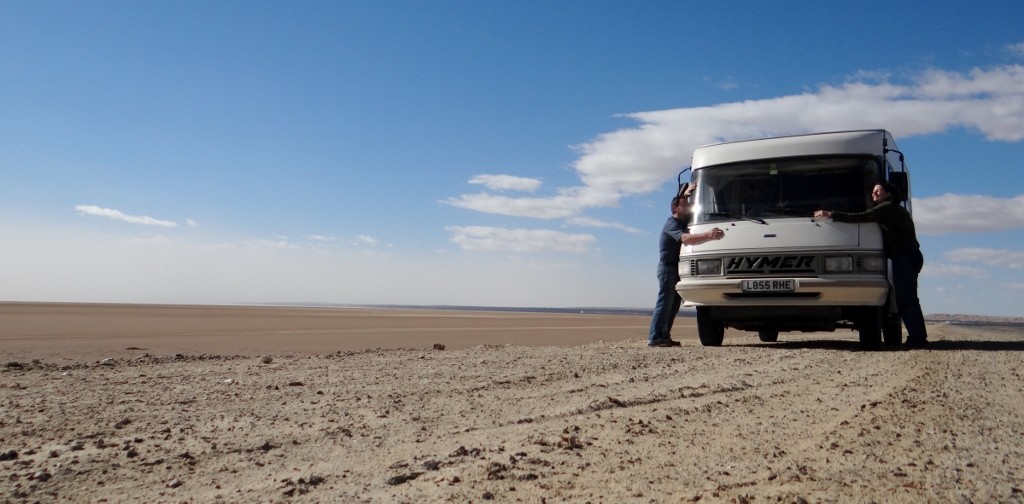 Tears rolled down our faces as we rolled off the ferry after those two years, and we knew that life would never be the same again. We had met many amazing people while we toured, one in particular sparked something in us that helped us to decide what to do next – become financially free.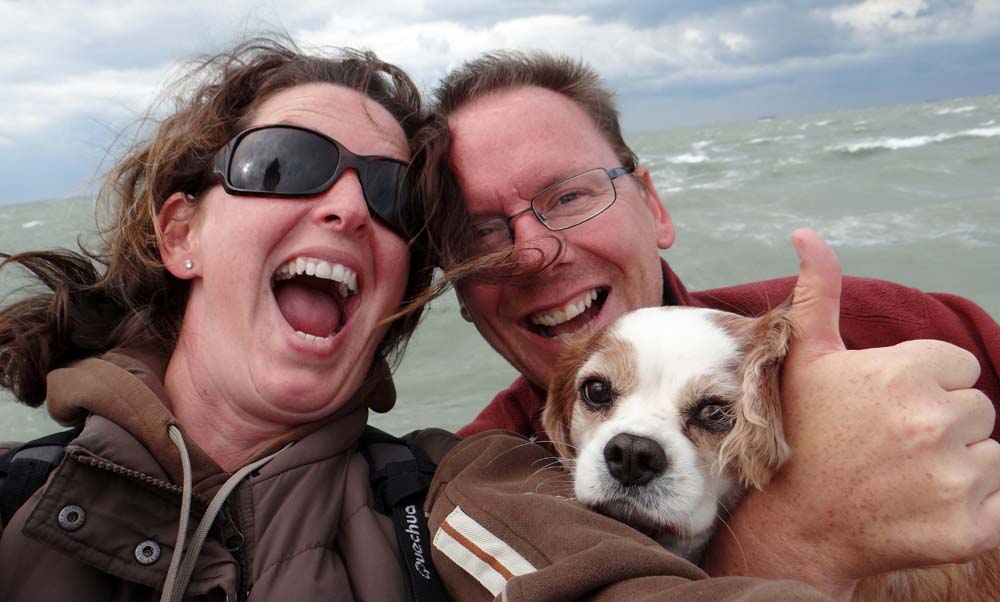 Back in the UK we worked our socks off, slipping back into corporatesville. The difference from our pre-trip lives was we now had a big goal to aim for. We saved as much as we could and invested the rest, living off less than half of my salary and saving all of Jay's. Our tenants wanted to stay in our old home, and after two years in a small tin box we didn't need a three bedroom house, so we rented somewhere smaller until we found somewhere to buy and do up. Tears flowed again as Dave was sold, as we figured we would be a few years before we could venture out in him again.
In addition to full time jobs and house renovations we started a part time business and studied blogs and books to financially educate ourselves. It all took its toll, but in August 2015 we reached tipping point, just under two years since we returned, we had enough money coming in from our investments to cover our outgoings.
Jay's last day in the office was 30 September 2015, and just a few days later we were off in Zagan, our new (to us) 2001 Hymer B544. Since that date we have toured from the top of Norway to the dunes of the Sahara desert, and many places in between.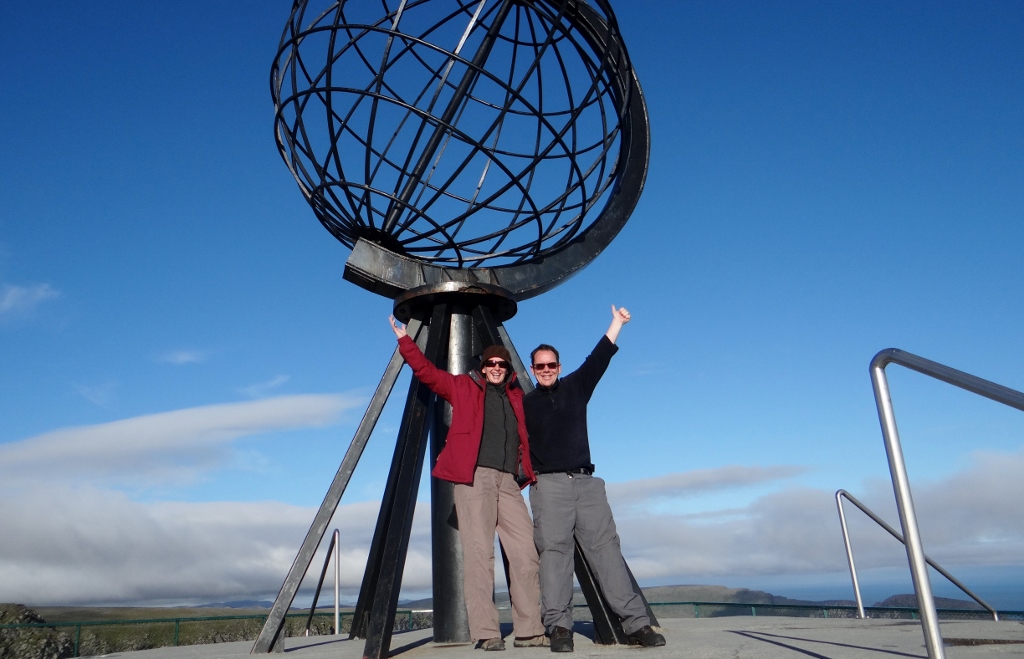 Since we nervously pulled away from our house six years ago we've clocked up 52,086 miles, which is more than twice around the equator. What we thought would be the adventure of a lifetime has become a lifetime of adventures, and what a ride it has been!
Jay and I are now in our mid-forties, and Charlie is a proper old fella who will shortly be celebrating his 11th birthday (or 77th in dog years). I like to think we're a bit wiser these days and have learned a lot about the world around us as well as ourselves. One thing is for sure, we're looking forward to see where the next six years will take us.
Ju x