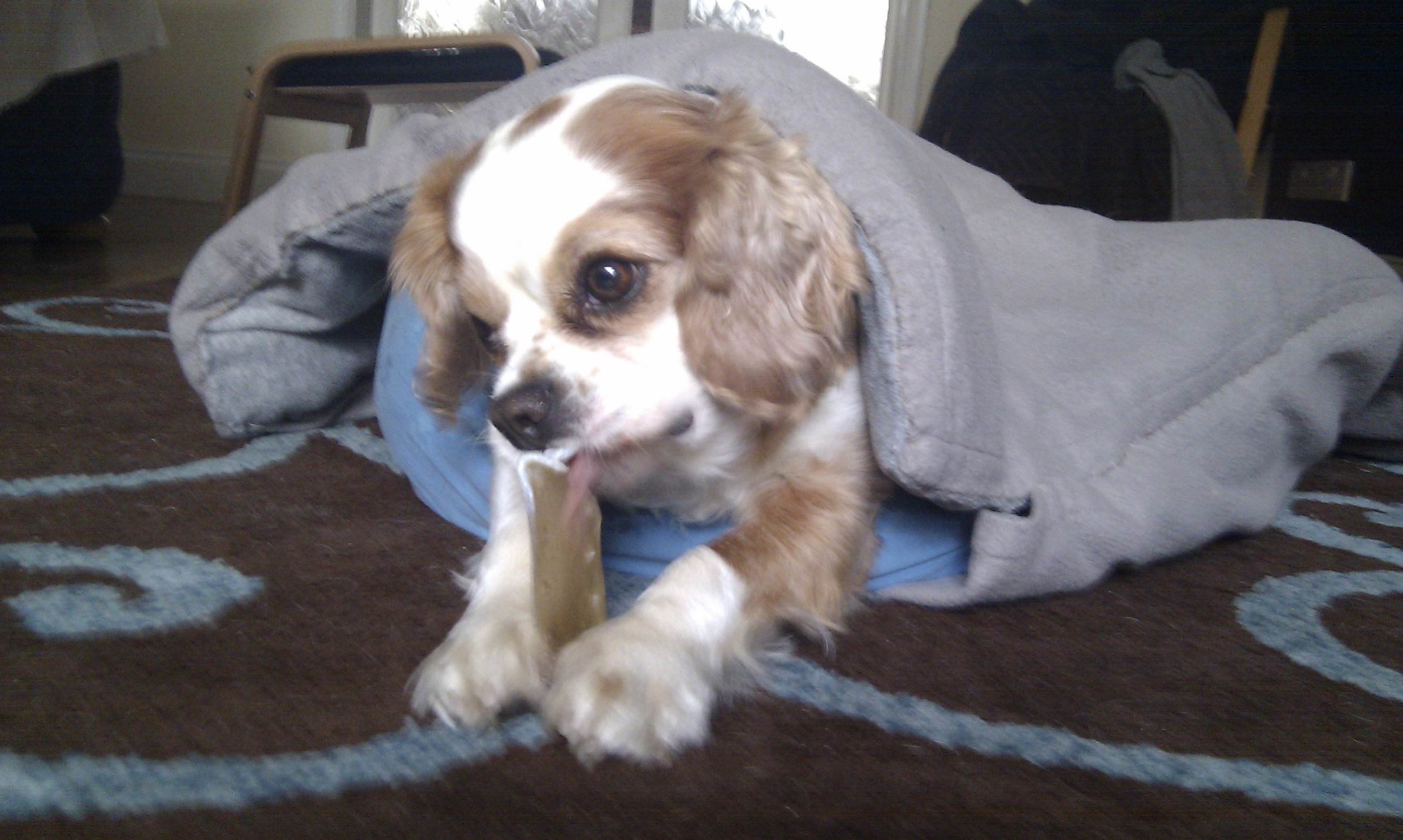 Quick update on the last few day's prep:
1. eBay frenzy draws to a close; various items are being collected today and posted tomorrow.
2. During our shakedown trip into Derbyshire we woke up in the morning to find a shivering Charlie dog. We were toasty in the drop down bed, but obviously the rest of the van was much cooler. Ju's made up a sleeping bag for Charlie to try and avoid us freezing him to death; we're now training him up to stay in it!
3. The house has gone onto Rightmove to be let. The agent tells us the letting market is buoyant as mortgages are still hard to come by, so we're hopeful we can let it for much of the time we're away.
4. Dave's headed off for a service tomorrow. We expect some work will be needed as the van is 18 years old now; it just remains to be seen how much! The MOT will be done the day before we go, so we have 13 months before we legally have to return to the UK and get it retested.
That's all folks! My jobs for the next few days: read the manual which came with the van, and continue cleaning and painting the house. I know, I know, after spending 6 years working as a professional technical author, you would think I'd always RTFM. Nope, but I'm going to have to read this one as all the switch labels in the van are in German…