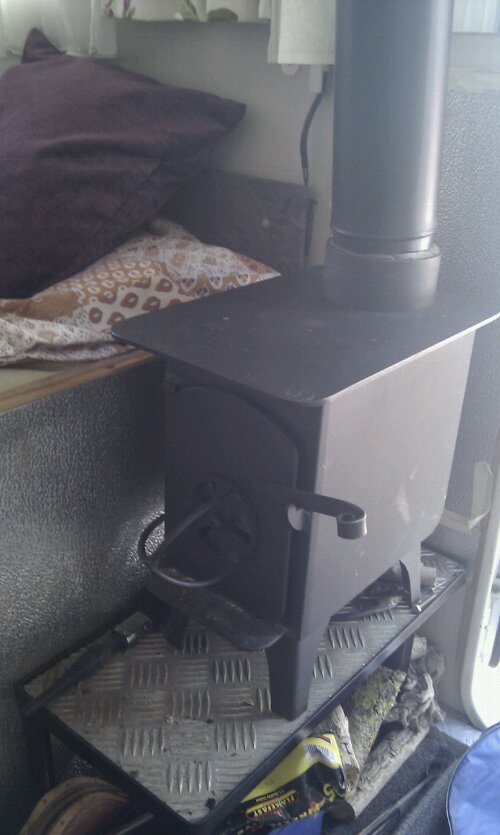 We're here: N41.12935 E1.30455.
The weather is: hot and sunny!
Last night as the sun set, the lights around the town of Morella lit up. It looked beautiful (camera phone can't do it justice, so I'll add something into the photo page when we next have wifi). After dinner J popped round to see our new neighbours and invited them round to share a brick of wine. Tony and Liz are living a fantastic life. They both retired early, rented out their house in the cotswolds and bought a doer-upper on a Greek island. Several years later it's done up and they spend six months of the year there and the rest travelling in Charley (their van) or touring far flung destinations. Aged 70 they travelled the length of Chile and Argentina using public transport! They make OurTour look like a short holiday!
This morning we were on the move heading back towards the coast – those mountains are chilly at night. As we drove along we saw numerous birds of prey soaring on the thermals, I never grow tired of watching them. We also witnessed further evidence of the economic situation Spain is in. A section of road on our map was marked as dangerous. The first five kms had been redone, with the new road cutting a much straighter path through the countryside than the old one which was still there. However, the other 15kms showed that lots of work had been done – rocks cut through, tunnels cemented in – but now it's all stopped. Looks like there are higher priorities, but you have to feel for the people whose homes and land were cut up or knocked down for nothing.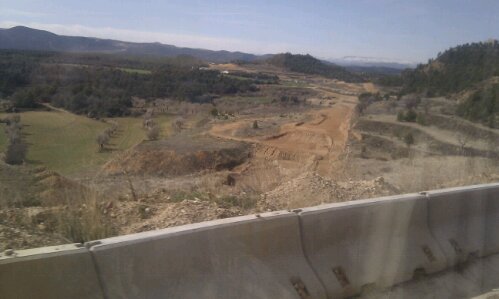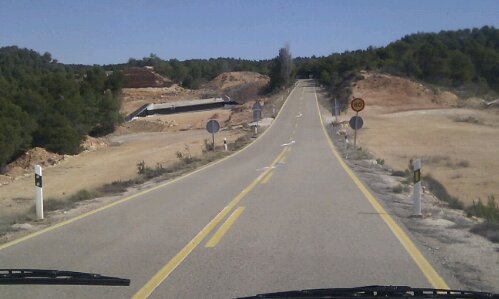 As we wound our way along the roads, the fields either side changed from miles of orange and fig trees to grapevines, trimmed back for the winter. We crossed over the Meridian line and there was even a sign and post to mark it. Strange to think that we're level with London and that after all this time, little things like that remind us of home so much.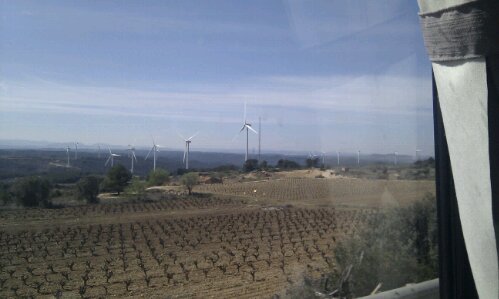 We reached the Aire at Asco and parked up for a spot of lunch. It was situated behind a block of flats next to the main road and from what we had seen of the town on our way through, it didn't inspire us to leap out and look around – I think Morella has spoiled us – so after an hour or so relaxing we decide to carry on to the coast. As we were leaving we spotted another Dave that had crept into the Aire. So we nipped over to say hello and we found ourselves a snap! It's the first Hymer B544 of the same age as Dave. It was owned by Dave and Doreen and they'd just bought it in January after years of driving VW campers. While the boys talked vans Doreen and I chatted about our adventures – they only left the UK 10 days ago!
J disappeared into their van and returned grinning. I soon found out why, they had removed a cupboard and fitted a wood burning stove. It looked great and really cozy in there, but I think we might just stick to LPG for now (which they didn't have). Still it's a great option if gas prices rocket!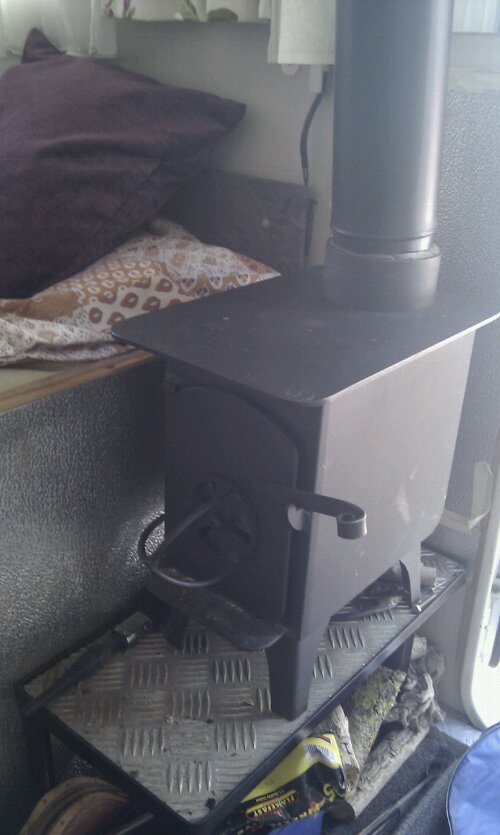 Eventually we made it to the GPS co-ordinates Chris and Tina had given us and were greeted by a patch of land covered in motorhomes, right next to a campsite – very strange! It's also right on the beach and the weather is warm and sunny.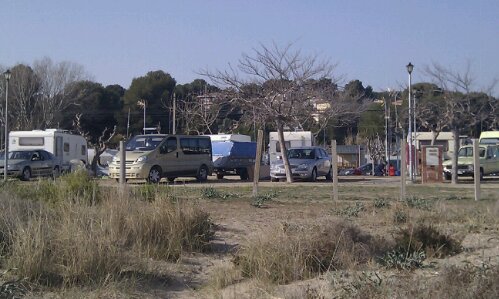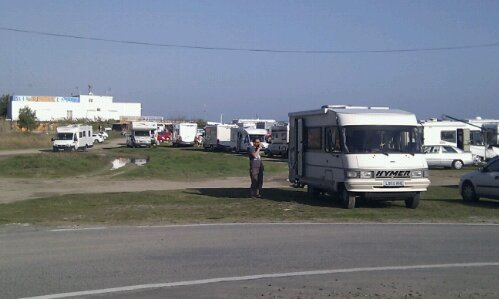 We're parked up just behind the vans with a prime spot, but then we did arrive late. Hopefully when some of the coat wearing locals leave (I forget it's winter for them) we might nip into one of their car spaces. If not we'll probably manage the 3m walk to the beach until tomorrow!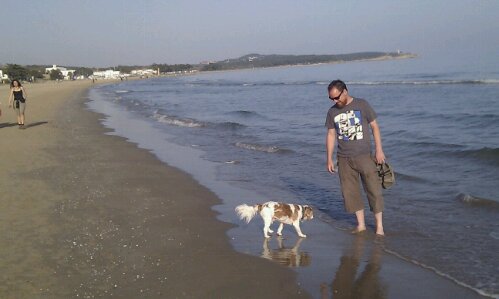 My Dad mentioned when he was over here that the clocks are changing in the UK tonight (I wrote it down to remind me as I struggle to know what day, let alone date, it is!), not sure if they'll change here too, but guess it won't really affect us. As the man said to us in Morocco – In Europe you have watches, in Morocco we have time.
Hope you're having a great weekend!
Ju x