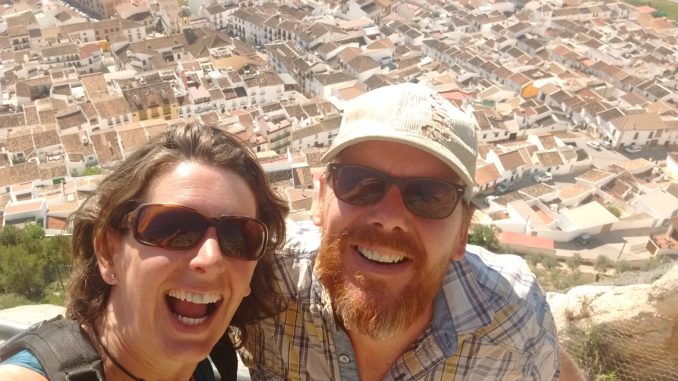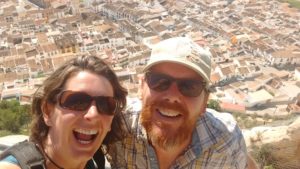 While we're be-calmed here at Valle de Abdalajís in Andalusia, Spain, a blog reader's suggested we should do a Q&A, a question and answer session.
While we weren't exactly, 100% sure what a Q&A entails in these time of live t'Interweb, we're more than happy to answer any and all questions you guys might have about touring Europe, motorhome life, small space living, not killing your spouse on the road, surviving multiple foreign languages, travelling with a pooch, finding places to stay, navigating Europe's towns and cities, escaping the clutches of the law, you name it.
For the next 10 days we'll be here in our house sit villa, with big fat broadband access and just a Mediterranean garden and a small pack of dogs to to take care of. If you've any questions, please, please, please get 'em up here so we can get 'em answered, or at least we'll try! Just comment below and we'll do our best to answer. If we don't know the answer, never fear, we'll say so, but we'll help out where we can or point you in the right direction(ish) if we can't.
Cheers, Jay and Ju