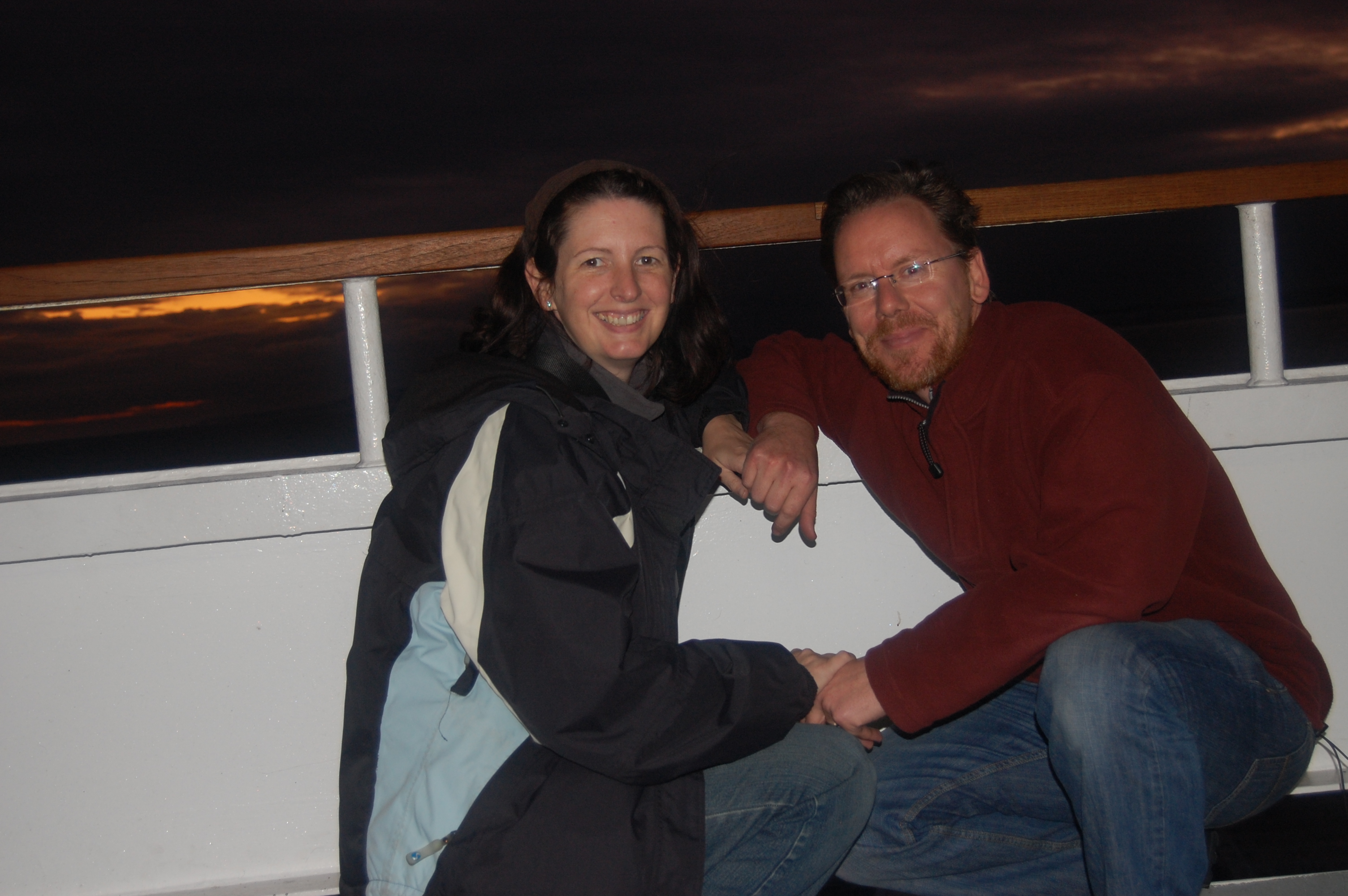 After all the kerfuffle of yesterday we're in France. We made the 6pm ferry to Dunkirk and stopped overnight in an Aire a few miles along the coast. Found out in the morning that you were supposed to pay, but it was so dark when we arrived we never saw the signs – seem to have got away with it.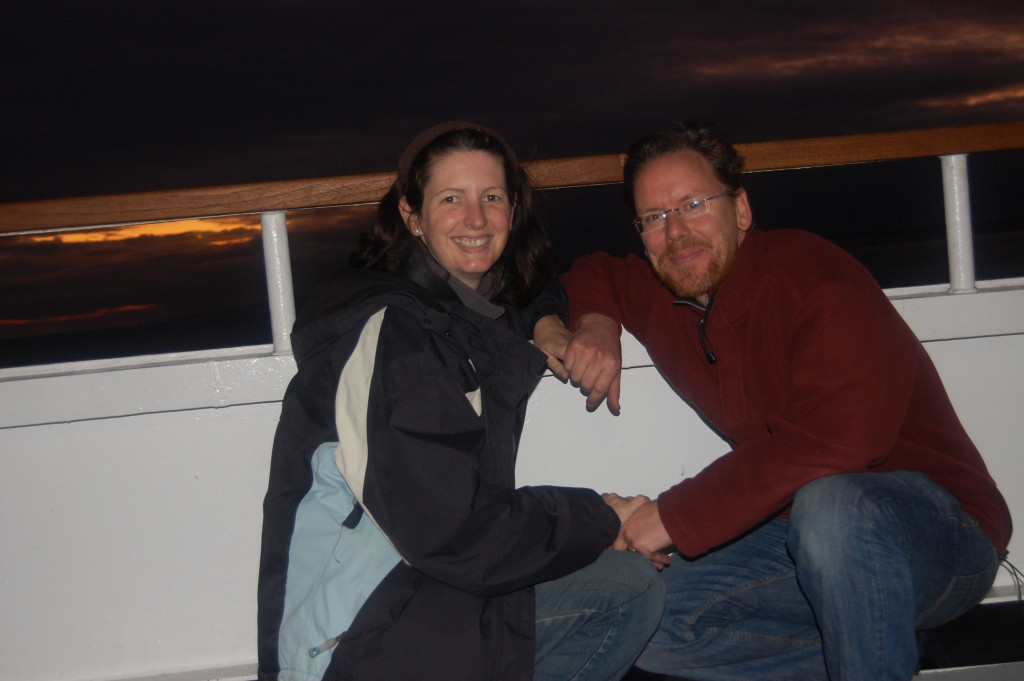 The Aire was mainly full of Brits so we took the opportunity to ask a couple in a similar aged Hymer about fridge issues. We're still working on getting it colder when on gas, so for now we're delaying our first supermarket trip as we'll only be tempted by the cheeses.
We're now in Le Touquet but it seems to be closed. We're at another Aire overlooking the beach and sea and are just about to spend the 2euro coin someone sellotaped into my leaving card on a water top up for much needed showers. Weather is grey but warm and we're working out how best to get Internet access as the wifi networks are locked down.
Temporary skylight is holding up well so we'll carry on til we stumble across a motorhome dealership.
Ju x