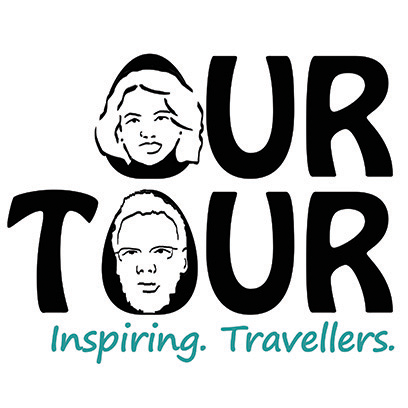 To each and every person who commented on the previous post written as we waited at Calais, our heartfelt thanks. When we set off on our wanderings, we'd no plan to write a blog post each and every day. In fact, we'd not much of a plan full stop. Both the blog and our travelling evolved into something we came to love, most of the time at least! As the days rolled away we enjoyed more and more the way in which writing about travelling heightened our sensation of actually travelling. We'd push ourselves to be more gregarious, to lean into situations which frightened us, to look for the beauty in each place we arrived in, as we thought about what we might say about that day's teeny adventure. We hoped to inspire more people to take the leap and to soak up the world. For each person who's written to us to say our words, at least in some small part, helped achieve this, we felt a glow, a warm happiness.
There is of course a flip side to jacking your secure job in, renting out your house and turning yourself loose in the midst of a world-wide recession: the money will run out. We looked for ways to fund our travel and to cut our costs, and in many cases we chose not to use them. If we'd worked as chalet hosts, volunteered our time in hostels, campsites and on farms, or house-sat, then we'd still be travelling. All of these demanded we stay in one place for at least a couple of weeks, and that didn't float our boat at the time, perhaps it will in the future. We could have eaten in less, or travelled far more slowly, and again we could still be sitting on a beach in Greece if we had, but again that missed our goal of seeing as much as we could, while we could. Oh, and I could have drunk less Lidl lager…
Now we're back we're in a weird situation of being unemployed, houseless (kind of, we chose to continue to let our house out) and with two years of admin to catch up on. Tax returns for us and our fledgling business, mail redirection, MOTs, insurance, dentists and doctors, you name it, it's on a huge pile in the middle of my parent's floor. They've done a sterling job too, I'll never forget trying to use Skype to read some bit of bureaucracy we've been sent.
This part of the travel, the bit where we 'slot back in' was for us the part which almost stopped us doing it at all, a feeling which I imagine many of you reading this will share. I admit I drove off the ferry onto British soil with tears obscuring the lorries either side of me, mainly at the trepidation of getting my act back together. Our plan is to write more blog posts in the coming weeks to give some idea of how the process works and what difficulties we face, and once again we hope this serves to inspire.
So, time to head off to the Estate Agents to look at properties to Let and, who knows, maybe there's a bank who'll lend us the cash to buy somewhere…?
Cheers, Jay