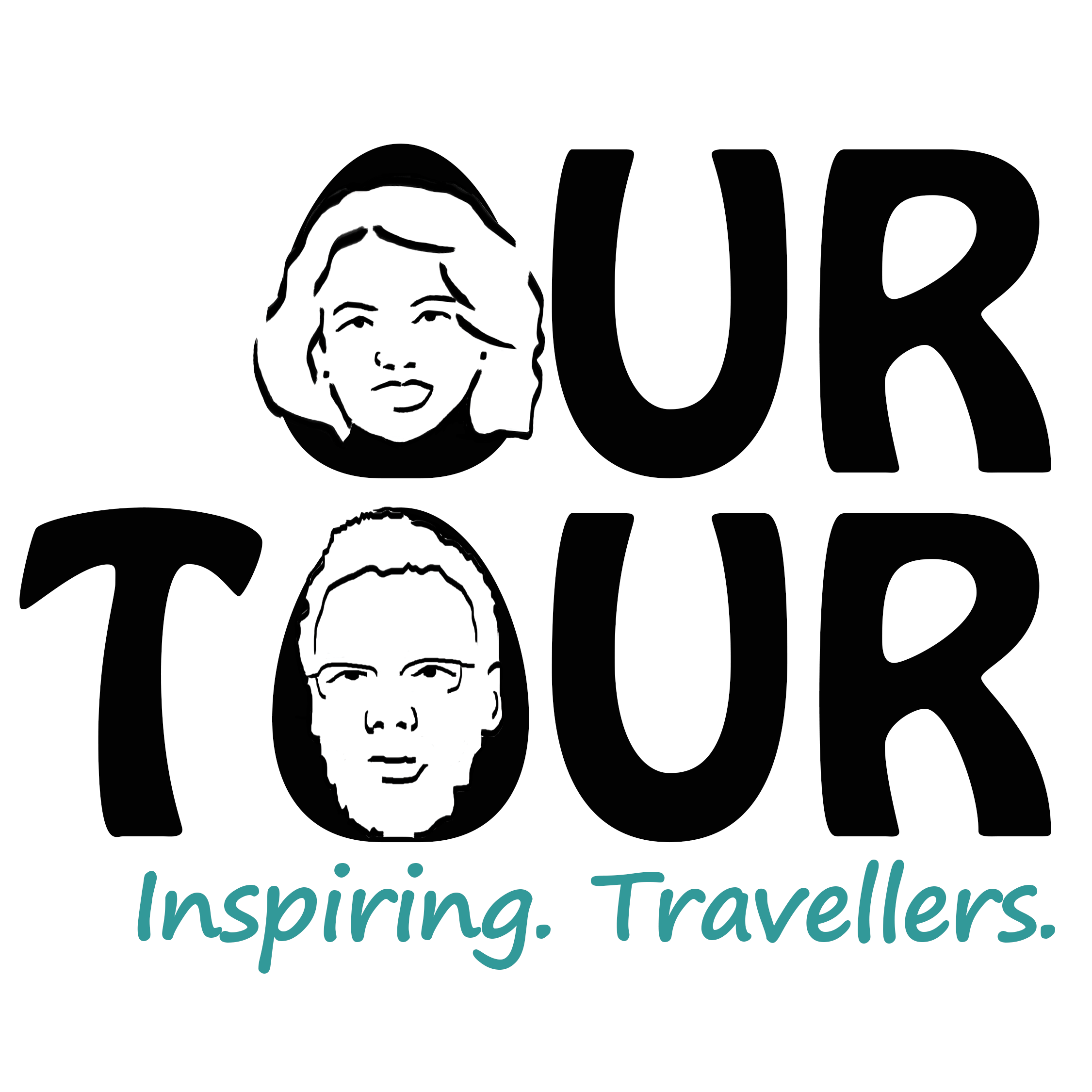 Jay signed off from writing the blog last week and I can totally understand why. We've slotted back into 'normal' lives and well there really isn't that much to say. However, fear not, the blog will continue to be here with all it's hint and tips for motorhoming and I'll continue to write the odd update when there is something to say.
We're also working on things away from the regular updates. Jay has just finished adding maps to each location we stayed at so you can get a preview before you head there. Our next job is to get our 'Points Of Interest' database finished – so you'll be able to download it to your PC or satnav and navigate to our GPS co-ordinates (we'll also be adding info such as services and costs for each location which is why it'll take a while). I'm still sorting through our photos – we took thousands (6500 in Greece alone!). Once they are in a decent state I plan to get some photo books printed for us as a reminder of our adventure as it is all but a distant memory now.
We've got loads of other ideas for articles to go on the blog, and also Jay will be starting work on our next book. Of course we're back at work now, so everything will take a little longer, but it'll keep us busy on these long dark nights.
This week coming I have my works Christmas party, so it's time to see if my only dress still fits! But more excitingly I get paid – for the first time since October 2011! I've promised myself some new undies with my first wage as the ones I'm wearing are unsuitably worn!
Cheers
Ju x