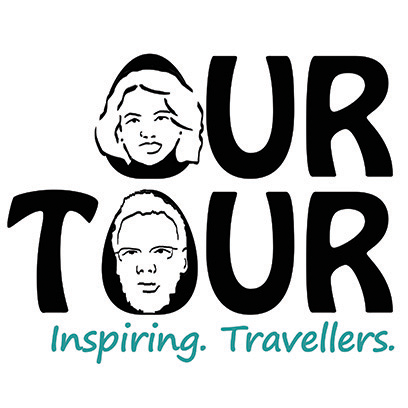 After getting the van weighed, we celebrated by moving the remaining contents our house into storage and cleaning the house. Ju had some intermittent fun shouting at various Virgin Media representatives about why they hadn't collected their V+ box. We finished off with yet another tip run. Thanks for all the help Dad!
Paul and Kelly popped round with their new family addition – a perfect little girl called Evie. As we were in the process of emptying the house we couldn't be very hospitable (to the point of not being able to allow them in). Thanks for coming around though, much appreciated.
We're almost there. The van's full to the 'rafters', the house is **almost** empty but for some drying clothes and the MOT is booked for the morning. Off to see my sister and brother-in-law later on, then having take away at my parents and sleeping there for the night. Probably our last night in a 'real bed' for a year or so.
The title of this page refers to the fact as soon as it's uploaded I'm going to unplug the router, put it in the loft and lock it up. That's the end of 'always on' broadband Internet access. I won't miss the TV, or the 'real bed', and maybe not even being able to have an endless hot shower or bath, but I will miss being able to surf whenever I want. I've got the Vodaphone SIM Data Traveller sorted out, so we should be back online as soon as we get into France. By for now!