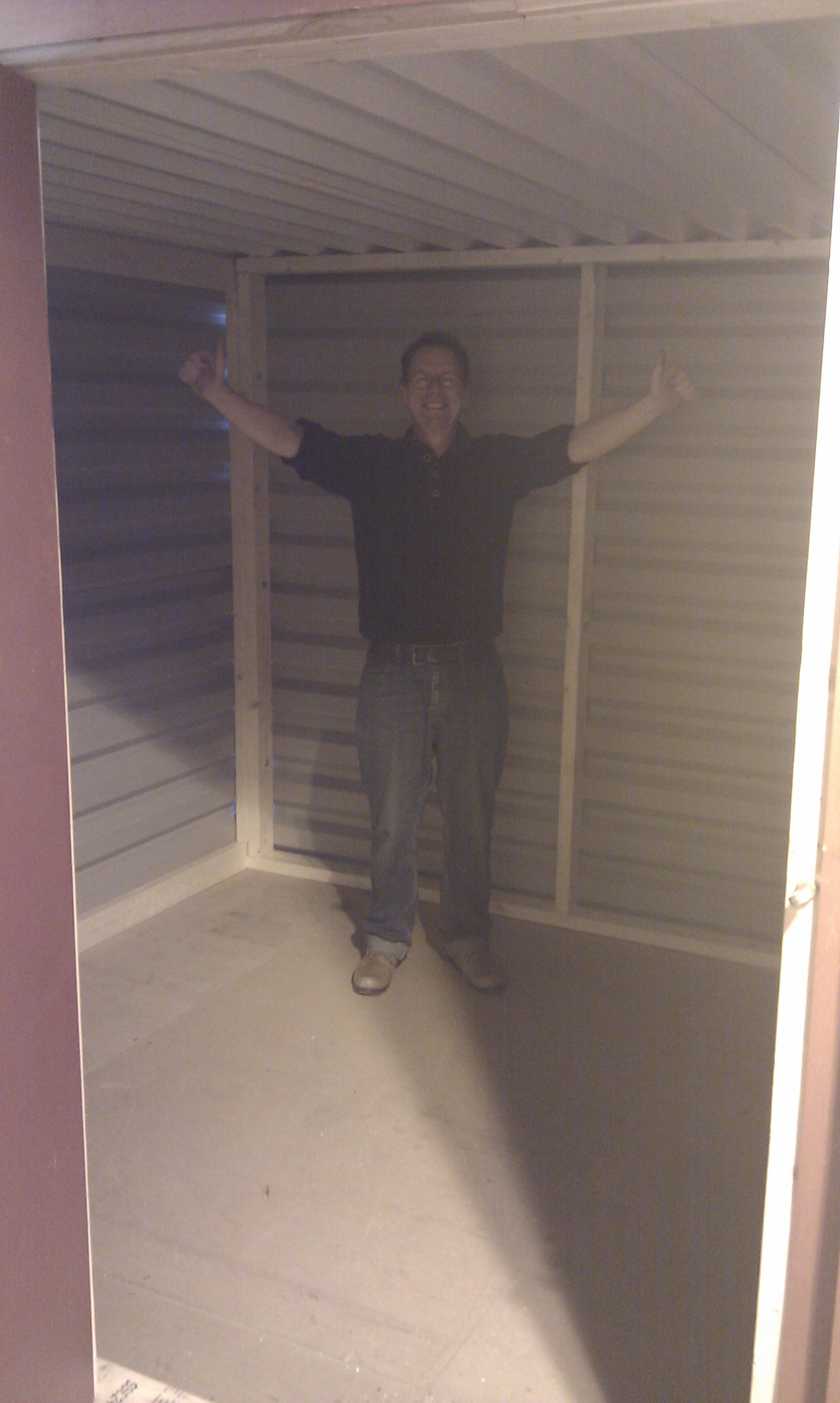 It's been a full on week this week. We've hardly had chance to stop and think.
We've got our Smart car back on the road, after two years in a garage all it needed were four new tyres, a new battery, an MOT and some Tax – all for the grand total of £390. So now we don't have to drive Dave around everywhere – which makes life a lot easier for parking thanks to the UK's love of height barriers.
We picked up the keys to the house we're going to be renting for the next few months and have spent most of the rest of the week clearing out the places we've been storing our things in. Both of our parents attics are now free of our stuff. The storage unit we've been renting is now free of our furniture and empty. We've almost emptied the attic in our old house, with the help of several of our friends, in which we found an airer with clothes still hung on it to dry! There is just another hour or so's worth of stuff to get out of there, but our new garage is already pretty much full of cardboard boxes.
Looking around at all of the 'stuff' that was so important to us before we left it made my heart sink a little. Not just because we need to sort through it all, but because we've lived a minimalist, free lifestyle for two years and as Jay said, we're now starting to feel cluttered again. In Dave we managed with two small chopping boards and two sharp knives – in our old life we had packed up a cardboard box full of chopping boards and around 30 sharp knives! But it is so easy to fall back into the old ways, we've already had a 'discussion' about just how much stuff I was slotting back into our lives, which was too much for Jay's liking. And he's right, we don't need it all.
So keep your eyes on eBay and the Nottingham freecycle network as our big clear out continues – you might be able to bag yourself a bargain as we continue to de-clutter.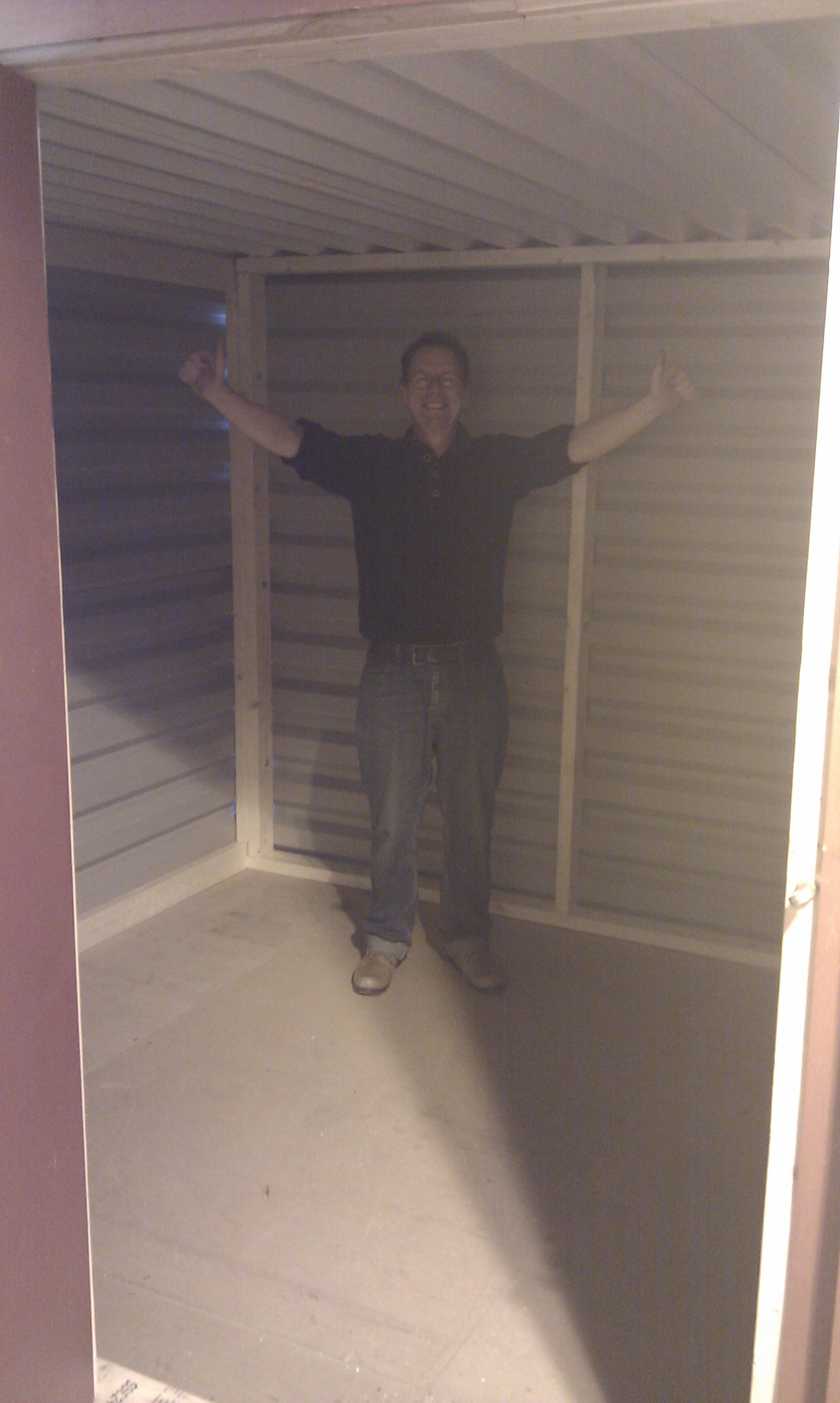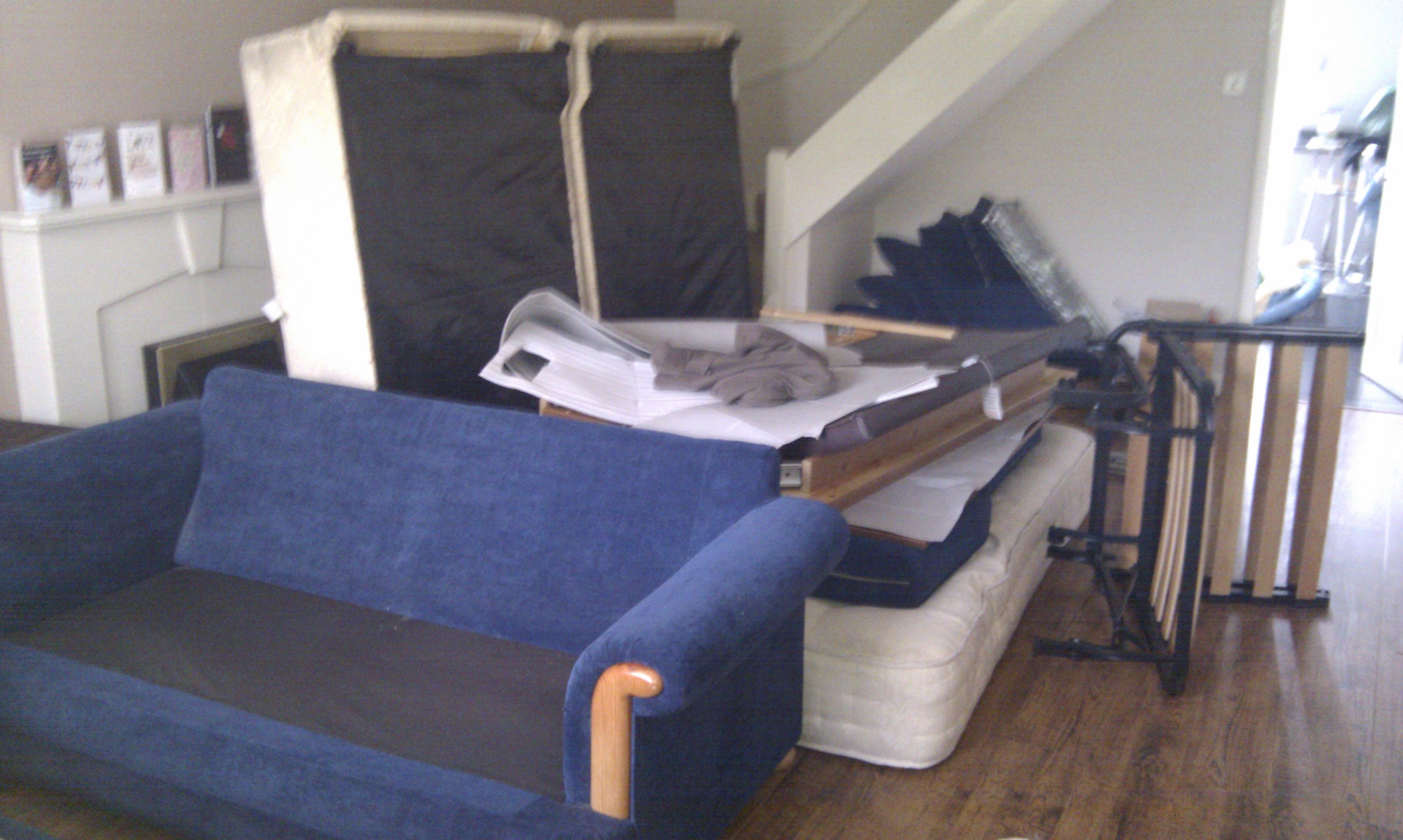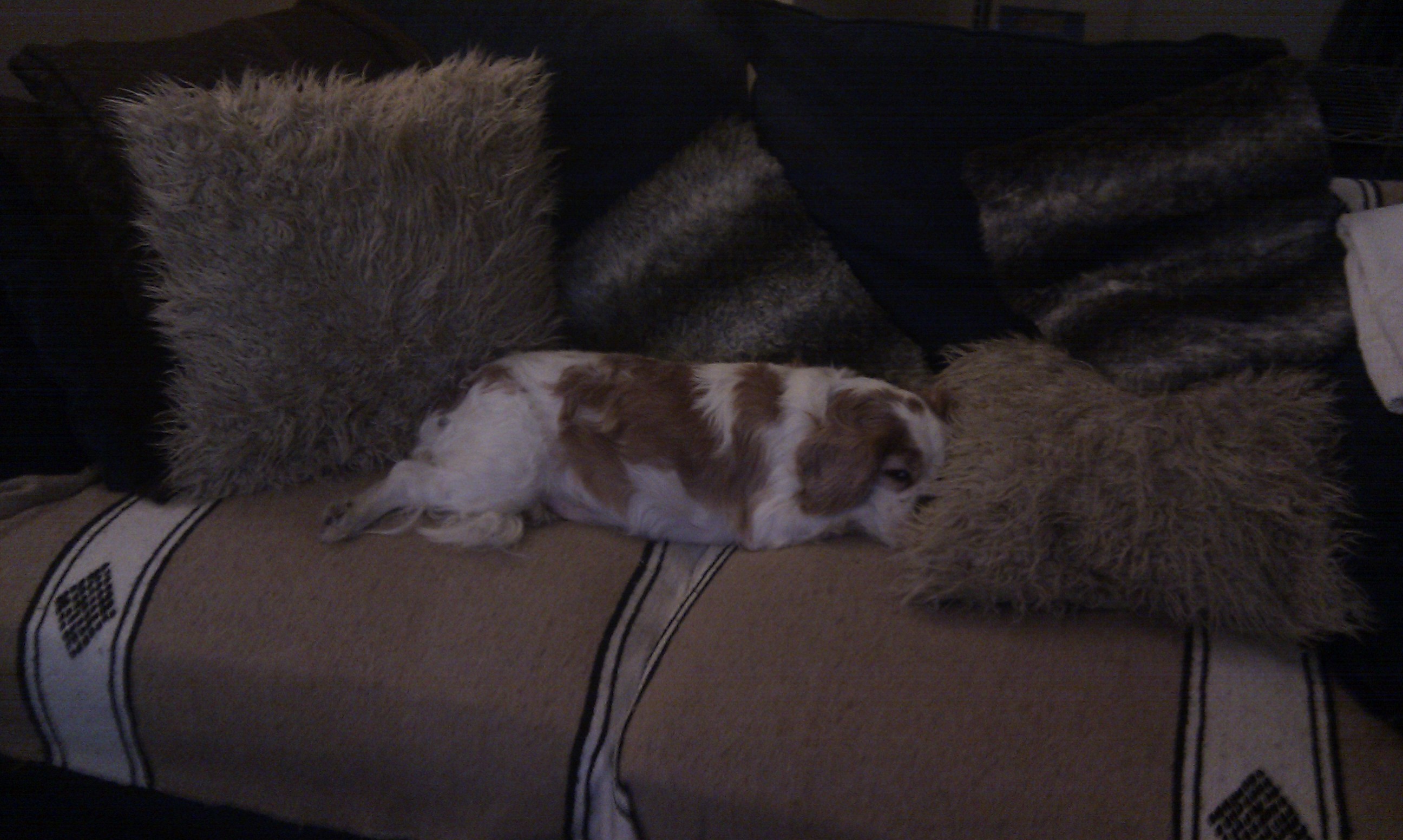 (our camera is having a rest, so these are all take on my phone!)
Ju x