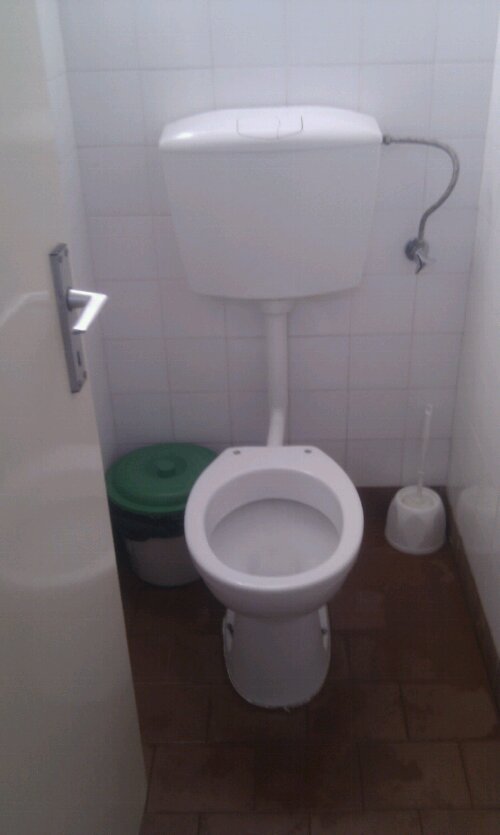 We're on a campsite in Tavira, here: N37.13641 W7.63684
The weather: beaucoup de pluie hier soir as a French guy on the site agreed (he must have known us British love to talk weather). Dried up and sunny this afternoon, rather chilly mind, necessitating an overcoat.
Our kipping spot last night in Faro turned out to be nothing of the sort. A combination of budget airlines landing, freight trains passing and the rain hammering it onto the roof kept us nicely awake. Except Charlie that is, who snored through the lot of it.
No matter, we got up at 8:30, had some breakie and headed into Faro. 30 minutes later we were back. Success! Ju finally found a replacement 52mm dog nose filter for her camera, and Post Restante had our ACSI card (for camp site discounts) and a few old Rough Guides. The post office clerk did try to pretend there was nothing waiting for us after the most cursory of searches (there were about 20 letters and 6 parcels to check). We got him to 'double check' and et voila, he found the two parcels. Total fee payable to the PO: €1.40.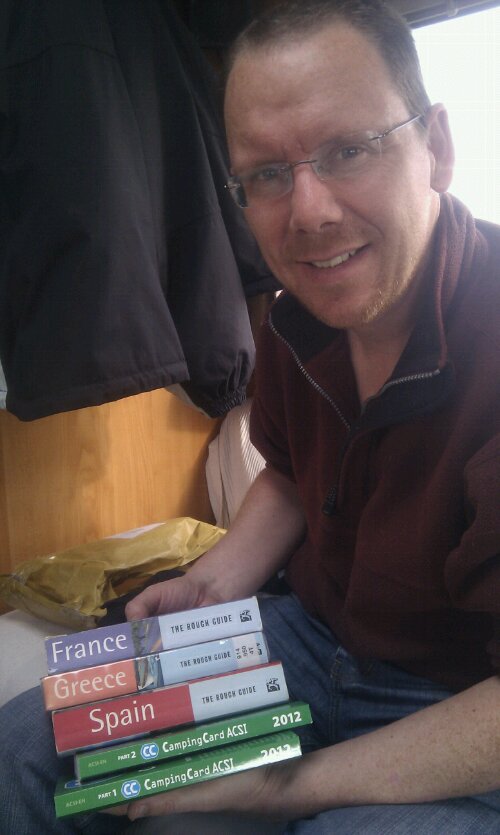 Before we left Ju had spotted a local guy trying to 'sell' people spots in the car park (he directs you to a spot and you give him a euro). We'd seen this before in Porto, but parking there was scarce. This was a huge car park with loads of free spaces. Everyone ignored him. We later saw another hustler in Faro with the same trick and having more success.
We can understand why people get that desperate. As we drove along the N125 the past few days, we've seen huge orange groves. They're not fenced in. Why bother when they were only getting €1 for 5kg of them? If you're not in the tourist industry down here, it looks like your other choice is next to nothing pay working the land, or maybe you can make more finding people parking places?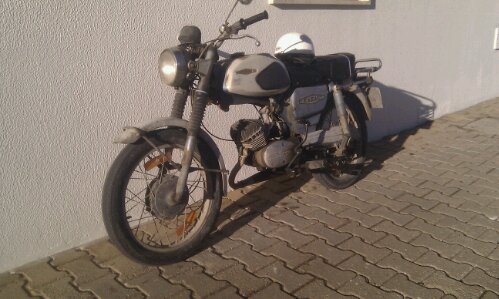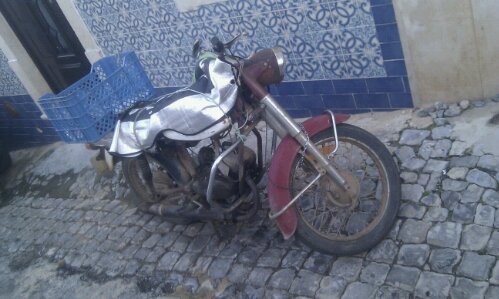 We're currently in a red mud campsite outside Tavira. Charlie's messing the van up nicely.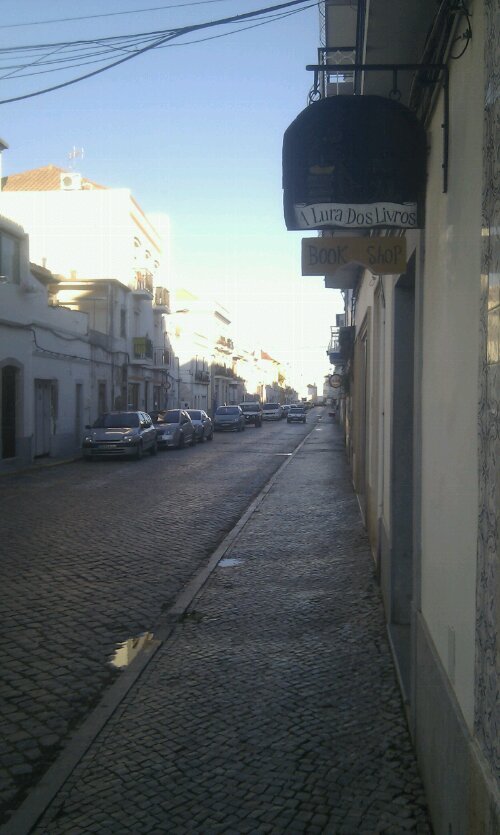 Not far from Spain, we could be in Saville tomorrow afternoon, or we could stay a day longer and chill out. It's a whole €8.48 a night including 220V. A guy leaving earlier said he'd been here 10 nights, for that kind of money you can see why. We're getting ready for a change though; we'll be leaving Portugal soon.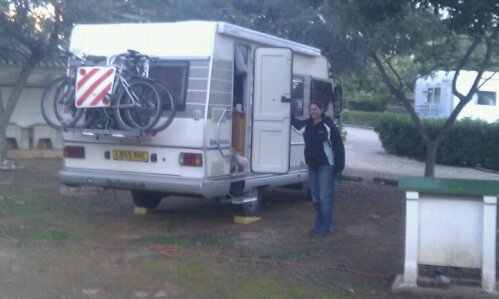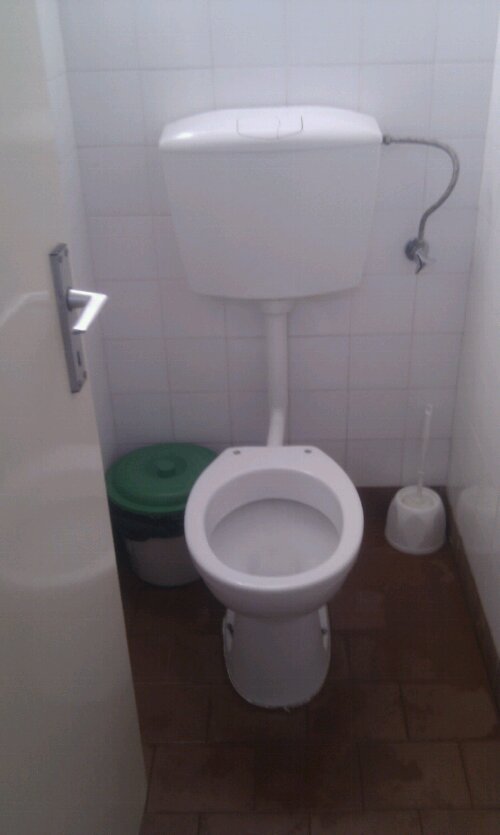 Cheers, Jay