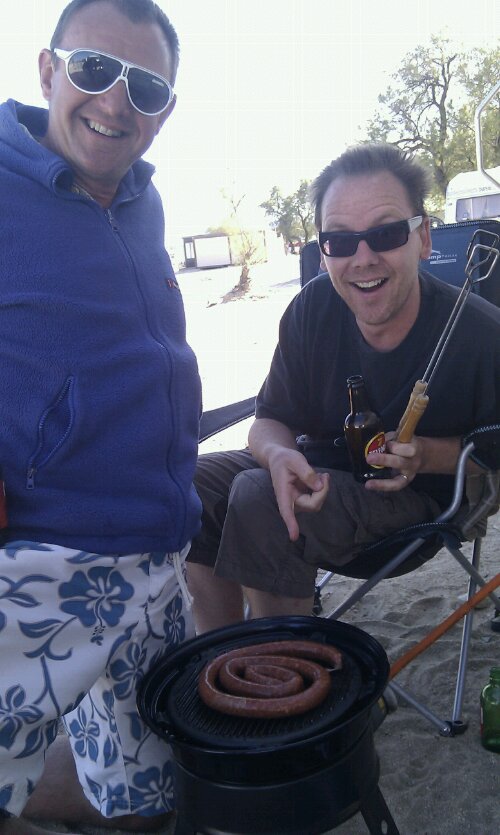 We're here: N43.28167 E6.58625
The weather: sun, sun, sun!
We've headed to the seaside for a final chill out on the beach before we head off into the mountains, then over into Italy.
We drove south past a military base with row upon row of tanks, they might explain the loud booms we heard in the canyon yesterday.
Despite a flashing fuel light and a mountain pass to climb, we made it to the petrol station on fumes and filled up on what was possibly our last load of cheap(ish) fuel before the astronomical prices over the border.
Our first traffic jam in ages let us know we'd made it onto the coast and soon we were parked up next to Phil and Julie's Glambulance on the beach. Across the clear blue bay is St Tropez, sitting in the bay are some massive boats and helicopters fly overhead ferrying the people who don't queue in traffic to their holiday homes.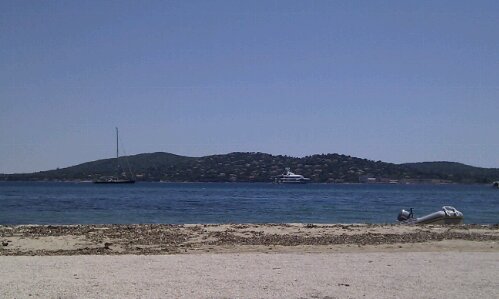 We've spent the day sitting in the sun, drinking, eating and swapping stories. Since we left them just a week ago they've had some adventures, including driving the Monaco Grand Prix circuit in the Glambulance.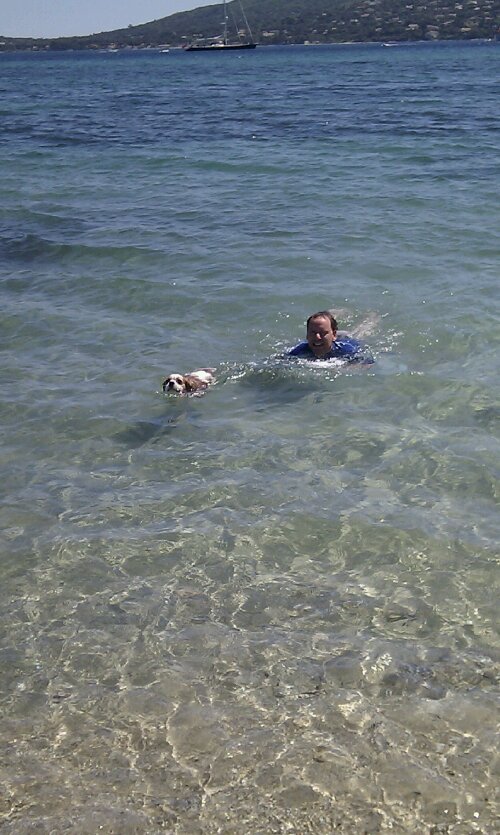 Three loads of laundry have been washed and dried in the sun. We're now relaxing with more beer and wine before the rum bananas go on the bbq.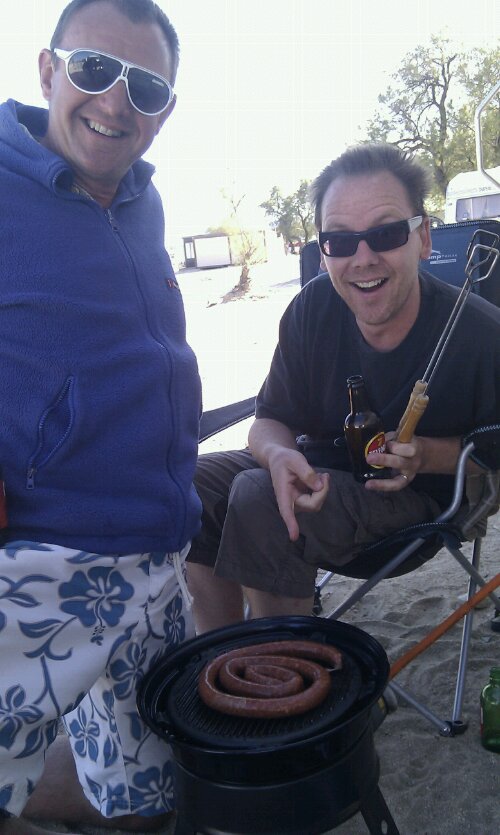 Life is tough!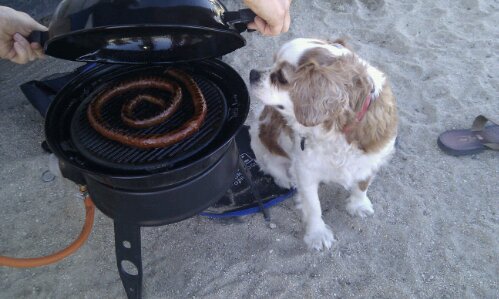 Ju x