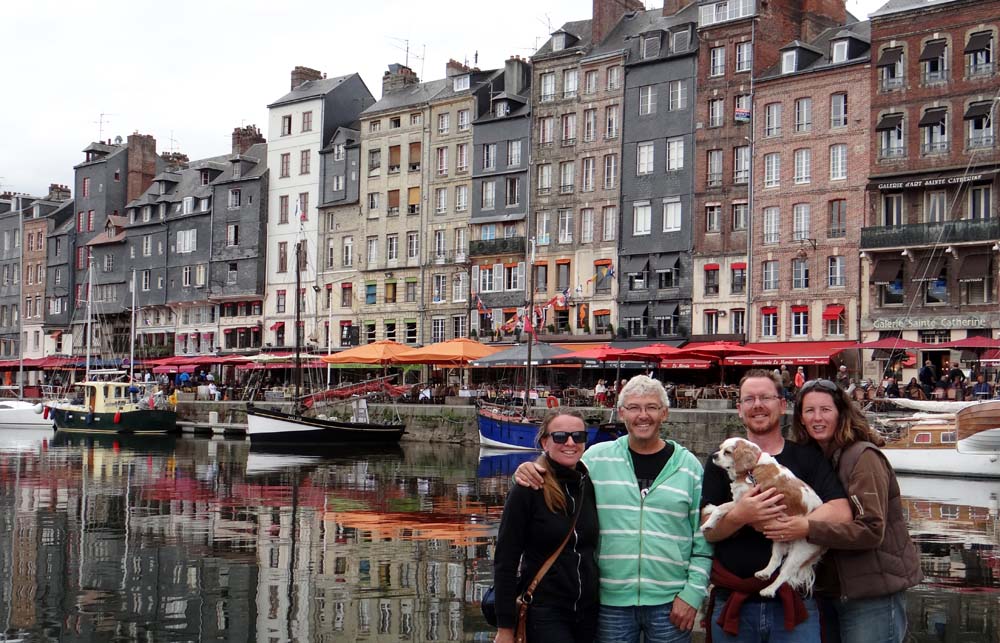 Dave the motorhome is in the know! He hasn't coughed up the €10 a night fee to park at the aire in Honfleur, he's parked up with Where'dmdaygo, about three kilometres away at a free aire in La Riviere-Saint-Sauveur (N49.40891 E0.26990). It's packed so it looks like Dave isn't the only one in the know.
This morning we were up quite early for us, around 9am. Our plan was to get over to Deauville before the aire filled up. We set off first as we needed fuel, dipping off the motorway to find the cheaper priced stations. After a false alarm, there was no sign of the petrol station satnav had promised, we found a Total and filled up with Excellium, Dave's engine will be clean by the time we cross the channel! The garage itself was a real quaint place; part old school garage, part old world corner shop.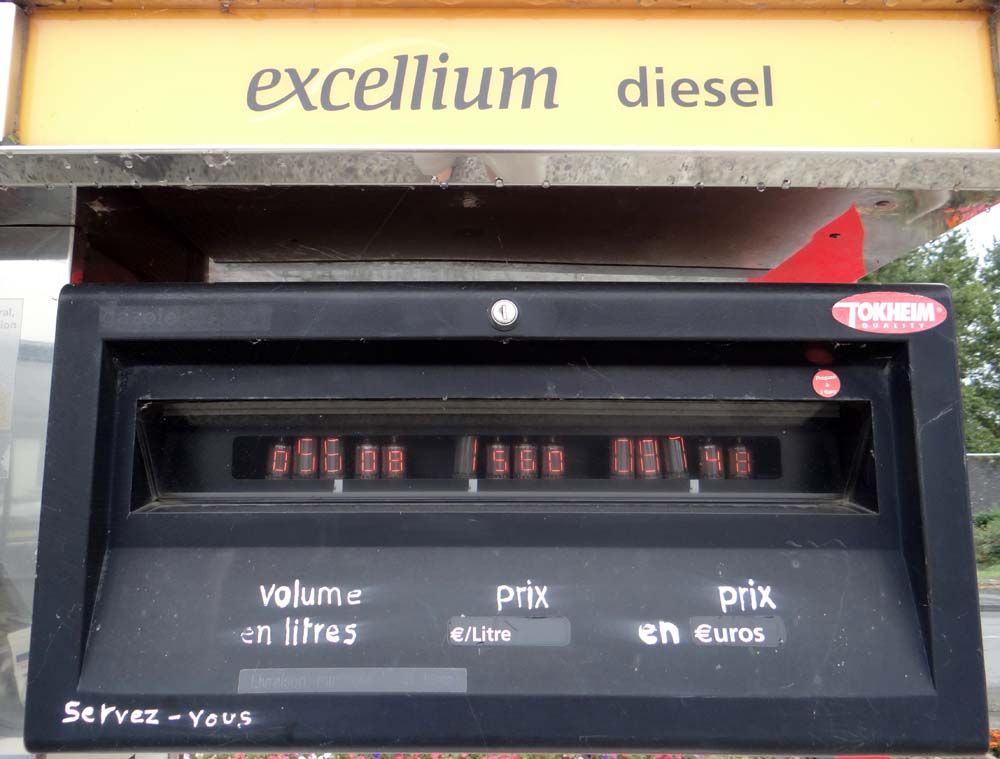 With Dave's tank full we thought we were making great speed along the motorhome, until Rose overtook us in the VDub, followed by Paul in Where'dmdaygo. We sped up a bit after that, somehow arriving at the aire in Deauville before them. The six spaces were filled with about nine motorhomes, all hooked up to the power supply – we weren't going to get in there. So we took a drive around to see if we could find a free camping spot, or free bagging as Rose and Paul call it. We headed for the quayside as a comment on our database said you could sleep there too, but it was all blocked off – we'd arrived during the Deauville Amercian Film Festival!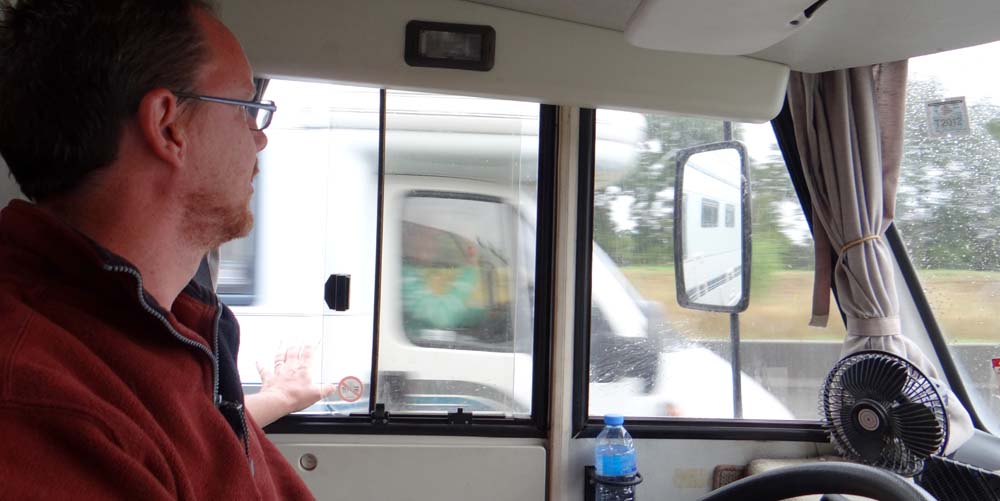 Dave slowed as he passed the red carpet, giving any photographers hanging around time to snap him, then set off on his mission to find a kipping spot. In the seaside town with a film festival on, you guessed it, it wasn't going to happen. We met up with the others in the Aldi car park just outside the town and regrouped. When we had passed the train station car park we'd spotted a load of motorhomes in it, so headed over there to see if we could stop. We could, but for €5, and well it wasn't the best of places. So after a pizza and some garlic bread we went in convoy to La Riviere-Saint-Sauvier. All of us followed our satnav, which only took us down three roads which Where'dmdaygo shouldn't have technically been on – oops!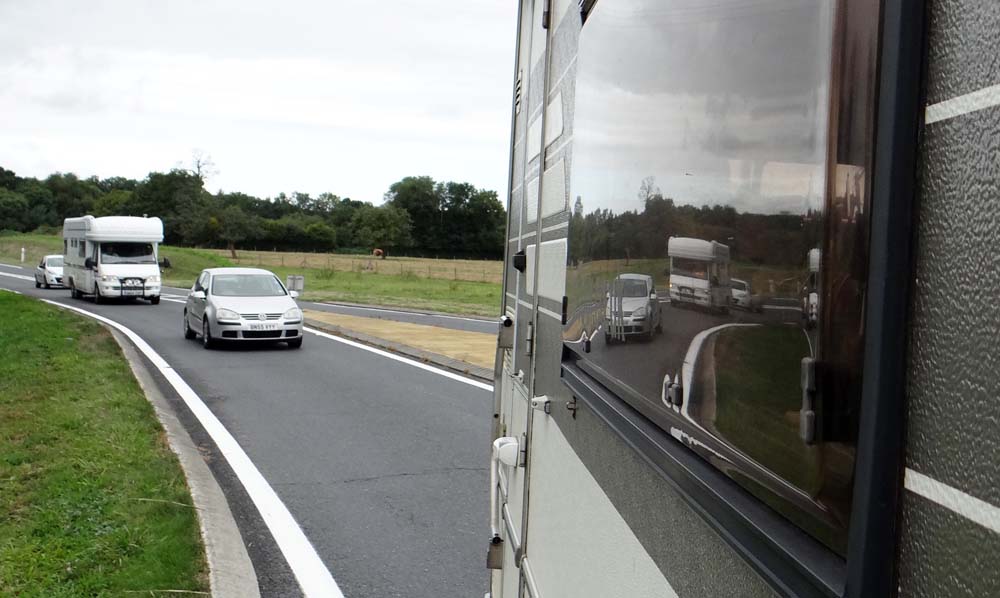 Arriving at the aire we parked up at the end of the row the furthest away from the motorway, and all piled into the car. In a few short minutes we were driving around the narrow, busy streets of Honfleur. There's a reason Jay and I wanted to visit Honfleur. Many years ago on our first trip to France in a motorhome with our friends Celia and Jamie, we drove through the town, all said how pretty it was and how we should go back – we never did. We've been to France several times since and never made it to Honfleur, today we made it.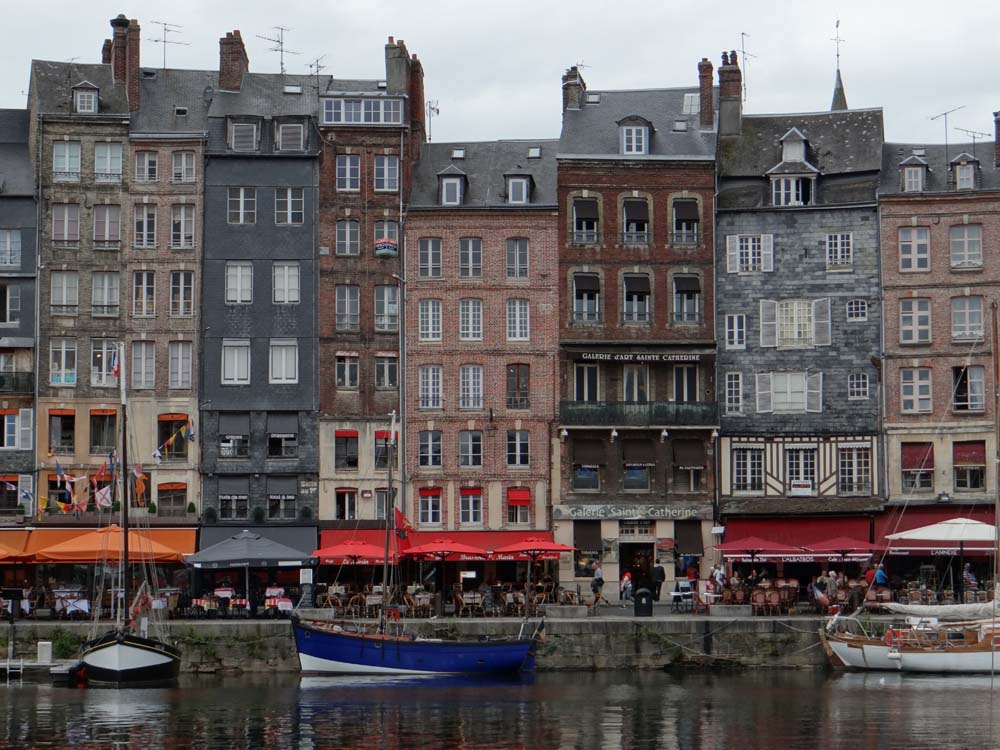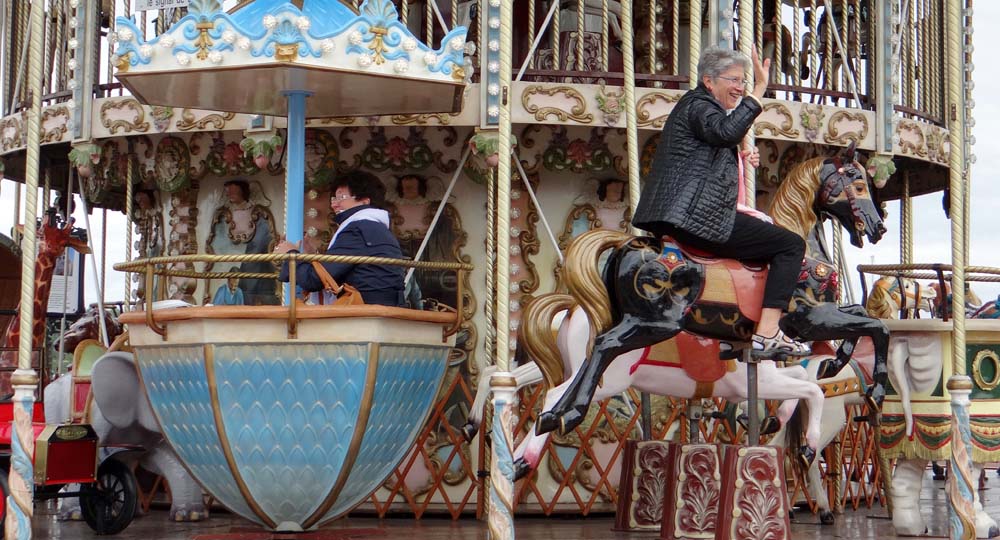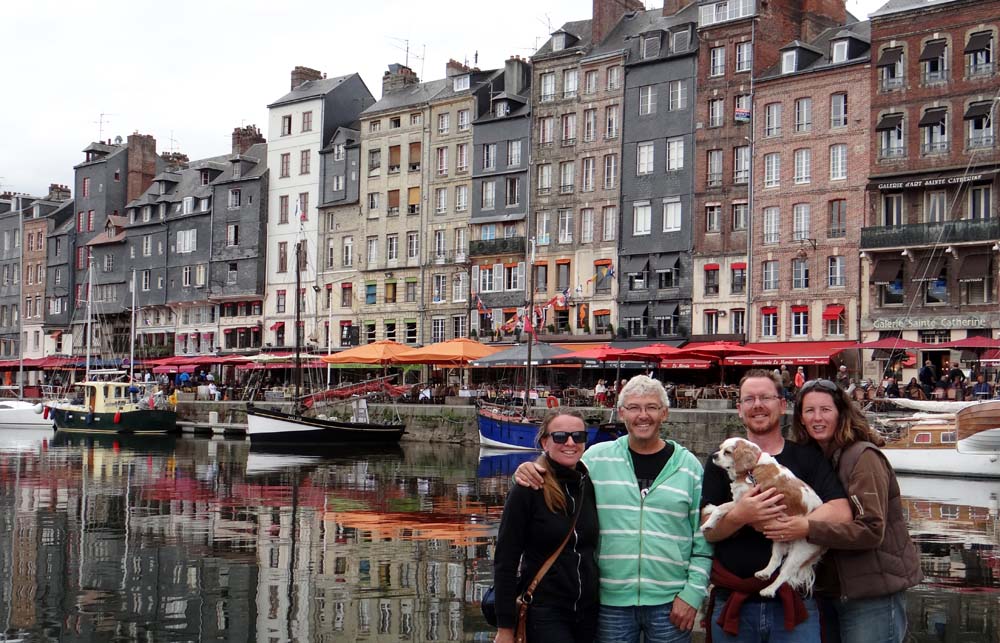 We wandered around the harbourside and the old streets filled with designer shops and art galleries. While the others went into the church, Charlie and I got talking to an English couple with a Cavalier King Charles called Otto. They were also in a motorhome, on their way back from a two week holiday in France and have to go back to work on Monday – rather them than us, but our time will come.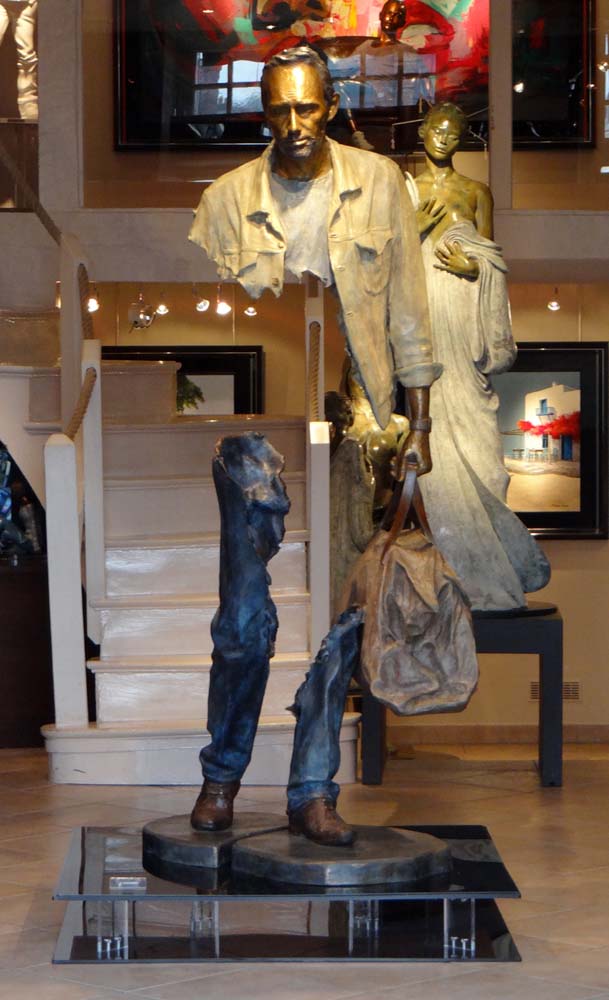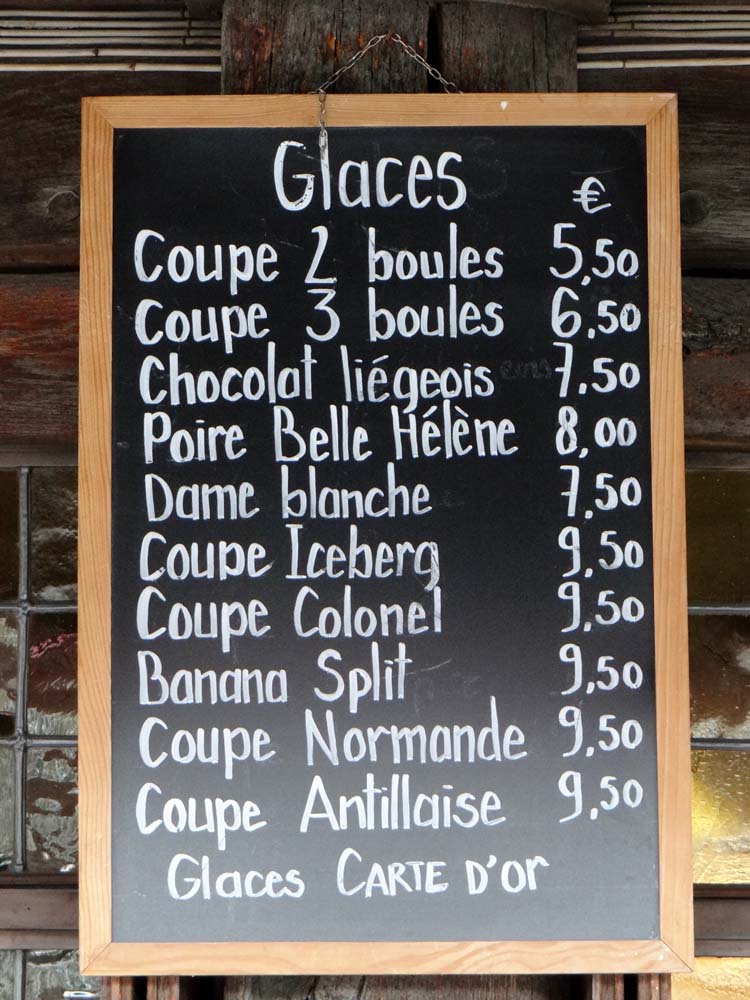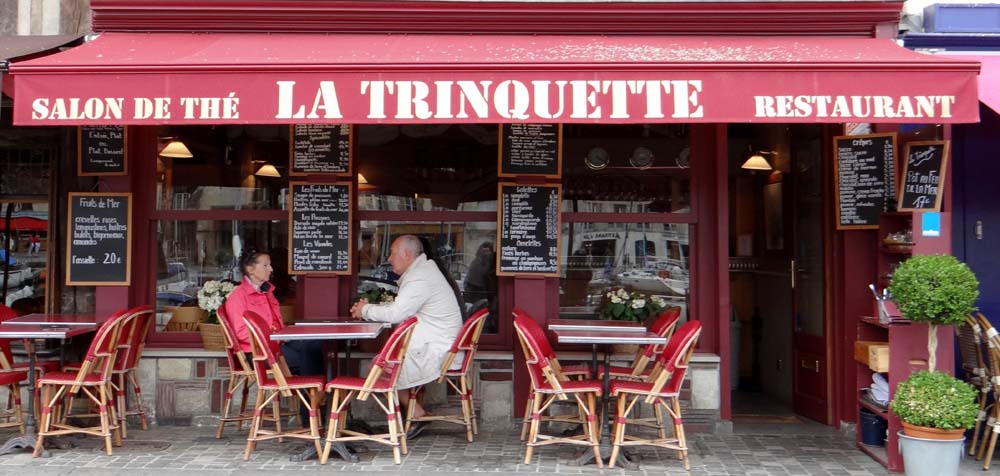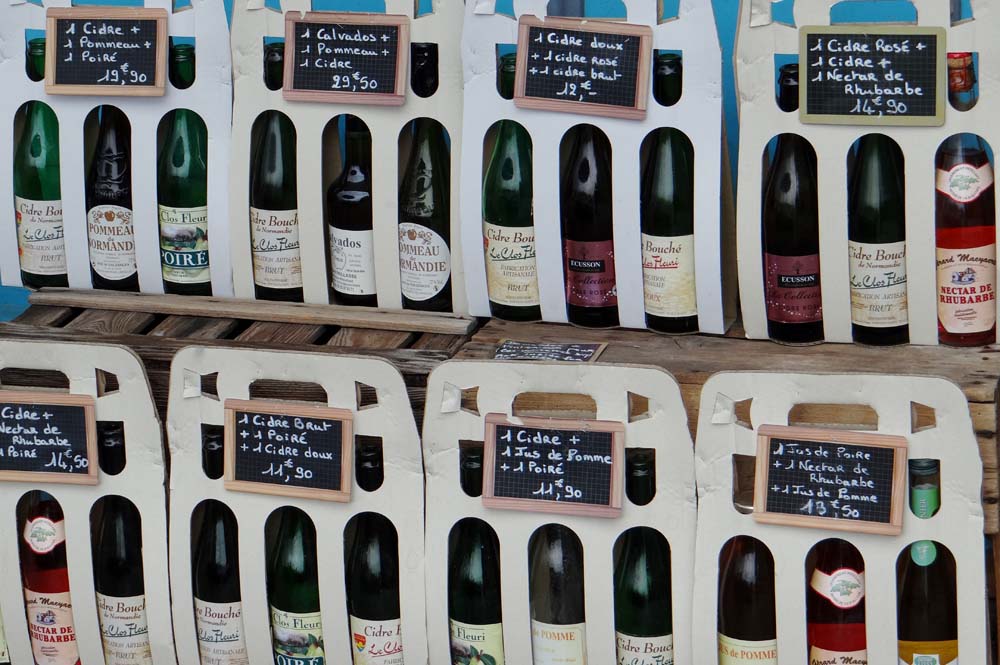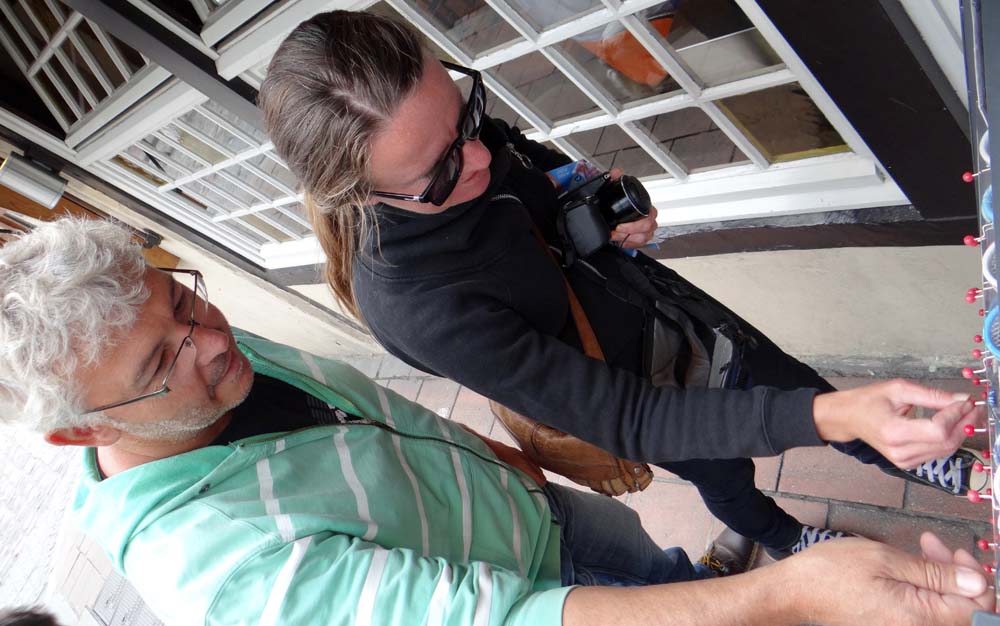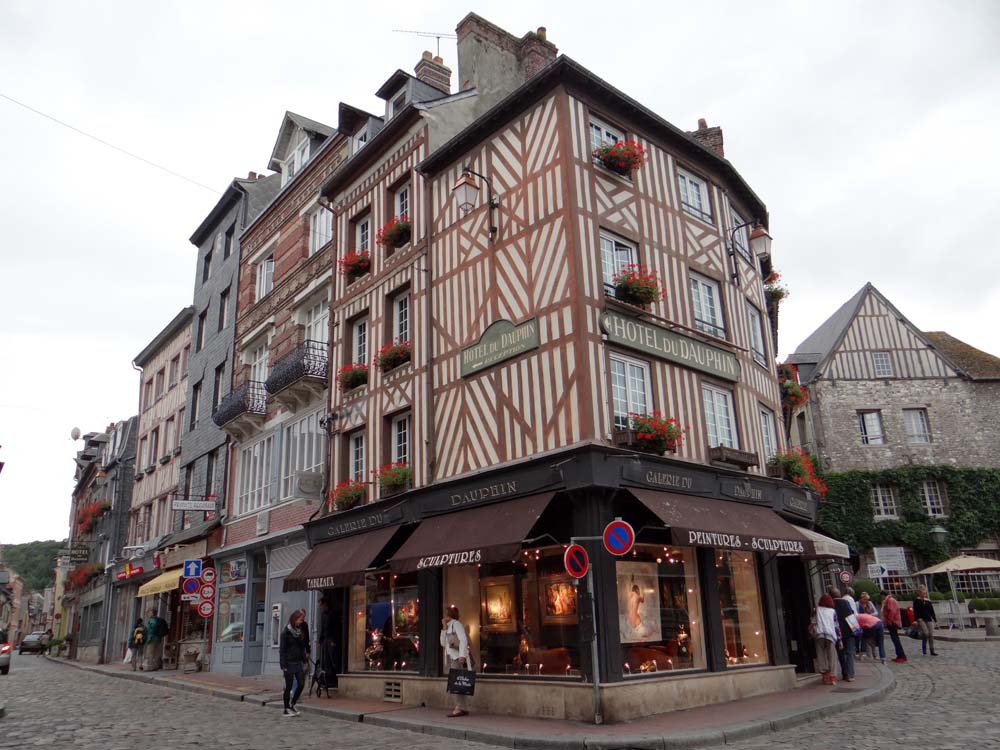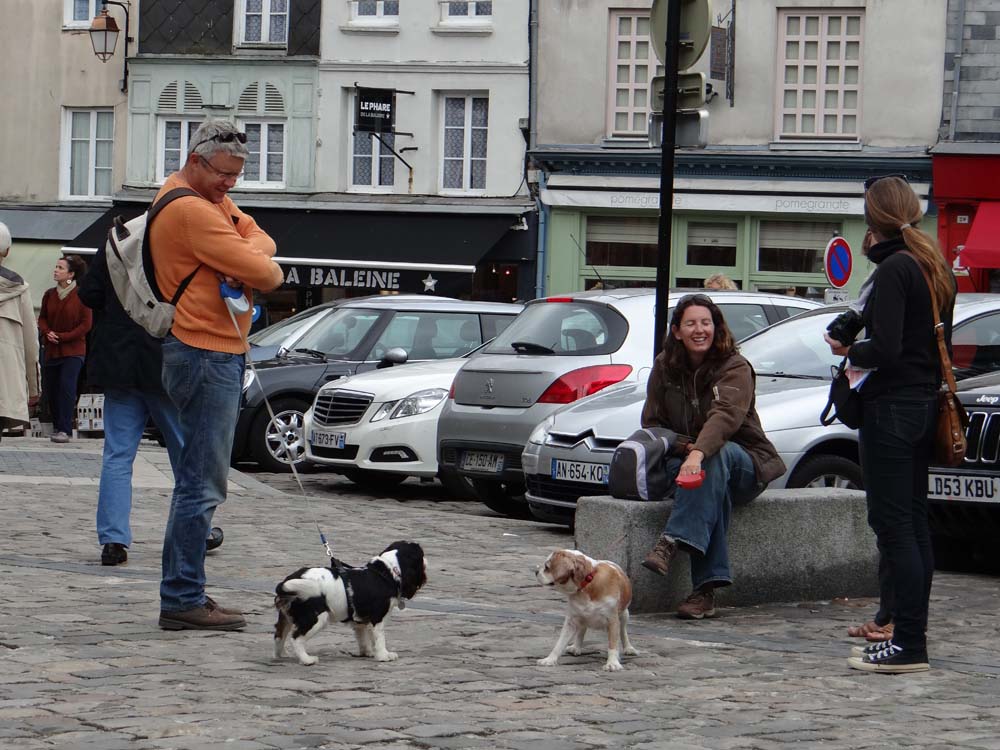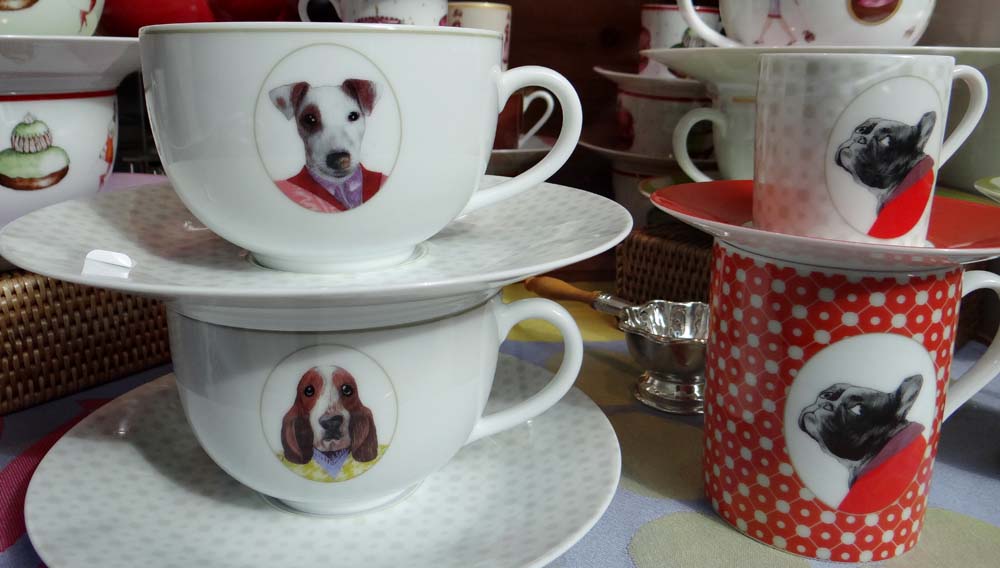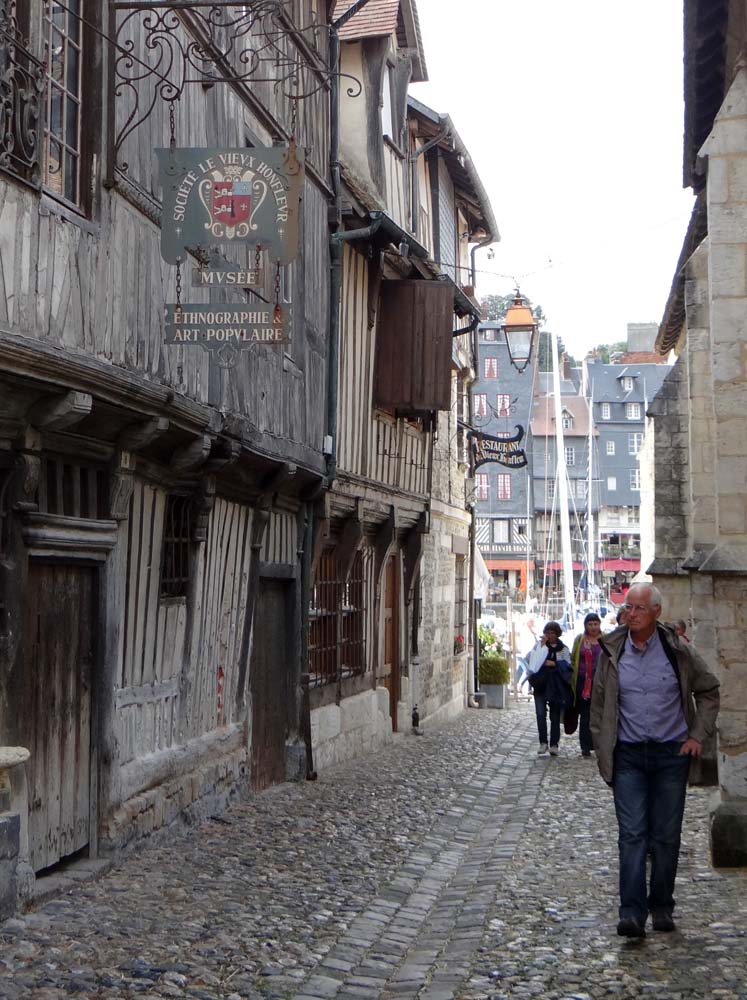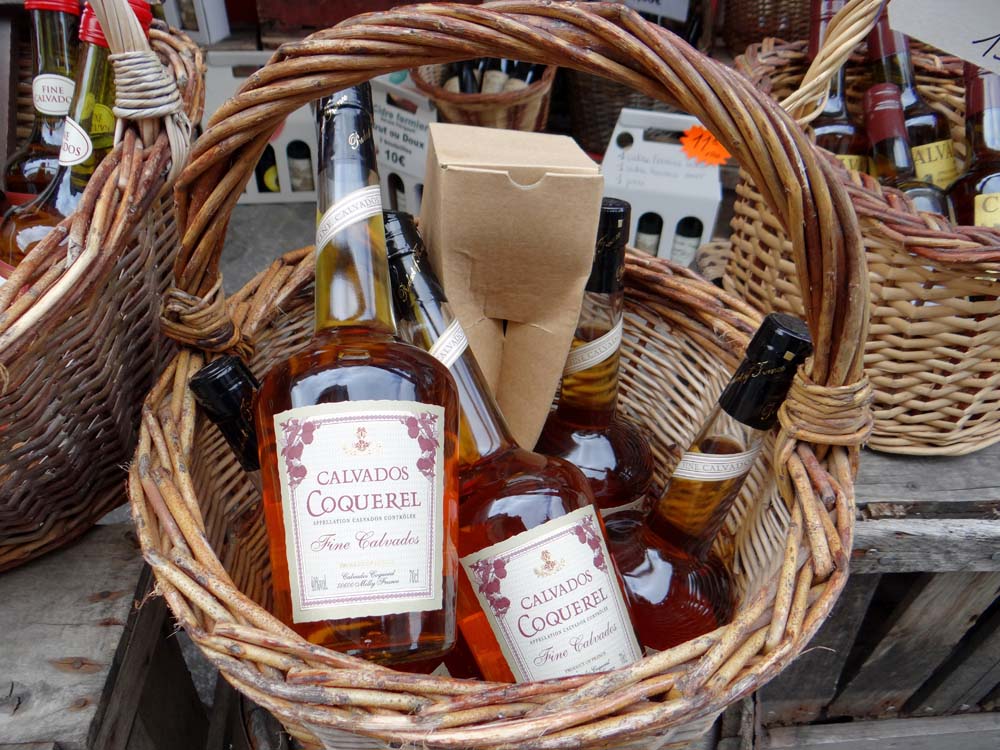 After seeing the sights for a couple of hours, we drove up to a viewpoint over the town and then headed back to Deauville to see what was happening with the film festival. In truth, not much. The red carpet was lined with photographers, but no there were no stars to be seen. We figured if someone did appear we probably wouldn't have a clue who they were, so we headed off back to the car as it was beer o'clock.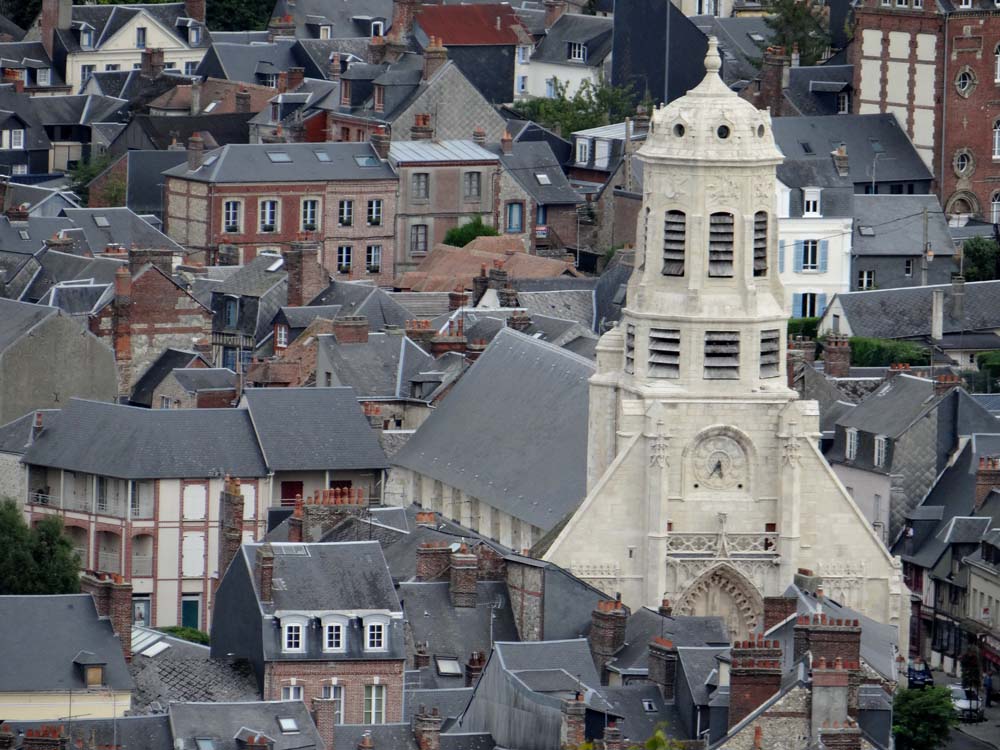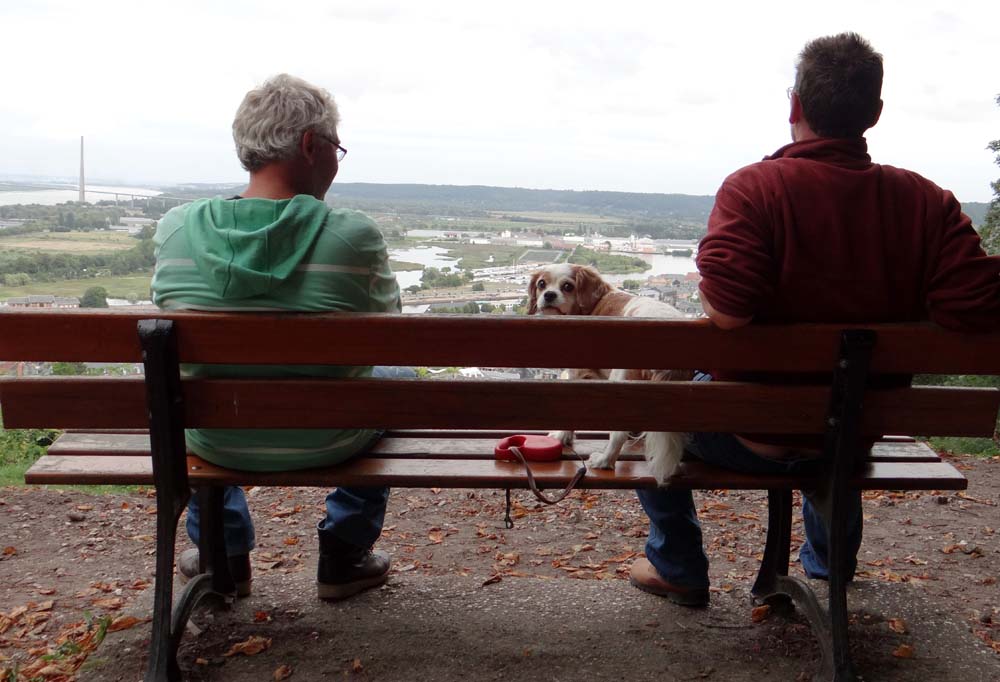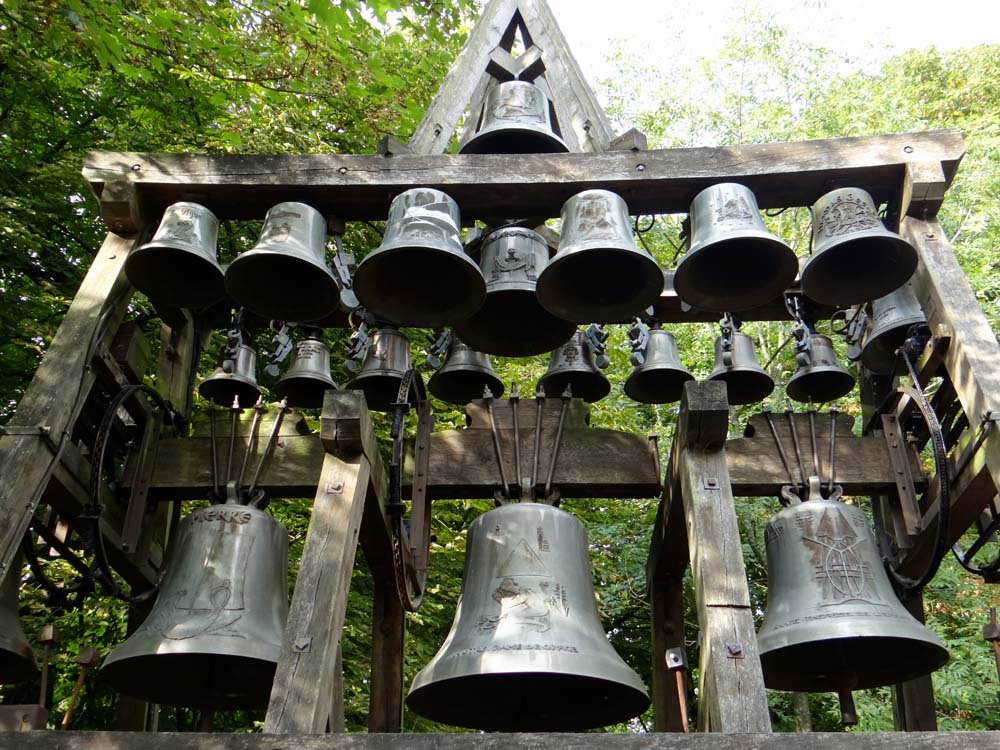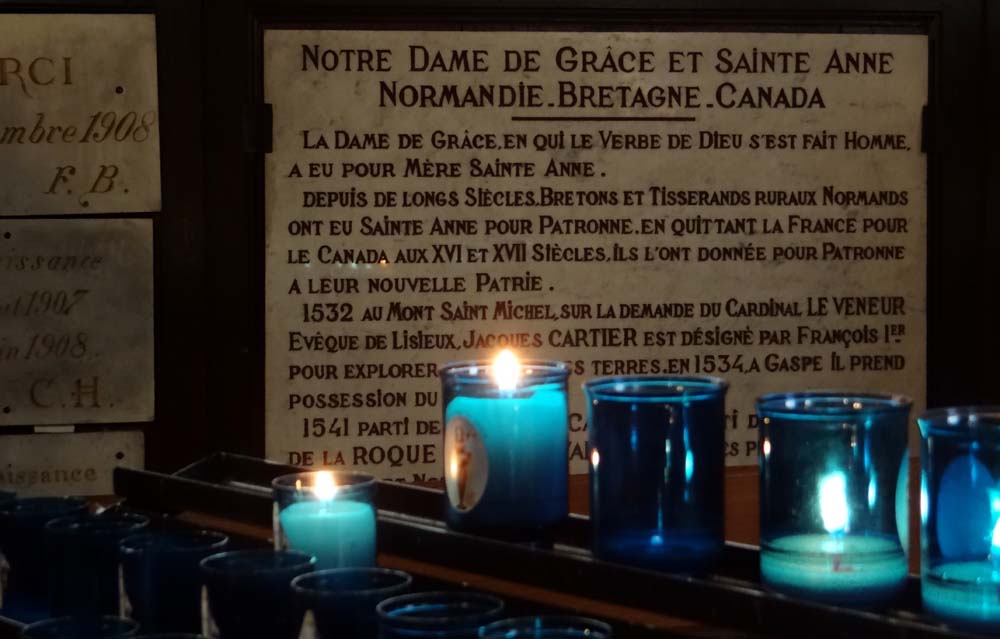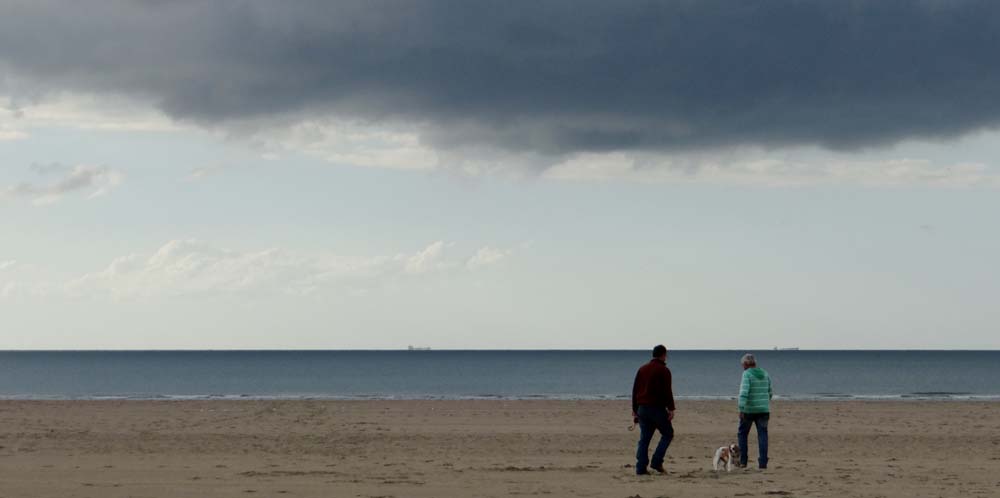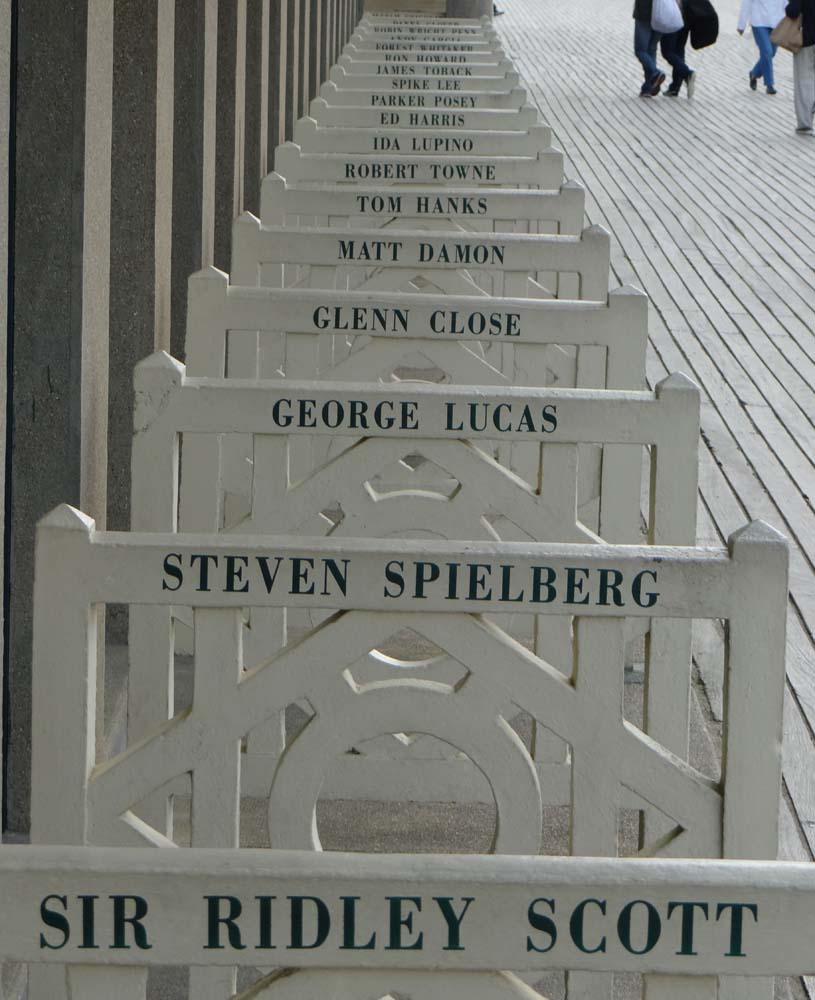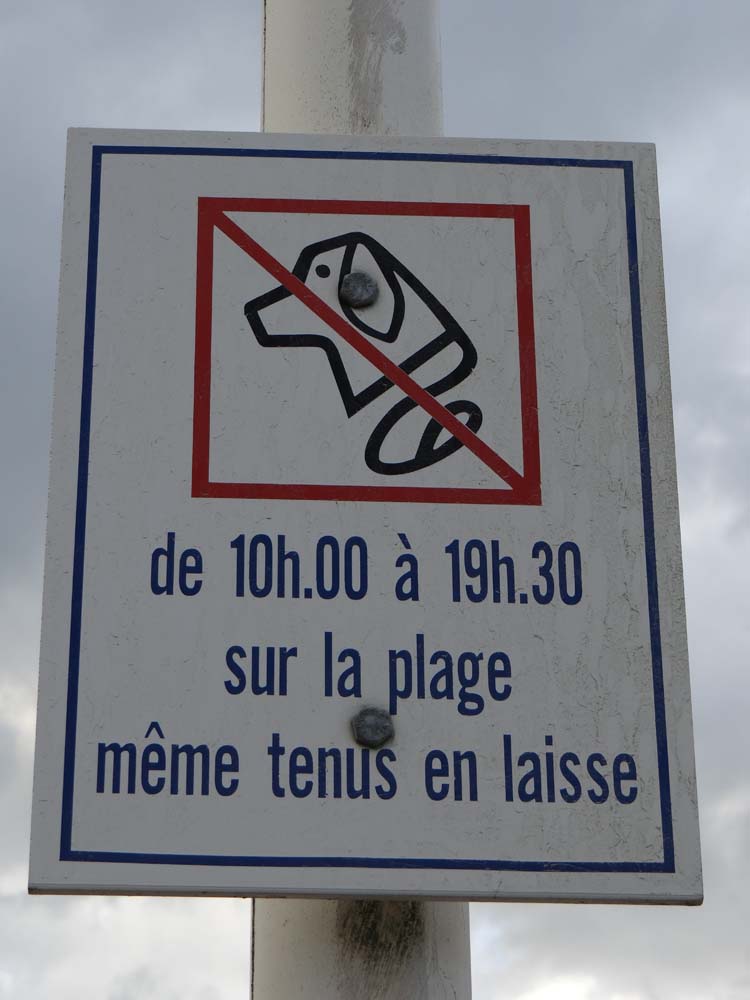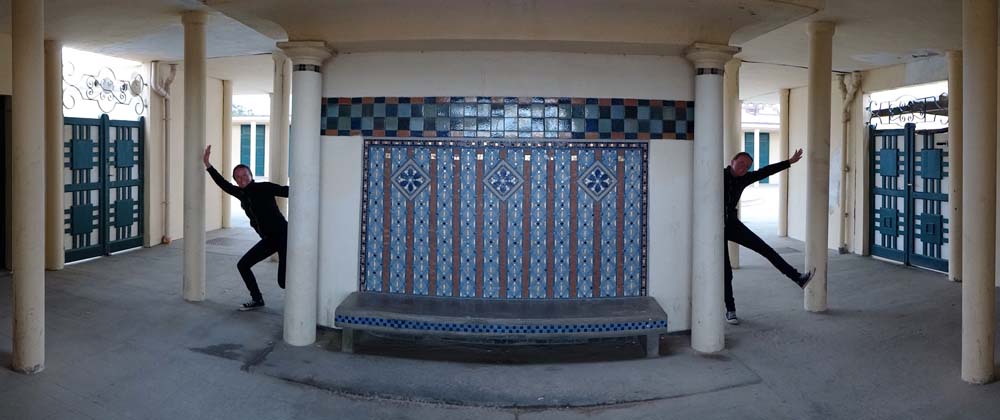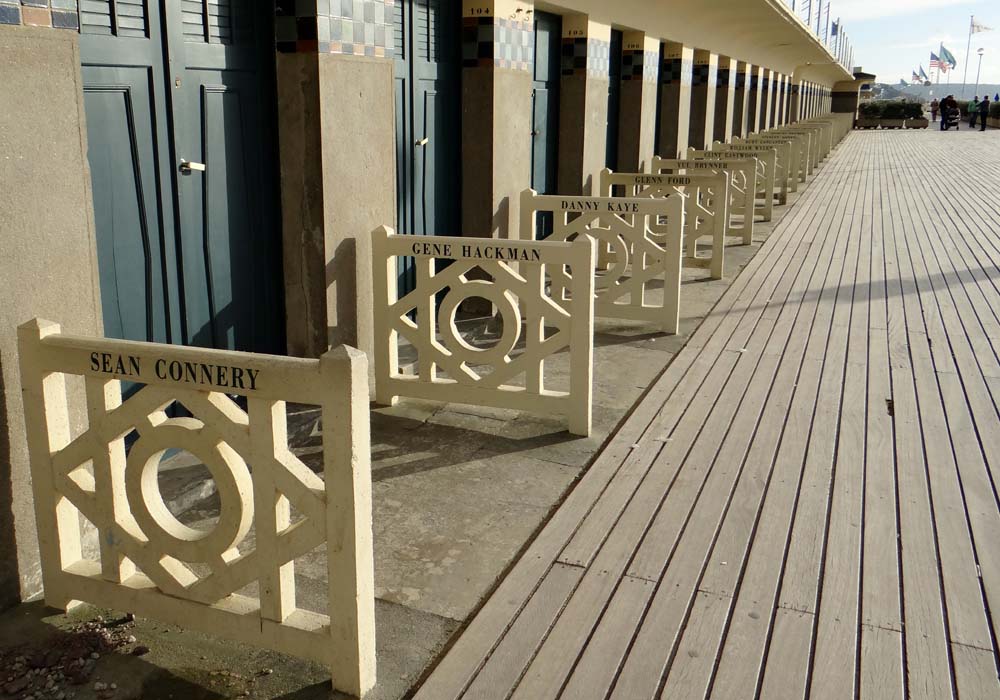 We're back in our vans now. Rose has some of Paul's spear fished fish cooking in the oven, Jay is doing some chips to go with it. The beer is in the fridge and the wine is chilled – looks like it's going to be another great evening.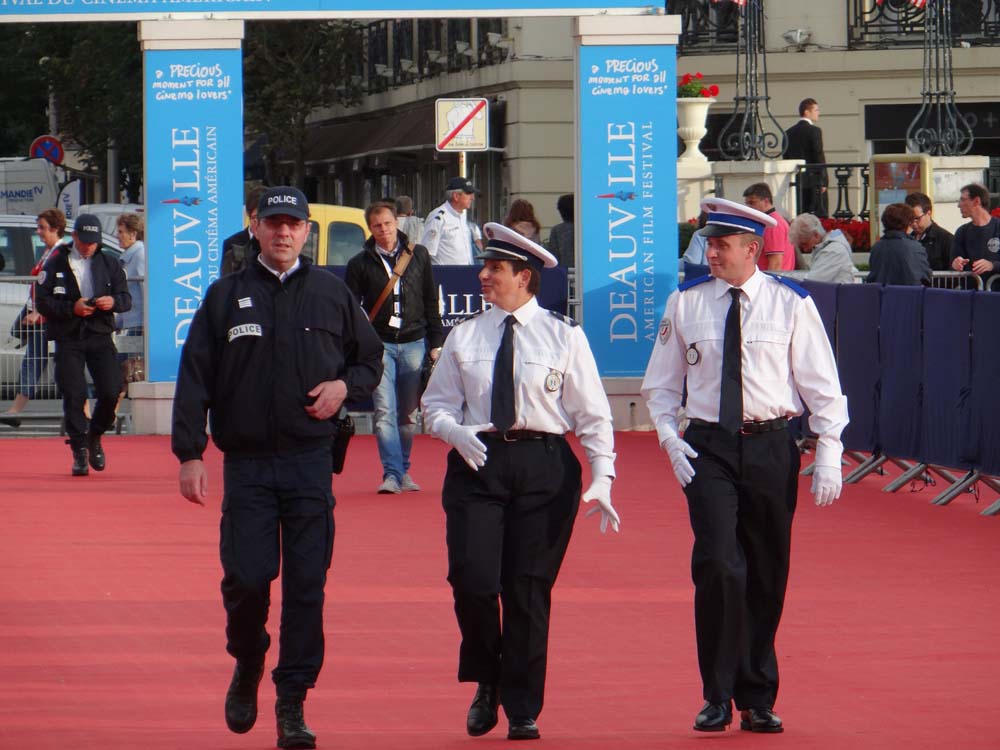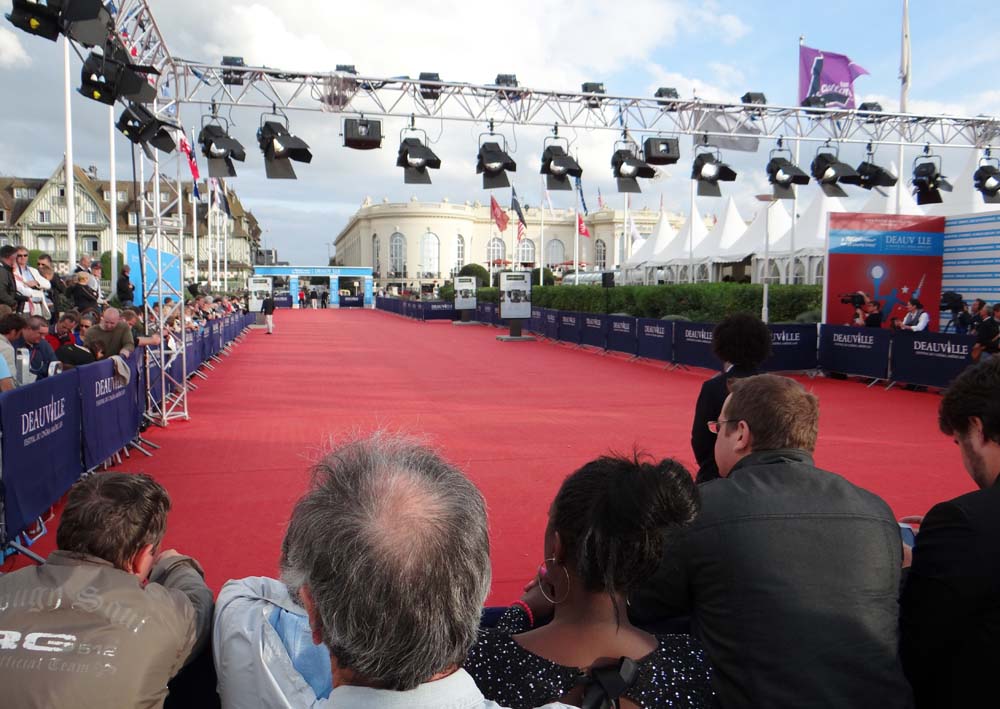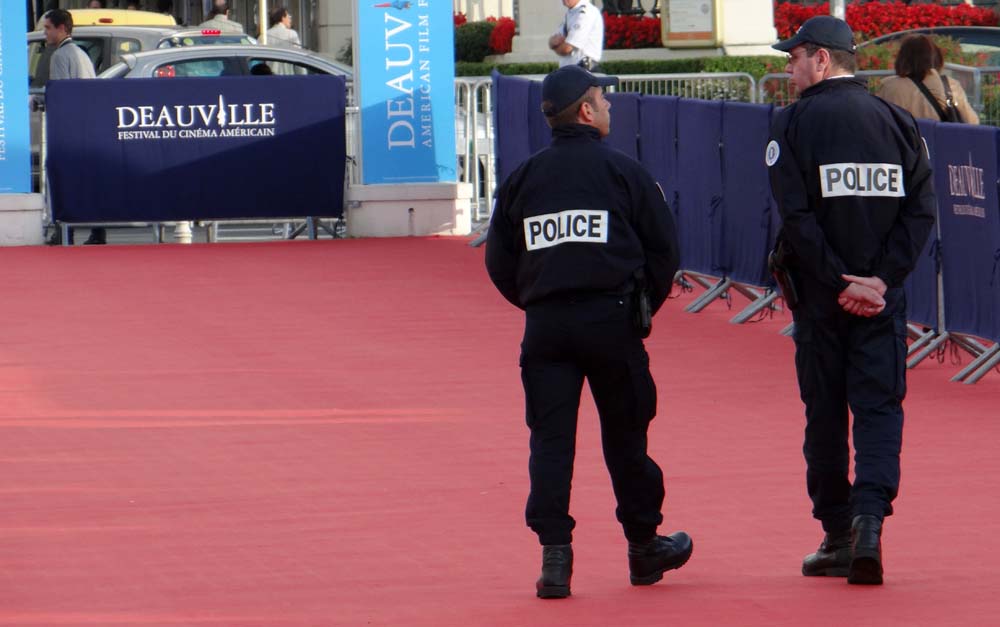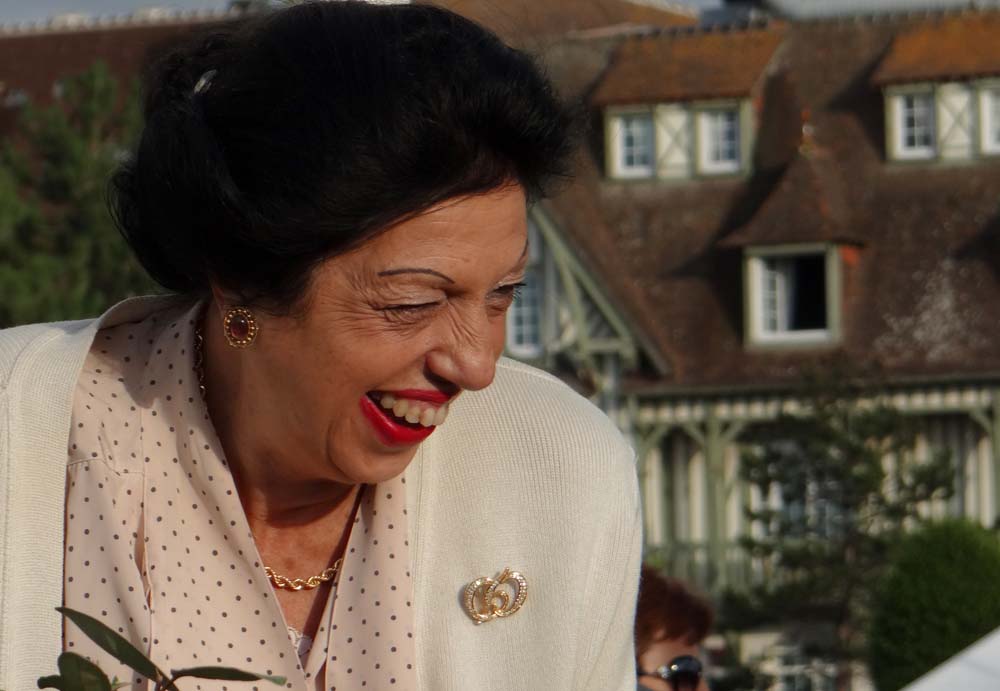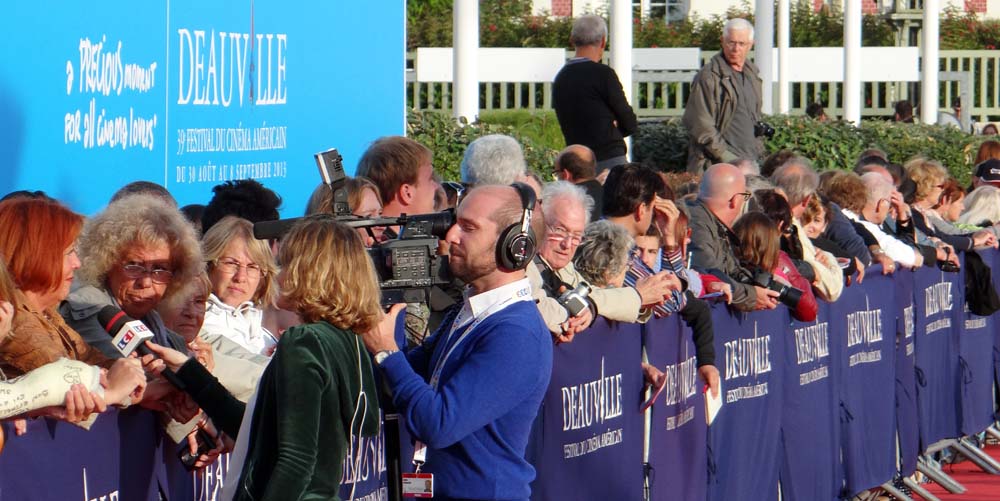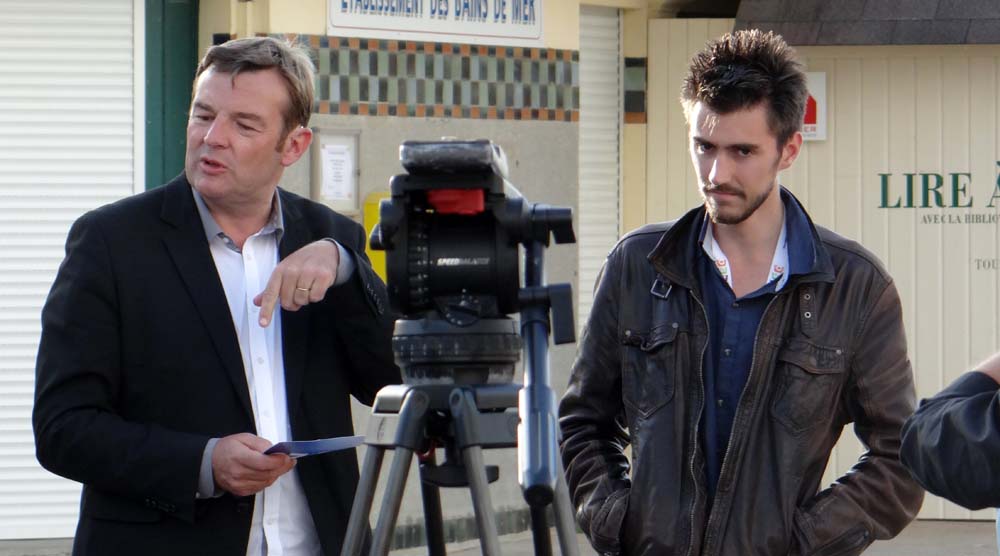 Ju x