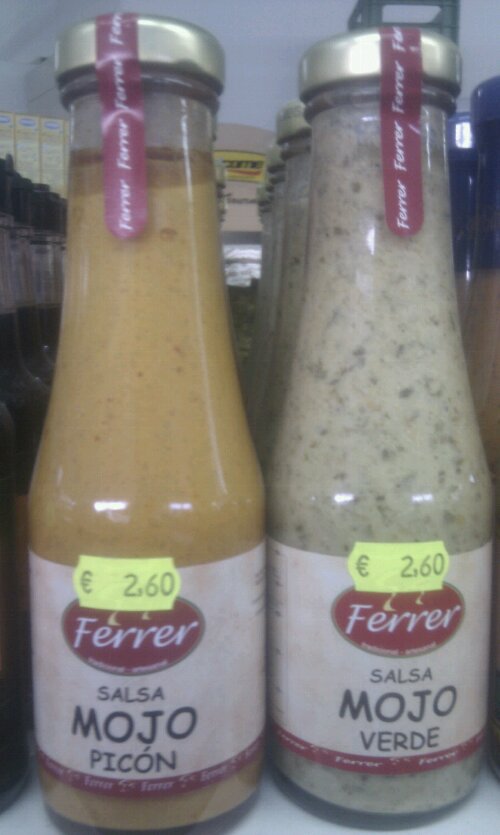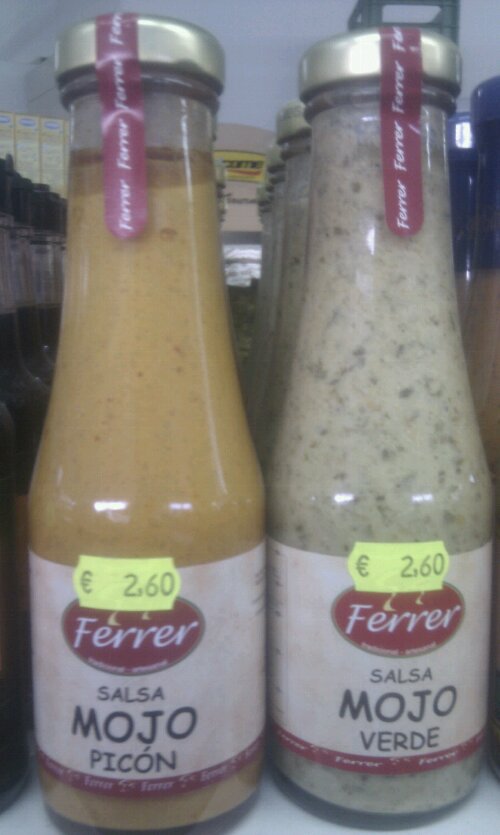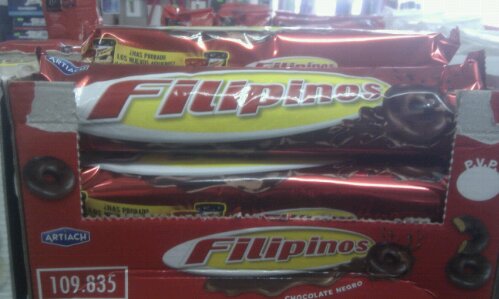 I always liked the phrase 'salad days'. Not that I know what it means. I think it refers to carefree times of your life. If I'm right, then it's an apt title for today's post.
We've taken it easy. A walk to the next cove, a cycle to a nearby grocery shop (where Chris' foldout bike was admired by the shop keeper's family), some minor repairs to Dave's water works, nibbling corn on the cob and listening to the Spanish nippers nearby learning to play the flute (or was it the bagpipes?).
The menagerie of battery-powered kit continues to charge up. We're onto the smaller items now, toothbrushes and walkie talkies. The latter of these came in handy as we tried to locate the source of a new Dave squeak. Since the blowout we've noticed the suspension groans a little as we walk around Dave. Hopefully a minor issue, but we're going to hang around until Monday and get the local garage to check it. It'll delay our trip into the Picos mountains, but the cloud's dropped anyway so perhaps no bad thing.


Tonight's plan: head to the campsite bar for a cool one and tapas snackage (accompanied by Spanish dubbed Columbo on the bar telly). Tina's offered to cook up some bolognaise for tea, and I've got a few tinnies to round off a great Saturday (I picked them as they're foil-topped, a new one on me!).
Cheers, Jay