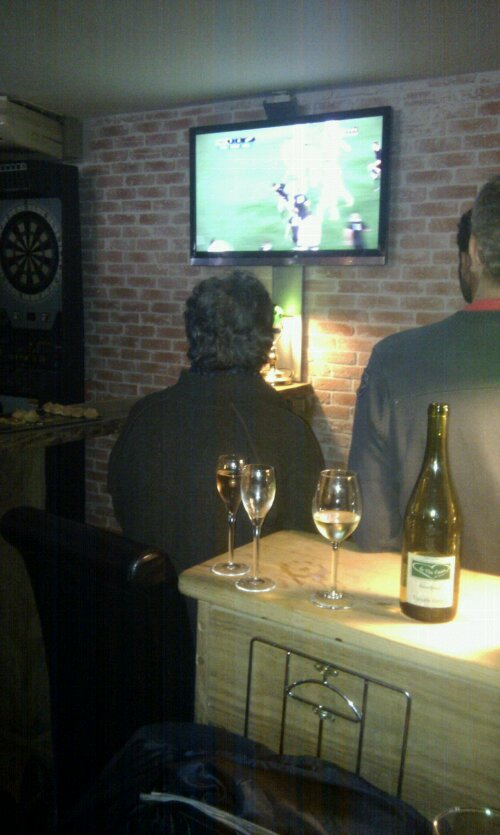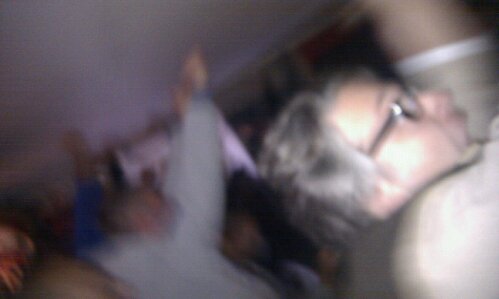 S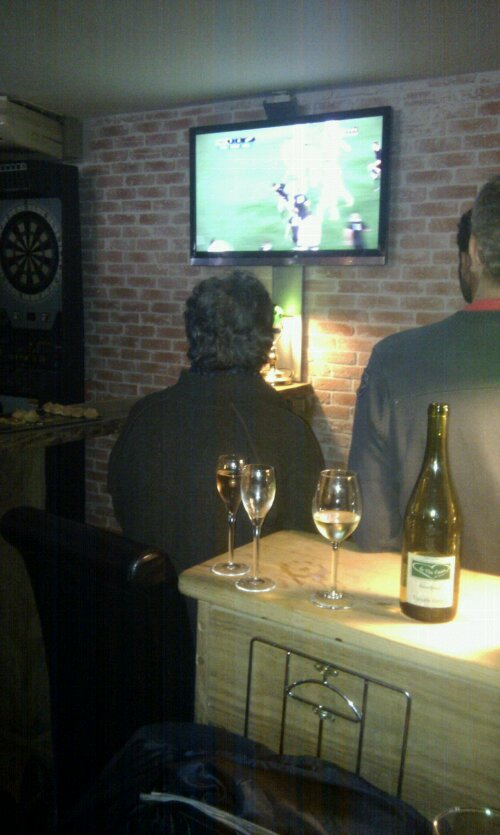 In a packed bar watching the rugby. France just scored a try – highway to hell has kicked in on the speakers (the barman is good) and another box of wine glasses has been called for! Not kidding it's wine and nibbles here.
Shame France lost, but with one point in it and three mins to go the blokes in front were discussing if their latest bottle of wine was better than the previous three! Don't think their hearts were in it.
Anyway, like all good sportsmen they all applauded at the end then rushed outside for a cigarette – gotta love the smoking ban.