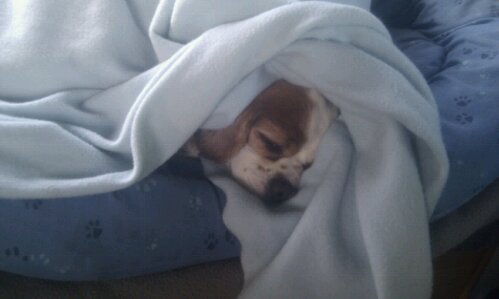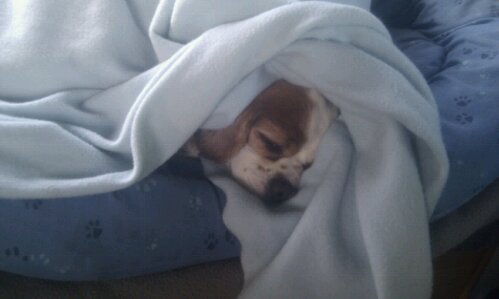 We're a bit in limbo at the moment as we're waiting to get Dave into a garage for his new squeak. J's checked, oiled and WD40'ed everything under him, but still it persists. So I'm being a pain and insisting he goes to be checked out because it started after his blowout. It could be because he had to be jacked up in two places to get his new wheel on and I'll be over the moon if the garage says there's nothing wrong, but because we're here for the long term there's no harm in taking a few hours out to be sure.
So today was spent catching up with admin, such as downloading photos from the cameras, writing stuff for the blog – check out our lovely new 'tips and tricks' section – and updating the budgets (currently costing us just over €41 a day, not counting repairs). We've not been in the same place for three nights since we left, so we're all up to date with laundry, charging and cleaning.
We went out for a walk this afternoon which took us along some of the pilgrims trail then back along the rugged coastline. We stopped on top of a large rock jutting out into the sea and watched the waves relentlessly pounding the cliffs around us. It's mad to think that it goes on all the time – even when you're sitting at your desk working, the world is carrying on all by itself. I guess realising that just make me appreciate seeing it all the more.
Chris and Tina have stopped with us and hopefully if Dave gets a clean bill of health tomorrow we'll head off in convoy to the Picos mountains.
Hope you all had a good weekend, photo is of Charlie enjoying a Sunday afternoon snooze.
Ju x