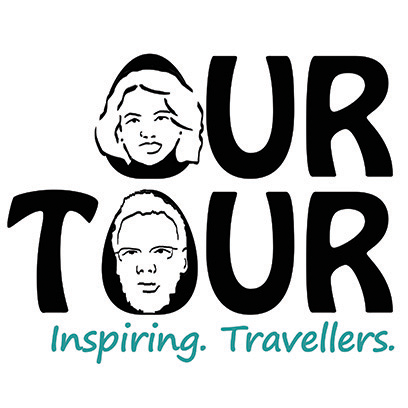 We've had some fab news this morning. The lovely people at Avis have short-listed our little site for one of their travel blog awards.
We put our site forward a while back and heard nothing, then this morning they emailed to say we've made their short list for the 'Best Road Trip Blog'. We even got a lovely logo to put on our site – see the big red thing on the right!!
We're really chuffed to have made it this far, but now comes the hard part as the winner is decided by public vote. Looking at the competition it's going to be a tough category to win, but hopefully you can help us with this.
Please click here and vote for us, it only takes a minute. Also we're not against a bit of coercing of family, friends and colleagues to vote for us too. We'd really appreciate your support and will let you know how we get on.
Many thanks
Julie, Jay & Charlie (and Dave too!)