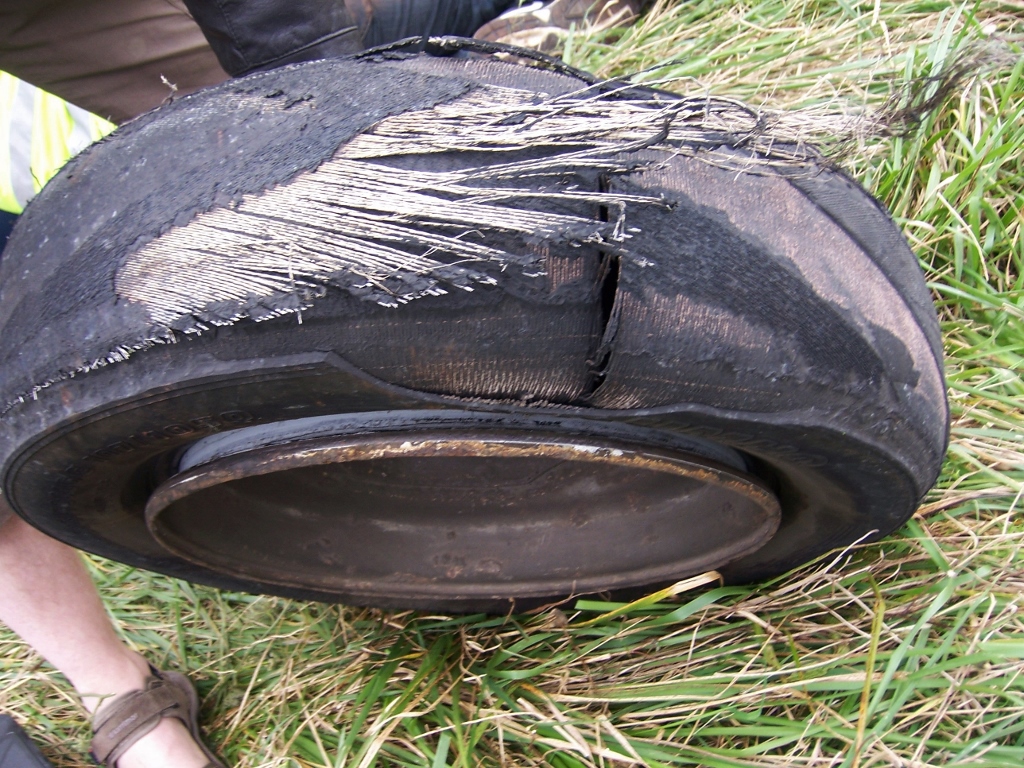 Oh no! It's the time of the year that I dread, even more than going to the dentist; it's motorhome insurance renewal time.
Why do I hate it so? Well, in the past we've had some real challenges trying to get a quote, let alone cover, that doesn't cost the earth. The main reasons for our problems were: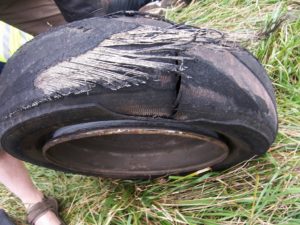 We were full timing – i.e. we had rented out our house while we toured during 2011-2013. This seriously reduced the number of companies that would quote
We hadn't transferred our V5C (vehicle log book) and driving licences to another address, they were still registered at the rented out house
We had no 'no claims' years because Dave (our previous Hymer B544) was in my name and at the same time I had a company car. I was told I couldn't transfer my years of claim free driving over while running both
When the company car went back we hit the road a couple of days later, and were so wrapped up sorting everything else out we forgot about transferring my no claims status until it was too late
Neither of us had jobs as we'd both left work
Let's just say we didn't tick any of the boxes that are needed on insurance company computer screens and as such our policy ended up being almost £1200, which is quite a lot for a van worth less than £10,000!
So how are things now?
Fast forward a couple of years and we've got Zagan, a newer, slightly more expensive, van (a 2001 3.5 tonnes Hymer B544). But we've made sure we have got ourselves set up so that we tick many more of those boxes, and quotes are easier to come by.
We no longer full-time. We have a base in the UK and take long-term trips (current one is 10 months) from there. To ensure the house isn't empty while we are away, which would cause issues with house insurance, we rent out a couple of the bedrooms on a licence agreement. This means that we remain on the electoral role there, are there for our driving licences and still have all our post, council tax bills etc delivered there. When we are at home, we share the house with the tenants and while we are away they look after the place. Of course, this also generates an income for us too.
We're now both self-employed, so we can take long-term trips whenever we want. Jay is an IT Contactor and I run my own business helping people save money on their household bills – and can still be classed as in employment.
We've also been driving a car while we've been home and built up a couple of years of no claims. We've sold that car so are now able to transfer those years to our motorhome.
Renewing should be simple this time, shouldn't it? All we want is to be able to tour Europe whenever we want and maybe nip over to Morocco for the winter (so we'll need a green card for there), it's not an unreasonable ask, is it? Here's how our renewal story went:
Checked with current provider
Our provider for 2015/2016 had a limit to the number of months you could be out of the UK during any 12 month period. We bought Zagan in June, but didn't start our travels until October, so we just squeezed under that limit. We knew it wasn't going to be possible this year, so I contacted them to see if they would remove this limit. The answer was no; time to begin the search of the market.
Comparison sites
I popped our details into a comparison site, and it came back with loads of great quotes, but sadly with very little detail. After speaking to a couple of different providers from this list, it appears that most companies have a limit to the number of months you can be away in any one year, or the number of days per trip.
The comparison site did bring up one company who were able to offer us unlimited travel in Europe, but they couldn't quote us because we didn't own another vehicle (we live on a great bus route and have access to parents cars when home so no need to have our own rusting away while we travel).
Ask other travellers
There are loads of people out there doing this, just look at our fellow travellers page, so who are they are using? A plea went out for help out and three names kept appearing:
Unfortunately, or fortunately, we're a good 10 years too young to speak to Saga, even though we once appeared in their magazine!
An insurance broker who specialise in motorhome cover was also recommended, but after long talks on the phone they could offer us a policy with unlimited travel in Europe or a policy with a 90 day limit and a green card for Morocco, but not a policy that could do both.
Our knights in shining armour came in the form of Safeguard, part of the Swinton Group. We arranged a call back via their website (it's cheaper to receive than make calls when you are abroad) and went through the quote process. They were able to offer us:
Unlimited travel 365 days in Europe
Unlimited mileage
Green Cards for Morocco, Serbia and Turkey – for free
AA European Breakdown Cover
This means that we'll be able to cancel our ADAC cover when it comes up for renewal and save ourselves another €100 (£82).
It seems that there aren't many companies out there who offer everything that a motorhomer wanting to take long-term trips needs, thankfully we have found one. Ju
Disclosure:
After having our quote from Safeguard, and doing a final search of the market to make sure they were the best providers for what we need, I got in touch with their marketing department. As you know, we'll only promote motorhome-related products and services on here if we use them ourselves.
You might not realise it, but Jay and I spend 2 to 3 hours most days writing blog posts, answering email questions and responding to comments. We do it because we love doing it, and not for the commercial return, but after speaking to other travellers who promote things on their sites, it got us thinking that maybe we could reduce our costs a bit by utilising our blog.
I spoke to Safeguard to see if they wanted to work with us, and after they reviewed our blog (which it seems is up to scratch), they were up for it. They have covered the cost of our policy for the year and in return, over the next few months, you'll notice an advert for Safeguard appearing in the side bar on our blog. We're happy to promote them on our site because after a good couple of months of research, we think they offer the best policy for anyone wanting to travel long-term in Europe in their motorhome.