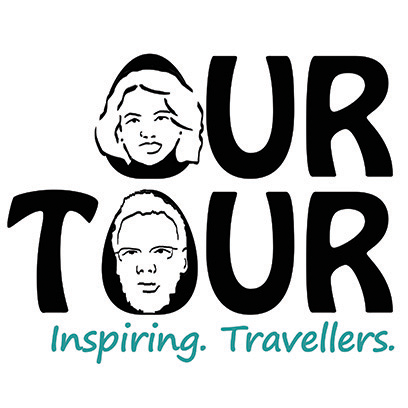 Hi folks, as 2012 draws to a close we've been looking back at where we've been and what we've been up to over what has been an absolutely incredible year for us. We've travelled through a fair few countries, staying in places-amundo, taken a few ferries, met loads of fabulous folks, eaten some odd grub, been back to the UK and left again in floods of tears. Dave (our motorhome) has toughed it out as we've bounced him over the desert, up and down mountains and along Sicilian lava roads which the Romans would shudder at using. It's been a cracking year. A few of our highlights, lowlights, thought-proving moments and just plain weird experiences below.
Highlights
Publishing our first two books (read more)
Meeting wonderful folks physically, or through this website, including everyone back home
Feeling the elation driving down the road to the Erg Chebbi, with a sunset camel ride (read more)
Alone under a Swiss glacier (read more)
Enjoying the delights of All Inclusive in Benidorm (read more)
Snorkelling naked in Croatia (read more)
Meeting world champion Mark Cavendish, and not slapping his butt the next day (read more)
Living in luxury for a week at Eric and Anne's villa in the Algarve (read more)
Montepulciano, a delightful Tuscan chill-out town with tasty wild boar salami (read more)
Swimming under the Vodoprad Kravice waterfalls in Bosnia (read more)
The incredible marble statues and secret room in the National Archeology Museam in Naples (read more)
Lowlights
Hanging about and paying for a new clutch in Narbonne, France (read more)
Door hinge hunting across the continent (read more)
The snake incident in Marrakech (read more)
Roasting and fighting in Hungary (read more)
Epic hangovers in (partner in crime): Morocco (Chris), France (Phil), Germany (Bruce), Switzerland and Italy (Phil 2), Sicily (Helen)
Missing the Olympic Year in the UK
Thoughtful Moments
Weird Experiences
Phew, what a year, what a ride. Bring on 2013, and we hope you have a fantastic and healthy one guys.
Jay and Ju (and Charlie!)