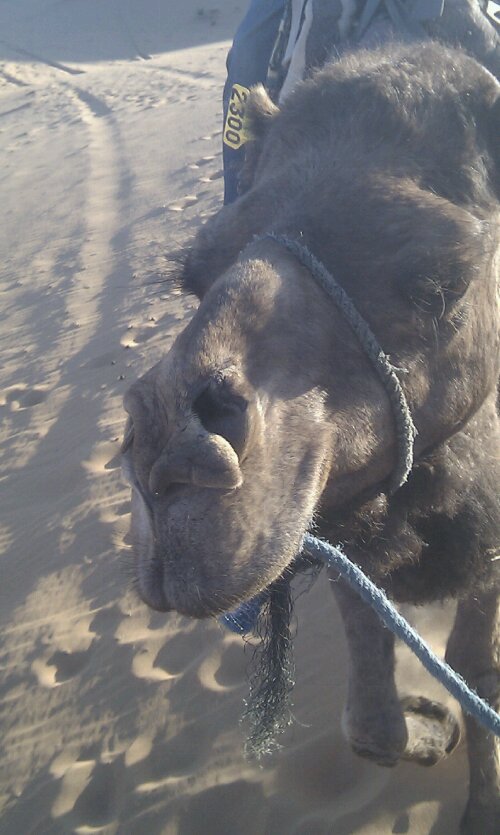 Coming soon.
The OurTour.co.uk guide to motorhoming in Morocco.
After our trip to Morocco so many people got in touch with questions – how we did it? Where we went? How easy was it to do on your own? – we decided to write a how to guide.
It covers all the practical things you need to know, along with anecdotes from our trip and lots of photos.
We'll be launching it soon, so if you're interested please email us – julieandjason@ourtour.co.uk – and we'll keep you updated.
Ju x