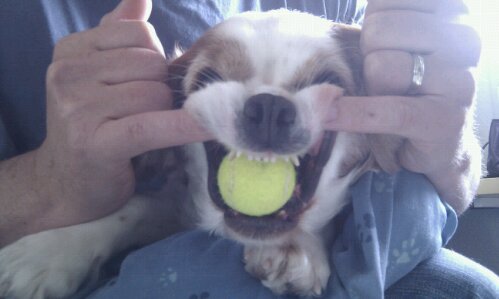 We're still here: N43.17885 E3.03355
Weather: sunny and blustery
Yep, we're still at the Etap Hotel in Narbonne. We extended our check out until 2pm today, and at 1.30 the garage rang – J answered as Pascal (yep we're on first name terms with the chief guy) doesn't speak much English. I don't speak much French but I do know that Demain means tomorrow.
We nipped across and see what's going on – if you look at the link above you'll see we're on a retail park and just a few doors away from the garage. Anticipating our arrival Pascal had ready the part that's causing the problem. Now I'm no mechanic, but even I could see that whatever it was (we think it might have been the clutch fork), the metal was broken on one of the bits. A new bit has been ordered, but it won't arrive until 10am tomorrow as it had to come from a specialist place. That scary/expensive word – specialist! But he reassured us that the part itself was fairly cheap so it shouldn't cost much more – phew.
We headed back to the hotel to arrange stopping for another night, but reception is closed from 12 til 4, and unfortunately for us our key code had now run out. We were locked out of our room, and the hotel.
With only J's wallet with us, which was empty of cash, but did have a UK credit card in it, we got out some Euros (and were undoubtedly stung with fees) and wandered along the local canal for a while. We grabbed a bite to eat at the local Quick burger drive through. Then it was 4pm, time to book in for another night and explain why our stuff is still in the room.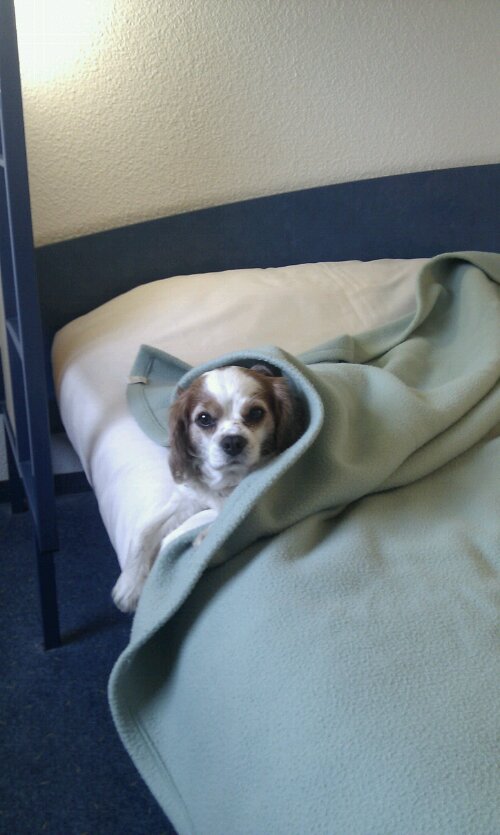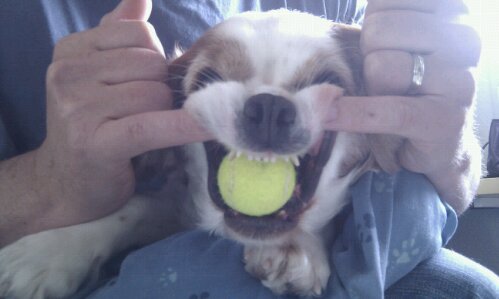 So we're still at the Etap. The TV is all French, but there is free wifi so we're getting some work done on the website. Shame it doesn't allow skype or we could have had a massive catch up session.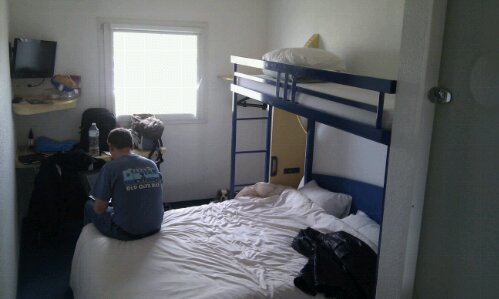 Today's pics are all in our room. Which had the camera and phone left in it when we were locked out. I'm off over to Carrefour now to grab something for tea and maybe a little look around the other shops here too.
Fingers crossed for tomorrow! The hotel is a nice change, but we're both keen to get back on the road.
Ju x