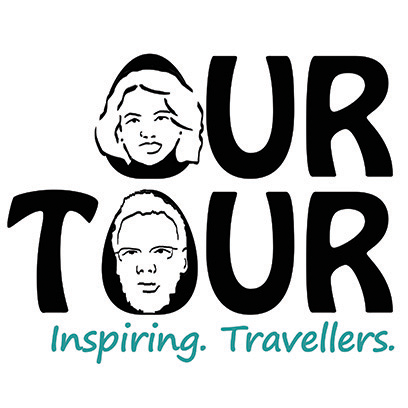 Happy days! Ju spoke with some veteran Brit motorhomers at our last aire who told us of a big Hymer dealer near Honfleur. We tracked it down via t'Internet, got there at 4pm (on a Friday no less) and by 6pm, having used every French word we knew and hammered the pre-pay credit card, the fridge and skylight are fixed.
The bloke who fixed it said the skylights are €800 new but he'd installed a used on (I could have kissed him), and that the fridge burner was 10 years old, and should have been replaced 6 years ago. The latter point made me quite happy as it meant my 3 attempts to fix it were all doomed.
We're in an aire in Villers Sur Mer and are staying a couple of days to relax and celebrate our fully functioning van!