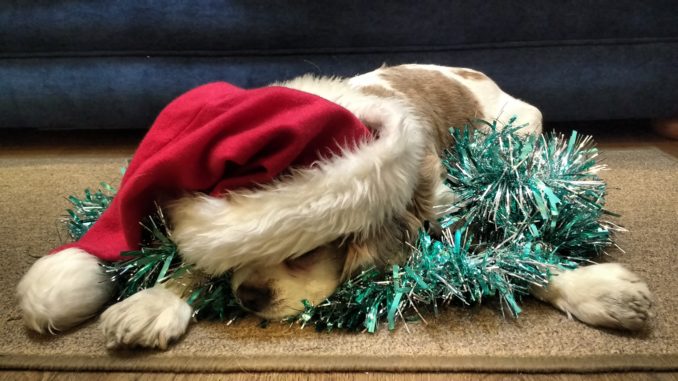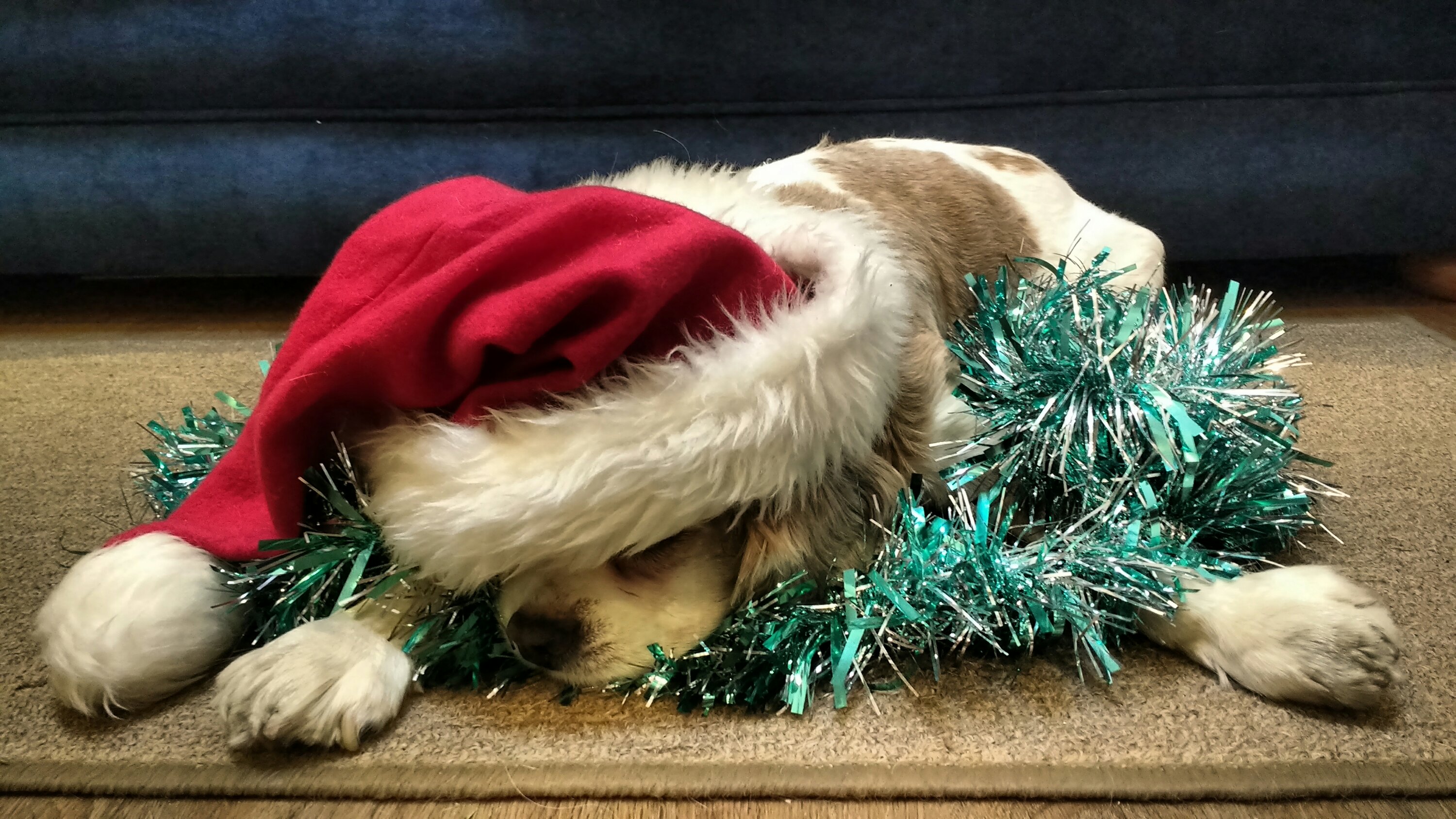 We loved being abroad in Zagan at Christmas learning about how different countries and cultures celebrate, but for me, you can't beat being at home with family and friends for that extra bit of Christmas sparkle – even is Charlie has already over-indulged!
We just want to take this opportunity to wish you all a wonderful Christmas / Fröhliche Weihnachten / Joyeux Noël / Feliz Navidad, wherever you are.
We also want to thank you for all your messages, support and encouragement over the year.
Ju, Jay & Charlie x