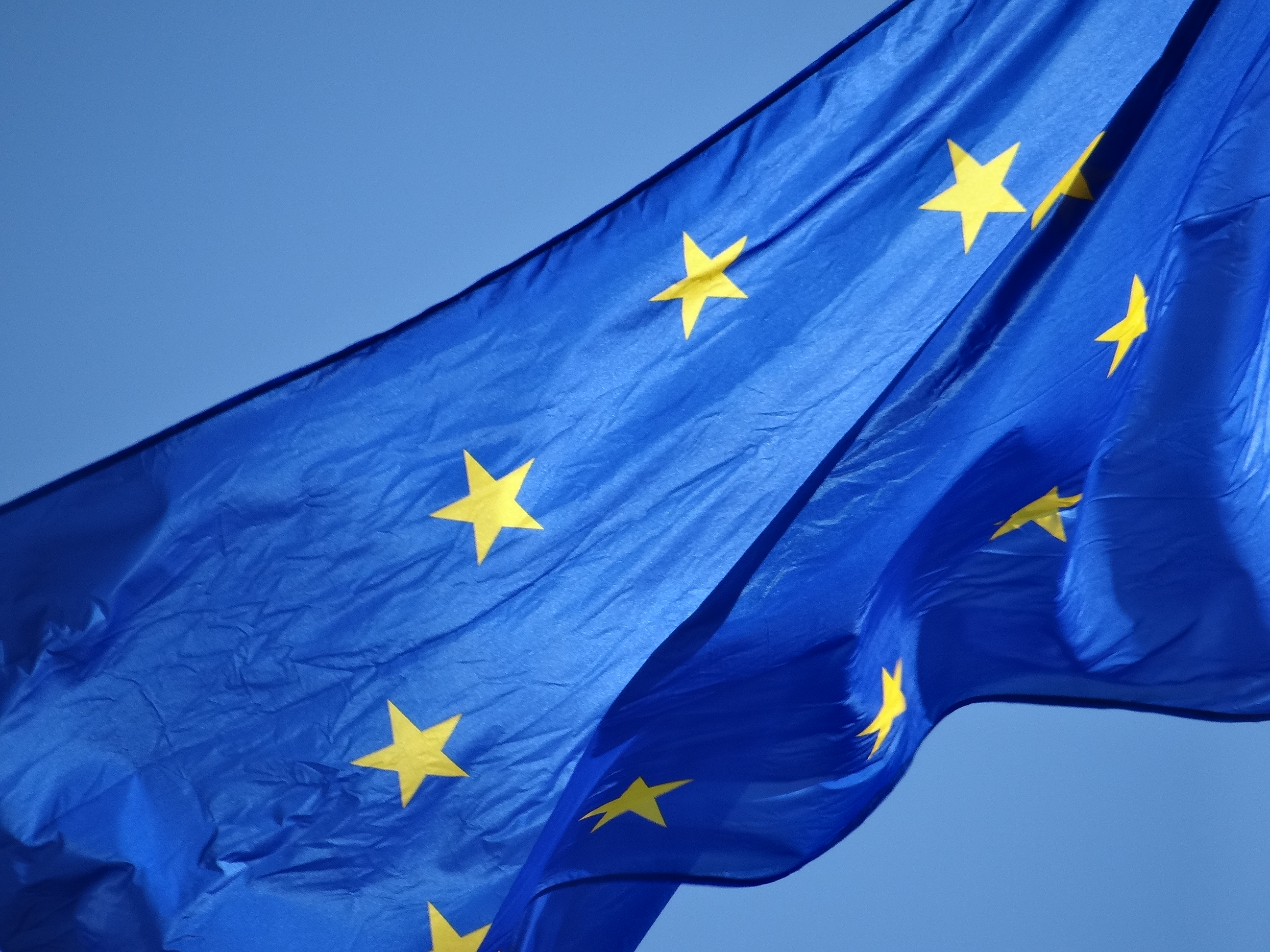 Dave the motorhome has tip-toed over to the McDonald's end of a huge free car park about 4km outside of Maastricht, The Netherlands (N50.85730 E5.71581). Our huge antenna has been deployed and, after some faffing about, is sucking up fast-food Internet access like a Strawberry Milkshake.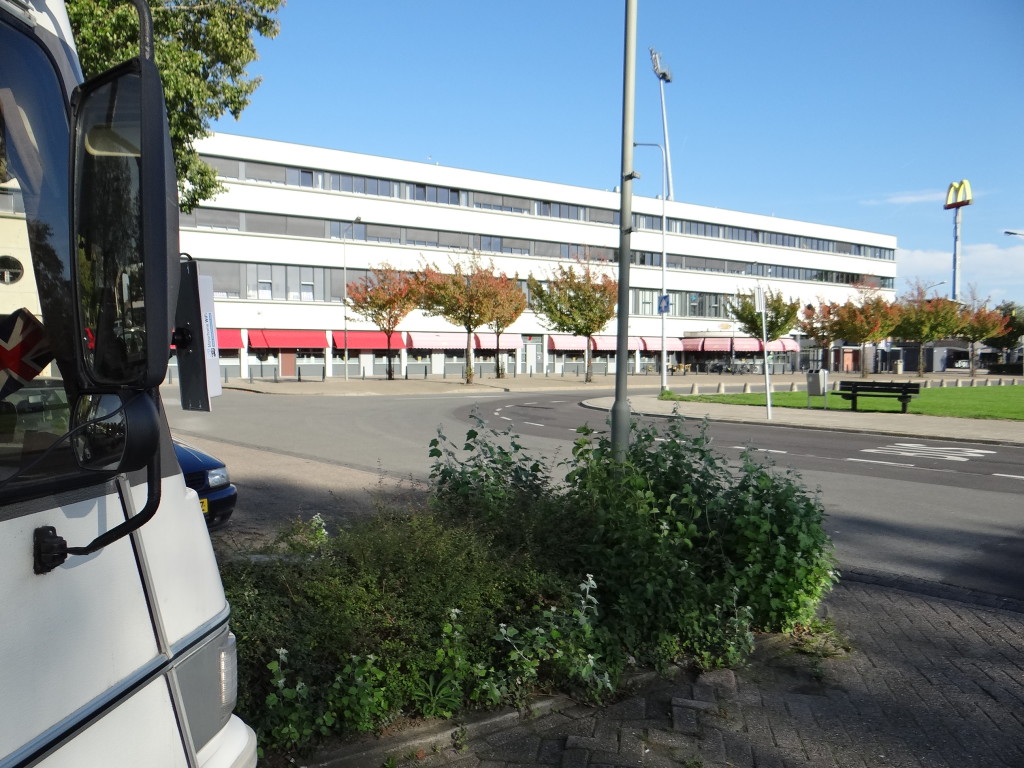 The Minimalists. If you've not heard of 'em, and are thinking maybe you've too much stuff in your life, and not enough meaning, look 'em up (link to their website). They've thrown in their high powered, highly paid, high stress jobs, sold or given away most of the stuff they have, and now make a living writing and talking. Get in! We've not managed this trick, but we have dispensed with much of the superfluous stuff we had, at least for the duration of our wanderings. Our gadgets persist though, and they're hungry little beasts. Our departure from Aachen was delayed by their silent suckling on a rarely-accessible mains network connection. Once they'd finally had their fill and were snoozing, we sneakily disconnected the blue cable and quietly left.
Destination: Maastricht, birthplace of the EU and the Euro. The motorway network between Aachen and here is fabulous and free. We nipped over in no time, crossing back into The Netherlands and pulling into this big, almost full car park on the edge of town. Lines of holiday makers queued nearby, sat on their cases, being collected by a steady stream of coaches. The McDonalds at one end of the car park, and it's freebie WiFi called, once we realised we weren't in Germany that is. As we understand it, McDonalds in Germany only allows you to connect if you have a German-registered mobile phone SIM, which we don't. Doh, all this country hopping can get disorientating.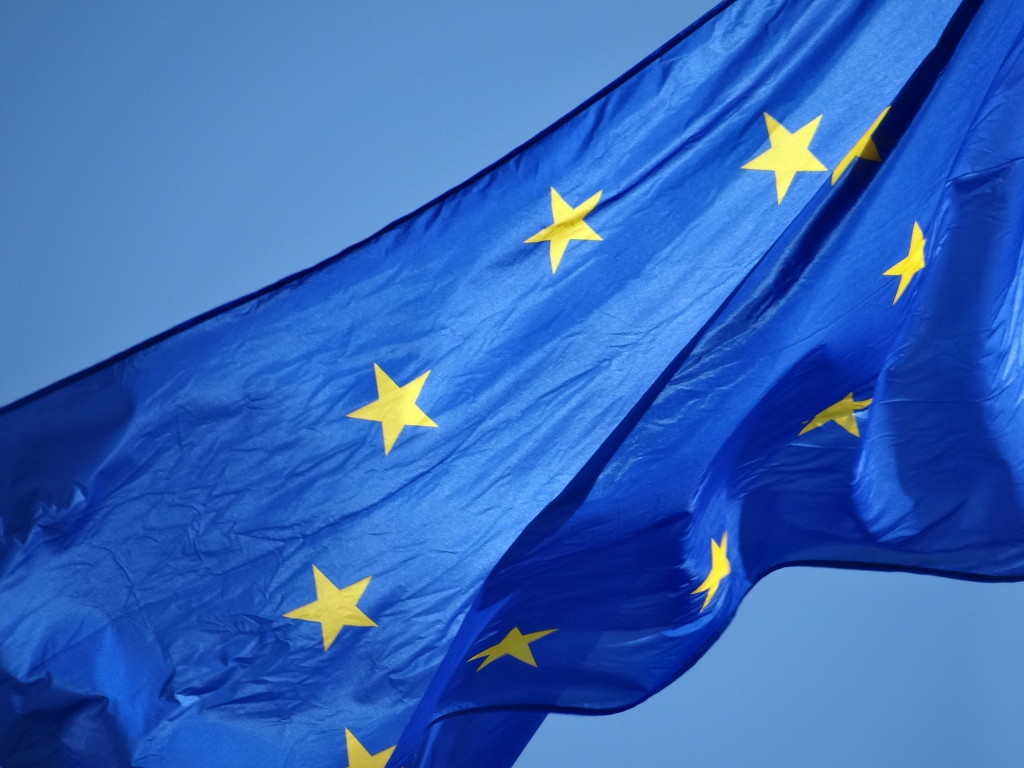 With no idea which direction the town lay, we ambled about until Ju homed in on a bus stop. A 20 minute chill in the sun and €2 each later (Charlie rode for free) and we found our way into the cobbled market place. Lonely Planet described Maasctricht as 'like the feeling of being the first human to walk on Mars' or some such. Their author must have liked shopping as, as far was we could tell, it's one massive retail outlet. Prettier than McCarthy Glen, but a load of shops and not much else nevertheless.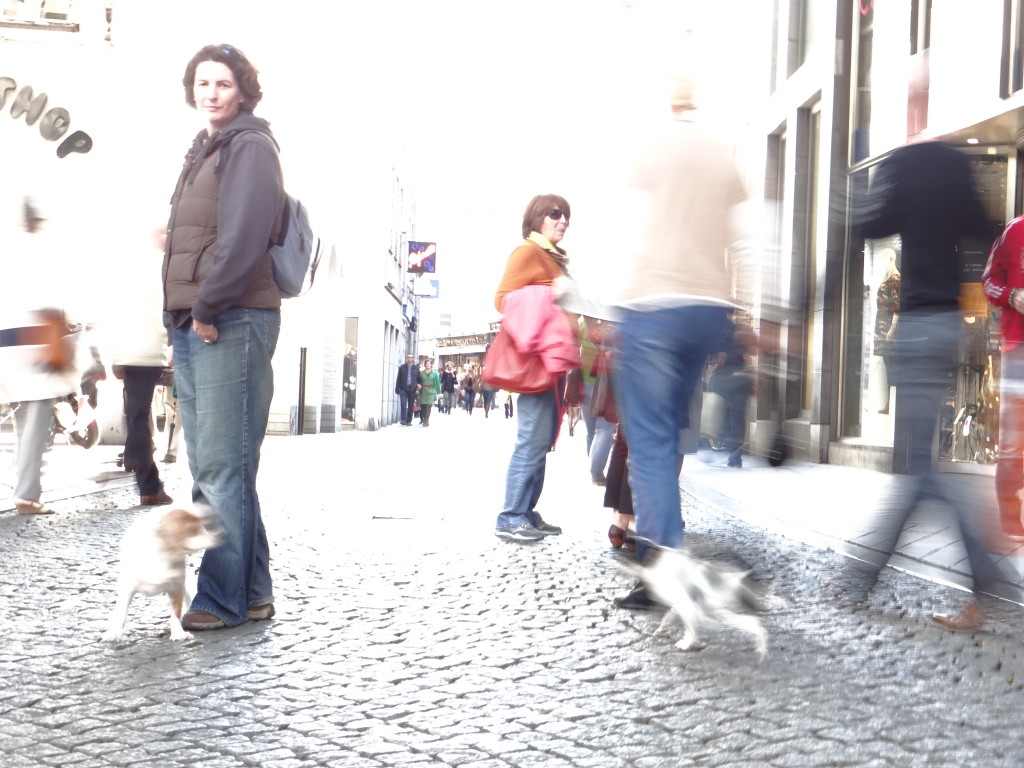 Nipping past a string quartet into the VVV (tourist info office) behind, our purse strings tightened at the sight of a €1.50 sticker on the normally-freebie maps and we decided we'd rather get lost. The town centre's so small though we didn't manage it, getting bored of the incessant shop experience quickly and ending up with a cheeky beer by the river. Maastricht has, apparently, a big drug problem. The council is trying to push the city-centre coffee shops (which sell the sort-of-legal marijuana) further out of town, and to ban non-residents from nipping in for a cheeky schmoke. They've so far failed on both counts, although we didn't spot a single coffee shop, amateurs that we are.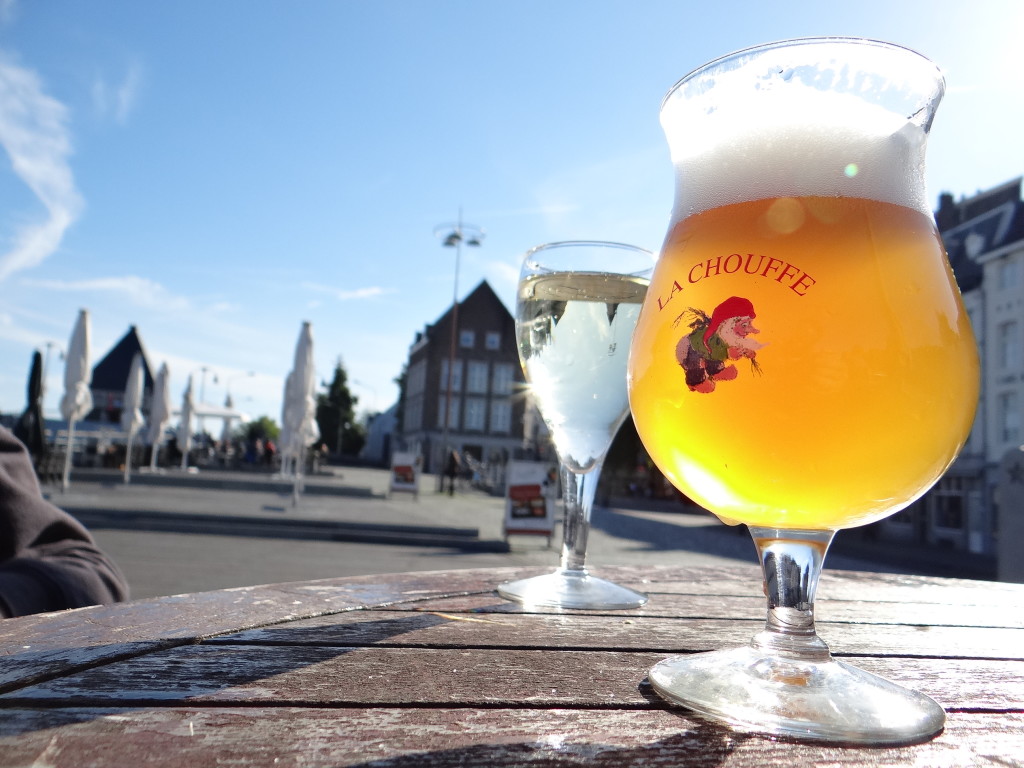 Reflecting on our foray into Maastricht from back in Dave, with the smell of Ju's cooking wafting about, maybe we missed something? There are, of course, art galleries and museums, but our funds, interests and canine companion often don't permit them. Maybe Maastricht is like the EU and the Euro, something massively important, but a total mystery to us.
Cheers, Jay