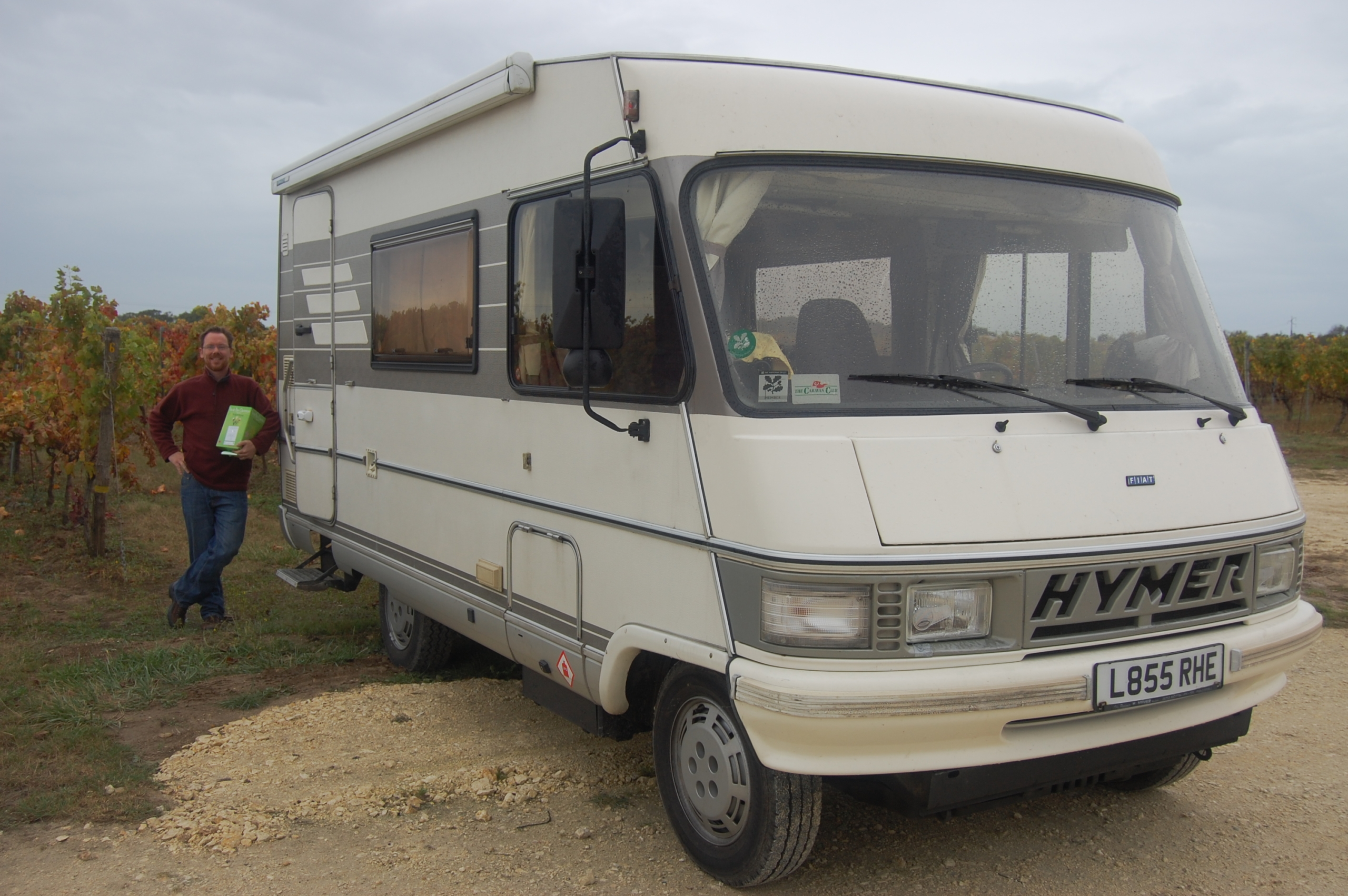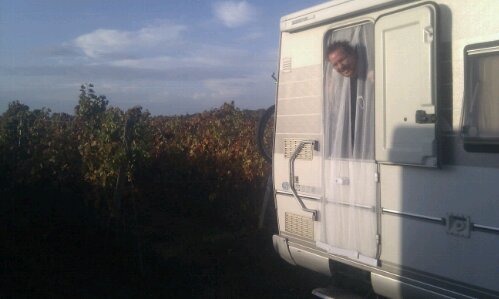 Day – 17
Distance – 1646kms
Weather – cloudy, clearing to sunshine around 4pm
It doesn't cease to amaze me how long a day is when you don't have anywhere to be. We woke this morning and spent some time giving Dave a good clean as he seemed to be getting much smaller. The piles of clothes, heater, charges and books don't tend to get put away when we're not moving, and after only 2 nights in the same place it was beginning to show.
While J washed the pots I swept the floor, again. It's a never ending battle, but I can't stand treading on the odd stone or the slow build up of sand that accumulates, and we can't blame Charlie for all of it – but we do.
Phones and cameras were charging to the very last second, – we'll miss the electric hook up – the grey (shower & sink) and black (toilet) water was dumped and we topped up our fresh water tank before we headed off.
We set out for the far end of the Island to the lighthouse that we didn't manage to walk to yesterday. Had a nosey around, peered in a few rockpools on the beach and took the obligatory photos where it looks like the lighthouse is on your head. Then it started to spit rain so we got back in Dave and popped the kettle on.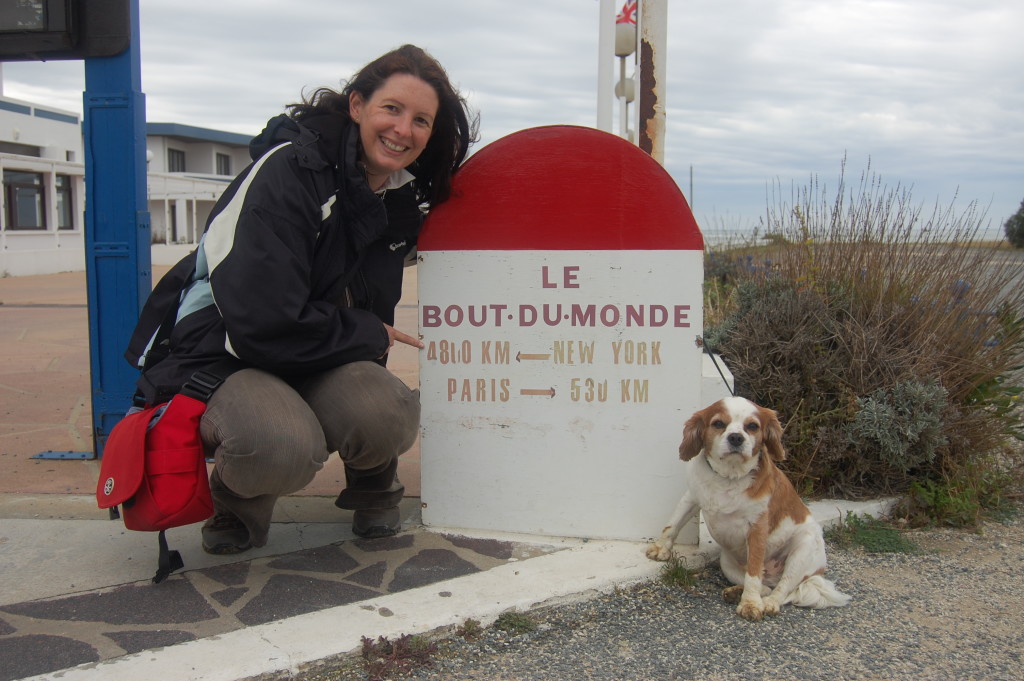 After numerous biscuits, which turned out to be lunch, we had decided to head for the only France Passion site on the island. We drove and parked up – these places are only small, this one has space for 5 vans so we wanted to ensure Dave was one of them – then walked the couple of kms to the nearest town of Saint Pierre.
Saint Pierre is the main town of the island, so I hoped there was more to it than the huge supermarket and industrial units we passed on the way here, luckily there was. We followed the signs for Centre Ville, which happened to be in the same direction as Eldorado – but alas it wasn't where they actors from the defunct 80's soap were hiding, just the local cinema – and found little pedestrianised streets (which still managed to have a few cars on them) lined with shops and restaurants. I pointed out to J that the beach to shops ratio has been way out so far, and the proceeded to drag him round window shopping.
A big thank you to Naomi, my best friend from junior school and now fellow motorhomer for recommending Ile d'orlean.
We're now back at our France Passion site (6 vans and counting) and we've just had our tea while watching the sun set. We're surrounded by grape vines which go into the winery which is about 20ft away from us to produce the wine were drinking – perfect!