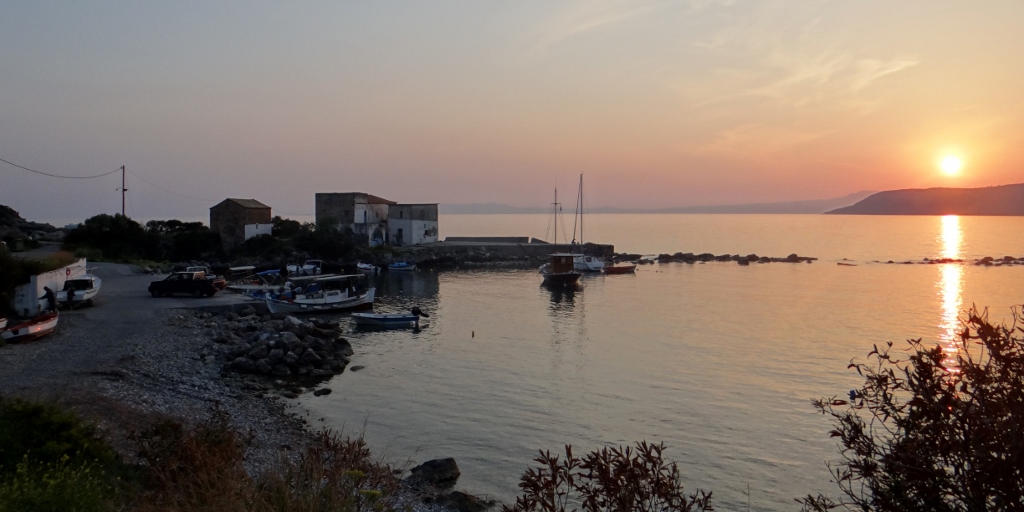 Dave the motorhome hasn't moved an inch, he's loving his prime position next to Kardamyli's small harbour, looking out over the Messinia Gulf and a mystery island.
After our big driving day yesterday Jay more than deserved a rest day, so that's what we've all had. Dave has put his tyres up and enjoyed the view. Charlie has snuffled, scoffed a dental bone, made a mess and snored a lot. I've relaxed and have carried on trying to write a packing list for motorhomers (something we would love to have had before we set off). Jay has snorkelled this morning he made it around the mystery island in front of us, it's a mystery because there's a ruin of a house on it and fortress like walls around it, but we can't find information about it anywhere. He's talking about an excursion with his shoes tomorrow to see if he can conquer it.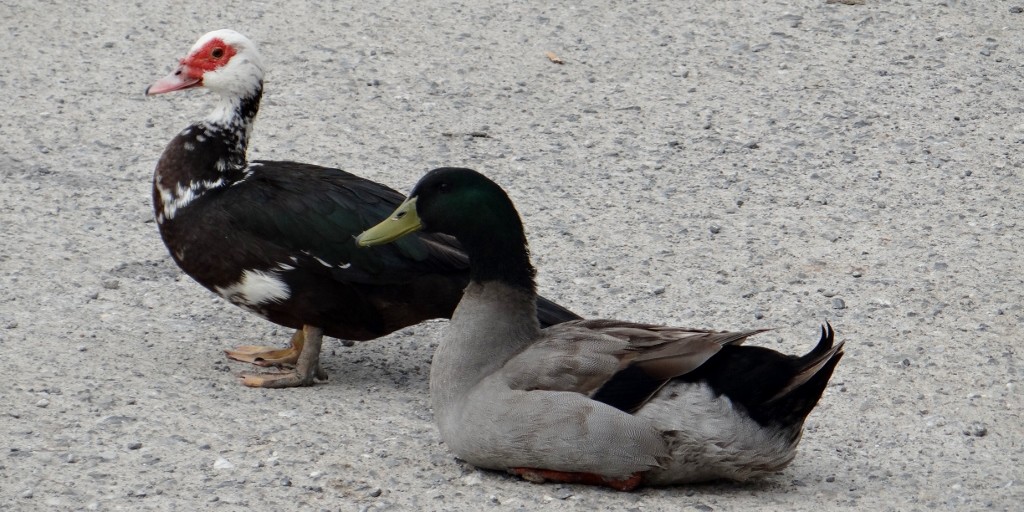 The fishermen with their boats in the little harbour behind us have come and gone, saying hello as they pass. It's quiet here and feels very safe – mopeds left with keys in the ignition, trucks left with windows open. This afternoon we went for a walk around Kardamyli and back along the pebble beach we were eyeing up as a potential sleeping spot yesterday.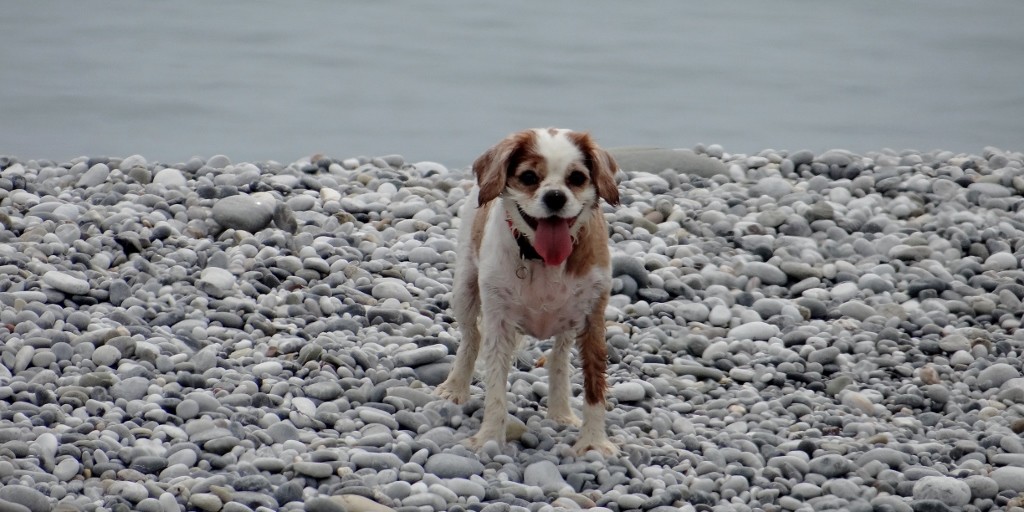 We've reached the conclusion that most people here are old (older than us that is), and they seem to potter around all day keeping the place tidy. Those who are young (our age or below) run the few tourist shops in the village or the numerous rooms, apartments and villas for rent. There's also a campsite on the other side of town, but it hasn't opened for the year yet.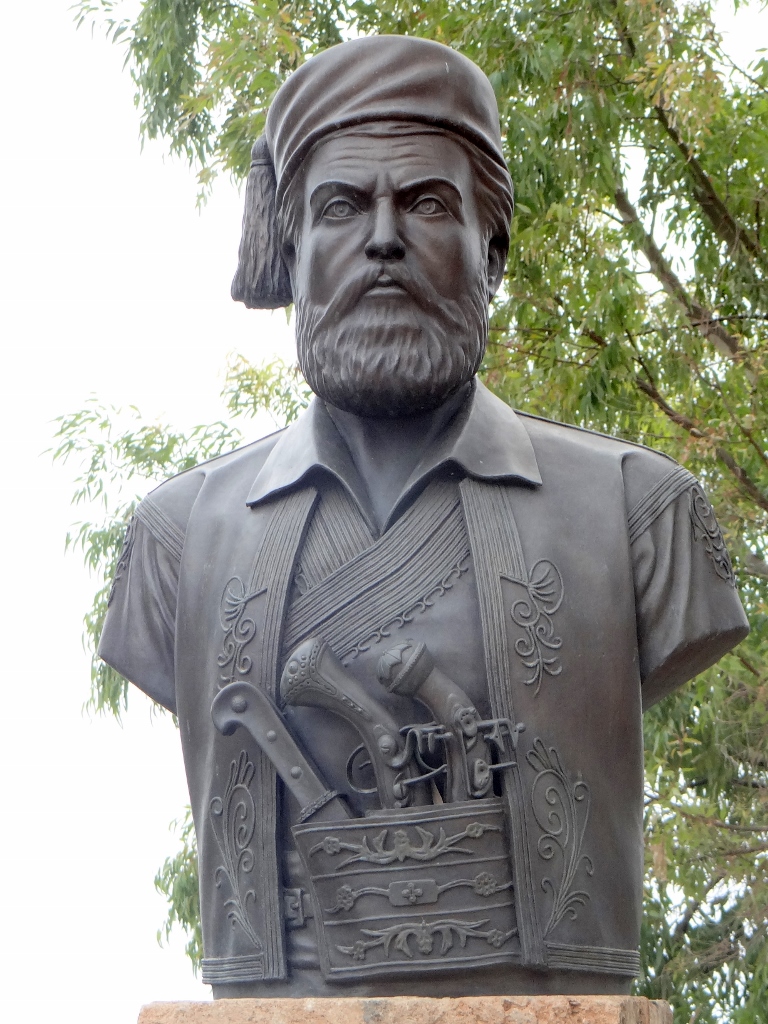 All around there are signs of things gearing up for the season. Buildings getting a lick of paint, chairs and tables at the campsite were being spray painted yellow or green, a tractor pulling a beach cleaner ambles through town. I guess the supermarkets will stock up too, as the pitiful looking biscuit promotion stand outside one of them only had a couple of packets on it.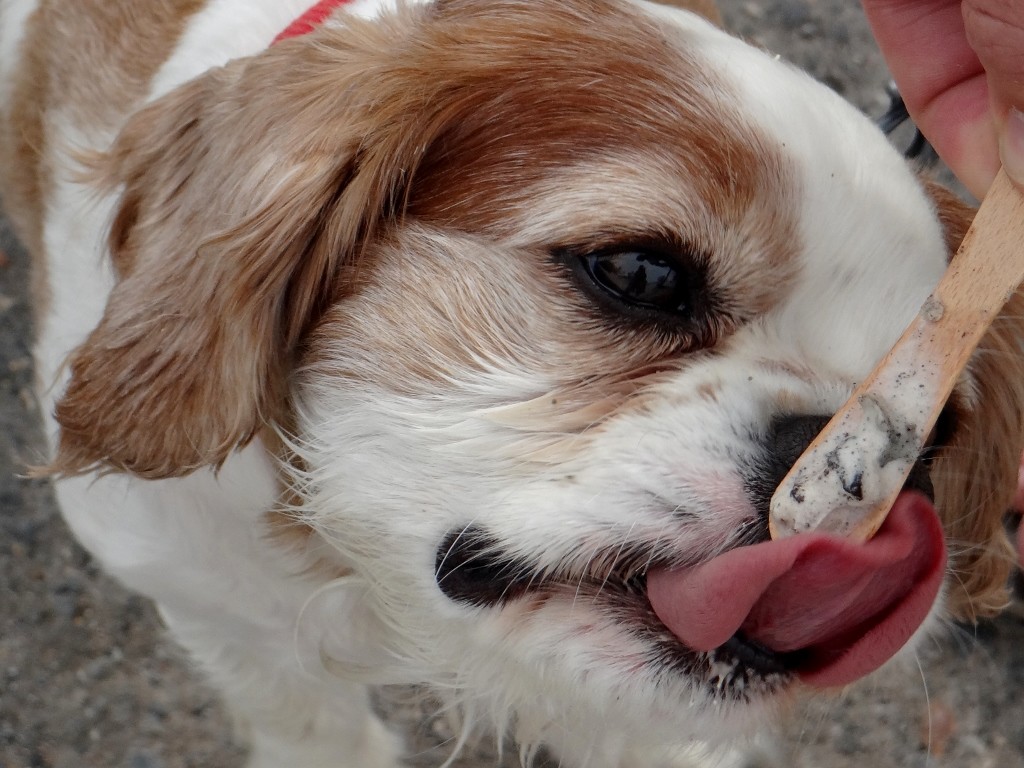 Treating ourselves to an ice cream we made our way back to Dave. Jay got back into his wetsuit, I wrote a bit more and Charlie snored some more. Greece is like being on holiday – we like that!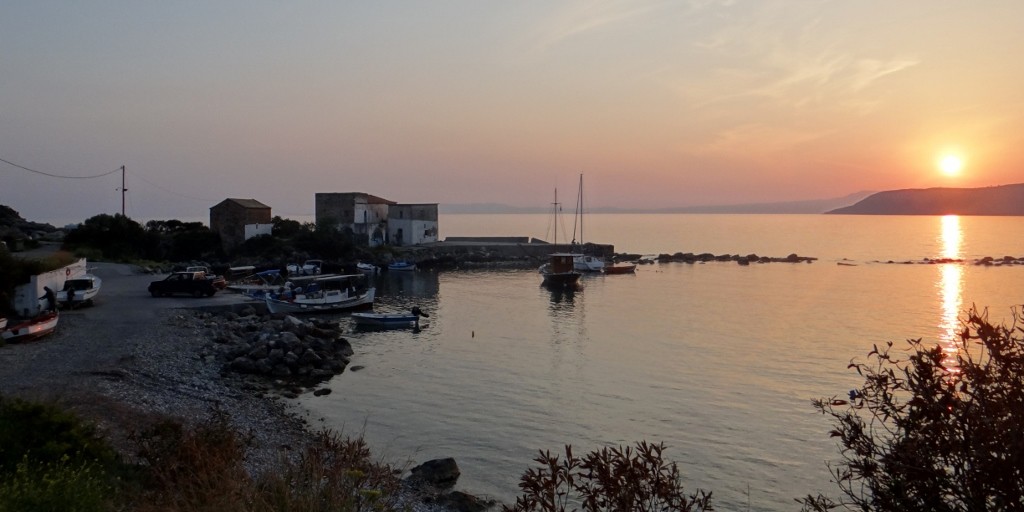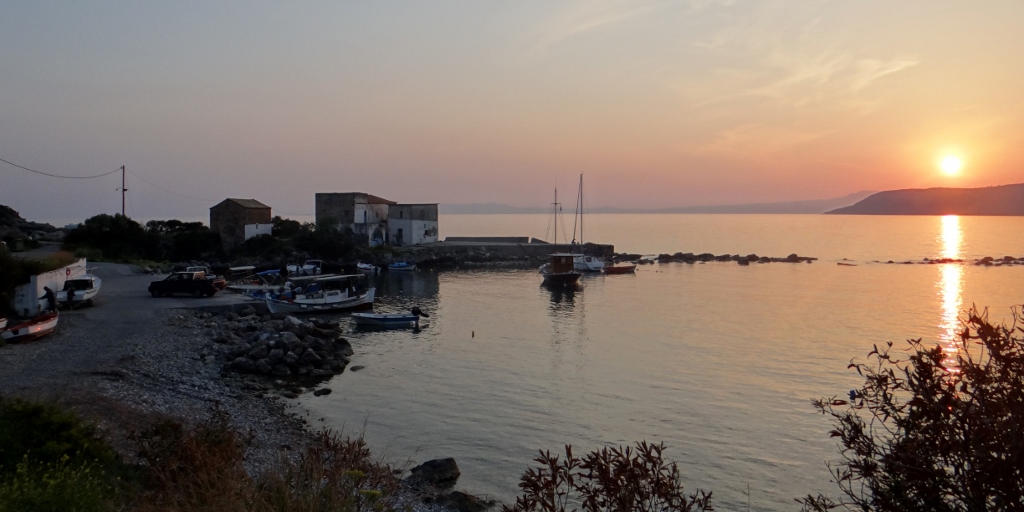 Ju x