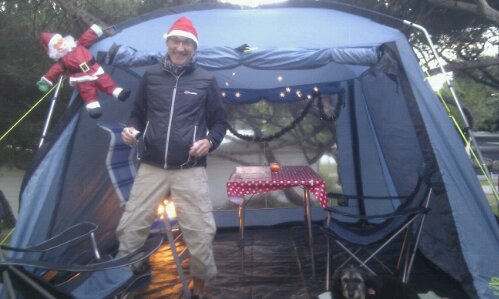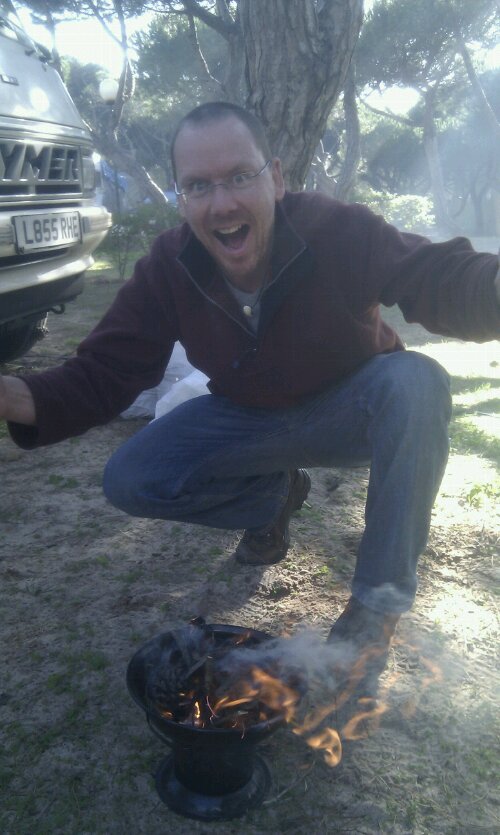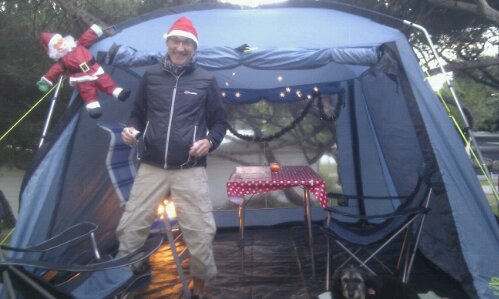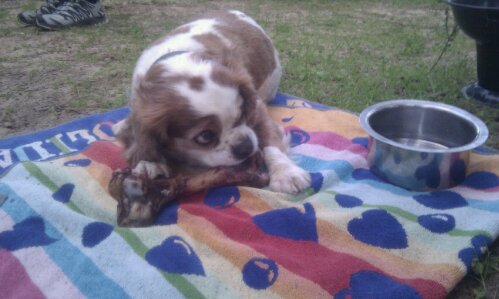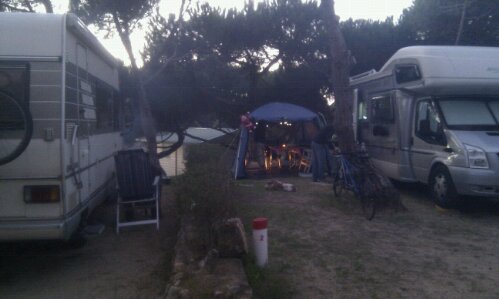 We're here – N38.72167 W9.46792
Weather – pre christmas sun
We're checked in at our Christmas campsite for the next few days near Cascais.
The gang are all here, the fridge is stocked, carols are playing, the BBQ is lit and the gluwhein hot.
We've set up camp around the Christmas grotto (tent) and bought a fire pit to keep us warm at night.
Charlie has started early on his leaving present bone – now his Christmas bone. We're all in the festive spirit!
Ju x