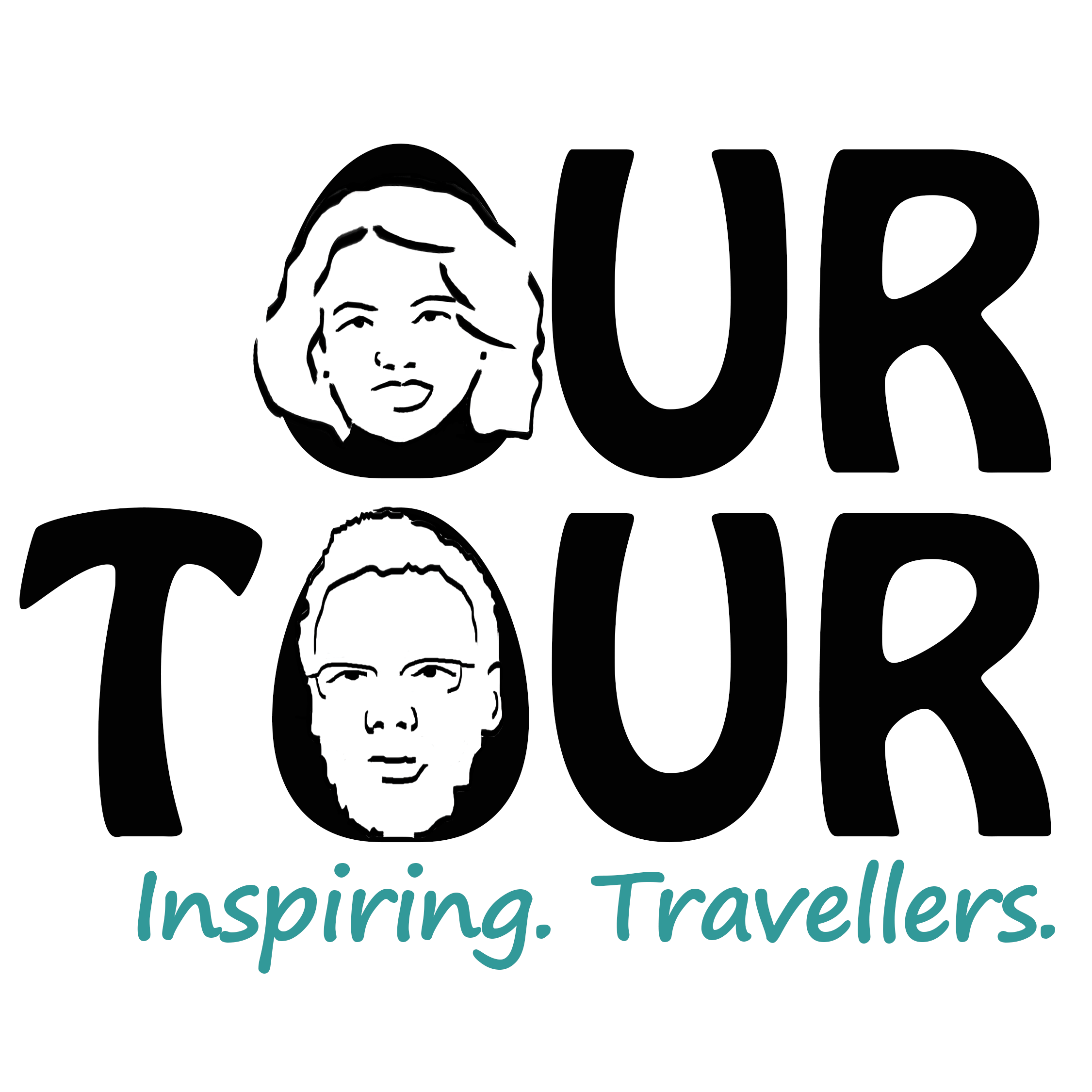 Erm, what to say? We've been back home in Blighty for two months and the feeling of the wandering life has left us. I can honestly say that although I still vividly recall the feeling of roaming on a whim, the thrill of finding some new gem of a place or meeting someone you click with, I can't actually feel it any more. Thank a god, it was making me miserable.
Life has settled into a pattern. We get up at 7, I grab the lunch Ju made me (no way on Earth am I paying that much for the pre-made sarnies I'd happily buy every day before we left) and head off to work. It's only 20 minutes away, a drive through familiar countryside and past the local mist-smoked reservoir. The people are friendly and easy going, and the job's nothing like as taxing as some I've had in the past. All in all, it's good stuff, and I'm no longer lying awake at night in the week, like you do when you know you've something 'special' to get up for!
Ju's been on the job hunt, stressing herself silly, attending three interviews this week and going stir crazy in the long days between. She's other irons in the fire; I'm trying to encourage her to go for a part time marketing job at Lowdham caravans! We need at least one of us on a full time employment contract though, or we've no chance of getting the mortgage we need to do some property development. Finger's crossed she gets the good news next week; although she's flipping good at what she does so she'll snare something soon enough. Oh, and she's been to the local gold shop and flogged a load of old jewellery – woohoo, enough to do a massive Lidl shop!
The other news, if you can call it that, is we're eyeing up a narrowboat as our next form of domicile. There's a local marina we can 'park up in', and we've been busy reading up about anodes, blacking, marine surveys, semi-trads and pump-outs. A trip to Nottingham marina had us wandering about on a fifty footer, thinking just how much space there seemed to be in there, compared with Dave that is! As we have a few months left on the rental contract here we've some time to scrape cash together, keep an eye on the boat market and avoid floating in inches of ice during the winter nights, for this winter at least.
There's also the small matter of the log burning stove! Having one's on our bucket list, and all the boats seem to have one, hurray! Word is as long as you suss how to burn coal properly, the boats stay toasty all night long.
That's about it folks. We've not been out much to be honest (not even on Bonfire night; we stayed in to give Charlie moral support, he still recalls the fireworks in Greece), and still having no TV means the dark nights are seriously long! Tonight we're off to the pub though to meet up with some old and good mates, and blow a few beer tokens!
Cheers folks, Jay
P.S. If you're after another motorhome blog to have a read of, these guys have just sold up and hit the continent: adventuresofbigbird.wordpress.com, currently happily wandering north Spain.