Dave the motorhome is squinting in the low evening sunlight, in a quiet official aire a ten minute walk from the 17th century centre of Rochefort (N45.94680 W0.95984). We're in one of four places drawn on our map by a jolly lady at the tourist info office, there are two central aires (both €6 per 24 hours), a municipal campsite on the edge of town and a free aire a few kilometers away. The other in-town aire is up against the water and, once we'd tracked down the place after losing the map, was full. We opted to stay here rather than nipping off to the free place as, well, it just looks like a pleasant area to be in.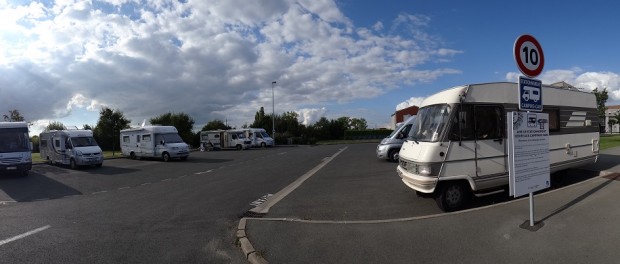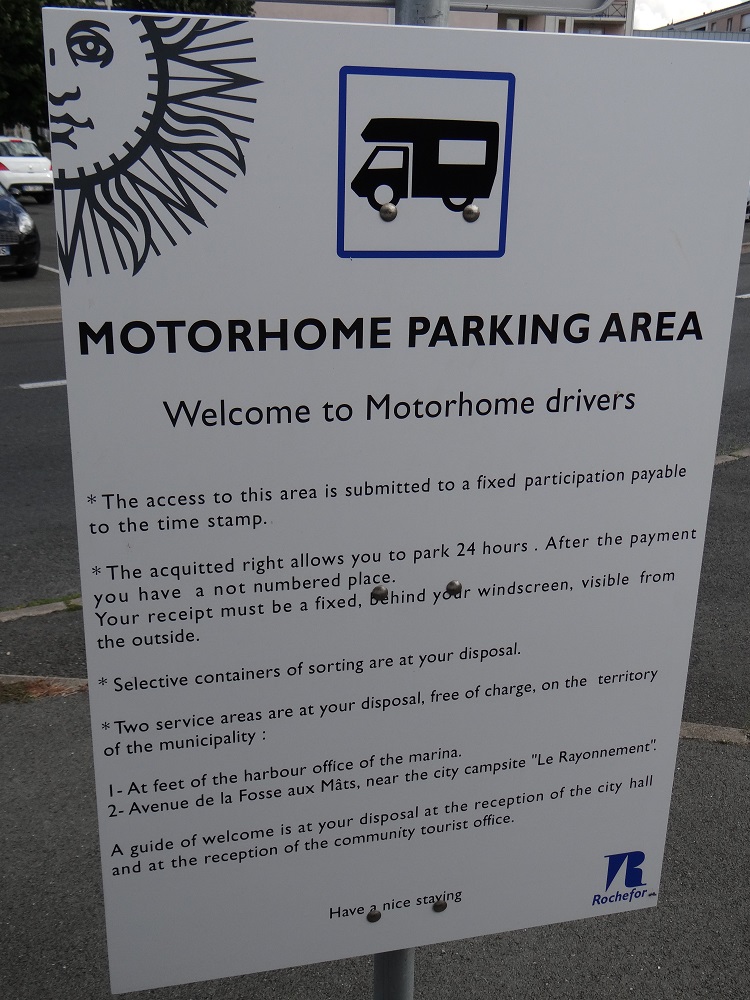 This morning we headed out of Soubise towards the sea. When we reached the water, we kept going. Our France Passion book mentioned a place where a single motorhome could stay on the Ile Madame, with a caveat it could only be reached at low tide. Yup, there's a stone and sand causeway running over to the island, which looked a bit dodgy to be driving along but plenty of other motorhomes were at it so we 'flinched forwards' (a reference to the fear-fighting book, The Flinch) and rolled Dave off along it.
The island's got too little space to allow motorhomes to park up just anywhere, so you can only park in the campsite, which meant that we kept rolling. Onto the single track crumbling road, squeezing past a few fellow homes on wheels, we drove the full length of the twice-daily-isolated patch of land in about 5 minutes, and then about-turned and cruised off, mucking about taking photos on the causeway. In between grey-laden clouds the sun warmed the view, easing the harsh, windswept feel.
The iconic summertime French retreats of La Rochelle, Ile d'Oleron and Ile de Re are just off to the west of us, maybe half an hour's drive. Visiting any of them would break one of Team Dave's cardinal rules though: there is no going back! We've been to these lovely spots before, a couple of 'em on our first tentative steps south almost 2 years ago, so we can't go see 'em again. There are simply too many beautiful places on Earth, and we're trying to fit 'em all in.
Our plan was to head for the small village of Coulon to the north-east of us. Someone told us about it as we chatted about places to visit, the Green Venice of France. Before we could get there though Annette, a fellow motorhome and RV wanderer who we met a while back in Narbonne, said she loved Rochefort. So here we are.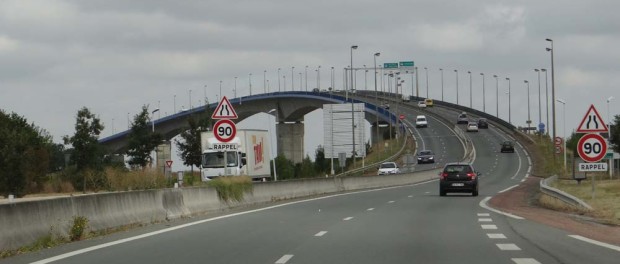 We came in via an Intermarche Hypermarket, topping up on essentials like chocolate puddings, a bottle of local pineau, some engine oil for Dave and a baguette. Foreign supermarkets are fascinating sometimes. The €96 bottle of a 'Grand Vin' had us entertained as we worked out we could have 250 litre bricks of wine in Portugal for that one bottle! I watched a chap shop while pulling the top parts of his baguette off and munching it, seems pretty normal here (and sensible if you're hungry) to allow customers to eat grub before paying for it. A writhing gaggle of live crabs in a huge water tank, each wider than a hand and with finger-snapping claws un-taped, got my sympathy despite their obvious belligerence.
After eating in the car park (perfectly normal here – another motorhome was doing just the same thing), we drove into the city, bouncing around a Milton Keynes number of roundabouts which attempted to sling-shot us off track. Understandable really, Rochefort was originally built to fend us off. By 'us' in this sense, I mean the English, who were presumably happy to terrorise the coast at the time. It's been a naval base up until 'modern times', whenever they started, and has a boatload (ahem) of creamy-coloured blocky stone buildings. They're strung along the Charente river which flows fast and muddy along one side of the town, mixed up with English-style lawns. After a wash-athon which saw Ju commandeering an entire laundrette for 2 hours, we happily lay about on the grass and soaked up the sun.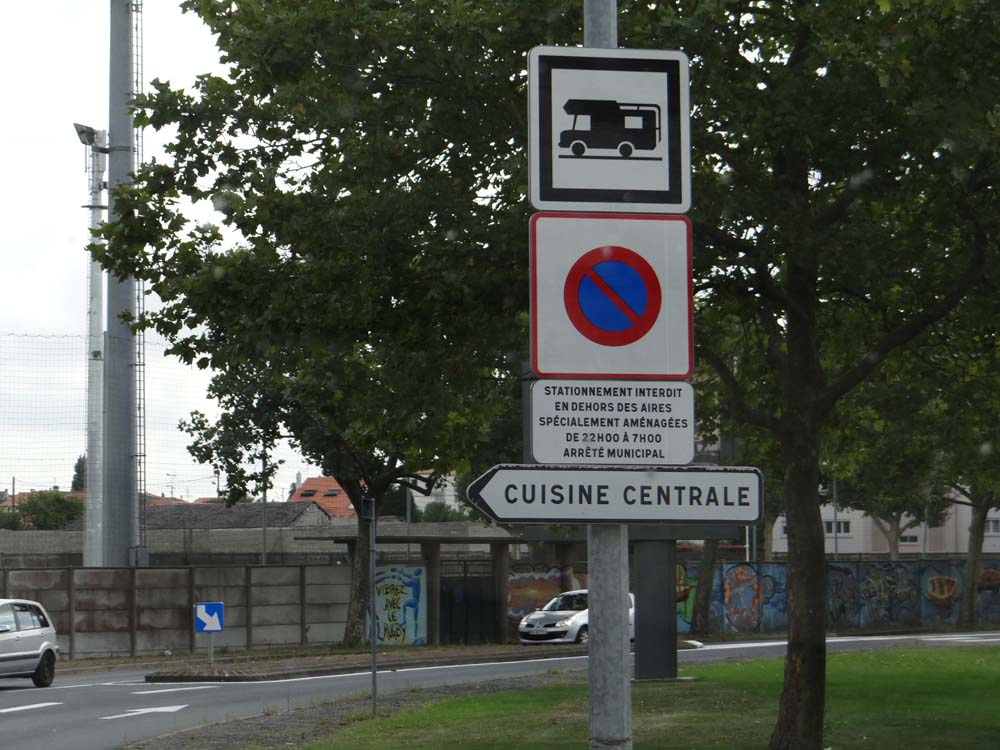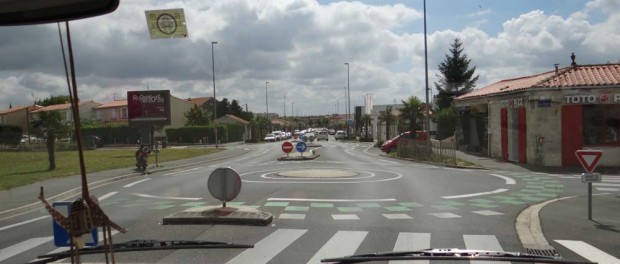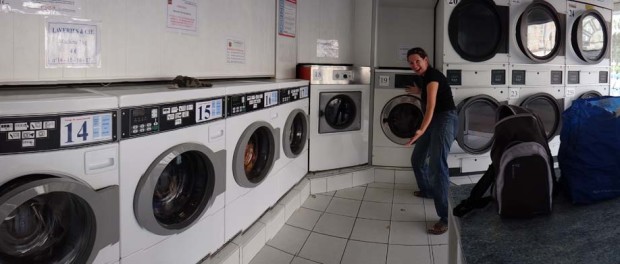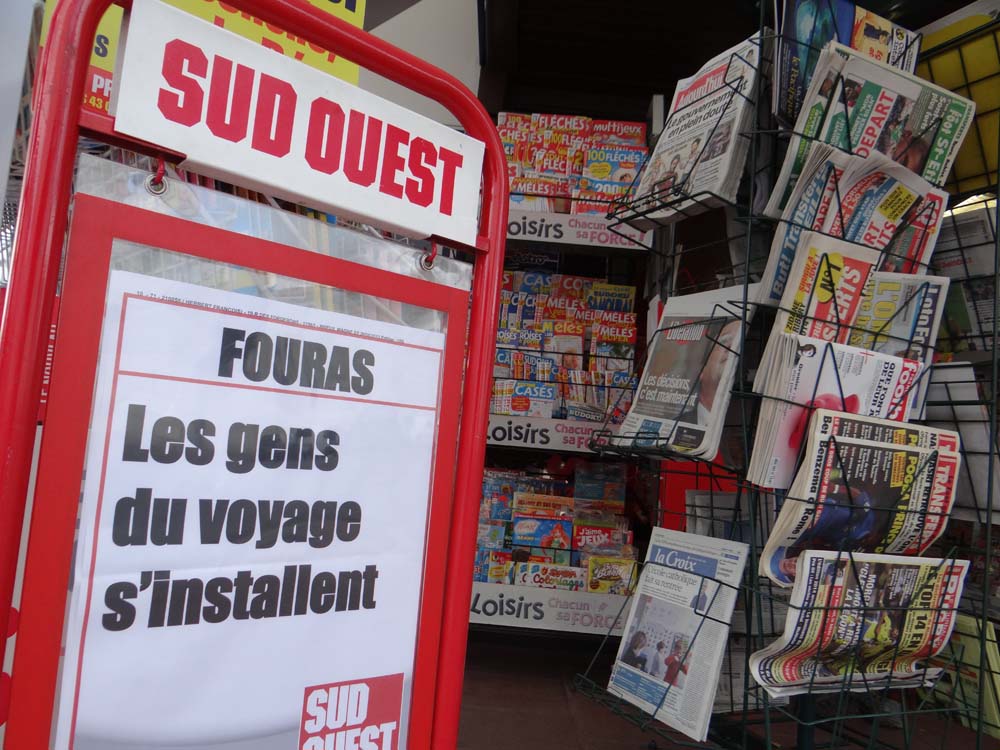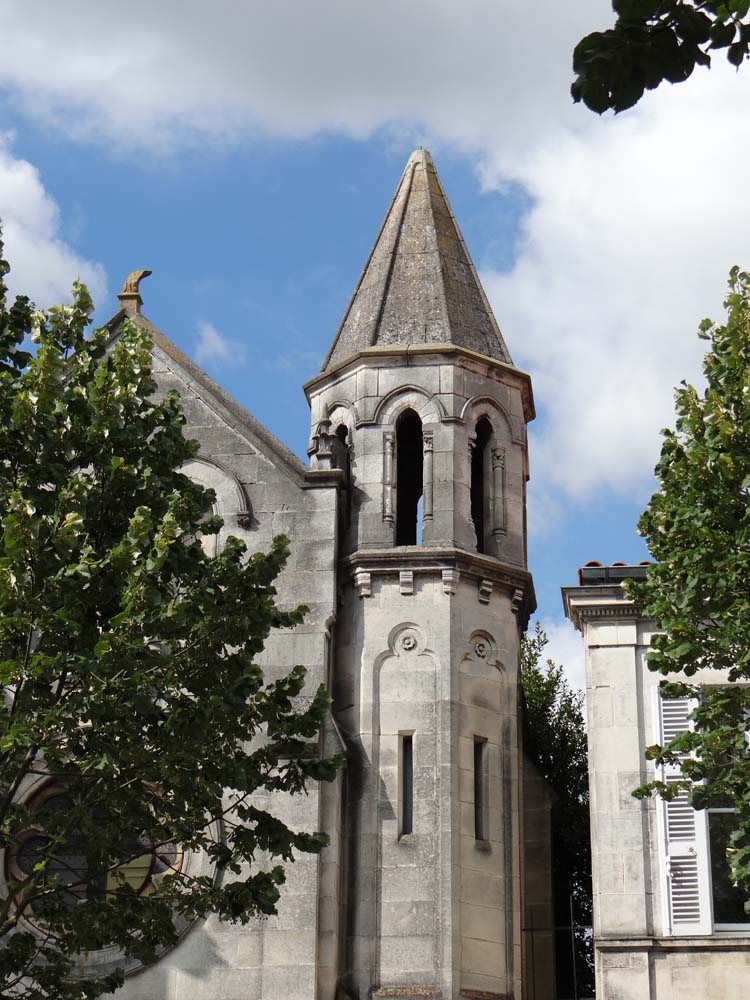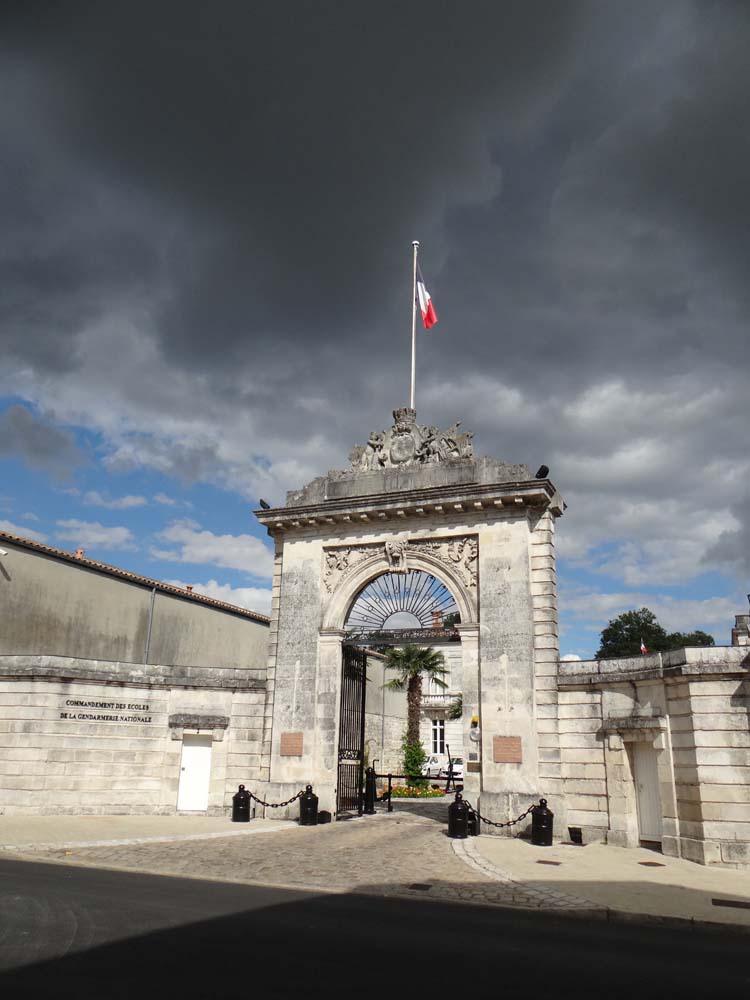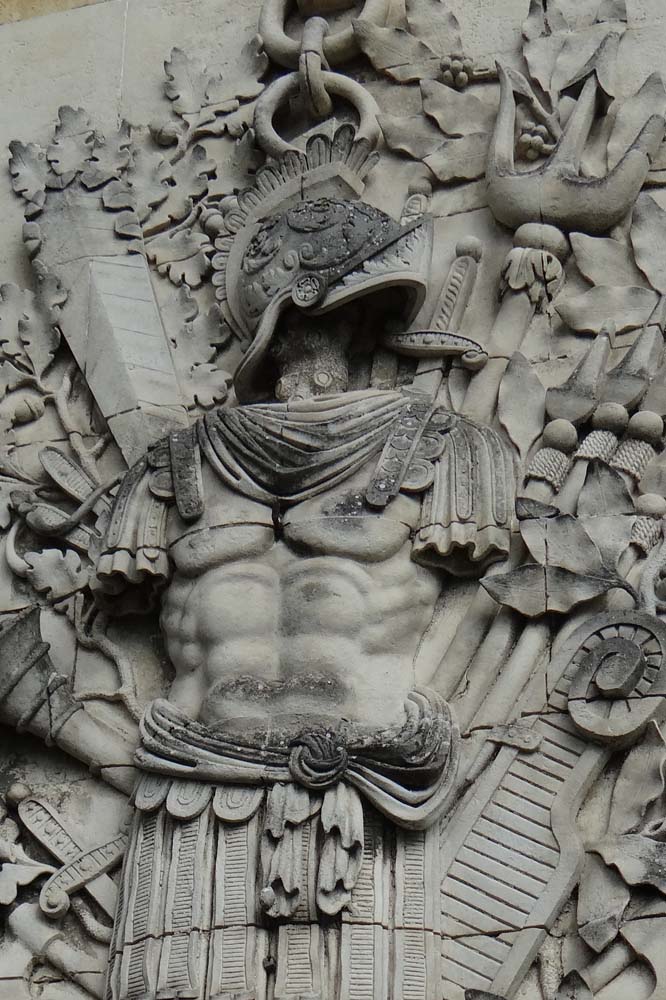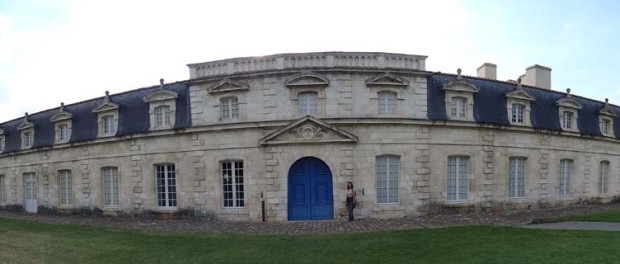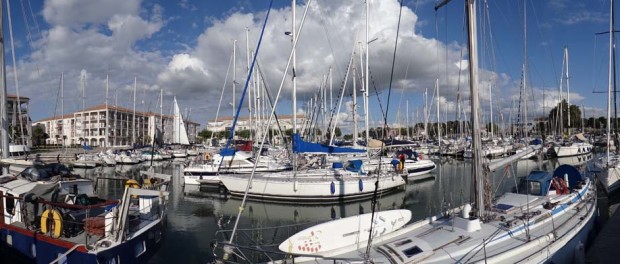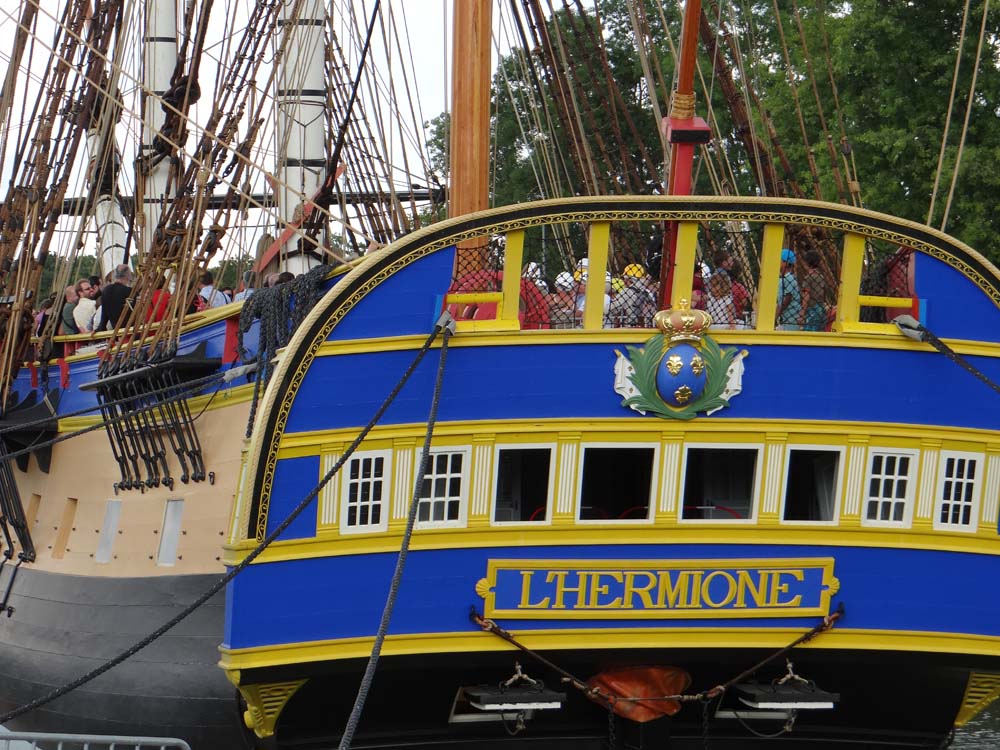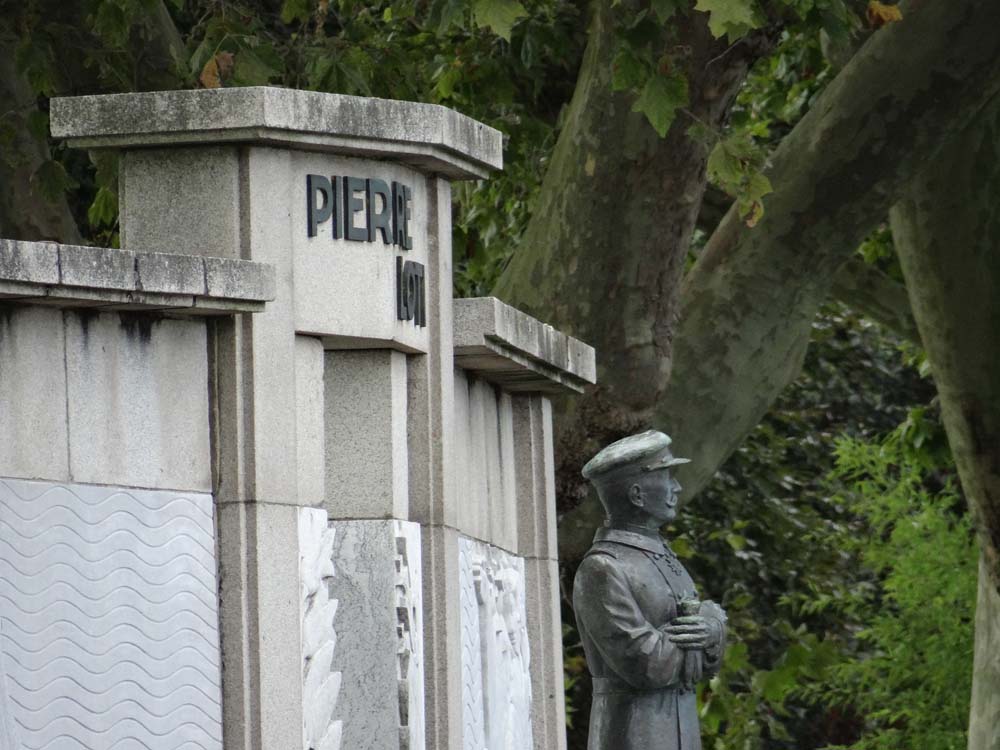 It's evening time now, the sun's gone. The TV of our neighbour is just about discernible (if not understandable) over Charlie's gentle snoring. Road noise has quickly shrunk to nothing. Time for a chill out evening.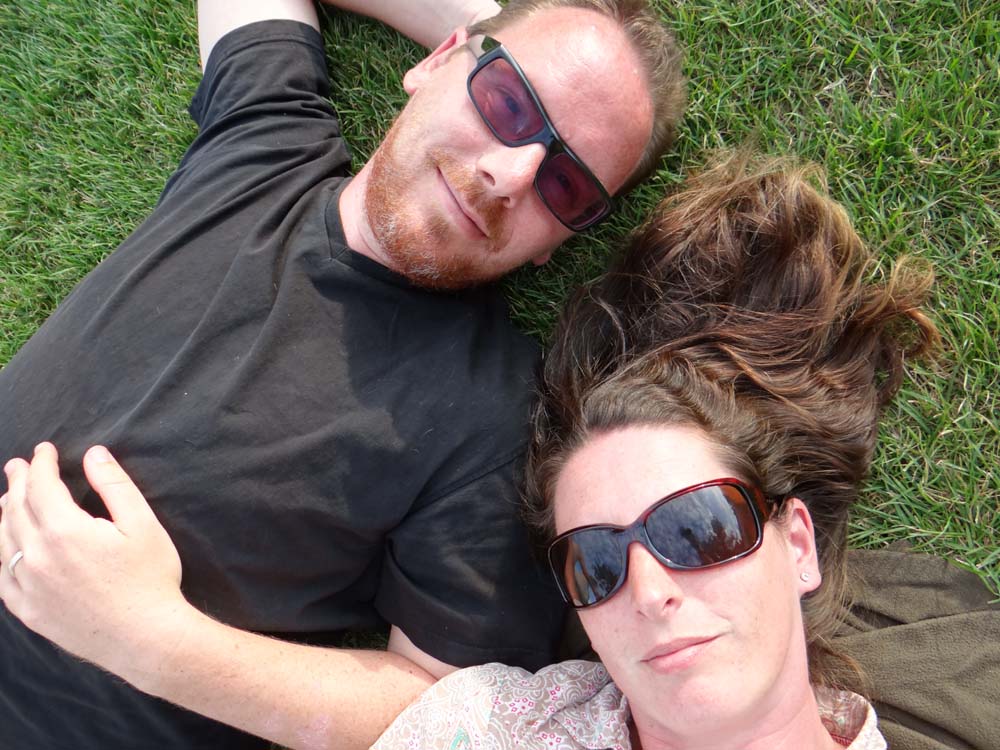 Cheers, Jay
P.S. A few sneaky photos of French life I snapped today: