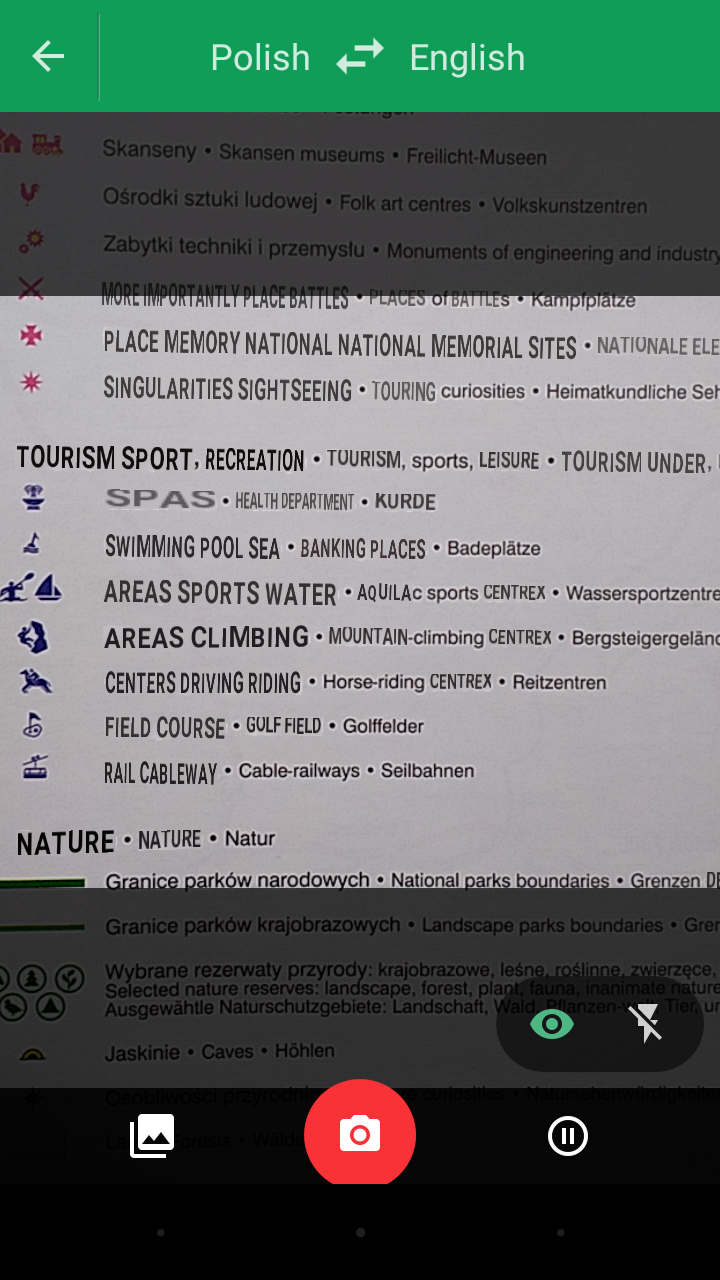 We picked up a fantastic tip from our friends Liz and Phil when we me them in Croatia – Google Translate. Sure Google Translate has been around for ages, we used when we first toured to communicate problems we had with Dave at garages on their PC, but since we stopped touring Google have been busy.
You can now use it on your phone, offline and with images! What does that mean? You can walk into a restaurant abroad with confidence as now you just point your phone at the menu and it will overlay the foreign words with English. OK sometimes it won't make sense, but it's a massive step forward.
We gave it a little test with our Polish map and you can see the results below. So if you are heading abroad this summer and you aren't fully au fait with the lingo, then download Google Translate App and the language packs for the countries you're visiting before you go and you'll never again wonder what will be served up on your plate, or what that sign means! The language packs are sometimes quite large, so best downloaded on WiFi, but there's no charge otherwise.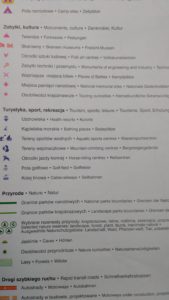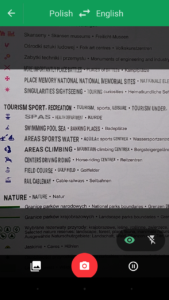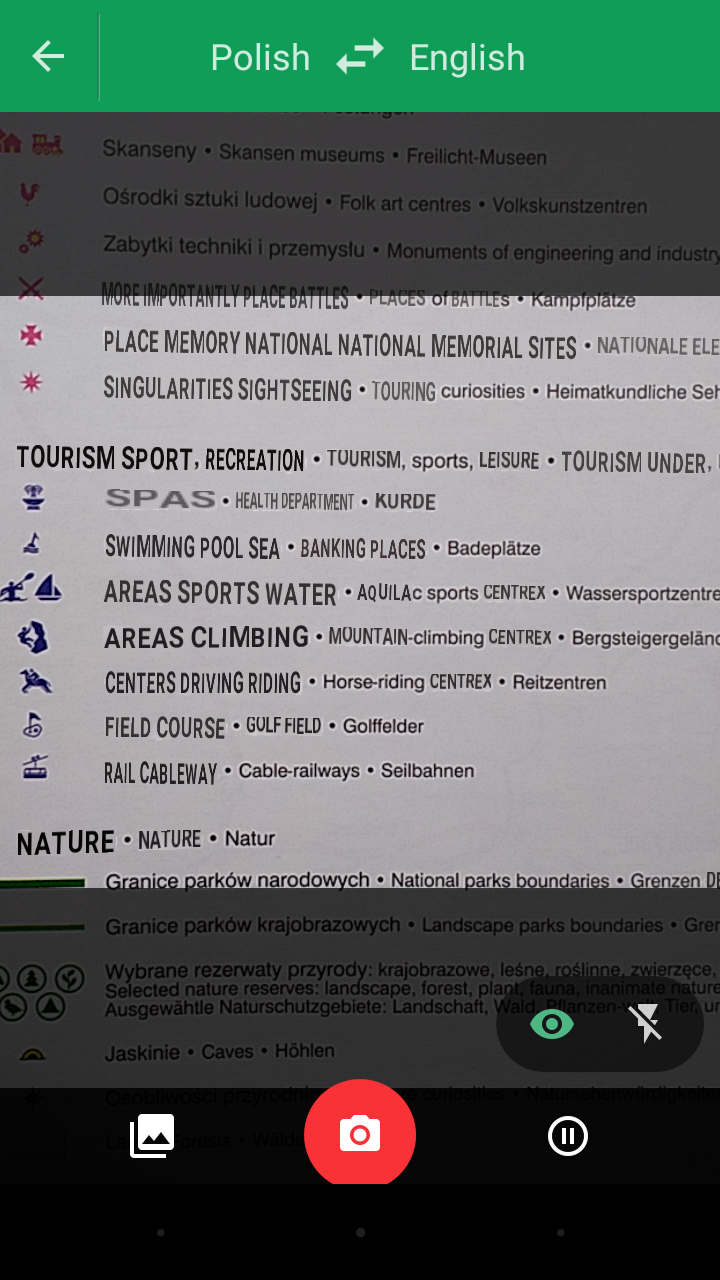 Cheers, Ju