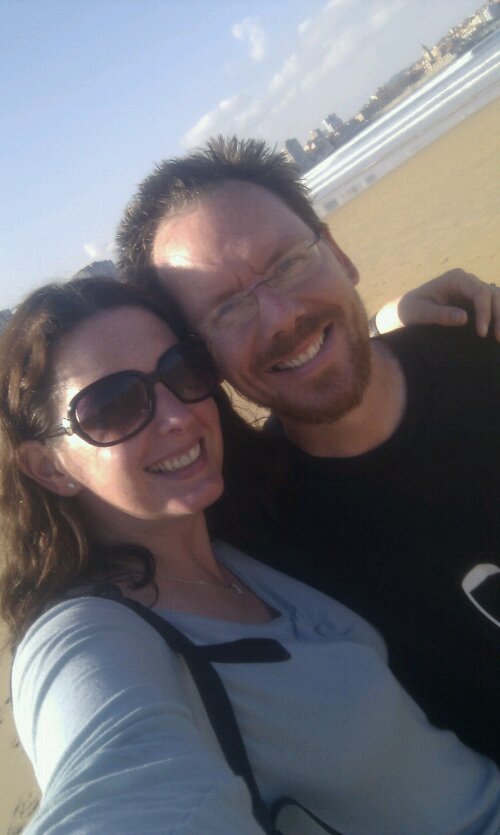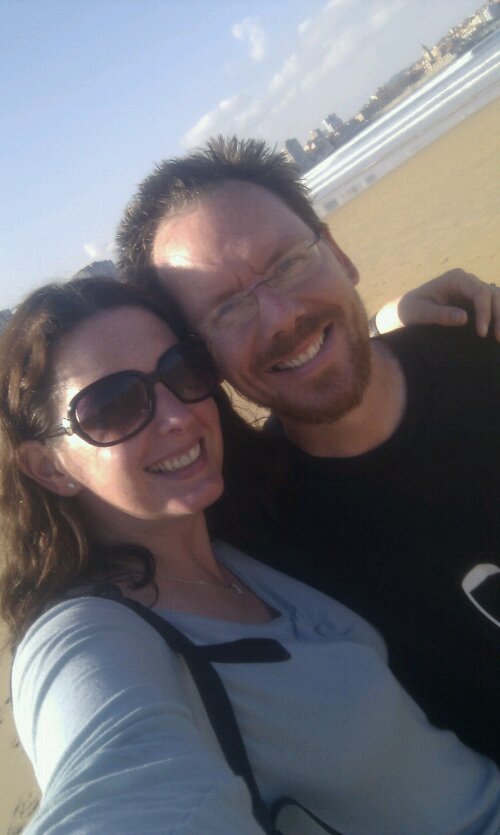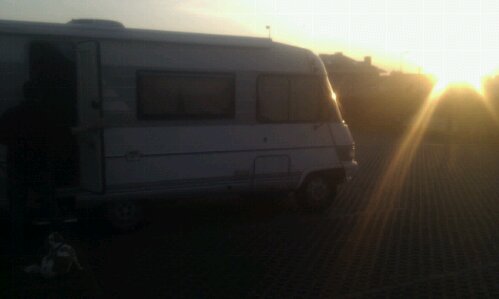 Weather – sunny, around 15c
We bid farewell to Chris and Tina this morning for a couple of days as they're heading inland for Leon. Having already seen the 'Kings of' and not fancying a culture trip, we've headed back to the coast to Gijon. It's Northern Spain's largest port, but that is hidden on the other side of the headland.
We're parked up in a car park next to a park which takes us onto the promenade and about 3kms along it is downtown Gijon, then the old town. We've spent today wandering around the town and trying to use the free wifi at McDonalds to set up a twitter feed for this site (it should be working in the next few days).
I'm now sitting in the front seats of Dave watching the sun set over the Gijon skyline. Good news as it's a beautiful red sky, so should be sunny tomorrow too!
Have a good weekend.
Ju x