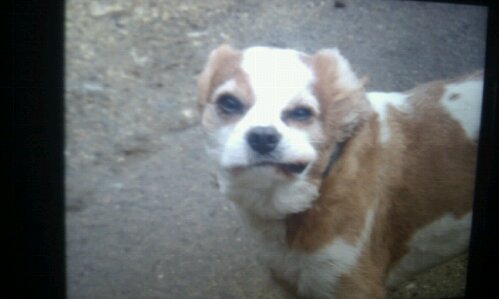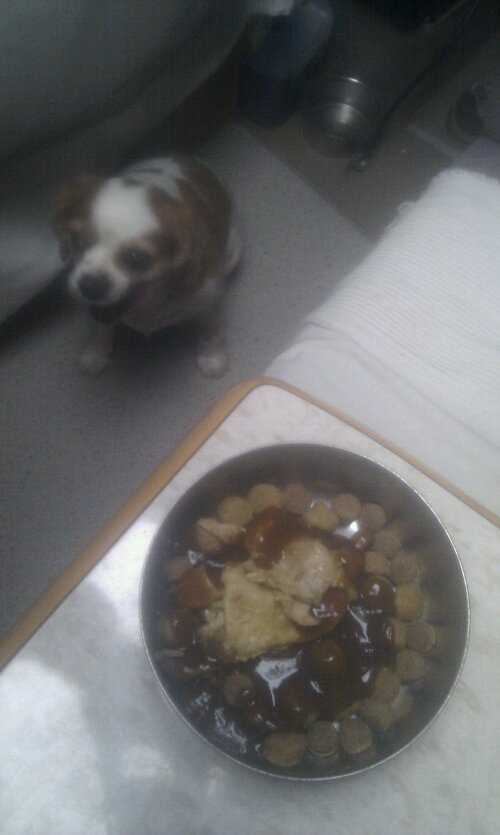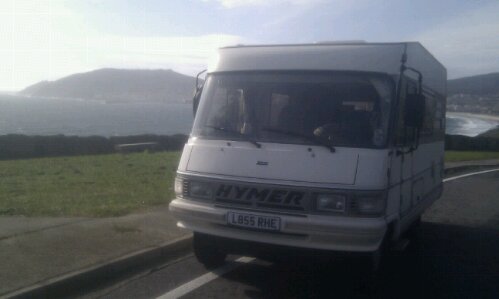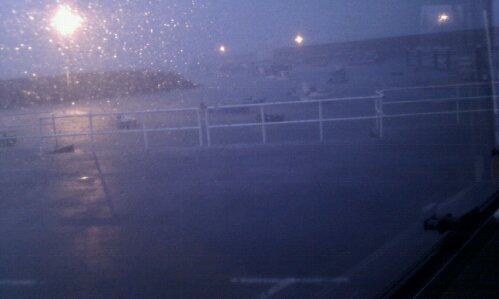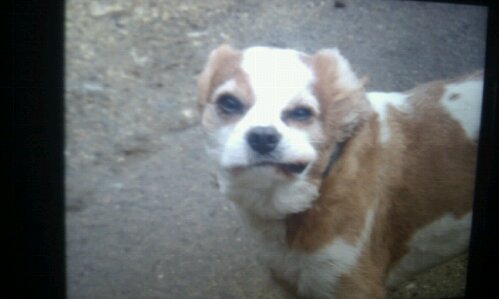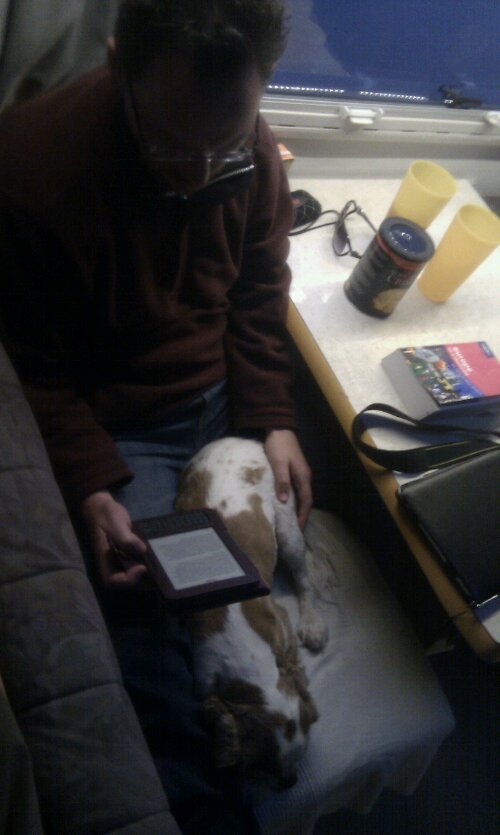 We're here – http://maps.google.com/maps?q=42.907956,-9.262387"
Weather – threatened rain all day, and now it's here.
We got up this morning and once Charlie had polished off leftover chicken and gravy for breakfast we packed up and set off for Fisterra/Finistere (places still have two names!) which is sort of the Lands End of around here. We treated ourselves to the toll road and for the princely sum of €2.25 saved ourselves half an hour driving and probably more than that in fuel. Once the toll road had run out – another unfinished road project – we wound our way through small towns and villages and were surprised houses which had been started but not finished. All that was there was a concrete shell of pillars, floors and stairs all overgrown with weeds. Even stranger were roads that had been made, painted, signposted – even road signs on the them for things like roundabouts and pedestrian crossing, but nothing else other than an advertising board for a new urbanization which again looks like it'll never be completed. I guess that the rainiest part of Spain has the least number of tourists and has been hit hardest by the economic problems.
We stopped for a quick Spanish omelette with peas and ham – bargain meal for a euro at the supermarket, and looked across the bay to where we were heading. After lunch we reached the town and parked up in the car park next to the port – one day we'll be here when the fishing boats bring in their catch – as we'd decided to walk to the lighthouse at the very end of Spain (well technically that's 5kms North of here, but the lighthouse is the accessible most Western point in Spain and who am I to argue!). On the way up there we were going into a headwind so strong that sometimes you couldn't walk against it, you could lean on it though which was fun. This can't be unusual as there's a statue of a pilgrim walking to the end of the Camino de Santiago, which ends in Santiago until some clever so and so extended it to the shore, leaning into the wind on one of the corners. We had some fun trying to get photos of Charlie as the wind blew his lips open while his mouth was still shut, a bit like being in one of those G-force testing machines.
There was an Aire up next to the lighthouse and it would have been amazing if the weather was good, but right now we're getting lashed with rain and rocked by the wind in the shelter of the port car park, so I doubt we'd have got any sleep if we'd stayed up there.
We're holed up in Dave and thoughts of maybe sitting having a drink and bite to eat at one of the quayside bars are fading as fast as the sun as the rain is getting heavier. We're heading for a campsite tomorrow to charge everything and do the laundry – well it's not all glamour, but we're still enjoying it.
Ju x