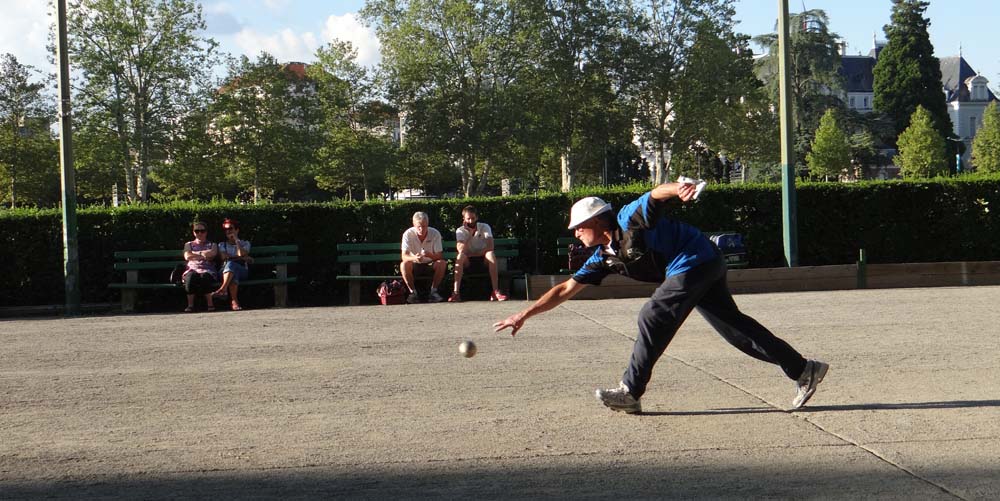 Dave the motorhome's toughing it out, kind of, still parked up in our fabulous spot next to the basilica in Annecy, waiting to see if the neds will make a re-appearance. It's quite amazing that we can be parked just a ten minute walk from such an iconic place, for free. Even the appearance of a bunch of hammered locals last night setting off fireworks at each other's faces, yelling and lobbing bangers until midnight hasn't made us move today. Although I suspect if Charlie had a say in things we'd have gone; he's terrified of fireworks.
Warmth eased its way into Dave this morning, aiding us to pull off the duvet and pull open the curtains to survey the damage. An empty bottle of rum stood in witness next to a third-full bottle of coke on the bench in front of us overlooking the old town. A few fireworks were strewn about. No bodies though, they weren't that drunk!
We ate breakfast and wondered what to do. We've a very kind offer of a driveway to park on on Chamonix tomorrow night, so we could either start on our way over there, or just chill out here. Mr Blue Sky tempted us to stay, that and the quite beautiful old town below us. I'll not lie to you, we've not exactly worked hard today, or played hard for that matter. Our August 10th is in pictures below.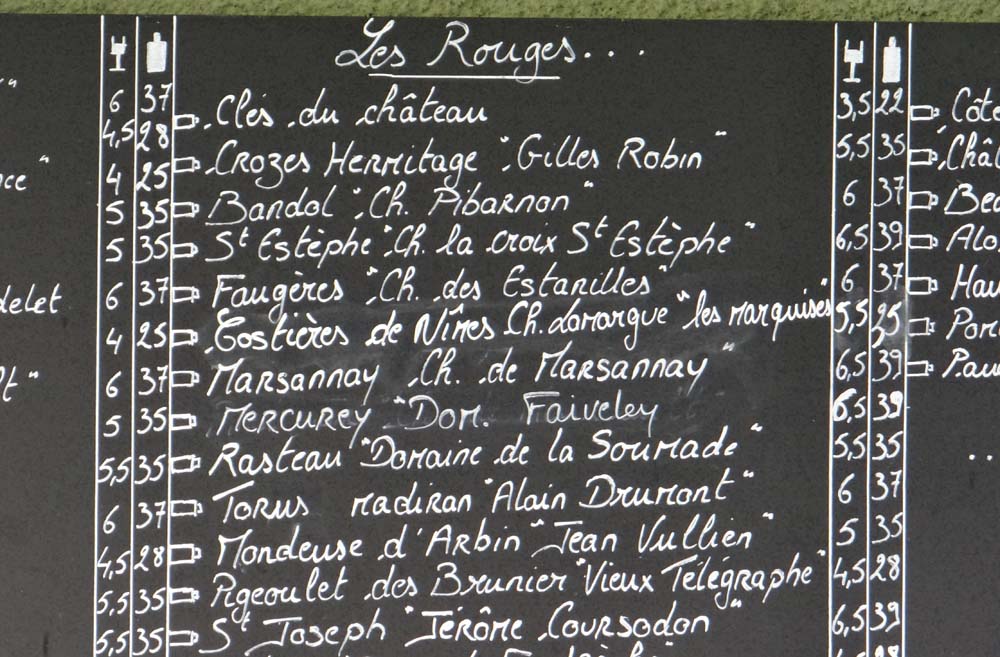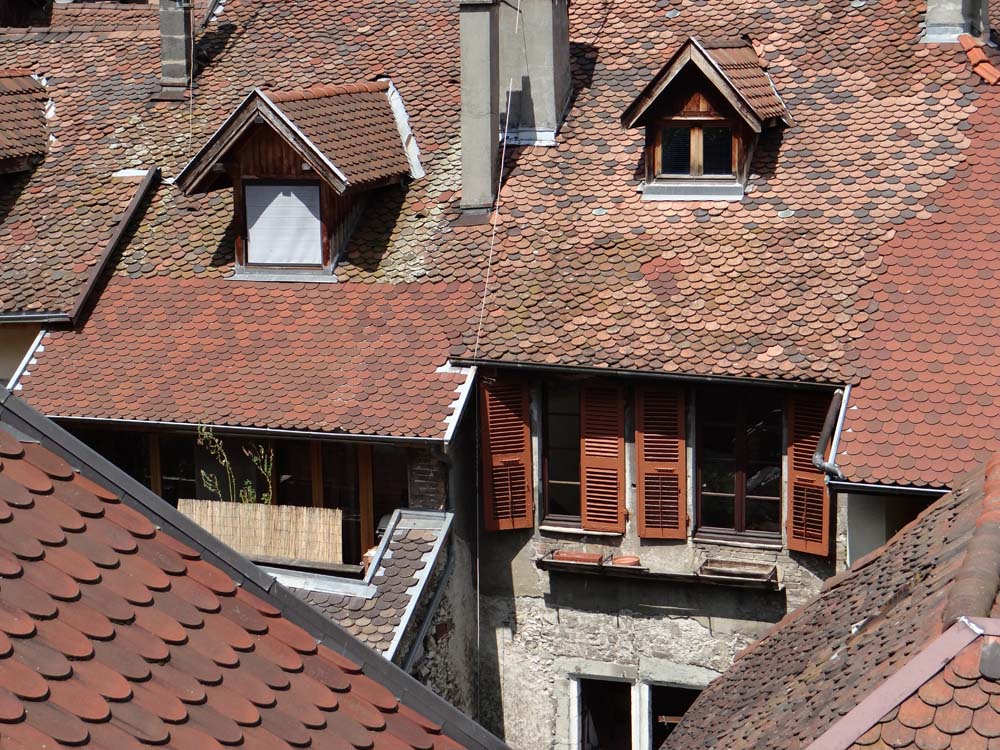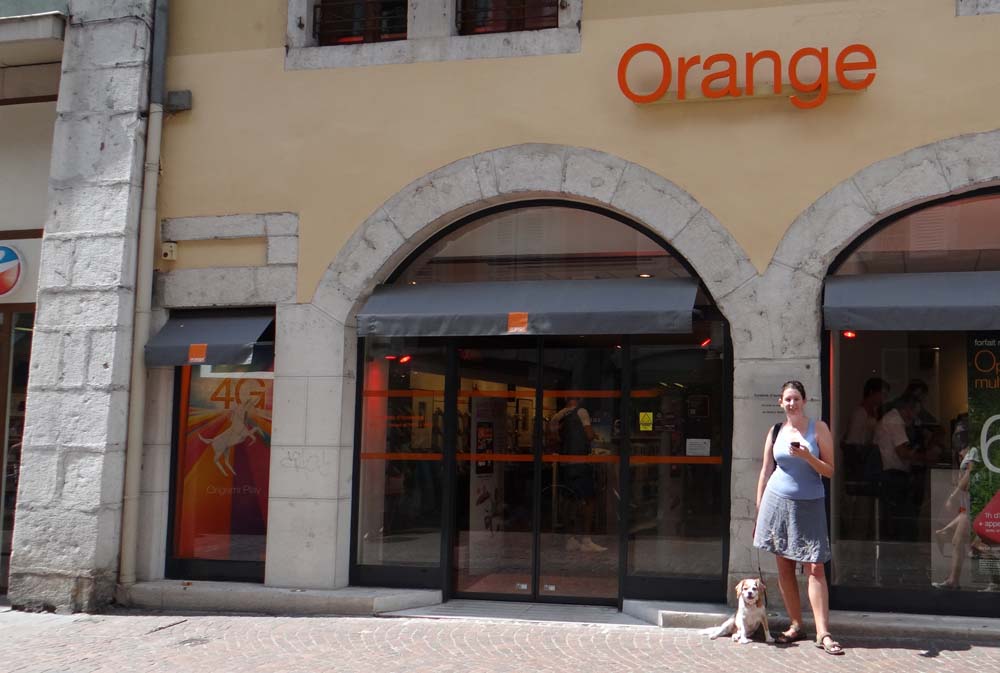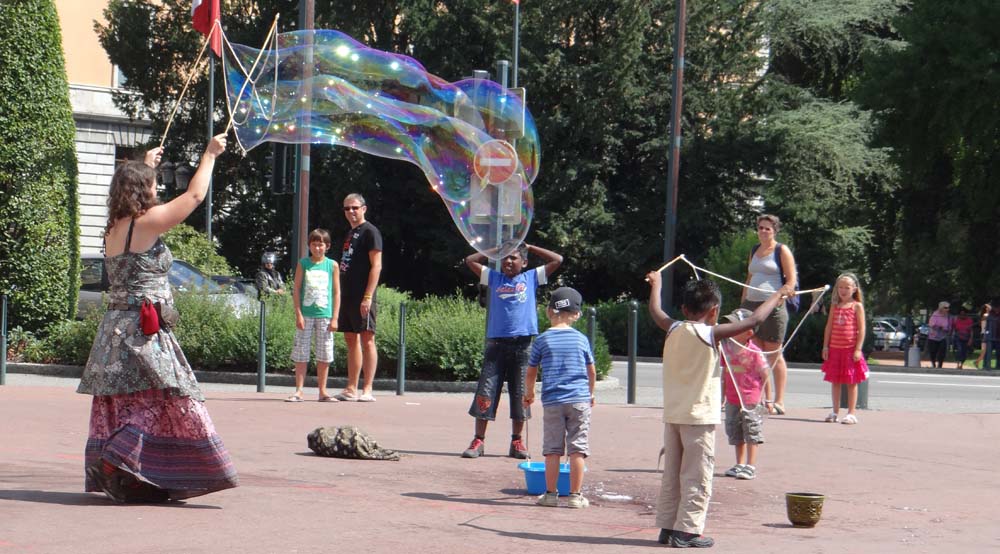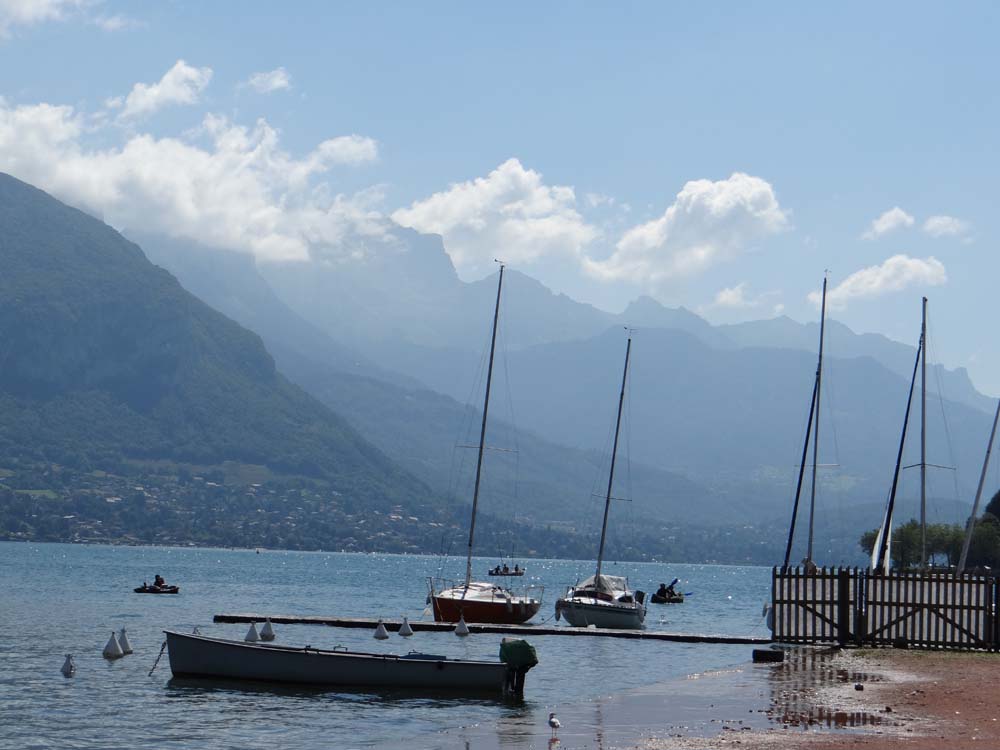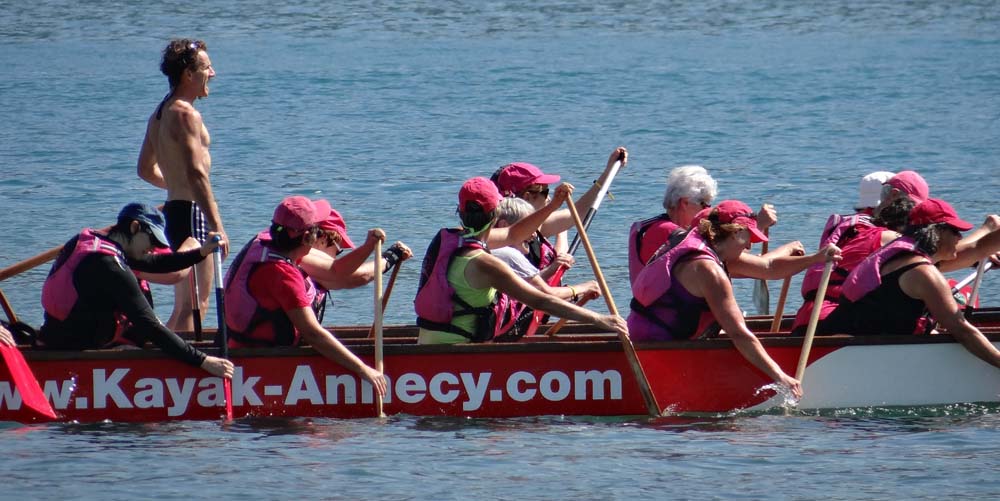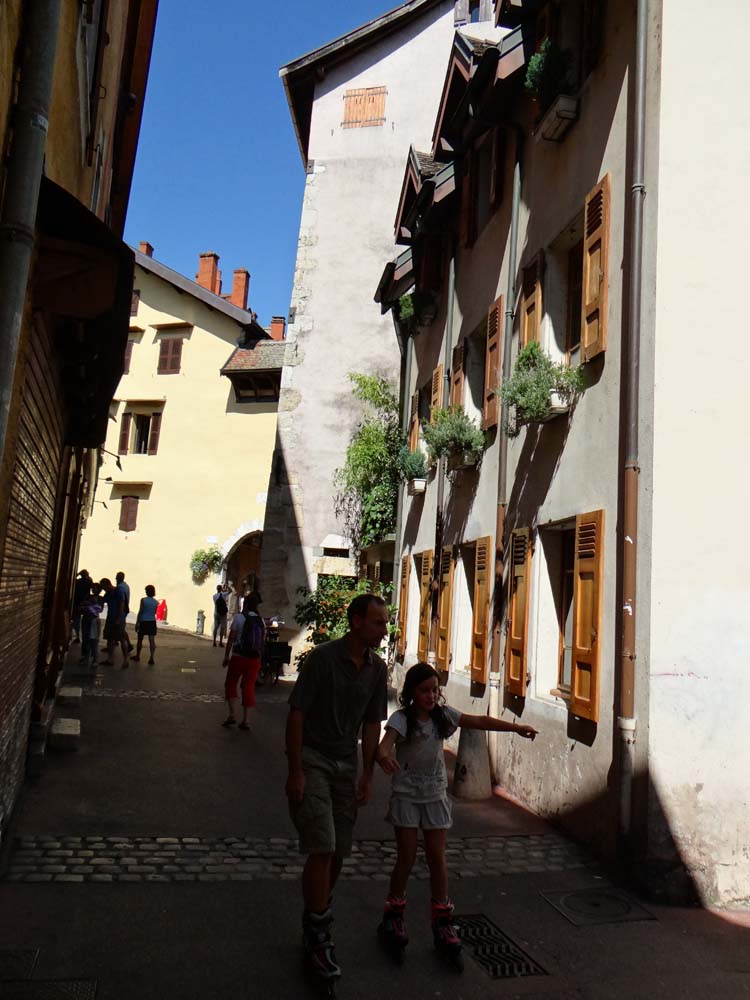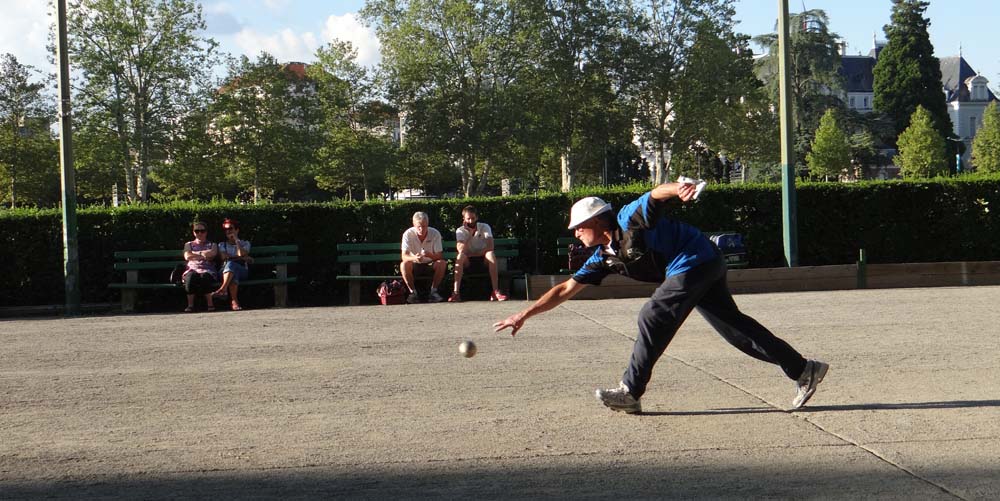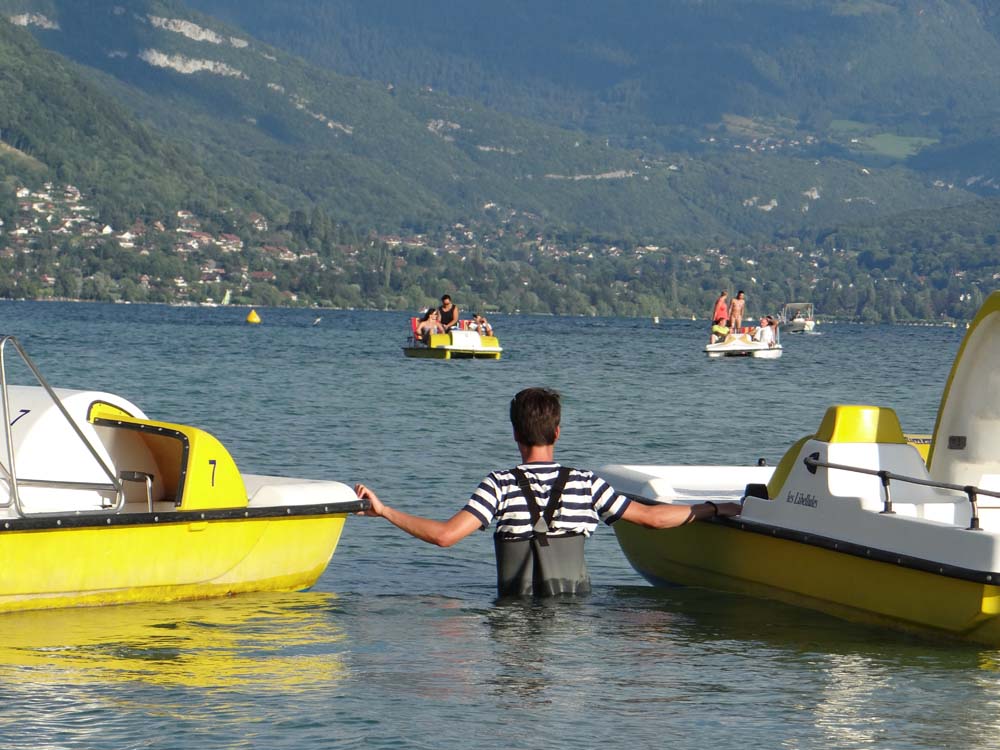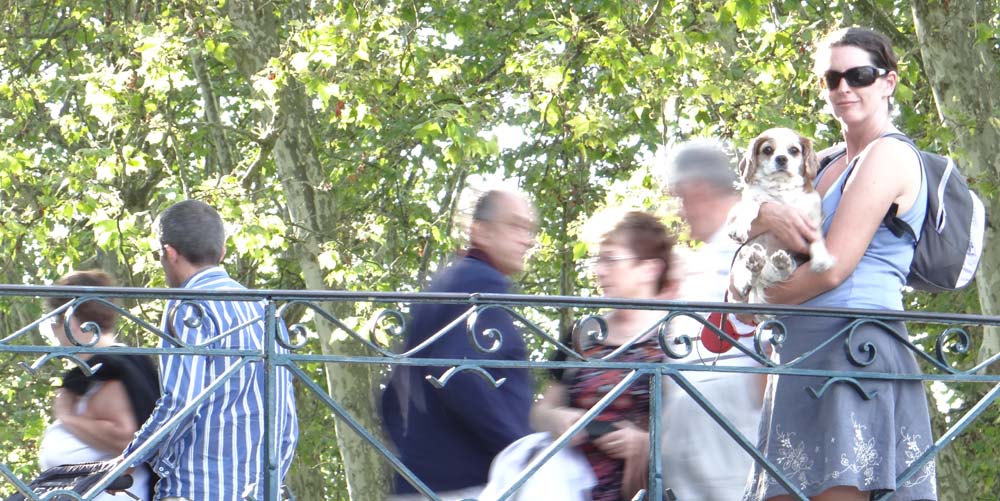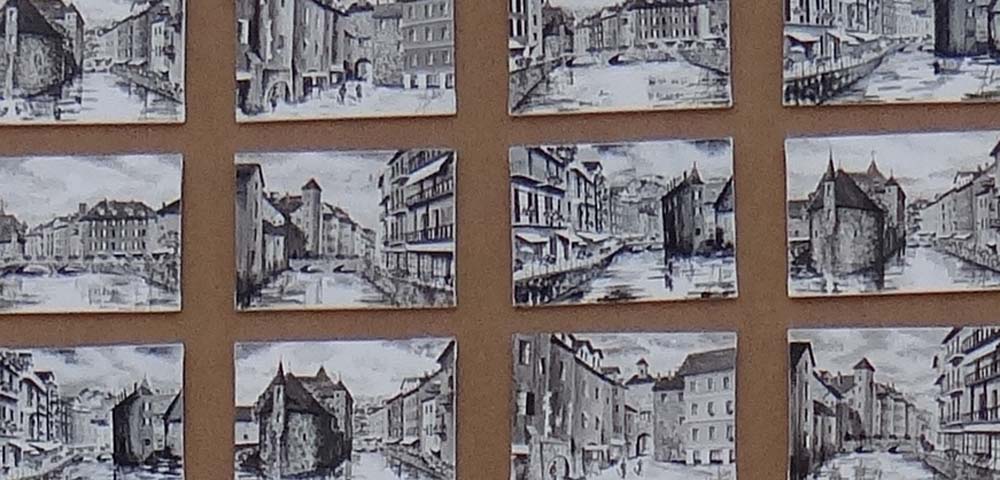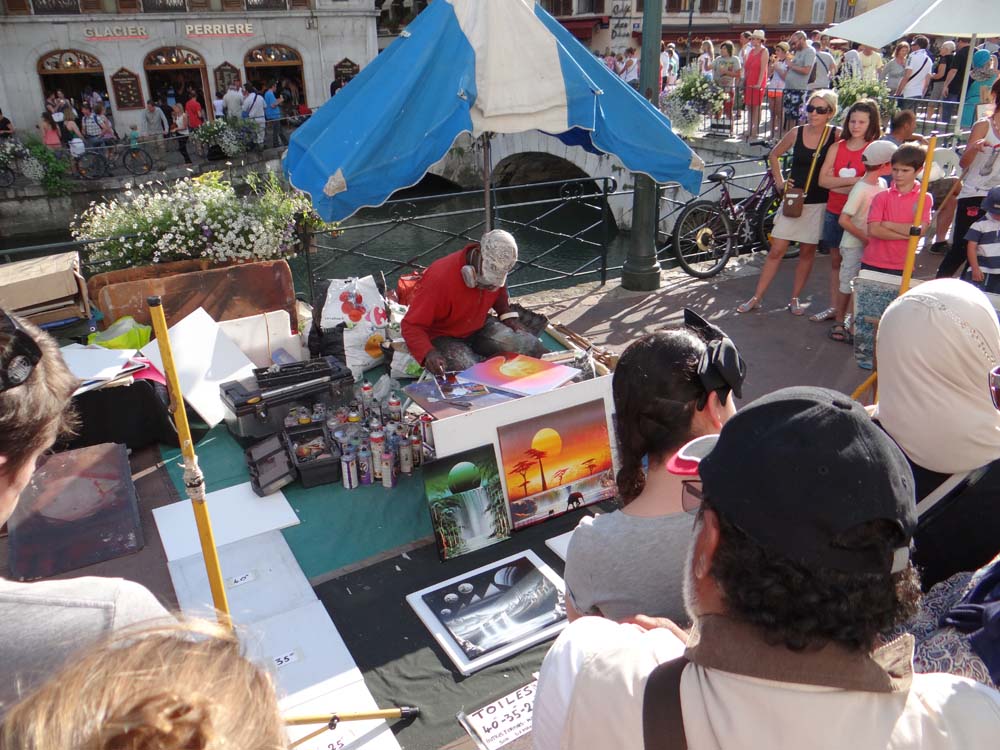 Don't panic! There is beer left in Dave. Ju's rummaged about and found a Polish honey beer she's been hiding. It's a Miodowe Lubuski, and it's absolutely gorgeous. It knocks the spots off any of the honey beers I've had in the UK, dark, sweet, with strong malt and honey taste. It's beautiful.
There are some French voices alongside us at the moment, their conversation punctuated with 'voilas', but we don't think they're on a par with last night's neds, so hopes are high for a quiet night tonight. How sad are we, near the centre of a fabulous town and all we fancy is a beer and a kip?
Cheers, Jay