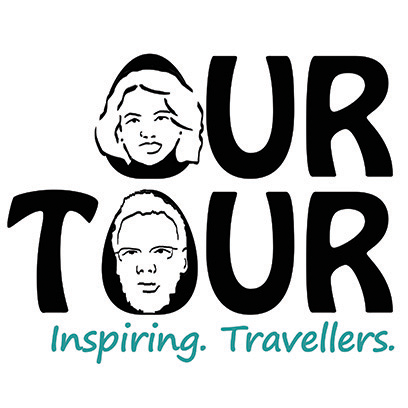 So it's the middle of the night and once again I'm wide awake. This time I'm thinking about what to say in my inevitable leaving speech – thank goodness I'm leaving on a Friday as hardly anyone will be in!
Over the last year I've had far too many sleepless nights thinking about what I need to do, have forgotten to do, could have done better and that's not good for anyone. I've been lucky enough to be part of a brilliant team at work, and that's not just my immediate team (although they are pretty amazing) – the people in the wider marketing team, other business units and support functions have all been great to work with and very supportive. So, I guess that's what is keeping me awake tonight, how to say goodbye to everyone.
Jobs come and go, but it's the people that leave a lasting impression and are the hardest to leave behind. I never thought it would be this hard to say goodbye when we decided to head off on this trip. But we've got a great adventure ahead of us (if the van makes it to Dover!), and who knows our paths may cross again in the future.
So it's just one more day to go, which will be a very difficult day, but I have to focus on what's to come and try to get through it. Hopefully people will keep in touch through this blog (feel free to leave comments) which I know is not the same as seeing them every day, but the job has taken it's toll and I need some sleep – hope you can all understand.
Ju x