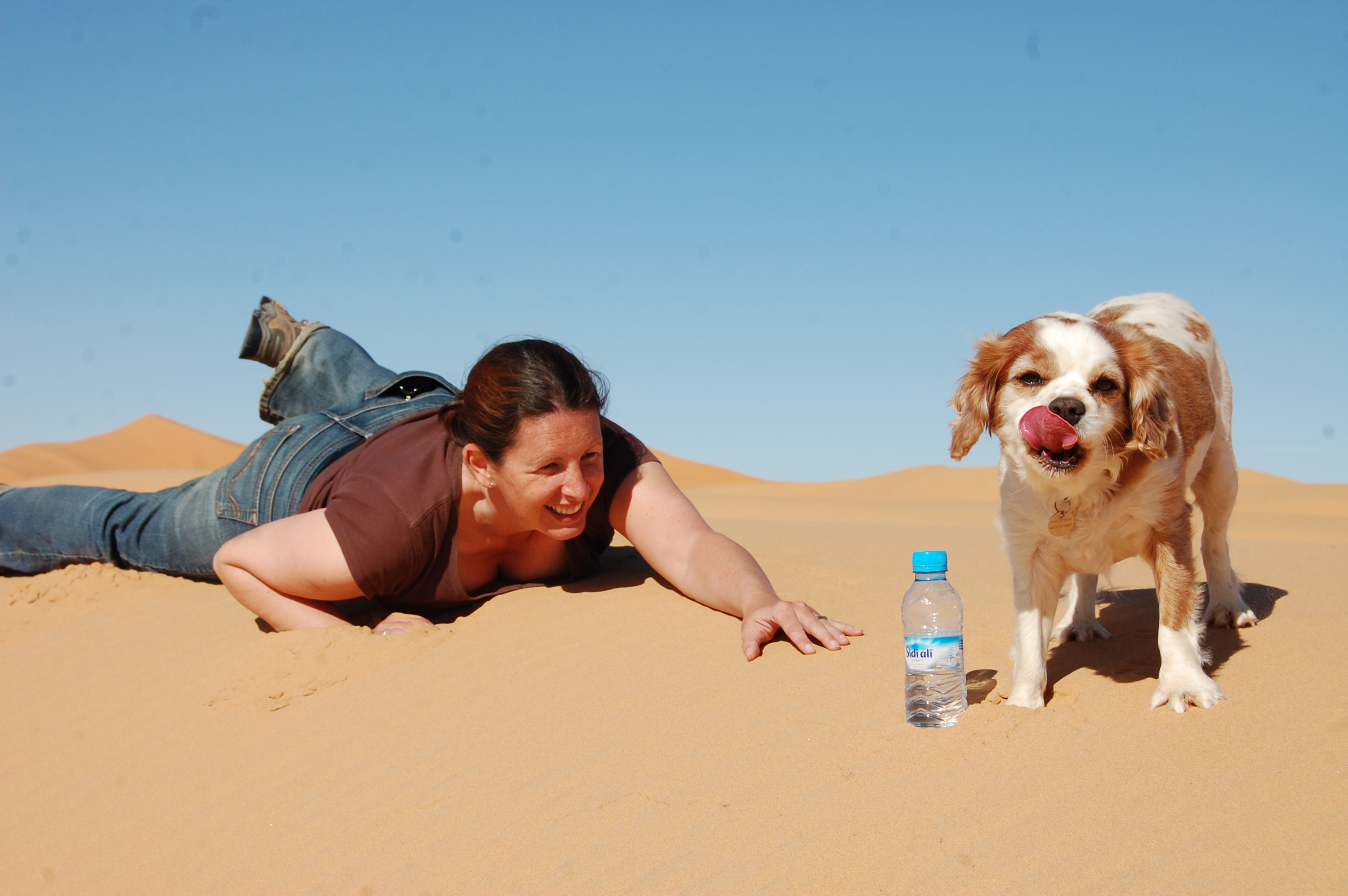 No, don't panic – the snow they mentioned on the radio hasn't appeared. We've all simply had a day off from doing stuff. J got up early and went for a wander in the sand dunes, and did a little video clip, while I updated our budgets (Friday job for me).
Other than that, we've sat in the sun and read, and got very energetic taking Chris' kite for a fly in the dunes. In a Wildlife on One moment we could almost hear David Attenborough's voice as we watched two beetles doing what beetles do when they can't find any camel dung to roll around!
Beetle Love

Kite Action

A boring update as it's been a nice relaxing day ahead of moving on from our little piece of paradise tomorrow.
Tonight J is cooking tea (when he gets back from more kite action now the wind has finally picked up) and later theworldisourlobster.com and europebycamper.com aka Catherine, Chris, Adam and Sophie are coming over and we're going to get a fire going.
Have a great weekend everyone.
Ju x