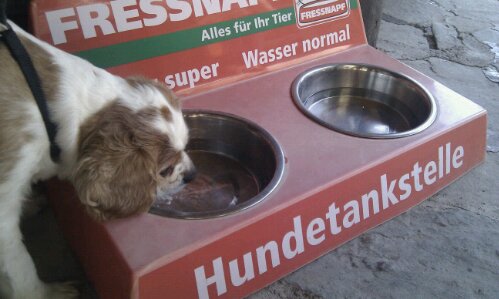 Dave the motorhome is being gently buffeted among trees in car park 2 of the Burg Hochosterwitz (N46.75519 E14.44654). Our dastardly plan is to free camp here, although we don't think the Austrians care a jot.
Klopeinersee by night was rocking. In a middle aged with nippers kind of way. The crazy golf resembled a hybrid rugby-hockey-shooting match, bodies everywhere, balls flying randomly. Our favourite kid's entertainment consisted of a large paddling pool with the new Austrian generation entombed in see through plastic balls. From within they'd tumble about, until they either passed out through oxygen depletion (this didn't actually happen), or were unceremoniously dragged off and ejected by a sulking teenage ride attendant. Ju tucked into an ice cream and we kipped soundly by the side of the road, something unthinkable in most other countries we've visited.
Yesterday's fire breathing brakes have tickled our fear monkies. The map was pored over this morning, eyeing up the double shevrons which foretell a clammy handed descent. Our Sat Nav has nerves of silicon though, and we're having to make full use of Ju Nav as its inhuman brain attempts driving feats I'd need a chasing tiger tank to attempt.
Short trip today then, bypassing Klagenfurt as Lonely Planet says it's a 'good place to base yourself for…', code for 'It's an industrial heartland…'. More motorway, speeding (at 50mph) past mile upon mile of low forested hills; the real mountains are faceless grey giants in the distance, only just visible. Exiting a lengthy,well lit tunnel, the road splits immediately and we steer Dave right, into wonderland. I can't imagine how the psyche of a nation is strengthen by living within these Hollywood surroundings. Or by having a castle in the family.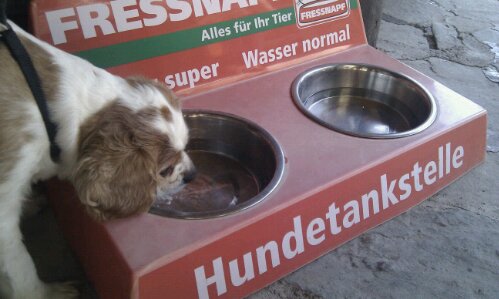 Berg Hochosterwitz has been owned by the same family for 400 years. It's in good nick too, our €8.50 tickets go entirely into maintenance of the place.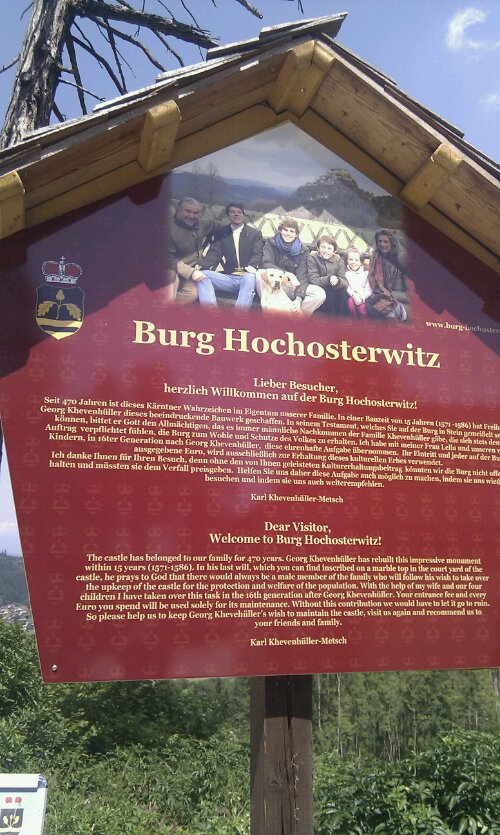 Various fools have attempted to take it. Unimaginable. This bit of Austria is flat, by local standards, with rocks protruding hither and thither. The one next to us rises two or three hundred meters, sheer sided, with a hugely improbable path helter skeltering it. Gatehouse after tower line the path, adorned with drawbridges, iron doors, horse-crushing spikes, portcullis and, of course, about a million arrow slits. Getting in, without a ticket, would be tough. There is a lift, terrifying it looks as (signs forbid rocking), but our main put off was the €5 additional charge, plus the fact it's a gorgeous walk.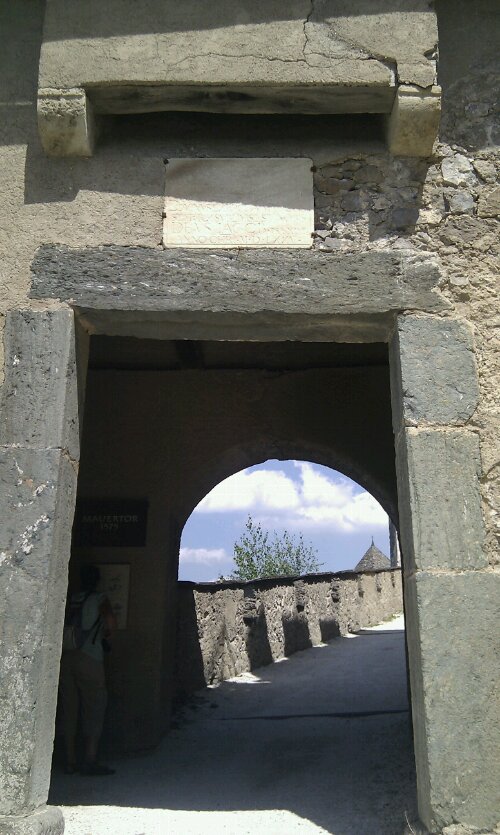 An hour or three we spent back in time. Impressed with not just the sheer presence of defences, but also the fully functioning blacksmiths (they sell armour here, I kid you not, bring family as your birthday approaches) and the museum full of aging war-waging weaponry (including Turkish bone- handled swords, taken from the contemporary enemy).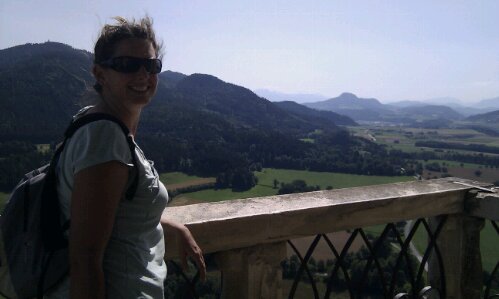 As the afternoon pushed on, a secondary plan to visit Huttenberg melted with the waning sun. Maybe tomorrow. For today, we'll continue to gaze upwards, in awe of medieval ingenuity.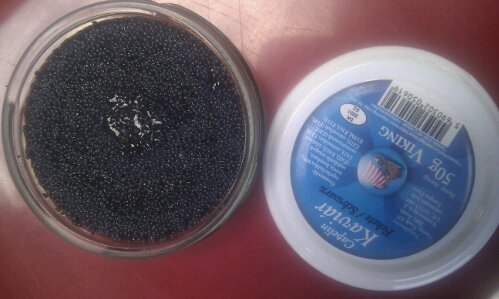 Cheers, Jay