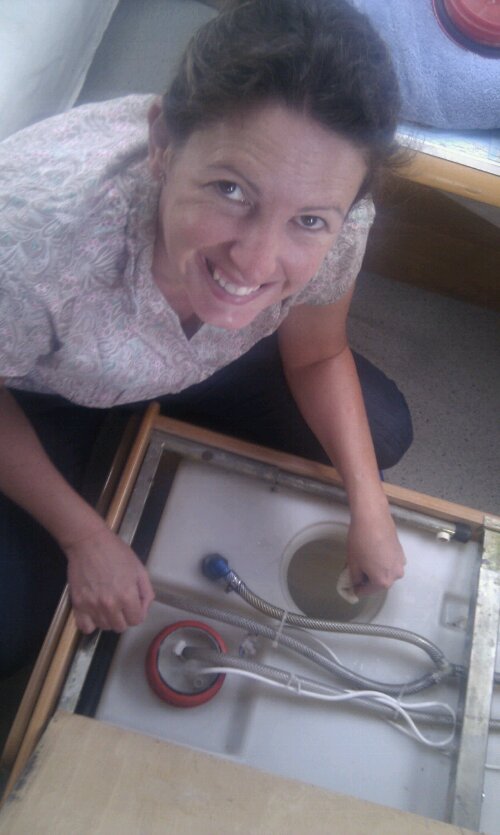 Dave the motorhome is parked on a quiet street a km or two from Aichach, outside an ex colleague's house. The road in front ends in a corn field, in breaks in the conversation the ambience is pure silence.
Our over stay in Murnau has finally ended, Dave has left the train station car park. We attempted to top up the water (Jay needed shower), but our €1 for 100 litres turned out to be more like 5 litres. We gave up, and drove to another aire, which didn't exist, but we could see a big beer session was planned, a huge white tent sat with lines of benches. At the next aire, jackpot, free water and a long needed shower.
Hitting the road, my old colleague from work Helge had invited us to his house. Fantastic! A chance to talk to a real, live German (Bavarian)! It seems Helge and his wife Stefanie have also made provision for meat and beer, so this post will be short, very short.
Before arriving here, and excepting the shower, this morning's highlight was a temporary Lidl. The entire shop set up in a tent, complete with bakery, while the new one was built. Incredible.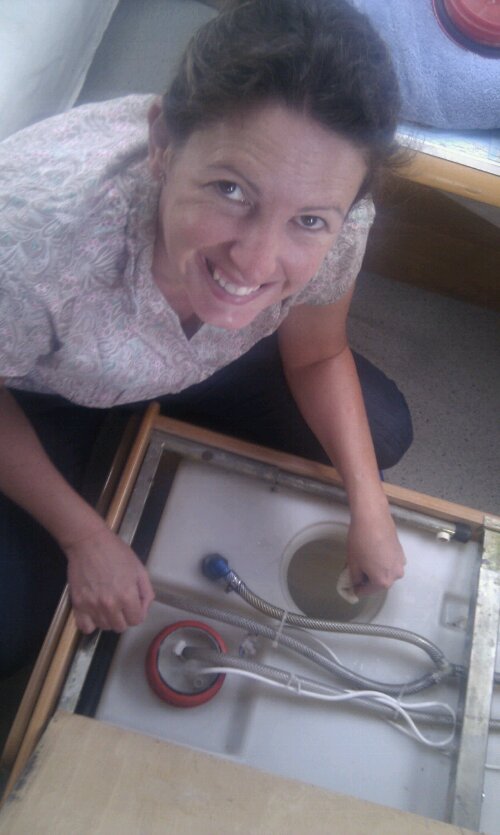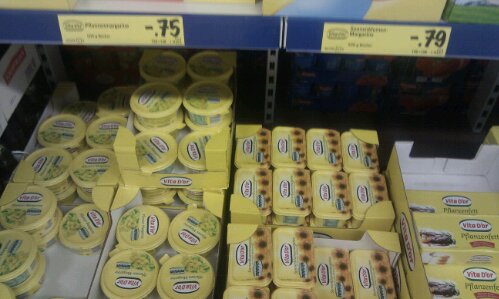 Discussions on future OurTour direction and length are ongoing. Watch this space.
Cheers, Jay