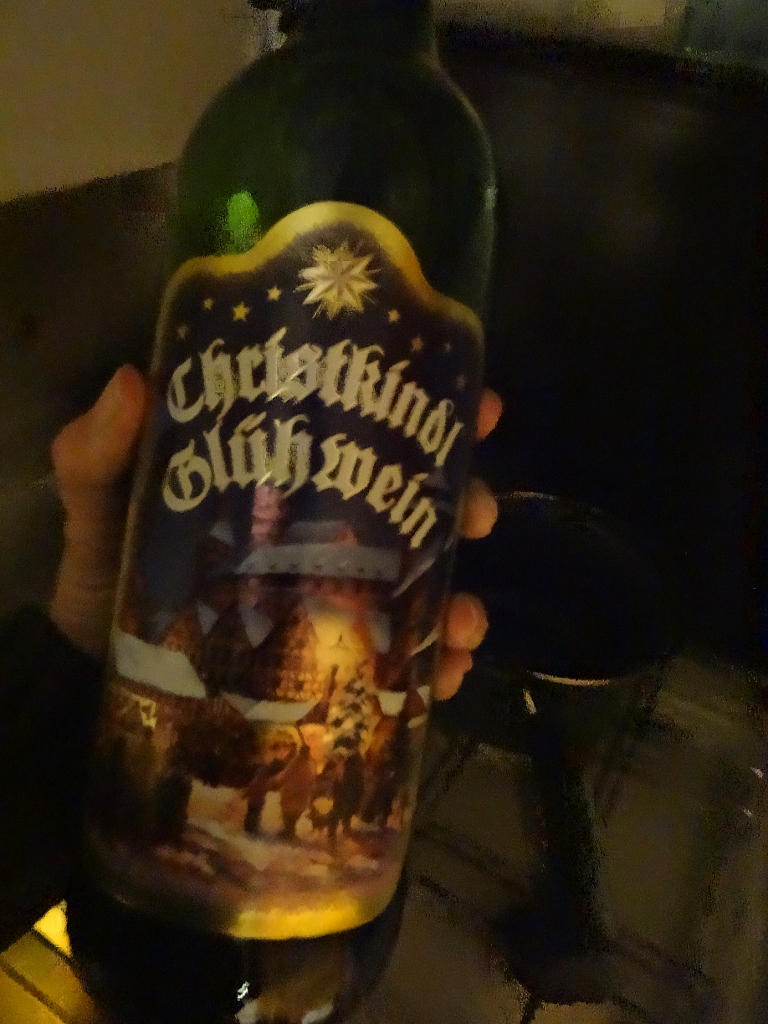 Dave the motorhome is itching to get moving, he's getting a bit bored and cold sitting still at Camping Flaminio just outside Rome.
Having travelled halfway across Europe and back this week unsurprisingly Jay was happy to chill out and relax today. It's the festival of the Immaculate Conception today, so while The Pope was blessing a church in town, we were using the public holiday wisely; to titivate our website. The public holiday also explains why there are now around 50 Italian motorhomes parked around us keeping Dave company – good job we got here early and got a good pitch!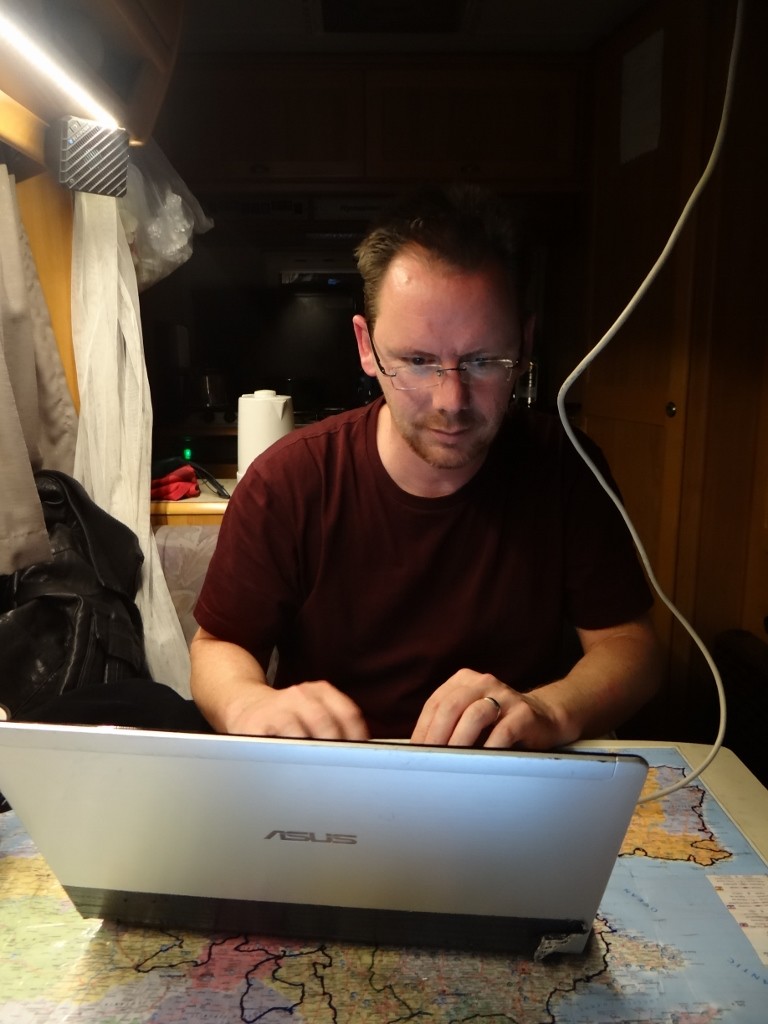 You might have noticed we've introduced a bit of colour to some of the pages and we now have a snazzy new logo – what do you think?

We've moved stuff around a bit in the menus across the top, so now it should be easier to find stuff :
Home – Is an introduction to the site and how to get around it.
Daily Blog – is where you are now, our regular update section
Our Route – shows you where we've been
Guides and Reviews – here you'll find guides to motorhoming, country guides, reviews of the kit we use and a map of all the aires (motorhome parkings) across Europe.
Inspiration – Look here for blogs of fellow travellers, books that have inspired us to travel (and those that have made it possible), some of the many, many photos we've taken on the trip (I really need to update these, sorry) and a link to our You Tube channel which holds all the videos we take.
About us – I know we talk about ourselves all the time, but if you're new to the site you might want to know who on earth we are so that's here, along with how to contact us, random musings we have on the road and another link to our You Tube channel.
Our Shop – Last but not least, you can find out more information about the book (soon to be books) we've written while on the road!).
As we often tweet relevant news stories or motorhoming related articles we've added a twitter feed to the side bar or the site, so you can see what I've been tweeting about.
We've been for a walk around the site and Charlie has done some major tennis ball chasing. He has, ahem, acquired one of the balls that has ventured over from the tennis courts next door. The tent area of the campsite is littered with them, so a warning to anyone thinking of camping here in the summer, bring a hard hat! To thaw out we cracked open another bottle from our Gluhwein stash – which is now only one bottle, so not really a stash, must stock up again!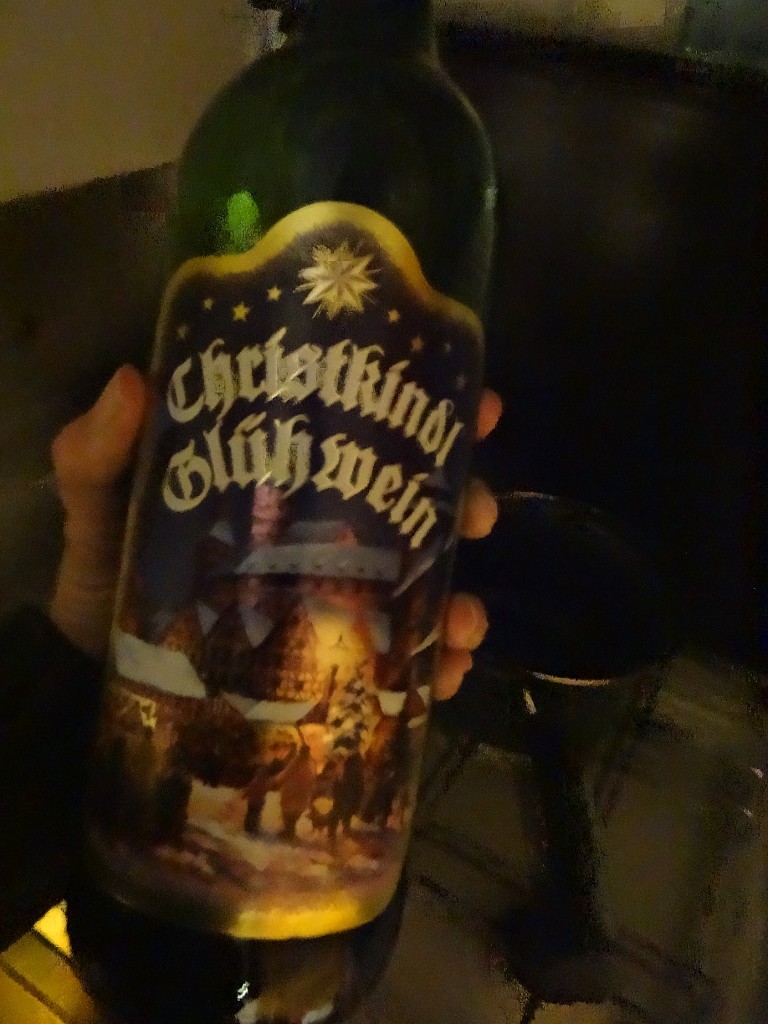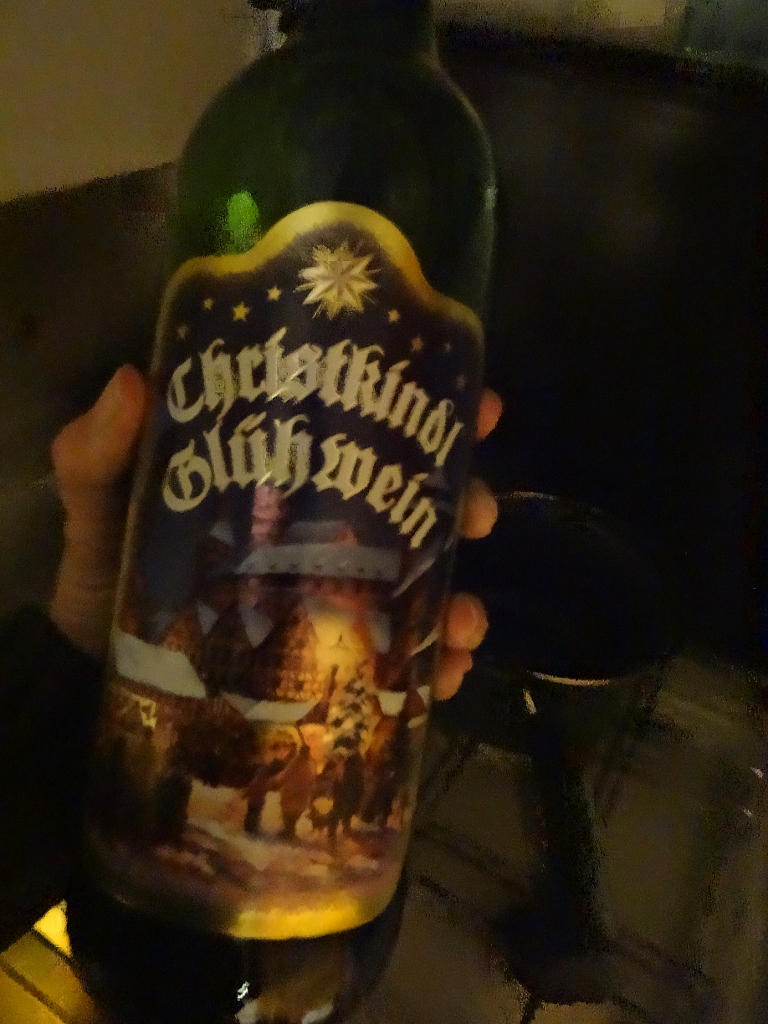 Tonight we were treated to a free fireworks display from somewhere nearby, Charlie retreated to his safe zone under the table while I nipped out to try and take some snaps – they do these things always end by the time you've finally found the camera and your shoes?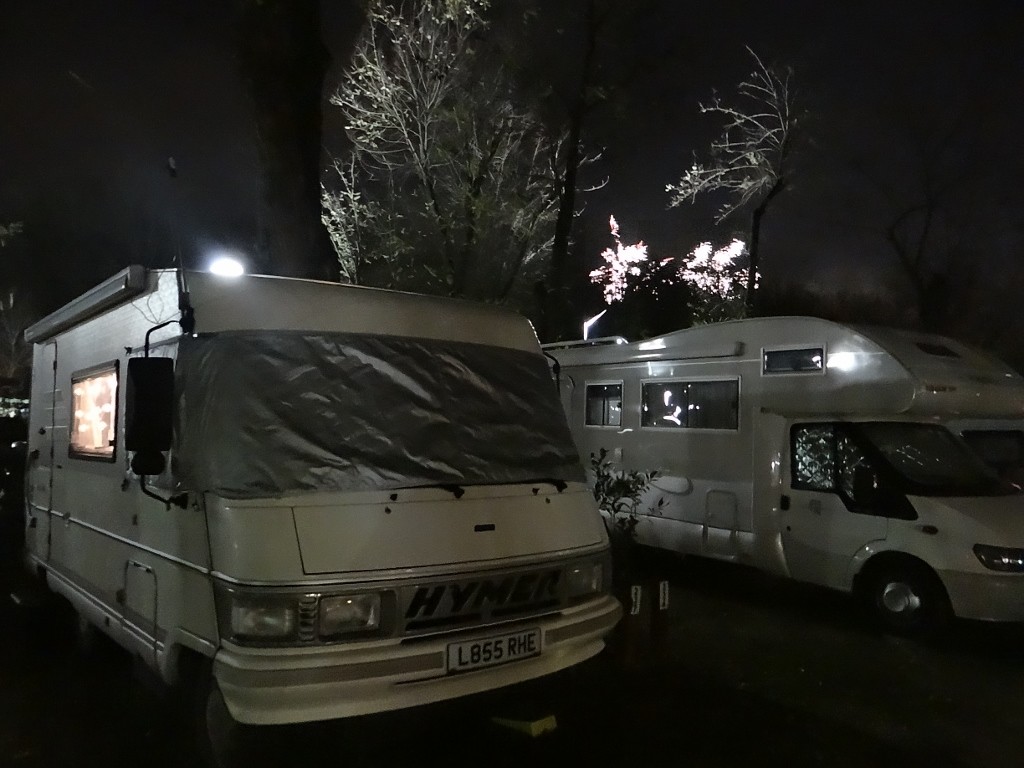 Speaking of shoes, well boots actually, Jay's walking boots have finally been relegated to the bin after weeks of being glued back together and leaking – he bought some new ones when he was in the UK.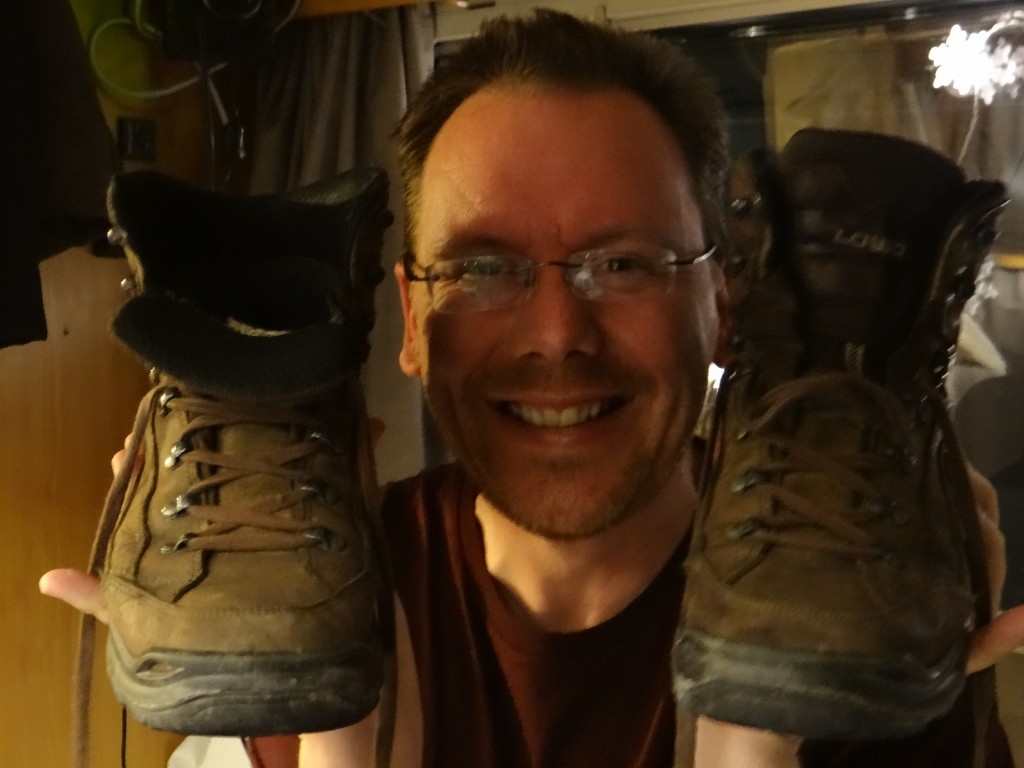 It's been a strangely busy day, sure we could have gone into Rome, but we're making the most of our free day – the site offered 7 days for the price of 6 – by hanging around here. The wifi is still bust though, so when we check out tomorrow we'll be haggling for a refund. Tomorrow we head south. We haven't actually planned where we're going – Sicily eventually, via Pompeii, Naples, Sorrento and a couple of other places – any suggestions gladly received!
Ju x