All OurTour Blog Stopover GPS POI Co-Ordinates
Here are the satnav POI files for all of the places we've stayed overnight in a motorhome across Europe and North Africa up until December 2016 – over 700 of 'em. To download the POI files for your satnav, just click on the relevant icon below. Check out the documentation for your satnav to suss how to load them onto your device.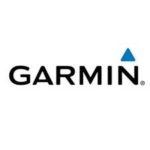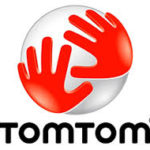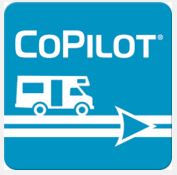 All of the locations are also mapped out on the Google Map below, so you can have a browse around that way too. Any problems – please just drop me a line at julieandjason@ourtour.co.uk.

Cheers, and happy wandering, Jay
Share this post: