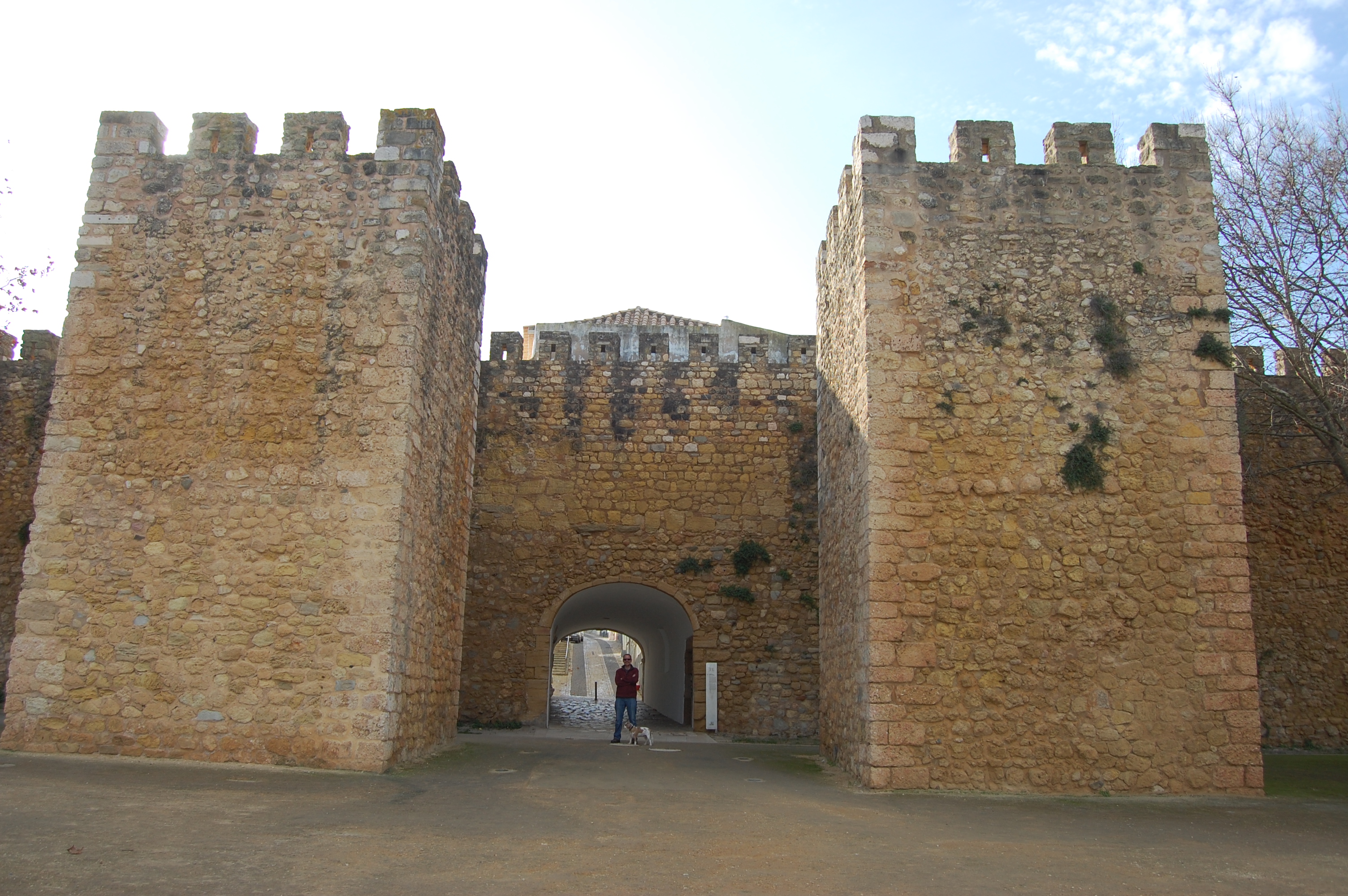 Neither of us has been to Africa. We didn't think we could go on this trip either as we've got Charlie with us. DEFRA's Pet Passport scheme only allowed us to take Charlie to certain European countries. If we'd taken him to Morocco there was a chance he'd have to go into quarantine for 6 months at the UK border. A theoretical risk, since we've heard of people bringing a puppy into the UK which they've picked up from the street in Morocco.
We heard today that our sometime travel buddies Chris and Tina (www.goalgetting.co.uk), who have their dog Loli with them, are heading over to Morocco this week. Turns out DEFRA have changed the Pet Passport scheme on 1 January 2012, so Morocco is now allowed as a destination. Ooooh, we think. Do we head over there? Our motorhome insurance company refuse to cover Morocco, but you can buy insurance at customs in Morocco. Our travel insurance covers us, as does our ADAC breakdown policy (edit: we later found ADAC don't cover for breakdown in Morroco). So, do we do it?
In the spirit of adventure, and of taking opportunities as they arise, we're going to head on over. It's hardly an extreme destination it seems, as we've heard of loads of people who've done the trip. It will be different to Europe though, and I think we're starting to find motorhoming in Europe relatively easy. We'll chill in Eric's villa for a few more days, then head across the Algarve, into Spain then over to Morocco for a few weeks. Woooeeee, exciting stuff!
As for today, once the pool man had been (get us), we headed off in Dave to nearby Lagos. Avoiding the Pay and Dismay charges, we drove to a new aire, emptied the tanks and parked up for free. The aire was full with 19 other vans: Germans, Brits and Swedes. Maybe even the odd Portuguese. When we came back later on, the sun was out and everyone was sat out front in their deck chairs, or wandering along this eclectic line of travellers chatting. It looked pretty cool, but we had a villa to come back to!
Other things in Lagos:
I had some most excellent Chicken Piri-Piri (bascially roast chicken with a spicy sauce and chips). €7.50, not bad for a tourist place.
We had a quick look at the slave market. Weird feeling that slaves walked through here on the way from the ship to their new owners.
The local fishermen get a good laugh at me trying to ballerina my way through 20cm deep water when a wave caught me and Charlie out on a breakwater.
All in all, Lagos is a pretty chilled out town, a nice place. Not Africa though, is it? Anyone know anything about Morocco?
Cheers, Jay