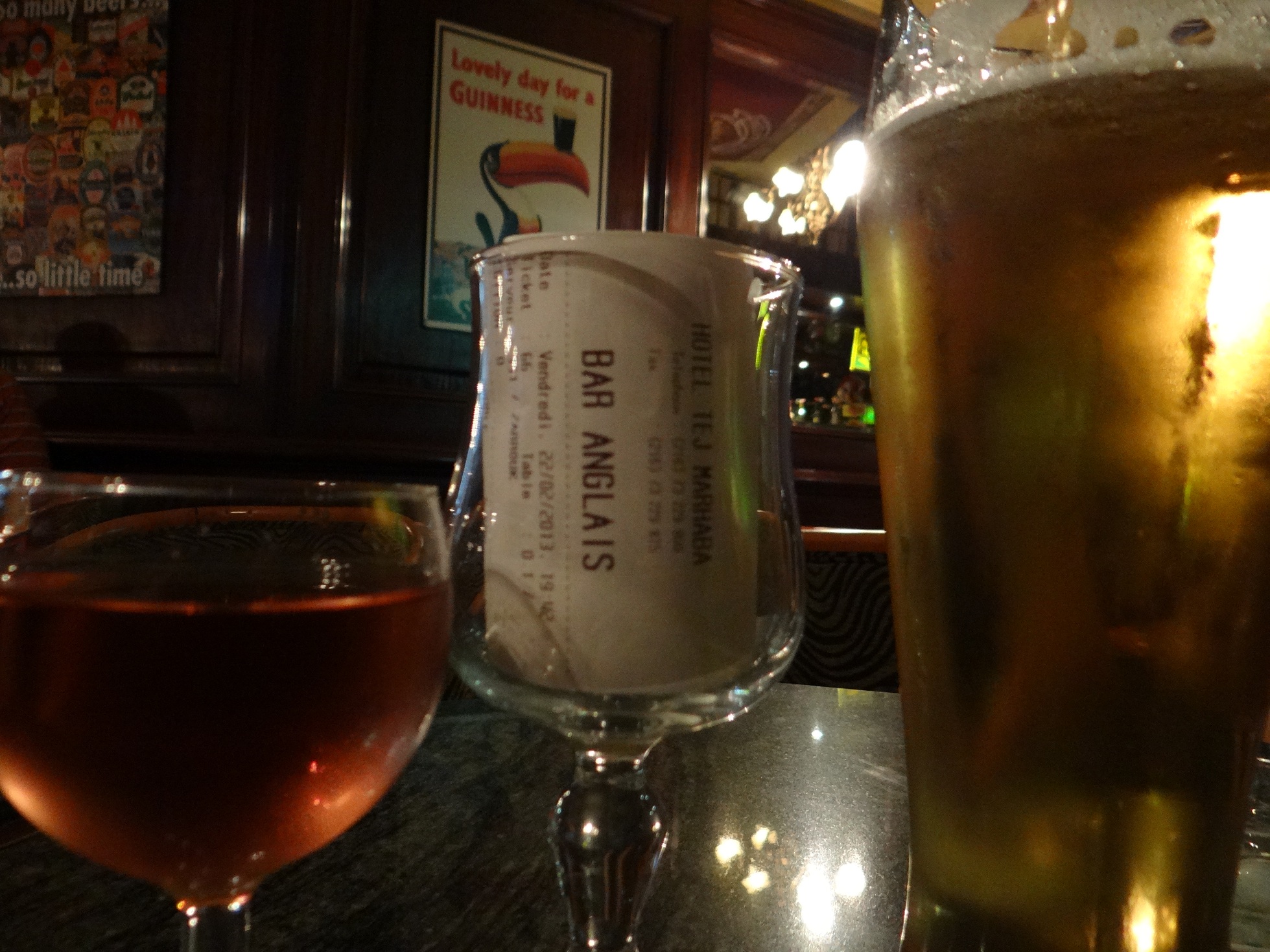 Dave the motorhome is comfortably ensconced in the Sousse youth hostel; think a sprawling 1970's pre-fab school crossed with an army barracks (N35.84021 E10.62383). The night guard (Tawfik, who must be 70, can't see him fighting off many villains, he's too nice anyway) took our cash yesterday, a process which took about 40 minutes, involved me heading off over the road to photocopy our passports, and much writing on receipts (one for the van, one for us), stamping them both twice, and me filling in two 'fiche' documents which are carbon copied in duplicate. He'd only take the cash for yesterday, so we need to do it again today. He popped by earlier for help with his phone (twin SIMs, both loose) and again later to pick it up and give us fruit and a round loaf of bread.
The guy (a really amiable fella) spoke good English, explaining he'd been a welder/electrician/engineer. A long time ago he'd lived in the Netherlands with his Dutch wife for 2 years, mumbling something about it being too hard there, and not being allowed into Germany with his bus pass when he forgot his passport once. He told me the youth hostel teaches kids IT, has Internet access for them, and provides martial arts training, the latter we're well aware of as a hoard of kids is screaming in unison and kicking/punching about the place, Bruce Lee style.
Sousse is a shock to me. Last night we went out and after some shifty questioning of door guards and restaurant owners we found the Rose and Crown. I was after a pint, although I imagine someone seeking out cocaine for the first time may have felt the same as we did seeking out Tunisian lager. We finally found the place, much like the kind of Irish pub they build in airport lounges, a wooden bar, ageing green zebra print seats, English football club flags stapled to the ceiling, unwatched flat screen tellies and blaring Bonnie Tylor. Disinterested staff poured me a 66cl (pint) of Tunsian lager, Ju had a glass of rose wine. We sat feeling naughty and illicit, drinking and eyeing up the other punters, a mix of locals and Brits. Outside an Italian-quality gleaming gelatarie, a club styled as a Texan ranch and a pulsating underground club topped off the other-worldliness of it all (we bypassed the last two – far too old for all that!).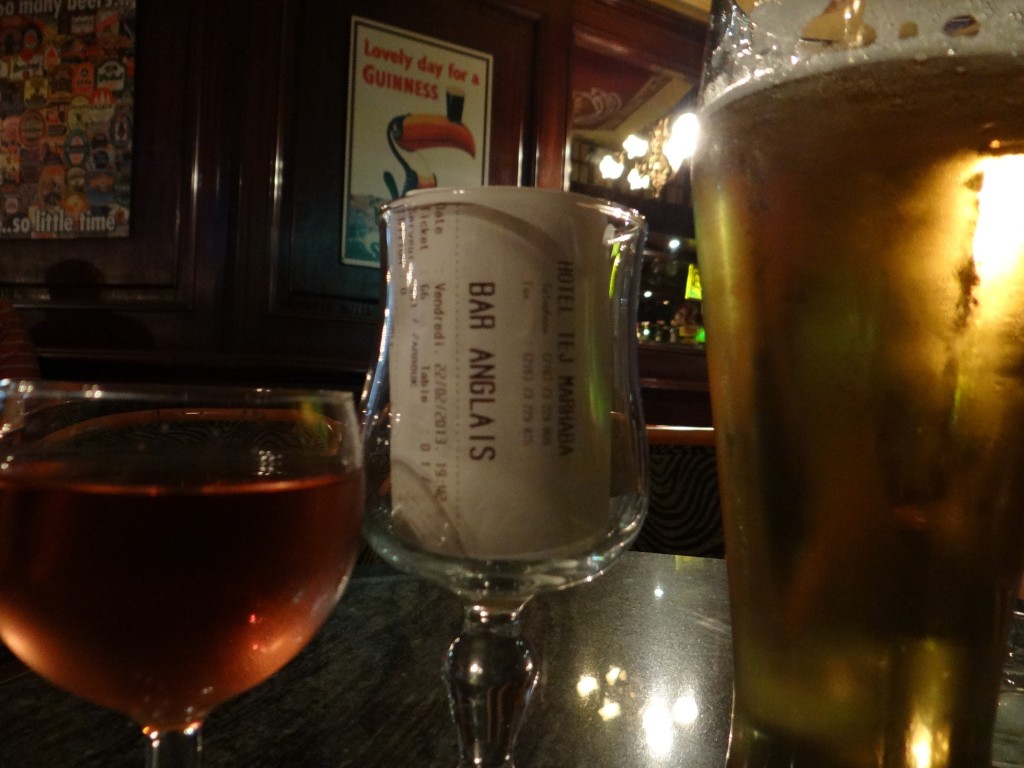 This morning we chatted with the German couple, fellow motorhome tourers we found when we arrived here at the youth hostel. They've been in Tunisia 8 days and we're the first other motorhome they have seen. We shared some stories about the fun of working in IT (he'd had a heart attack brought on by a global SAP roll out) and our experience of travelling the south of the country (they'd toured Tunisia before, but were nervous this time about the potential for terrorism in the far south). They then set off for Kairouan, where we'll hopefully bump into them tomorrow.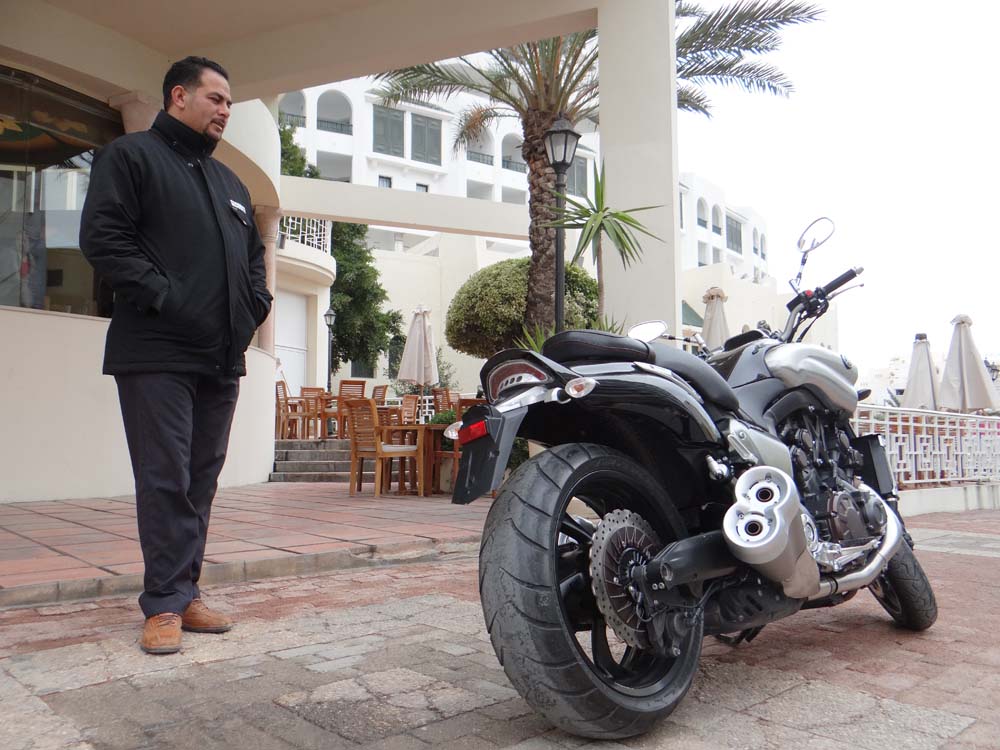 Heading on foot for the coast road, a pack of five or six wild dogs gave us a scare and entertained the locals. Usually these creatures will leg it at the sight of a stone being picked up, but this crew were made of sterner stuff, facing up to me as Ju carried Charlie on the other side of the street. Once we were past them we hit the long white, clean beach, devoid of deck chairs, unsurprisingly with zero 'no dogs' signs, since no-one has dogs. A mile later and we were in town.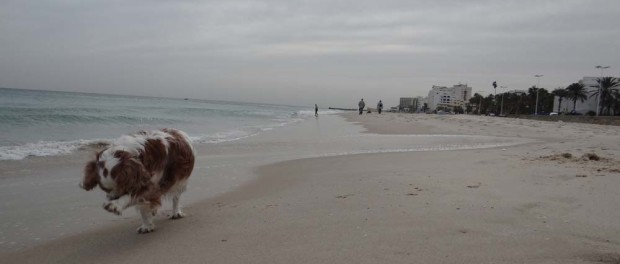 Tunisia has these weird areas called Zone Touristiques. They're miles away from anywhere. The feeling seems to be that tourists will only want to come and stay in an all-inclusive hotel, not venturing into town, unless maybe they're on an organised excursion. A couple of times Brits have bemoaned this to us: we're in the middle of nowhere, there's nothing around us, nothing to see or to do in the evening. On the other hand, you can get a week here, including flights, all-inclusive, for £300 a head. Incredible. Enough folks are taking advantage of it that the place is swamped with hotels (rough to seriously swanky), bars (what an amazing sight to see blokes in vests sat in the sun drinking pints of beer in the centre of an Islamic town while the call to prayer rings out at mega-volume) and a vast range of eateries and tat shops.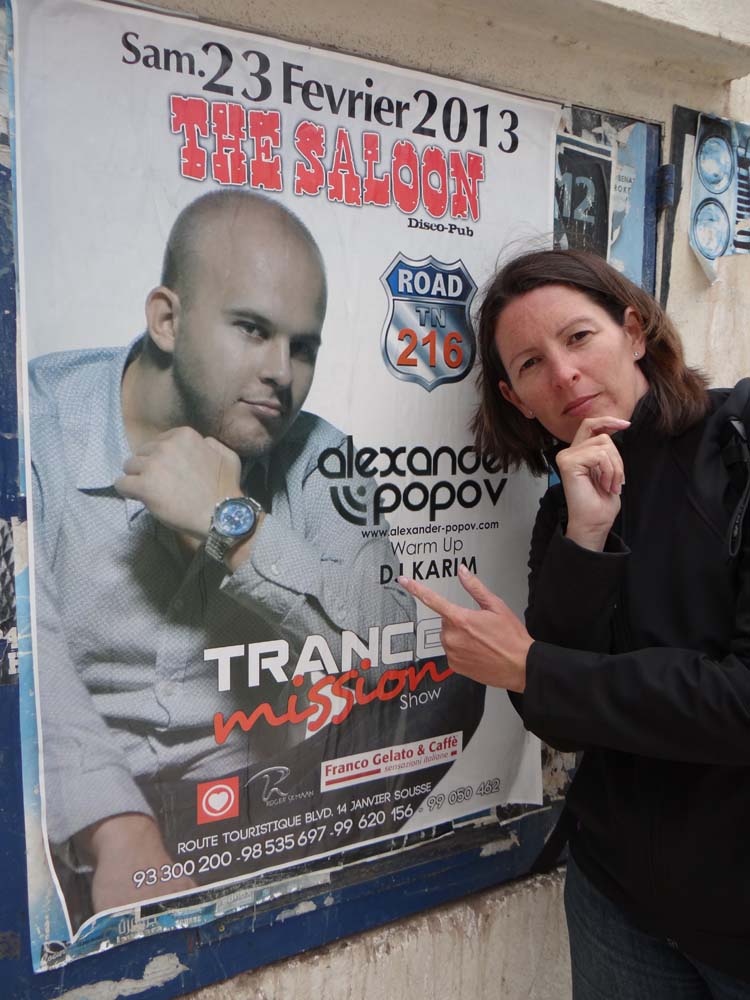 I thought I'd hate it, but I don't, it's interesting to see this closer mixing of cultures, and I like beer. The odd woman walks past the mosque in the full burka, others stick to the ubiquitous head scarf and flowing clothes, others wear jeans, their hair flowing, sun-glasses glinting. A similar range in men: a chap on the beach with a thick full moustache-less beard reminded me of  the parody Four Lions, while English, German and Italian chaps purposefully strut. I know this strut, since I do it myself. It's a strut which tries to say 'I know where I'm going, I'm in control, I can deal with anything'. It's a bit of a farce really – even in this Westernised pocket of the country a few days or weeks isn't enough to prepare us Europeans, to understand how to deal with the relative chaos, unfamiliarity and uncertainty of the culture here. You either go with the flow, or you'll hate it.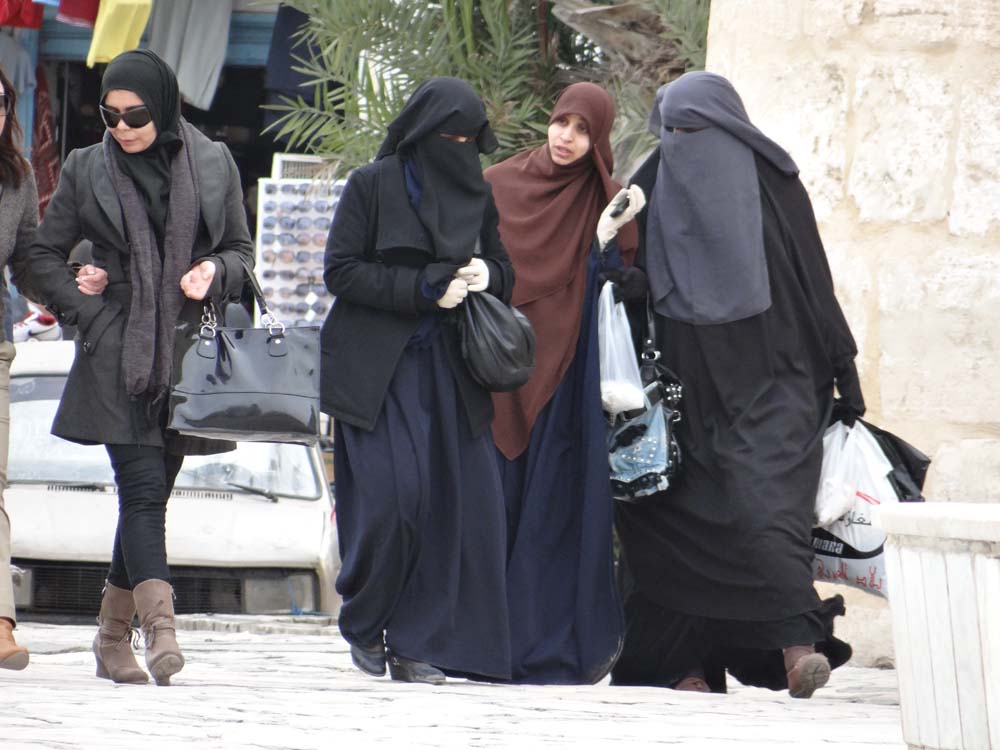 Anyway, I'm again prattling on. We took in the sights as the sun broke through cloud, the BBC said a high of 23 degrees C today and it felt it, a beautiful blue sky by the early afternoon. At least the outside of the sights that is. The ribat looks very similar to the one in Monastir but with no Monty Python attachment. The mosque, we imagine at least, looks much like most mosques.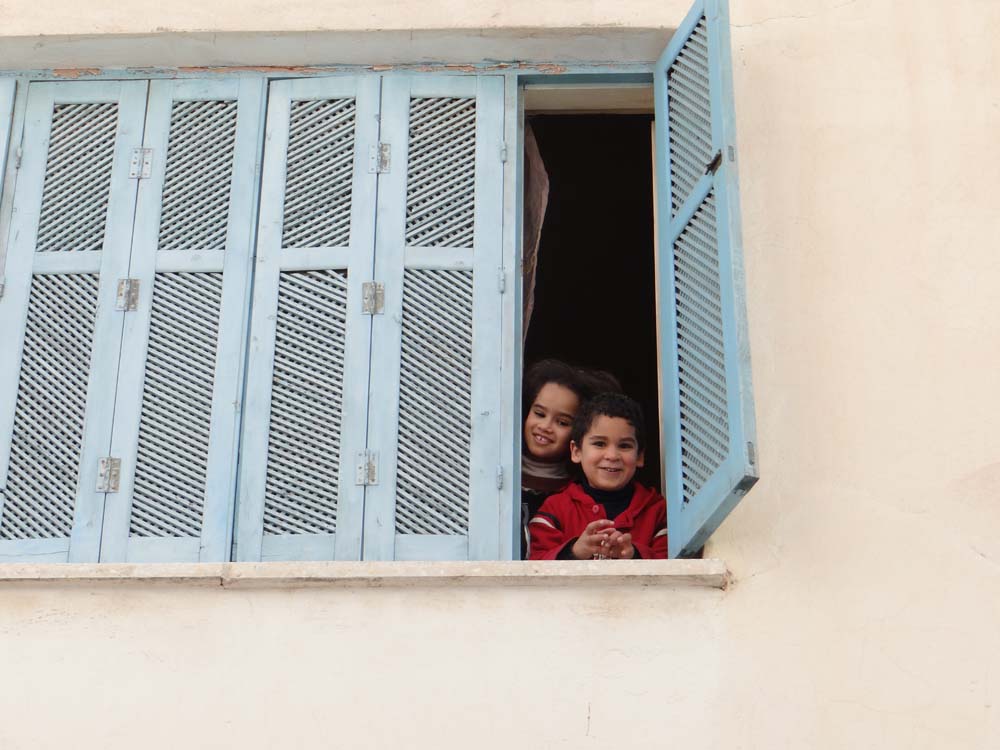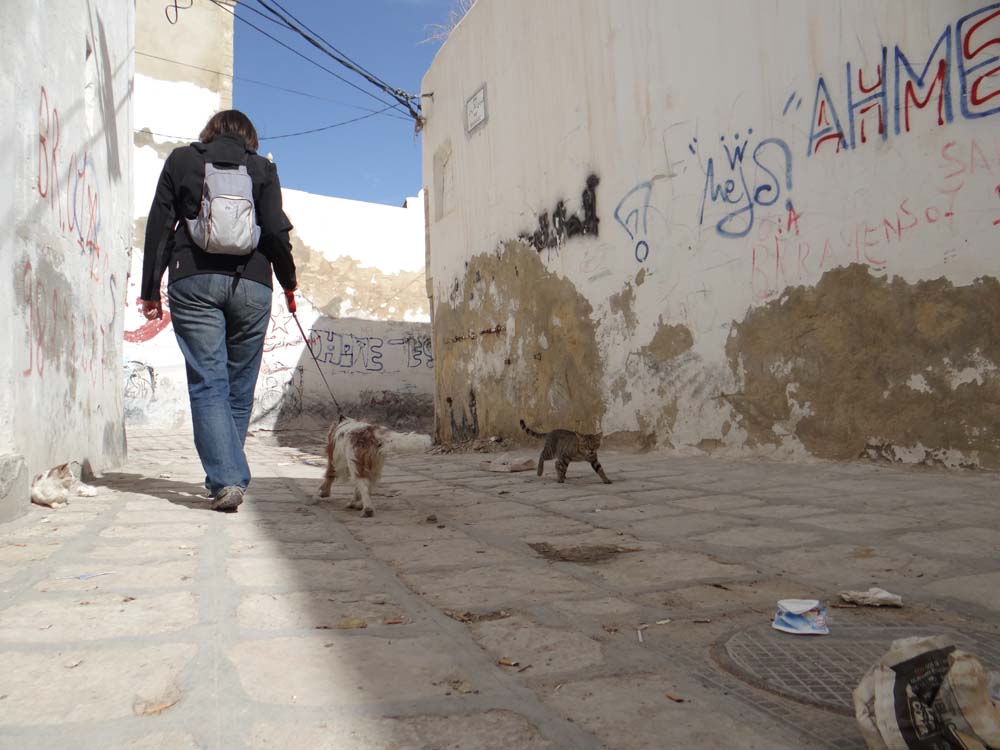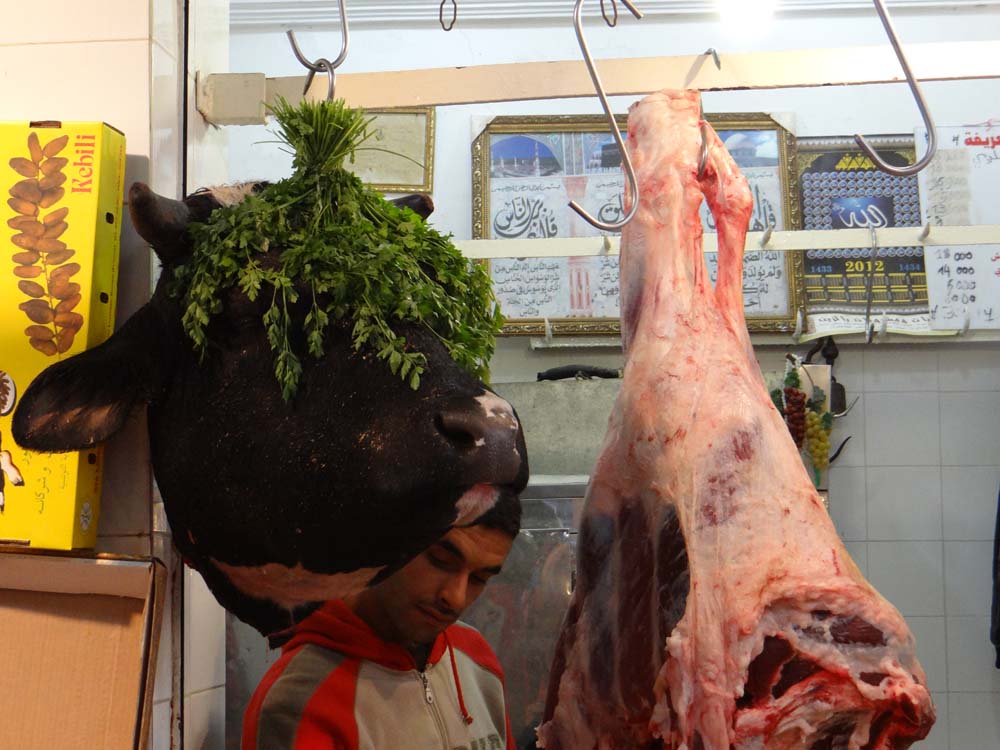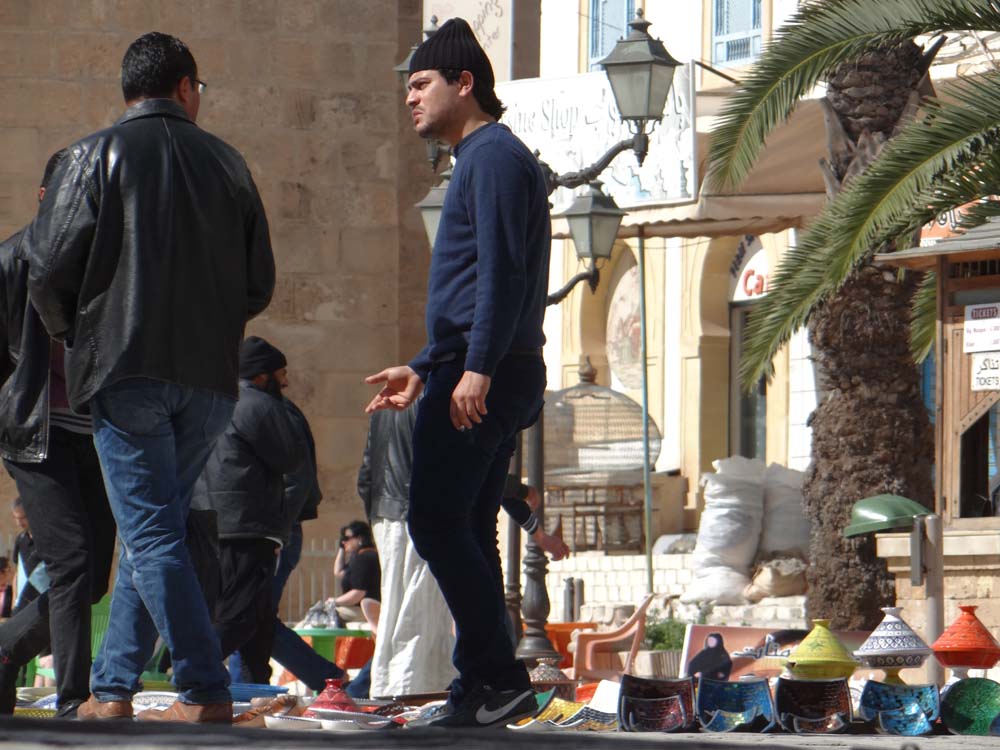 The medina was much fun, as they always are. Various levels of scammers (everything in my shop is five dinar – hmm, no it's not is it?) and hard sellers (one bloke had a decent grip of me before I punched him out – just kidding – I set Charlie on him) and more scammers (here's a free necklace as it's a festival day – boolsheet my friend – this chap actually tried this on us twice, I laughed hard enough the first time he must have had a goldfish memory to try again).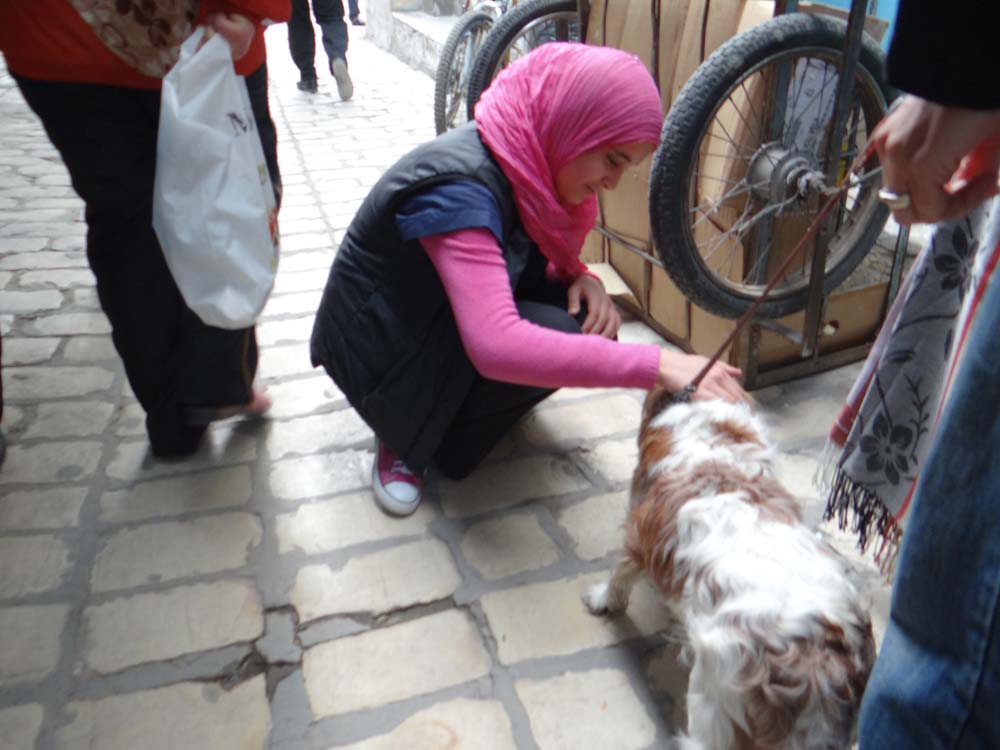 Ju did more haggling, as I did my best to cock it up, siding with the seller as I felt sorry for him in the face of the 'every penny's a prisoner' assault from Ju. All this action can make a place feel pretty awful – here's our medina survival guide, how we make it more fun.
After nibbling on a tasty custard pastry thing, supping tea and coffee, wandering the back streets and the less touristy bits of the medina, we spotted a kebab stall and headed over. A few minutes later I was in a face-screwed up ruck with the chap taking our cash. A couple of kebabs and two cans of pop ordered, the guy preparing the food and the chap at the till went into an Arabic discussion for what seemed like five minutes as I tried to hand over my 10 dinar, expecting change. The price? Ten dinar. Eh, the exact value of my blue wafting note? In Tatooine it would be maybe 6. Deciding something was afoot I told them so, mouthing rather bad words at Ju who was sat next to a massive speaker and could hear nothing else. As I worked out it was only €5 for our lunch, and the chaps behind the counter were very earnestly explaining it's more expensive here than down south, I calmed down, apologised several times, touched my heart (seems to be something they do here to show they're earnest) and shook hands. We ate on stools outside, all grief forgotten instantly, and enjoyed our grub. Afterwards we realised they told us different stories on the prices of things, the over charge amount being 1TD, about 45p, I'll get over it.
As we sat at the port fending off more folks (carrying scrawny birds of prey, things of beauty which deserve better) a British couple asked us for directions to the beach. We took advantage of the situation, walking to it with them for the pleasure of speaking English. They come from near us at home, and have a static caravan in Skegness, like my folks, unless the rain has washed them all away. They're off home tomorrow, wondering how on Earth we can afford to travel for 2 years, as we do whenever anyone asks us about it.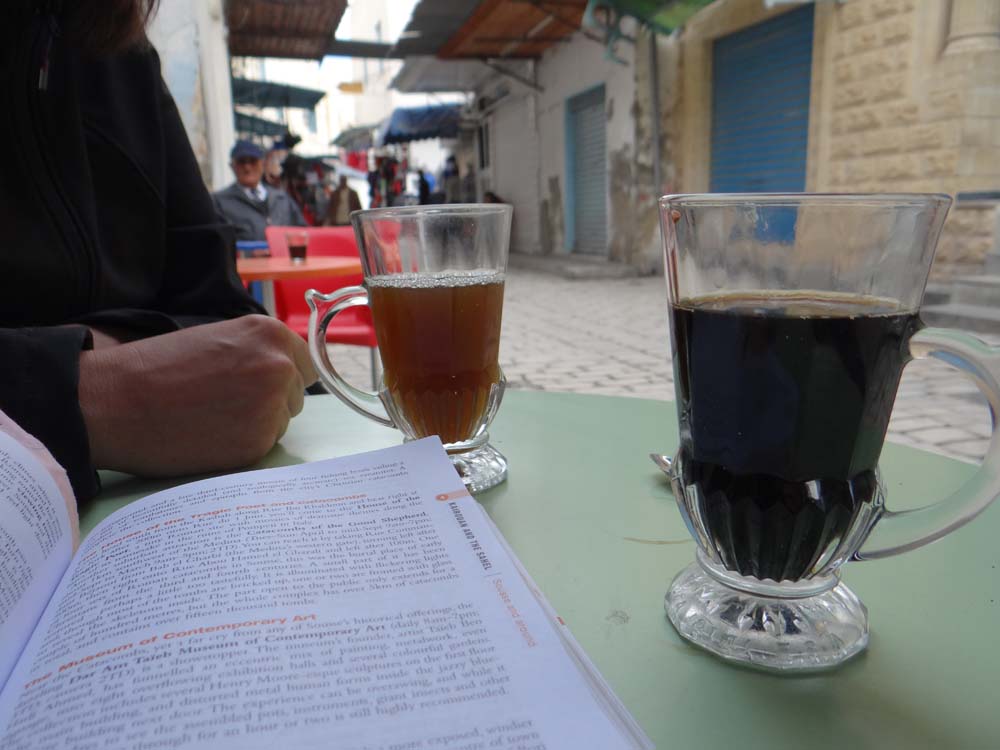 The rain's on now and we're snug in Dave for the evening. It feels beautifully safe here, we're sleeping like logs. No more beer tonight though, saving that delight for Italy in a week or two.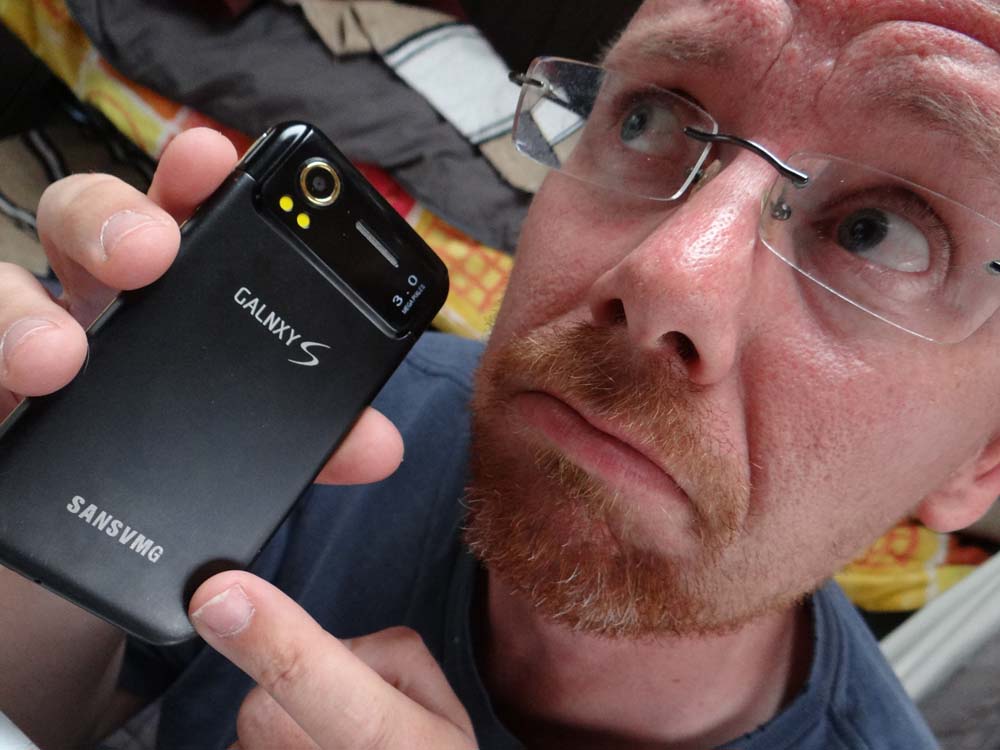 Cheers, Jay
P.S. Apologies these posts are getting arm-long, there's just so much to say!
P.P.S. More photos I couldn't squeeze in above, ignoring the above P.S.: