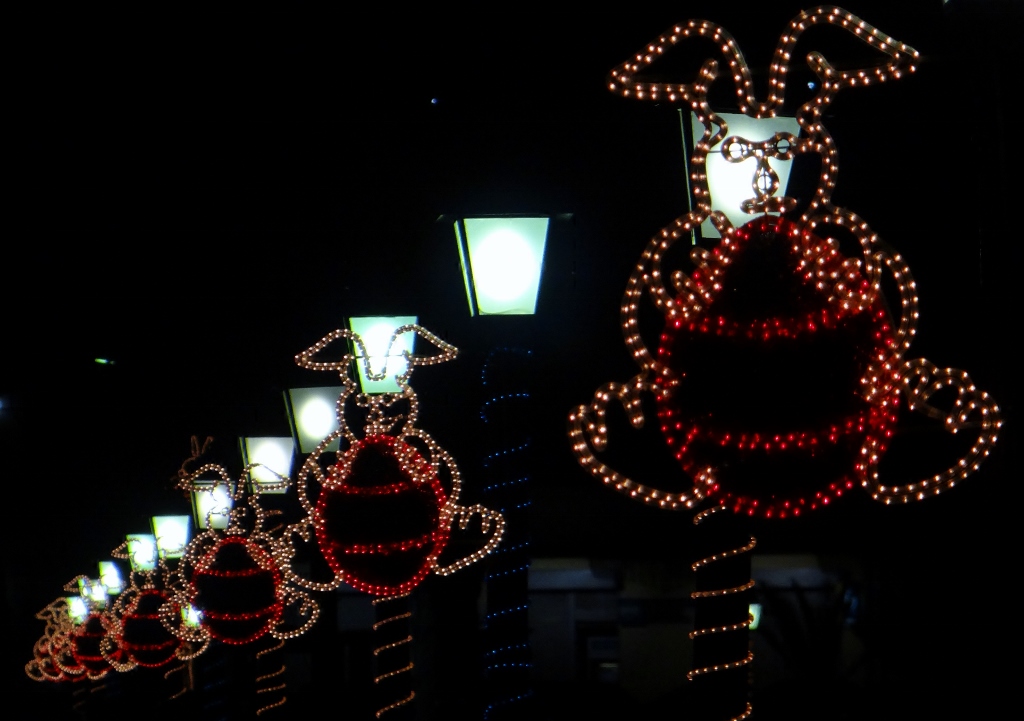 Dave the motorhome has retreated into a campsite, his drinks / laundry cupboard reached a critical point where there was no room for drinks and the door refused to close. As it's Easter Sunday today and tomorrow is a bank holiday we've nipped back to Camping Meltemi just outside Gythio on Mavrovouni beach for a couple of days (N36.72942 E22.55401).
Yesterday evening I was feeling much better after a day out of the sun, as it started to cool down we set off in search of the Roman theatre which was once part of a settlement called Laryssion. Laryssion was quite substantial in Roman times enjoying wealth from the export of murex, a purple-pigmented mollusc used to dye imperial togas. The theatre was next to the army barracks, so we took extra care about which way our camera pointed while we snapped away.

As we walked around the town we spotted several empty roasting spits out in the streets, one was positioned right outside the cool little taverna next to the car park we were stopping in, so we nipped in for a drink and to quiz the barman. Over a cool drink in the last of the sun's rays the air was thick with the smell of honeysuckle, around us were numerous nik-naks to keep us constantly asking each other 'what on earth is THAT?' (click on the link above to see the place, it's fab), the barman told us that the lamb would be ready tomorrow from noon – and that we were OK to sleep in the car park next door, winner.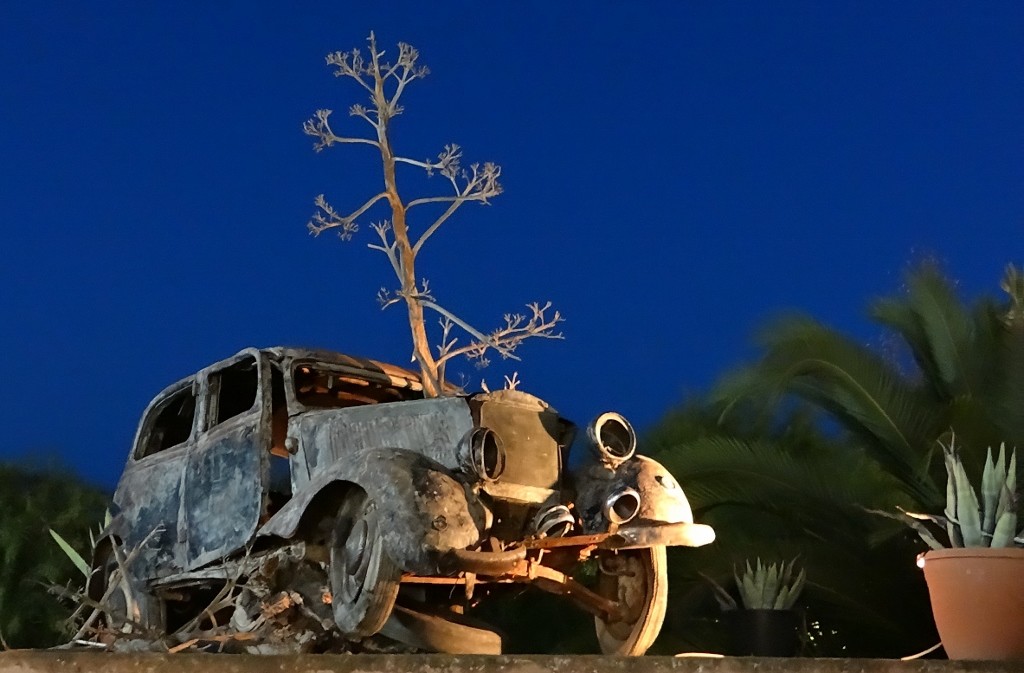 Back in Dave I rustled up some fajitas, a long awaited treat as all through Italy we couldn't find the right kind of tortillas and we waited. Just after 11pm we set up a den for Charlie using a sleeping bag hung under the table, and headed out armed with our candles to see what Easter Saturday would bring.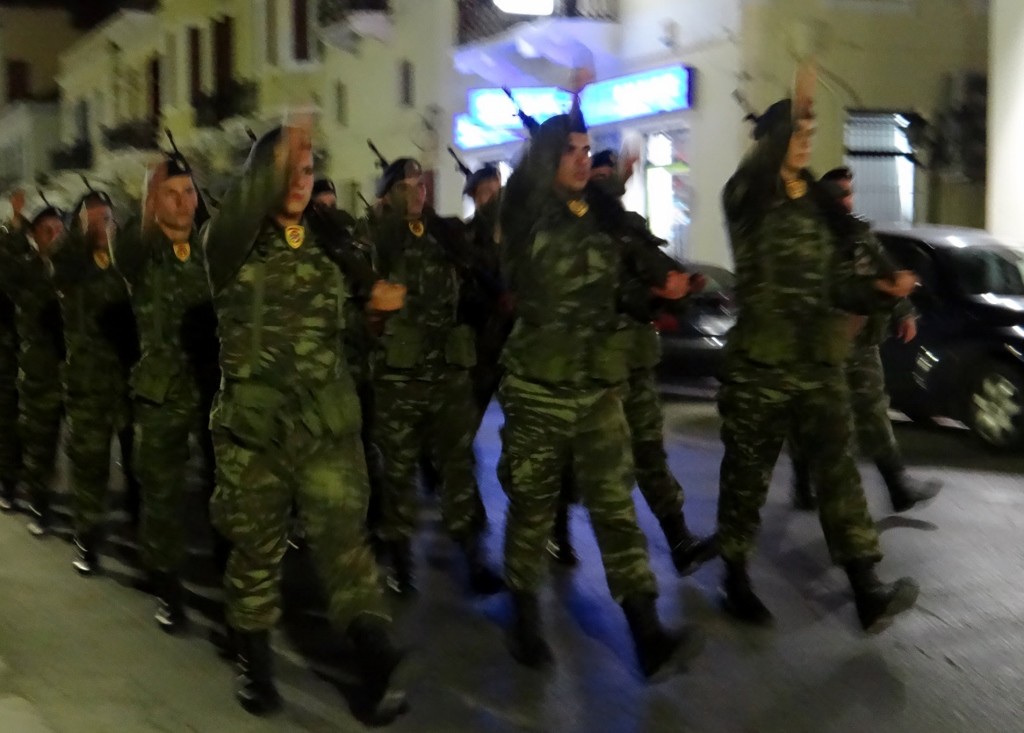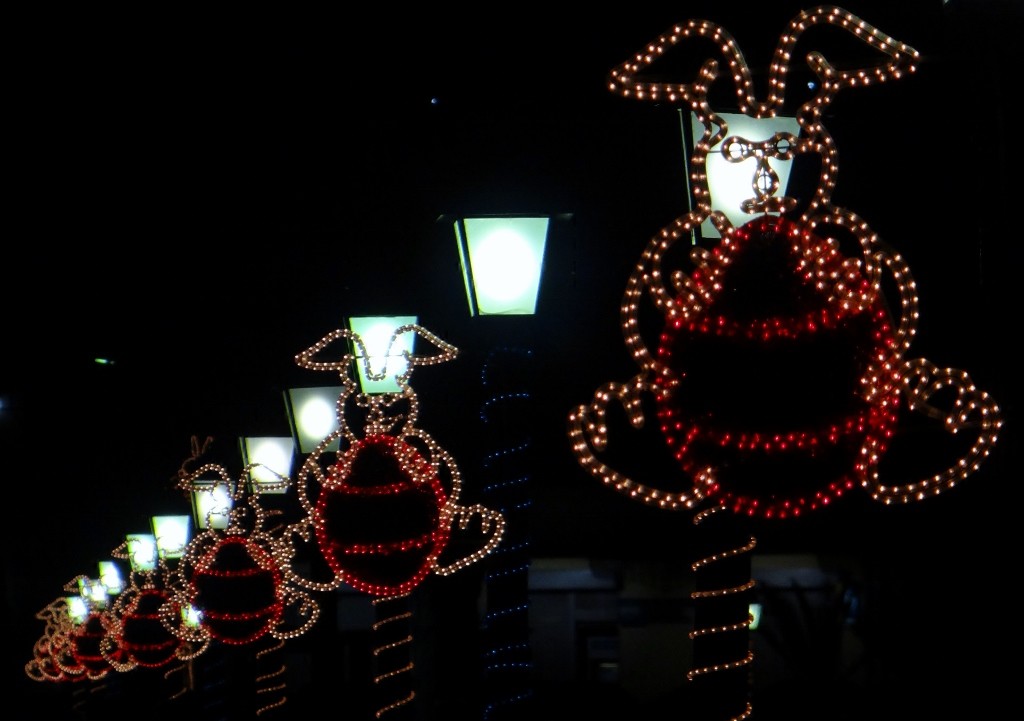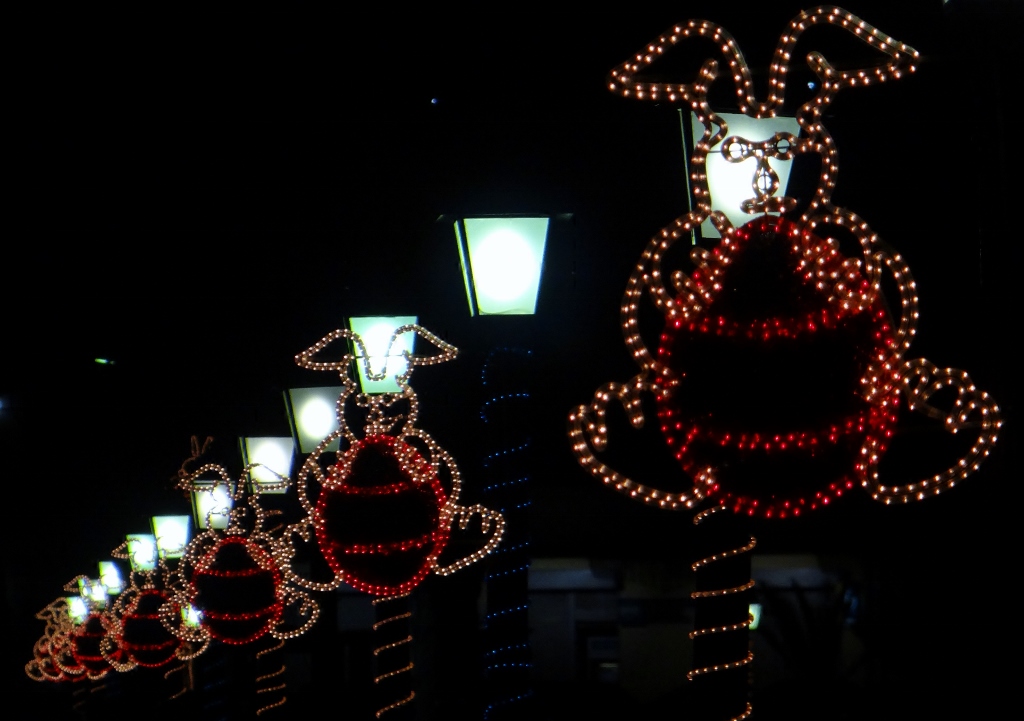 Despite the fact that it was nearly midnight the town was packed, families wandered around clutching long, thin white candles, some of which were decorated. Hang on a minute though, we only had our candles from last night and they were cream, as they only had around an inch burned off we hid them in shame in our bag until we were somewhere suitably dark enough to light them.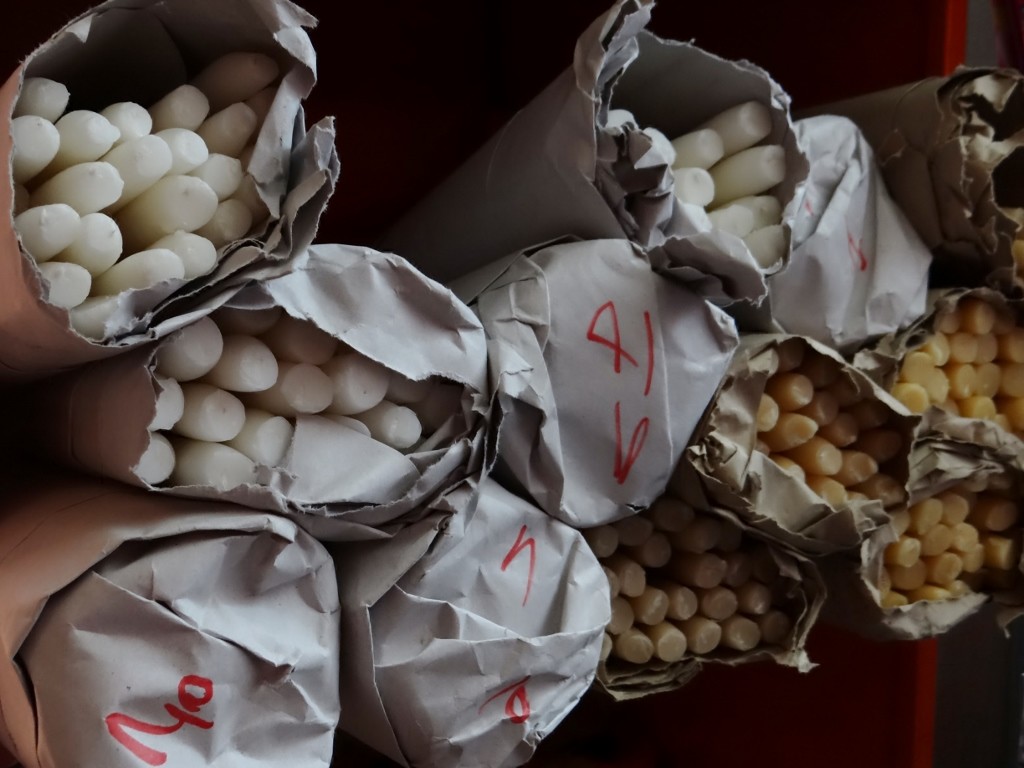 The sound of the Anastasis Mass inside the church rose to a crescendo with the priest's chanting wafting down to the square from the loud speakers. The sea of candles, each lit from its neighbour, surrounded the square then suddenly all hell broke loose.
It seems the main way to celebrate the return of Christ these days is to set of fireworks and fire crackers – the louder the better – and we were right next to them. Everyone started to retreat as the number of bangs increased, Jay was stood next to a local policeman who looked totally non-plussed about the whole thing. A car drove through the danger zone, followed by a few people trying to get back towards their cars – we were so glad Dave was about half a mile away as the noise bounced off the surrounding buildings which acted like an amplifier.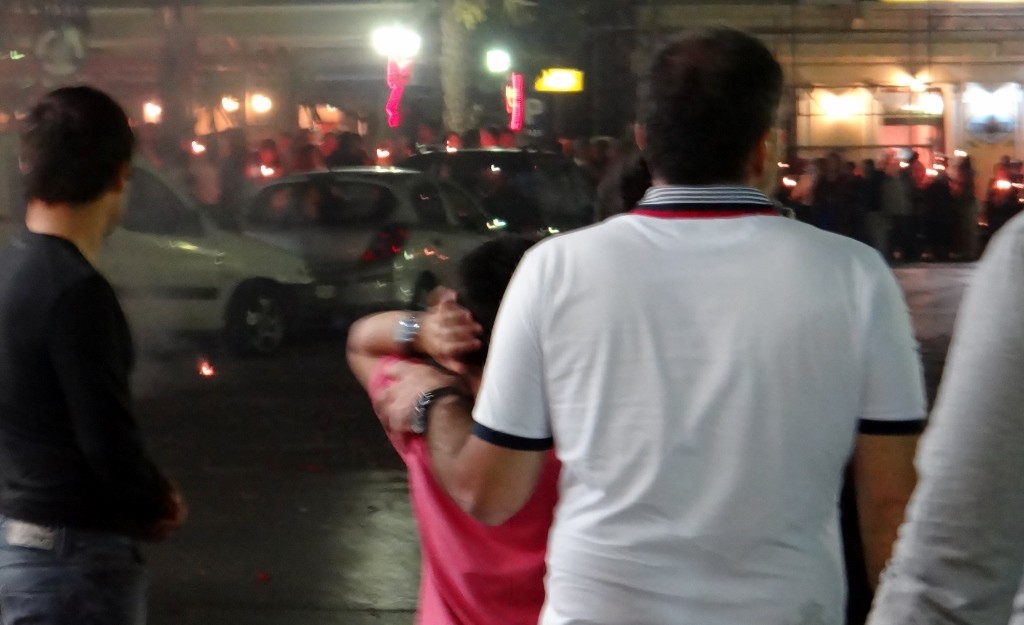 Once the 'official' fireworks had rocketed up into the sky and drifted down like red flares, the crowd started to disperse. Making it home with a lit candle will bring good fortune to the household for the year, unfortunately for us as we walked around the fire cracker zone a particularly big one went off, I felt the wave of air from it hit me as it blew my candle out. As we carried on along the waterfront, our ears ringing from the deafening booms a gust of wind took out most people's candles and there was a scrabble for lighters and matches to relight. We left ours out and headed back to Dave to find a very wide-eyed Charlie hiding in the back of his den. He eventually emerged as the sun came up, his eyes have been red with tiredness all day.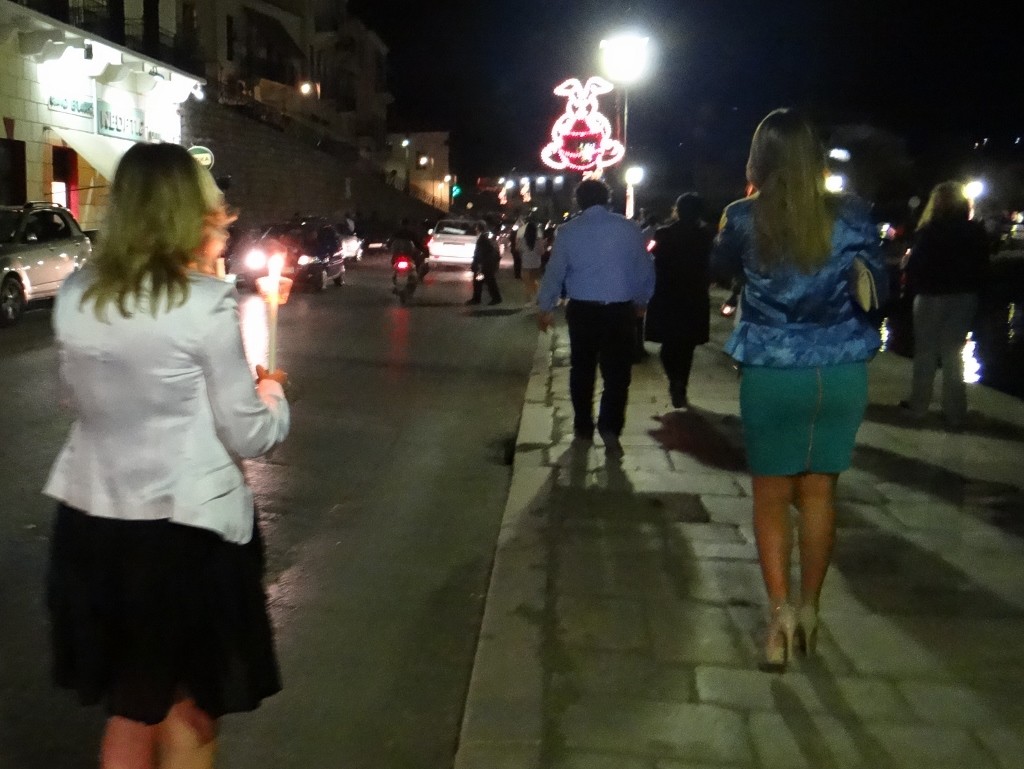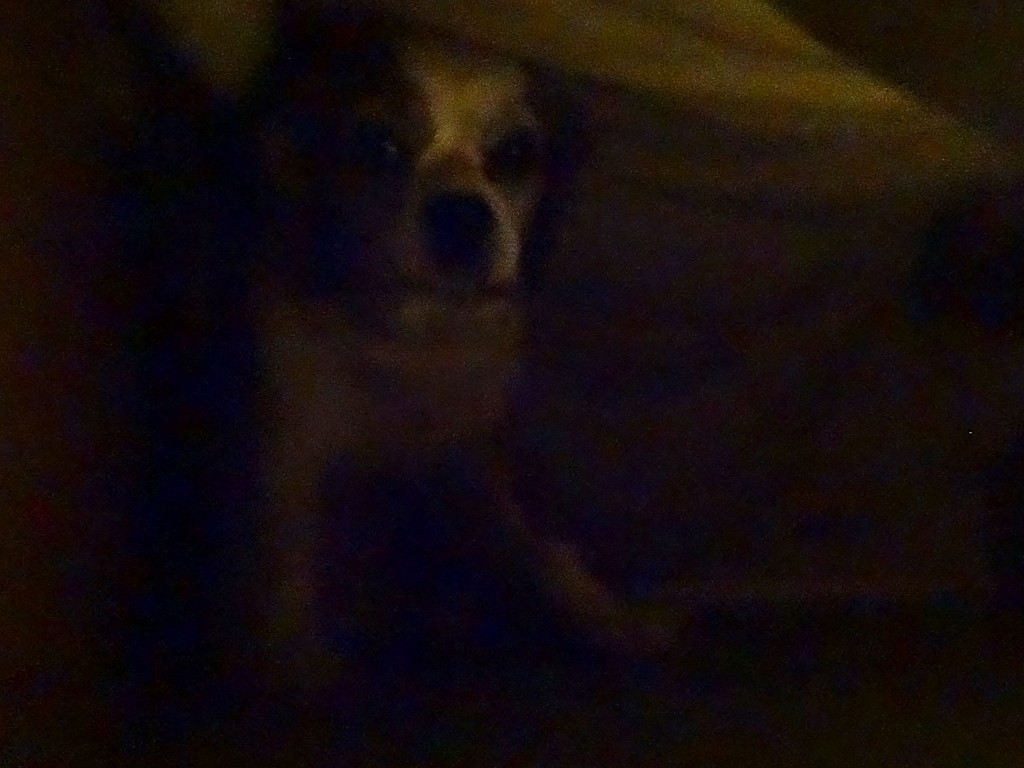 This morning we were woken by the sun heating up Dave, when it's too hot in the bed it's time to get up. Opening the windows to let in fresh air we were greeted with the aroma of roasting lamb. After breakfast we went for a walk around the town, it was deserted, so we headed up the whitewashed steps into the old town. Every tiny balcony was filled with families laughing and chatting as a lamb, or part of one, rotated on a spit often wrapped in tinfoil. They smiled and greeted us, one lady rushed over from her conversation to make cooing noises at Charlie. Back at street level the air was thick with smoke as BBQ's stood in the street, plastic tables and chairs next to them ready for the family feast.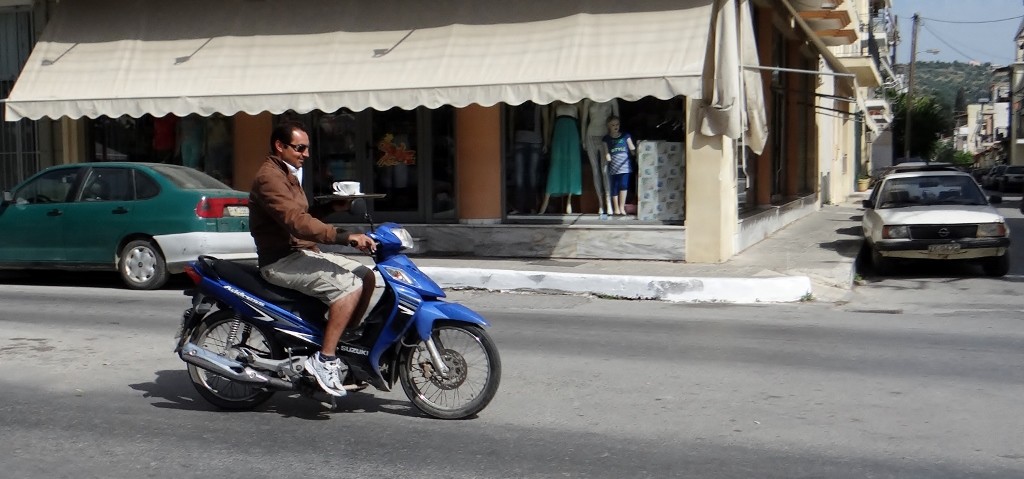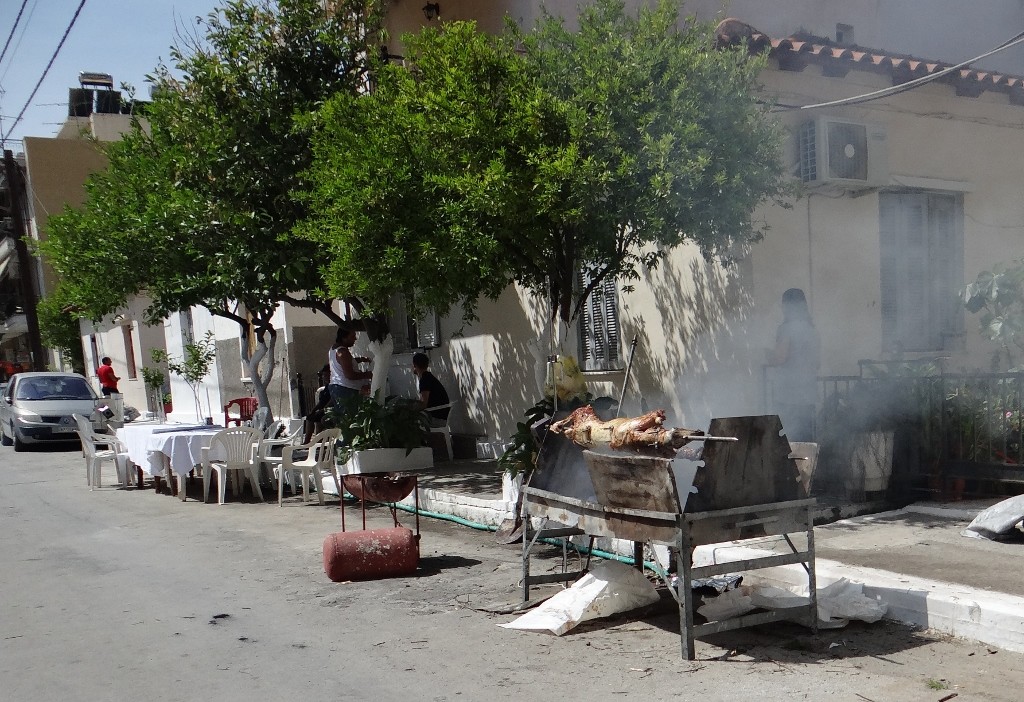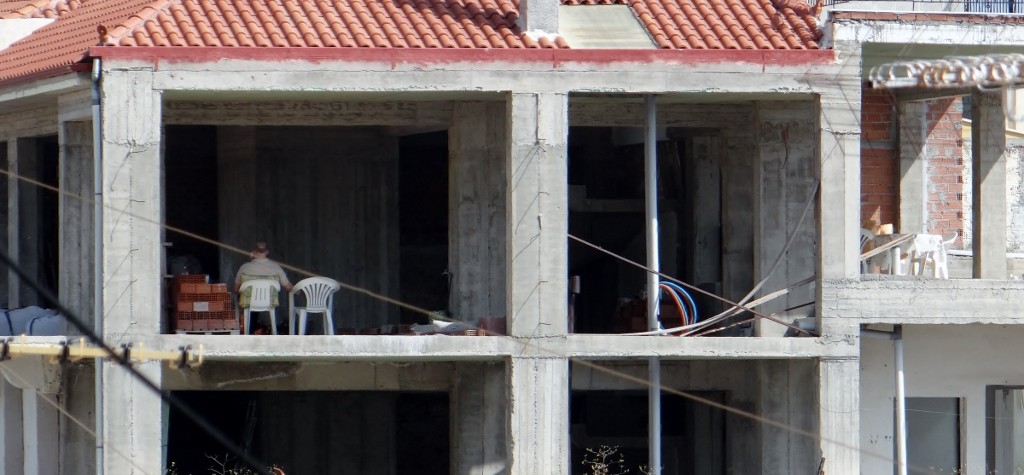 A quick stop in the most wonderful shop selling all sorts of things that are bad for you but yummy, including tsoureki (sweet bread loves with painted red eggs baked into the – the local version of Easter eggs) we bought some baklava and headed back to Dave to wait for lunch.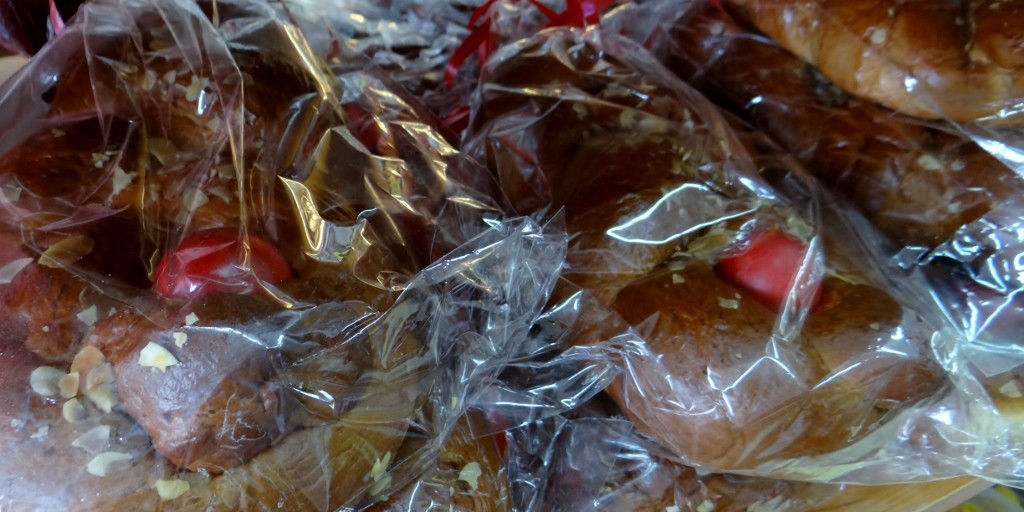 It was tough to try and last it out until 2pm (earliest Greek lunch eating time), we only managed until 1.20 before deciding we'd better get there early to get the best bits. We needn't have worried, there was plenty of lamb to go around, each taverna had a spit outside it, but we went back to our neighbour and ate until we nearly burst. Charlie's doggy bag was about the size of a normal meal on its own, and is now in the fridge for the happy pup.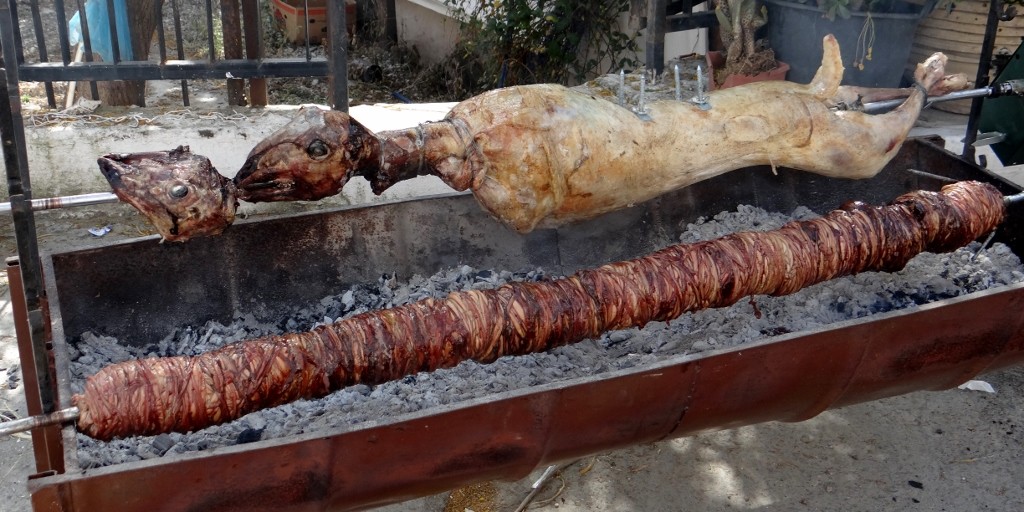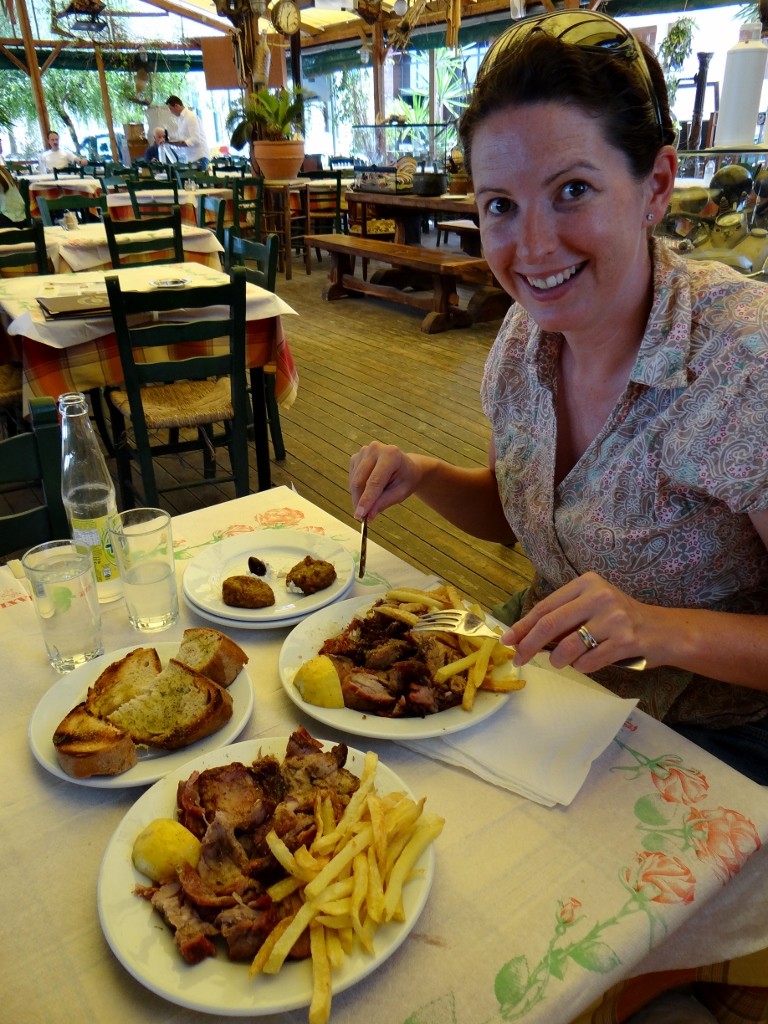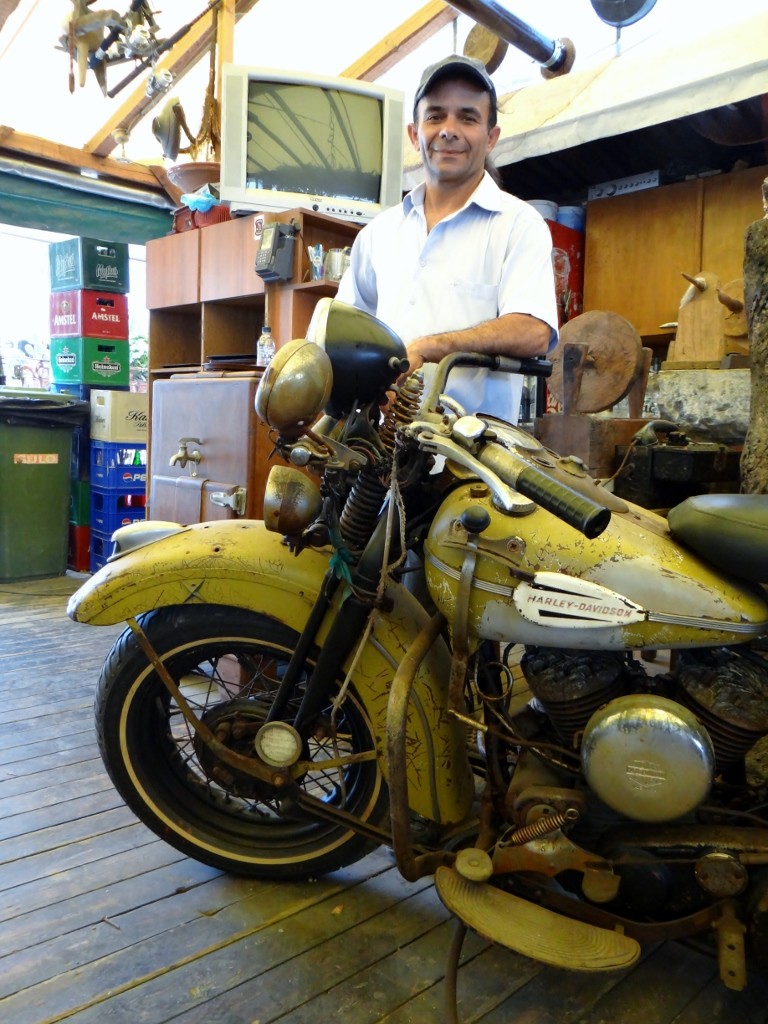 Stomachs full we packed up Dave and headed the 3km south to the campsite, parked up in the shade, rolled out the awning, and flopped down into our camping chairs. It's now nearly 8pm and two loads of washing have been done, the bed has been stripped, Charlie has been for several plays on the beach, we've bumped into a couple we met on a beach on the other side of the Peloponnese and we've Skyped my parents. Tomorrow there is more washing to do, but mainly relaxing, after all it's a Bank Holiday here too!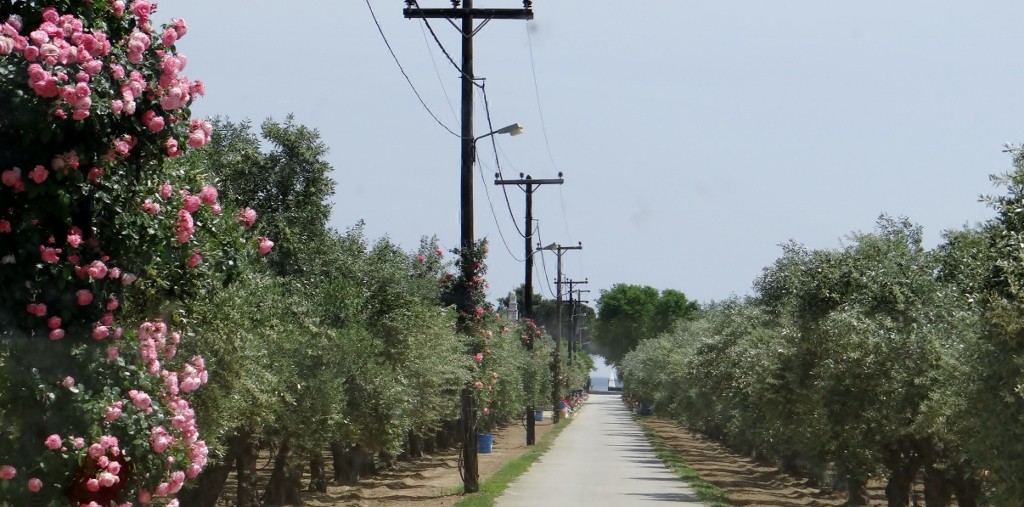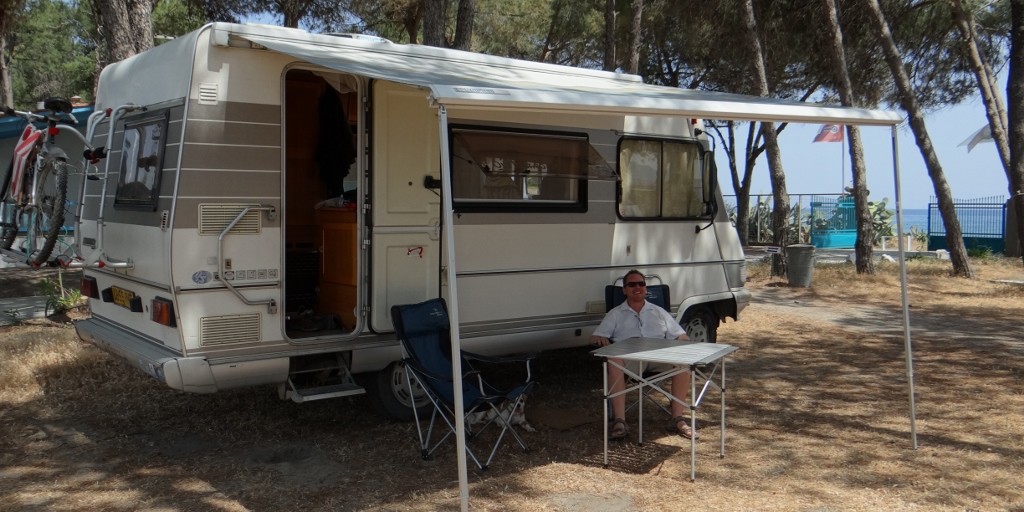 Ju x