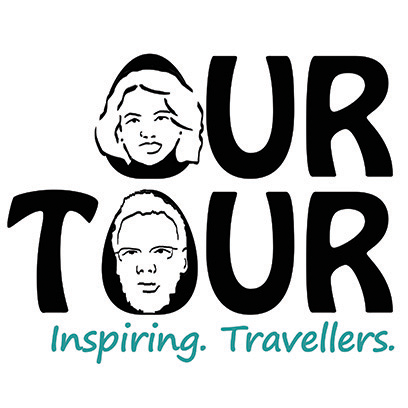 As the preparation continues, thought you might be interested in the costs so far:
£10,495 – Dave the van from eBay
£717 – Full timer insurance from Chaucer (via Insurance Choice)
£215 – Road Tax
£95 – ADAC (breakdown cover) from their website
£764 – Full Service and MOT (a few bits underneath have needed replacing) from Essex Street Garage
£10 – Habitation check from Dave Benniston at Cara Service
£414 – Camping cheques (29 days pre-paid on campsites) from their website
£300 – Solar panel, controller & fixings from eBay
£135 – Bike Rack from eBay
£27 – LED lights and controller from eBay
£35 – Triple core hosepipe from shrubs.co.uk
£35 – Thermal/blackout curtain lining from eBay
£5 – GB sticker and headlamp deflectors from eBay
£2 – LPG sticker from eBay
My Brother Murray, wife Adele and their sons Hamish and Callum have bought us a gas BBQ which will plug straight into our LPG tank.
And our latest purchase (with my birthday money)
£40 – 12v Slow Cooker from Roadpro.co.uk (for tasty food cooked on the move!)
That's about it for now, pretty much everything else will come from Harvey.