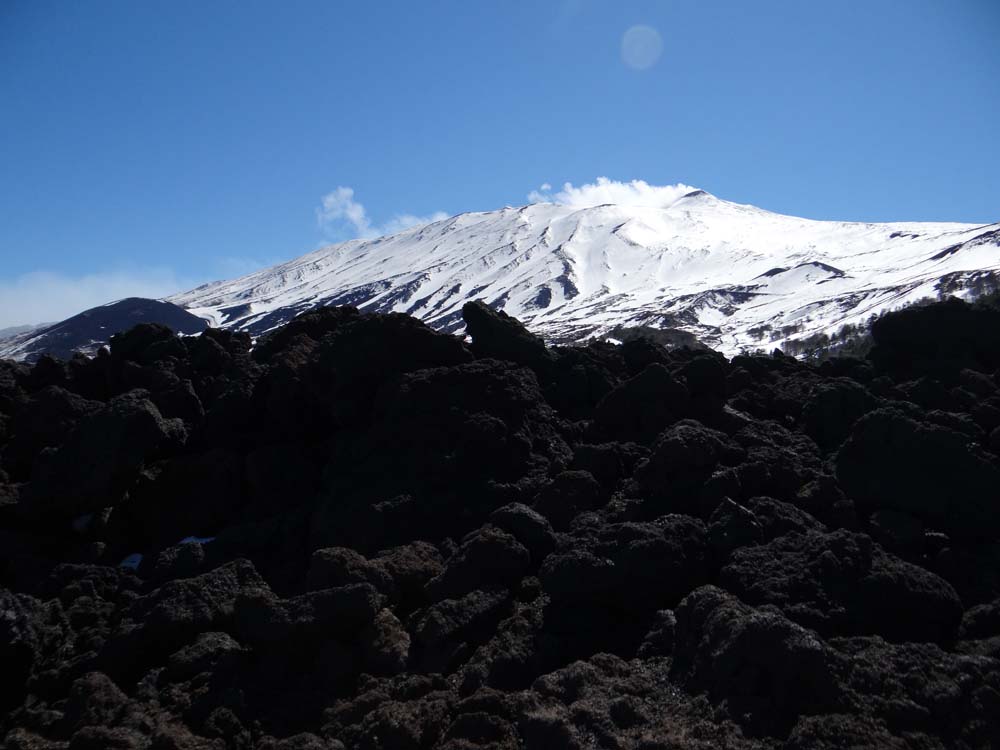 Dave the motorhome awoke with the sun on his windscreen this morning at Eden Parking, which prompted an unlikely discussion: do we head off to the mainland as planned, or do we head up the side of a rather lively volcano. Discussion over, we've found ourselves at 1800m, at the Piano Provenzana cable car station, on the northern slopes of Mount Etna (N37.79708 E15.04155).

We had a cracking night with Sue and Bob last night, which resulted in me opening the fridge door this morning, with a banging head to discover the jar of Branston Pickle they'd given us. Happy, happy days! Those guys have headed off in a different direction today, so we waved 'em goodbye and set off for here, via the supermarket to stock up for a few days on the hillside. Our Italian neighbours gave Ju some tips for where to go in Romania and confused us both as we've no idea which side of the face one should kiss first, almost resulting in a couple of head-butts for our fabulous neighbours!
There's a quick video diary from Jay today (apologies for the sound – had to SHOUT, it's a bit windy up here!), followed by a few photos.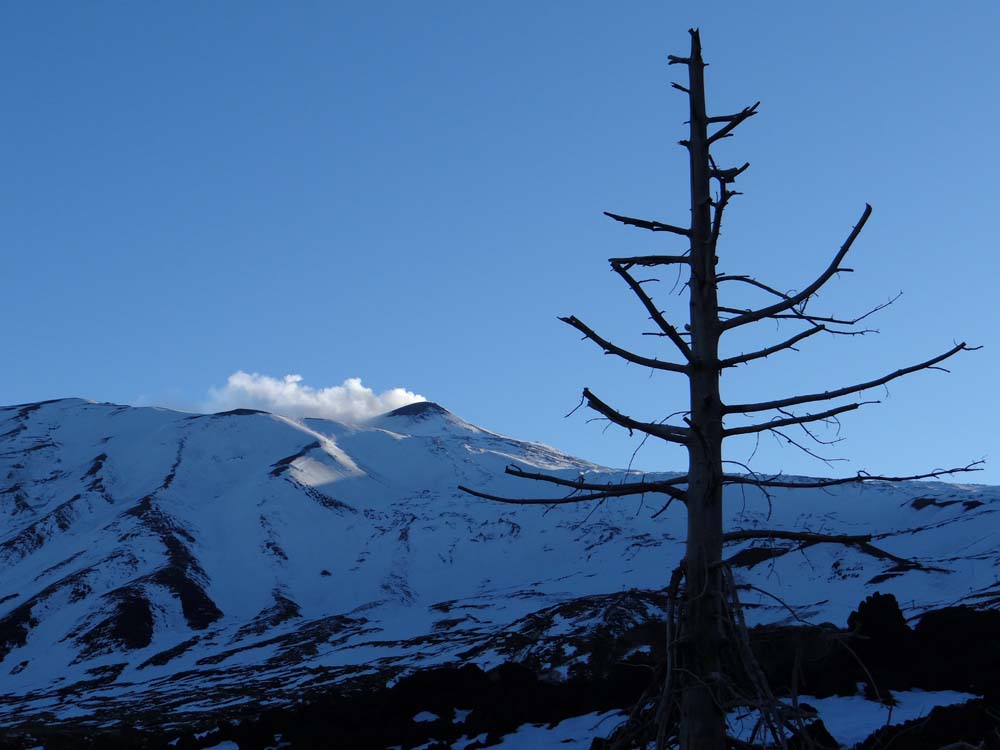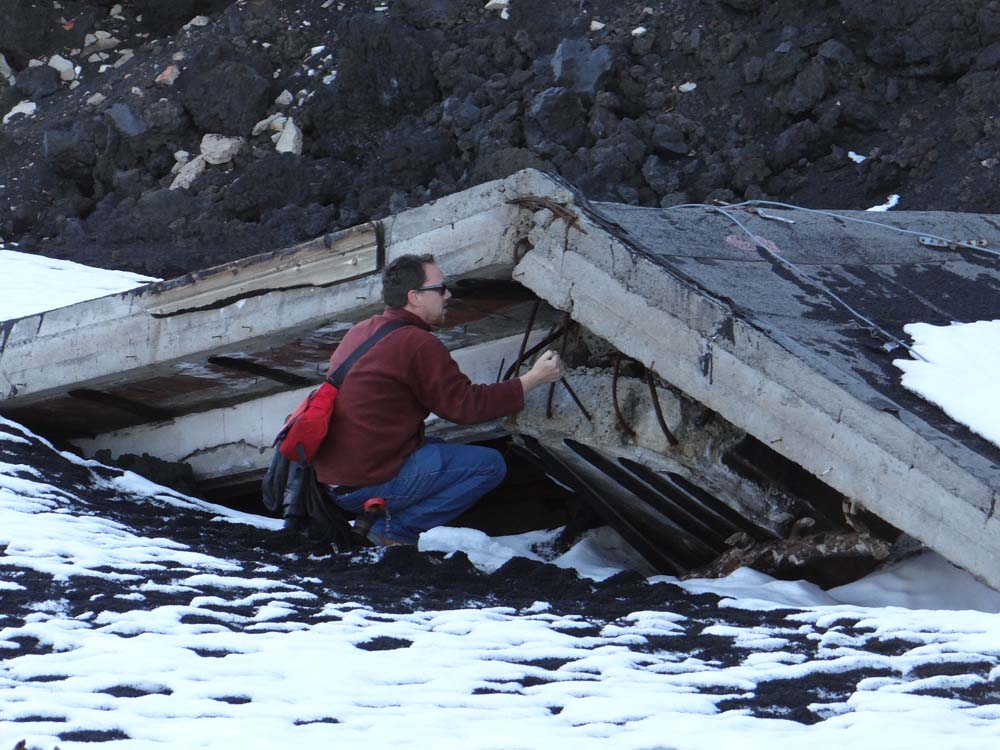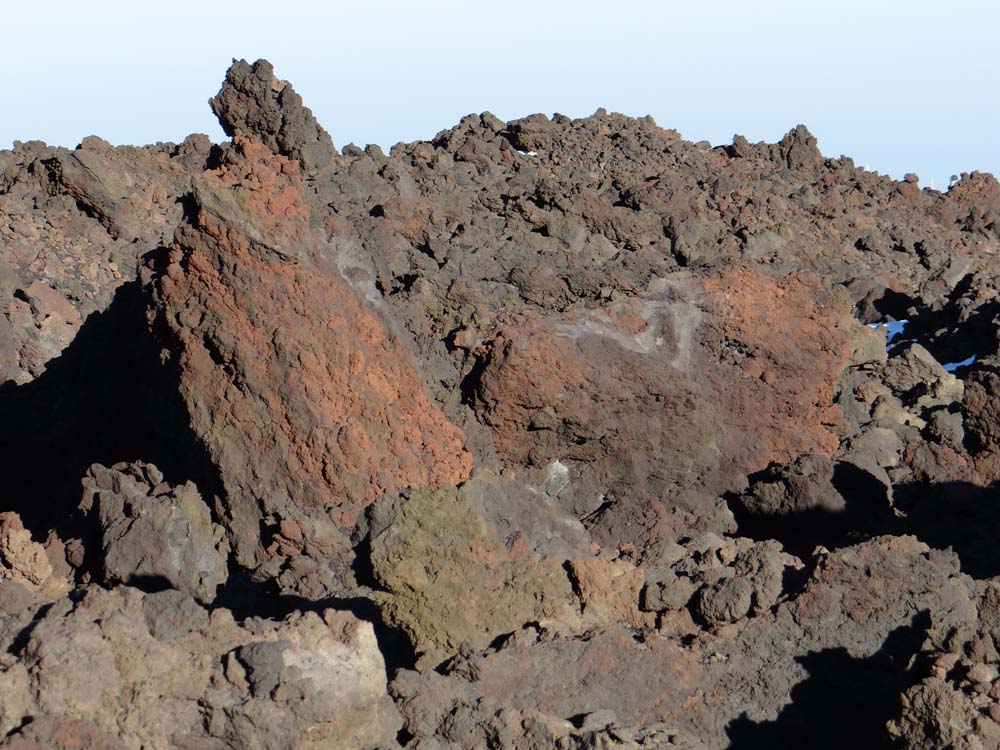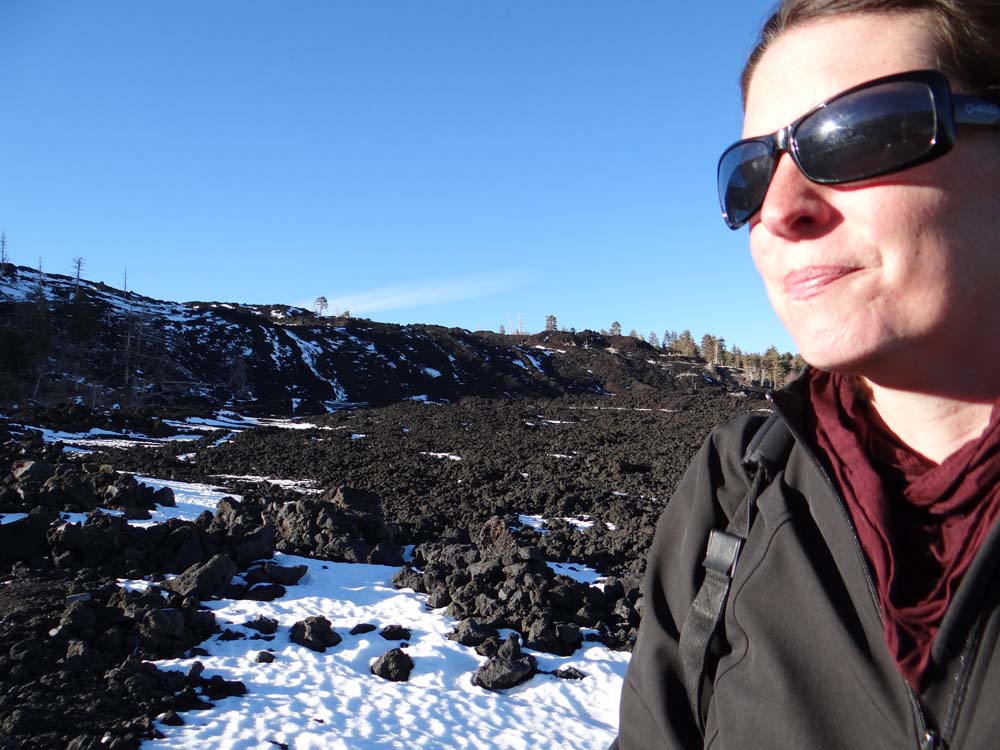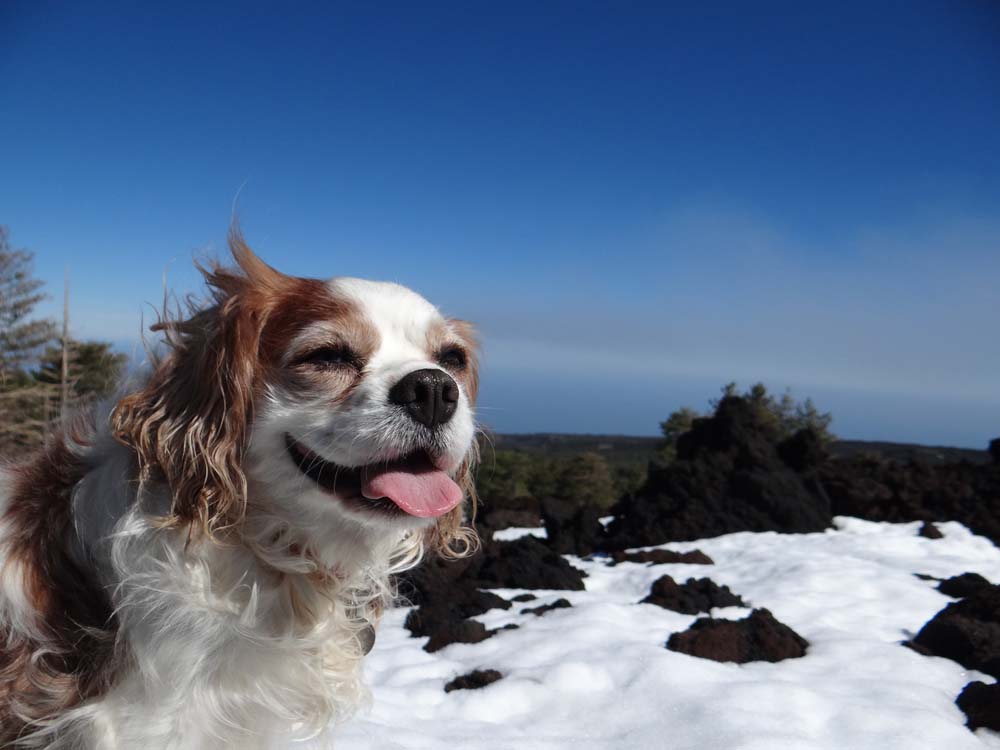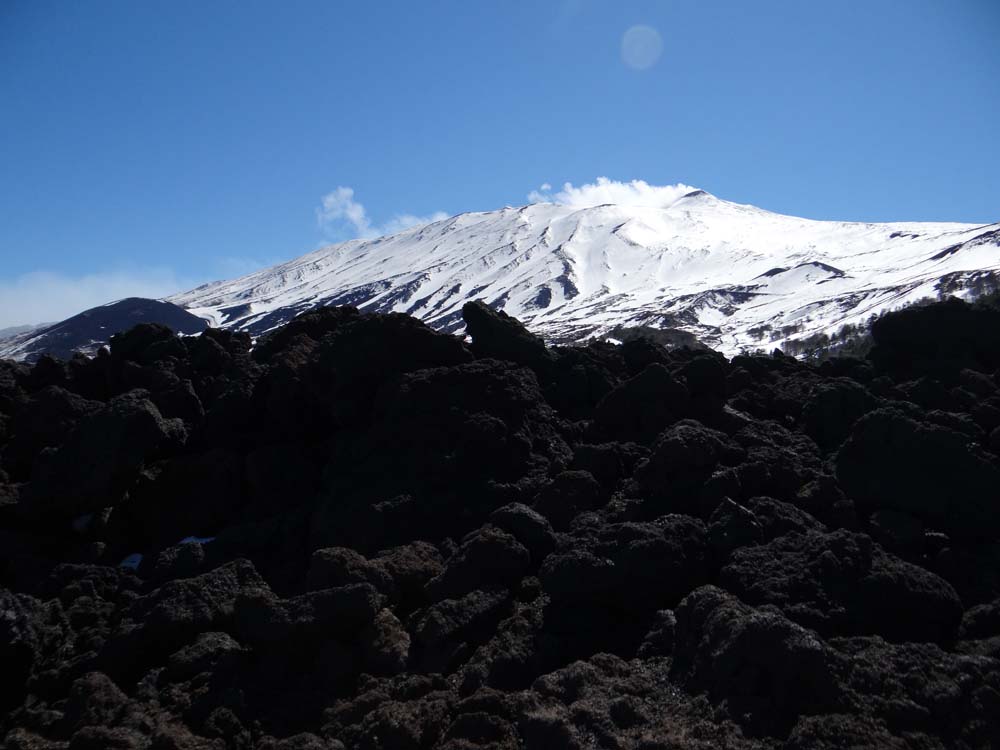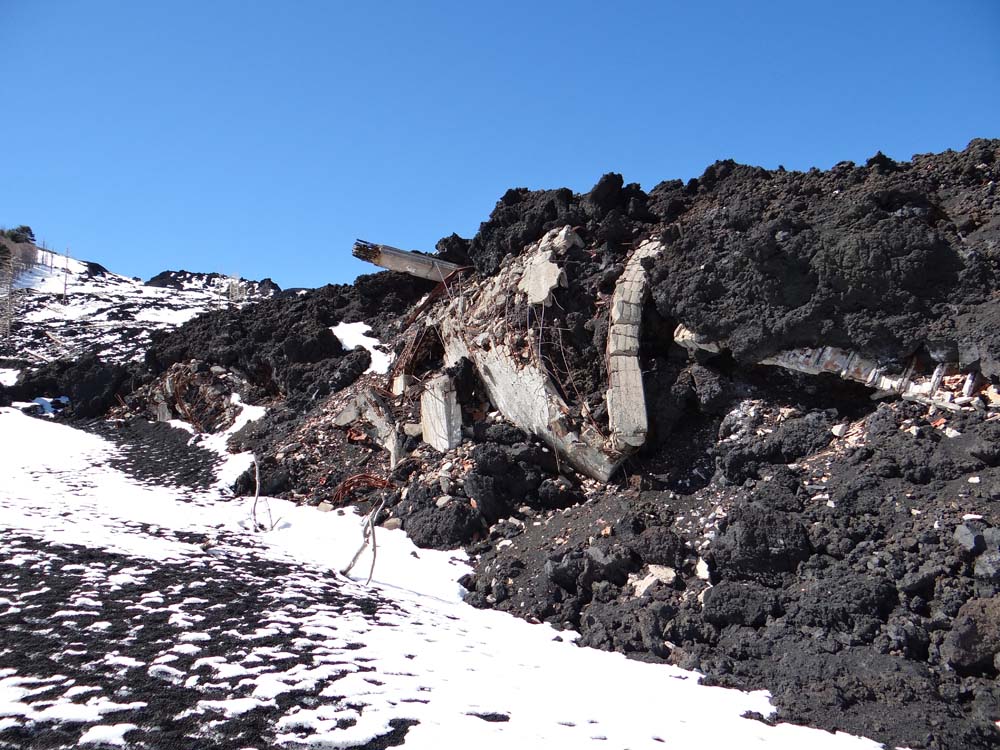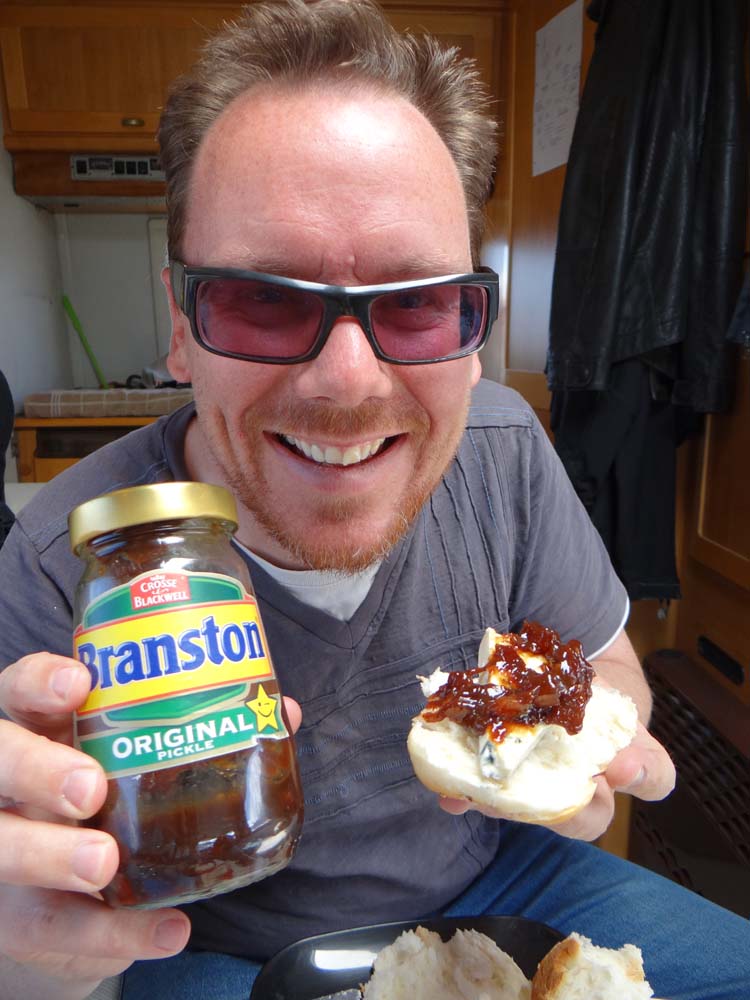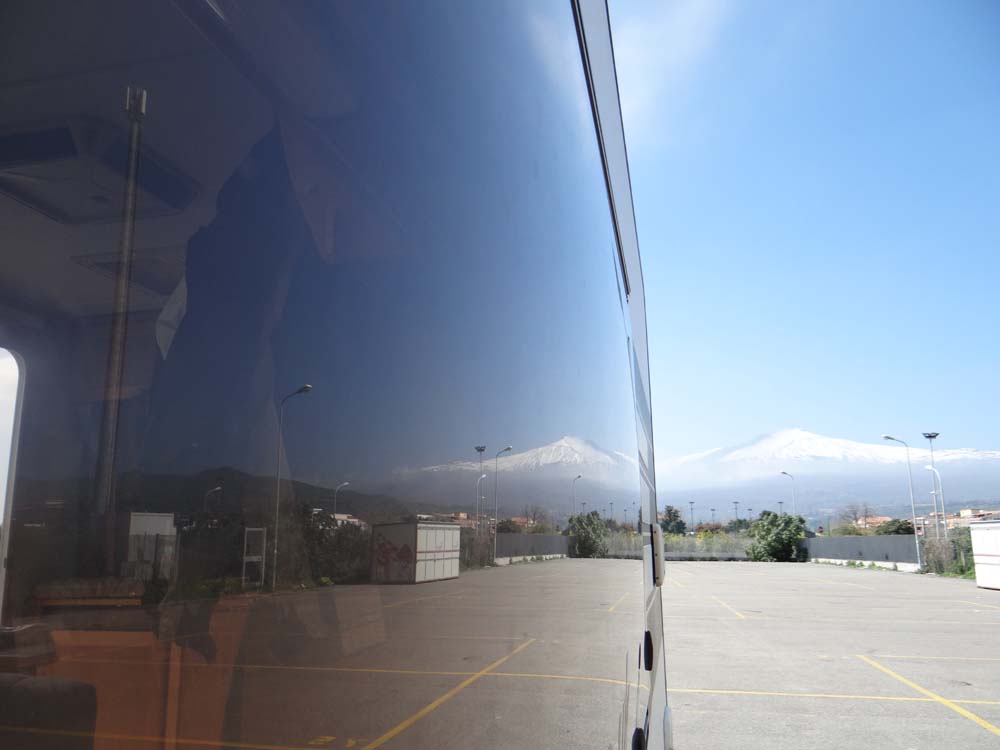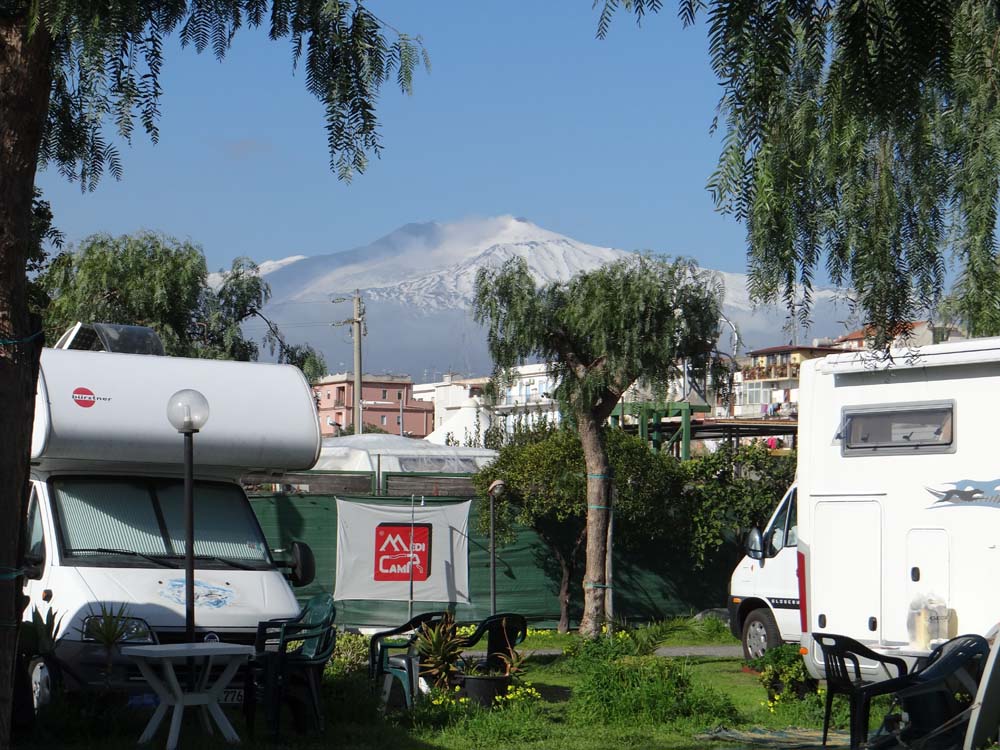 Cheers! Jay