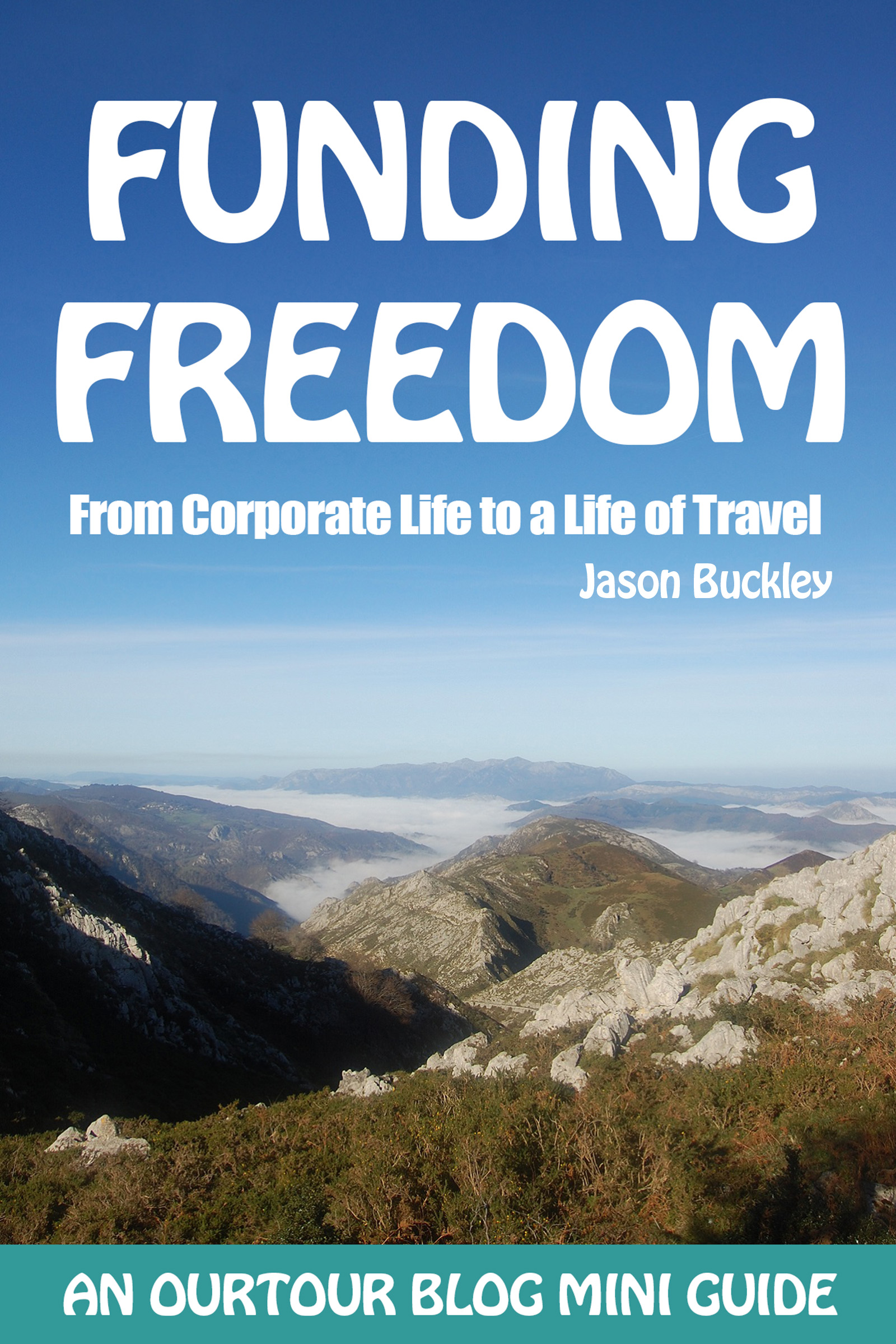 Available now for free: Funding Freedom, a mini-guide outlining how we afforded to move from corporate jobs to a life of travel at age 43. You can get the guide in various formats using the download button below (or by using this link), no payment, no need to sign up to anything, completely free. Please feel free to share it.

You can also download it directly to your Kindle from Amazon here Funding Freedom: From Corporate Life to a Life of Travel
, but due to the way Amazon works, you have to pay 99p if you use his method.
Thanks, Jay
Share this post: