Come on in, the water's lovely!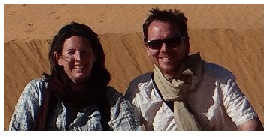 Welcome to OurTour!
We're Julie & Jason Buckley, a couple of Brits. This blog follows our travels, and how we've achieved our free life. Blogs helped us get out there and do the stuff we wanted so much to do. It's our hope that our blog will help you do what you want to do too.
We are currently: in Nottingham UK, in between tours and expecting to hit the road for a tour of the Alps in autumn 2015.