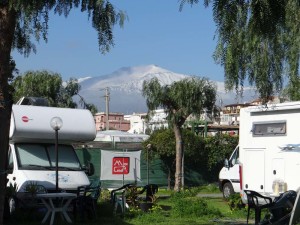 We meet lots of fellow travellers as we wander around, and really enjoy hearing their stories of adventure and, on occasion, misadventure. Most don't have a blog or website, or want one, but it seems a shame for only a few folks to hear of your experiences.
How about being able to get your touring story published on the Internet, for free of course, just by sending an email? Well, you can.
Just click here and run through the short instructions provided, and we'd be privileged to host your story on this site. The stories we've received are all accessed through the links below. Although we do some reformatting to fit the style of the site, we don't censor or edit your stories before posting them; all opinions of those of the authors.