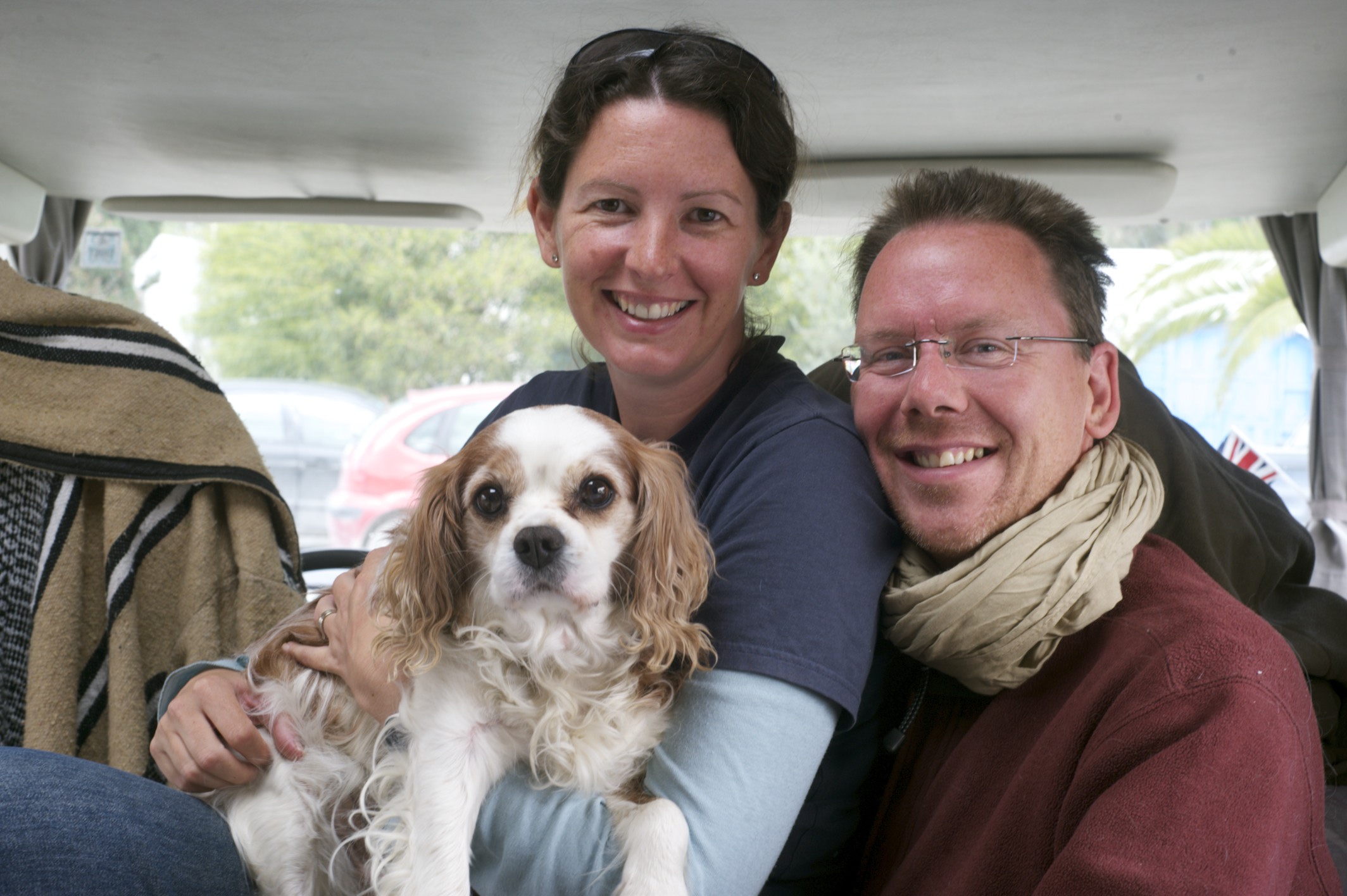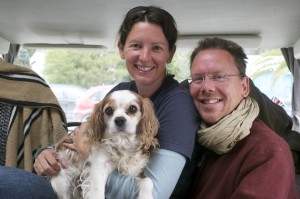 As we've travelled we've met so many fabulous touring folks and have gained so much from listening to their stories. Few folks have the inclination to maintain a website, so we hit on an idea. We already have a site (this one!) and could quite easily set aside an area of it for your stories. Today we did it, creating a space called Your Tour.
We'd love to fill it up with your stories, old and new, of touring, be it in a motorhome, caravan, camper or tent. We'll create the web page and publish it, you just need to email us the content, as we've explained here.
So if you've got a story to tell, of travels close to home or far away, please send it over to us and we'll pop it up onto the Internet for all the world to read.
Cheers, Julie and Jay