You want fame? Well fame costs…
If you want fame in BBC Radio Nottingham world, you don't have to pay for it with sweat, but you do have to stay up until 2am to get on Dean Jackson's show! Ju was on last night, after some initial teething trouble getting Skype to work all went well. We've done a dodgy recording of it here:
Or until 9 March 2012 you can hear the real thing on iPlayer; click on the image below to open iPlayer, then fast forward to 2:43 for Ju's dulcet tones!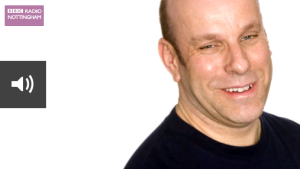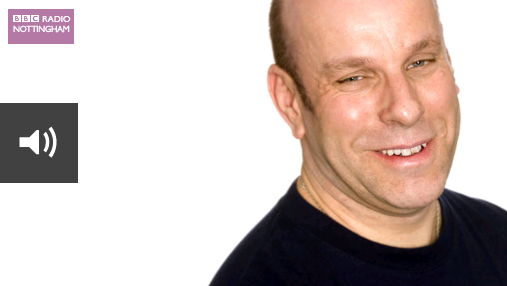 Share this post: