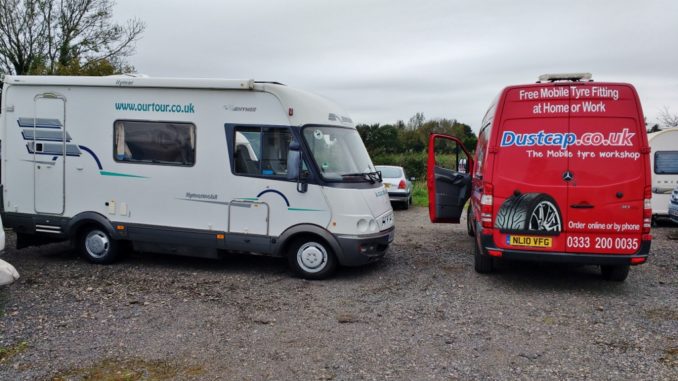 It's as if the travelling gods are telling us to get back on the road. Either that, or I'm just not cut out for an English Autumn.
For the last few weeks I've had a stinking cold, that turned into chest infection which has wiped me out. I've spent a good few weeks not venturing far from the sofa, and taking plenty of naps. It's times like these when I am so glad that we made the push to financial freedom, otherwise I'd be dragging my sorry self into work. The second load of antibiotics now seem to be making an impact, but I've basically missed most of October. However, this hasn't stopped me from getting Zagan ready for his next adventure in the New Year.
From the comfort of the sofa I arranged to have two new tyres fitted by the guys at dustcap.co.uk. No need to drive anywhere, they came to Zagan at his storage place and the price of the tyres was about £2 more than we paid when we bought them at a tyre place. Jason and Rhys did everything including swapping his wheels around so we have the new ones on the back, and fitting some new wheel trims I had bought. A great service if you are based in the East Midlands.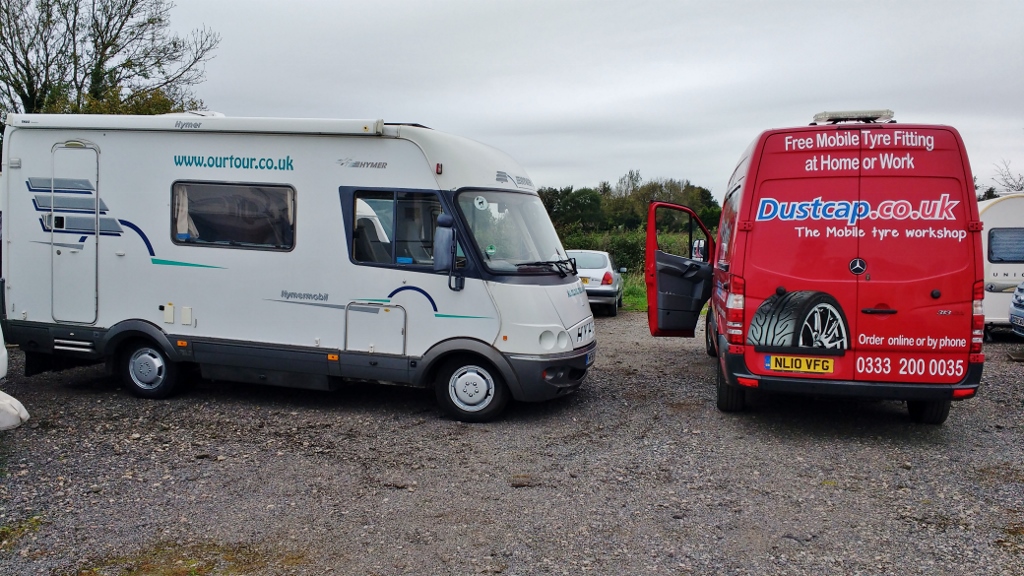 More sofa surfing solved a problem we had sourcing a replacement end part for Zagan's exhaust. Being left hand drive and on an ALKO chassis meant that the standard Fiat exhaust wouldn't fit. Jay had patched it up for almost a year, but it seriously needed sorting. Just half a mile away from our house, tucked away on a small industrial estate, is a company that make custom exhausts. Their website mainly focuses on sports cars, but they weren't daunted when I got in touch. We dropped off the bit we needed and a day later we were greeted with a shining work of art – it was almost a shame to hide it under Zagan.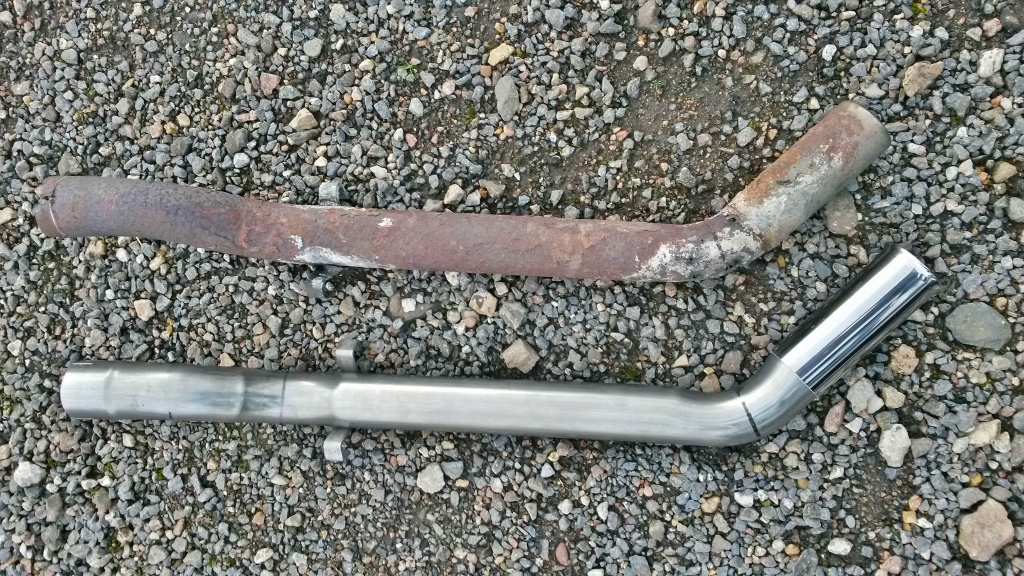 Our 12v TV had developed a blue line on the screen, it disappeared after a while but I was worried one day it wouldn't, so I got in touch with the manufacturers. They confirmed it would be fixed under warranty and sent a courier to pick it up. He arrived on Monday, complete with a box to put it in, a fantastic service so far.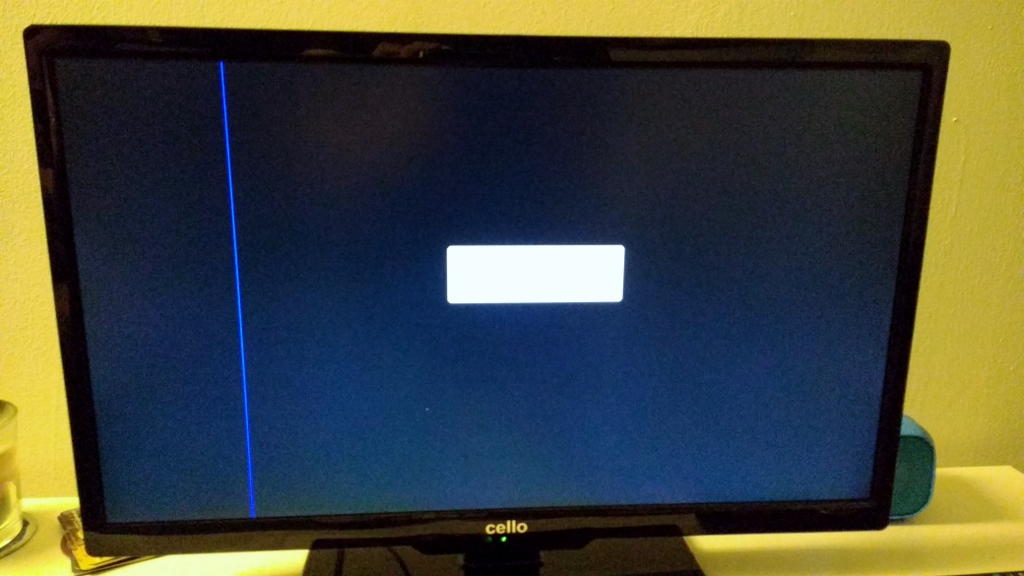 After talking about getting a pure sine inverter for ages, (we've had to replace a few laptop batteries which we think might have been caused by the inverter) we went mad and bought a 1000W one. The plan being that we could run our small electric heater as a fan when it gets too hot. When it arrived it was a lot bigger than expected and weighed 4kg – we didn't think to check these minor details! Due to its size, we couldn't fit it anywhere near the leisure batteries, which are housed under the seats, so sadly it had to go back. Undeterred we had a rethink and bought a 300W pure sine inverter which turned out to be smaller and quieter than the one we currently have. We'll get a 12V fan to keep Charlie cool in the summer instead.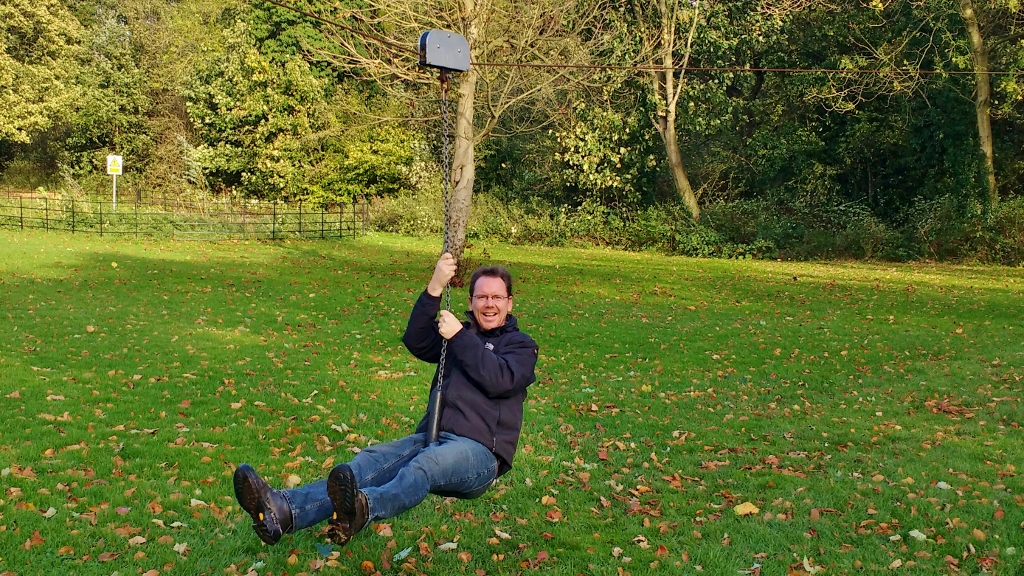 The Zagan 'to do' list written on our return from our last trip – while we remembered all the bits that need TLC – included a service for the fridge and boiler. It's not something we'd had done on a motorhome before, so when I spotted someone offering advice on what to do on one of the Facebook motorhome forums (fantastic sources of information if you aren't already a member), I set to work. On the Gas Safe Register website I searched for engineers nearby that were certified to work on LPG and caravans. I called a few of them explained what I wanted doing and got quotes. The prices ranged from £80 – £105, with some places charging per appliance. Zagan now has a Gas Safety Certificate and we can sleep peacefully knowing that we don't have any leaks or big gas repairs to do in the near future.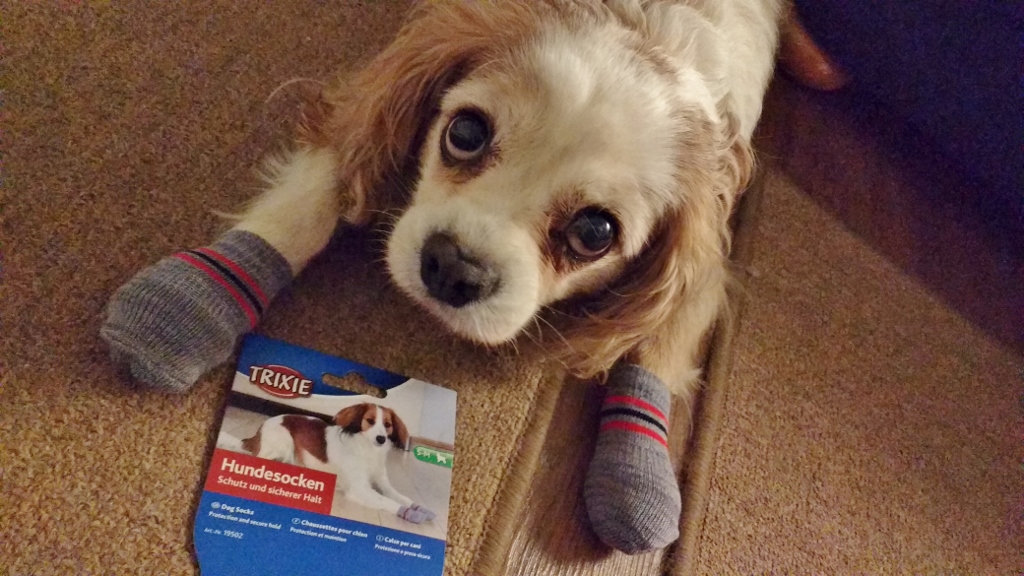 Zagan is booked for a full service and MOT at his favourite garage on Friday. As always, Norman, a fellow motorhomer, and his team have the remit to sort anything that might need fixing in the next year. We've had good experiences in garages while on the road, but we find it better to get Zagan in tip top shape between trips. I guess we learned from having to spend four nights in a hotel while Dave, his predecessor, had his clutch repaired in France.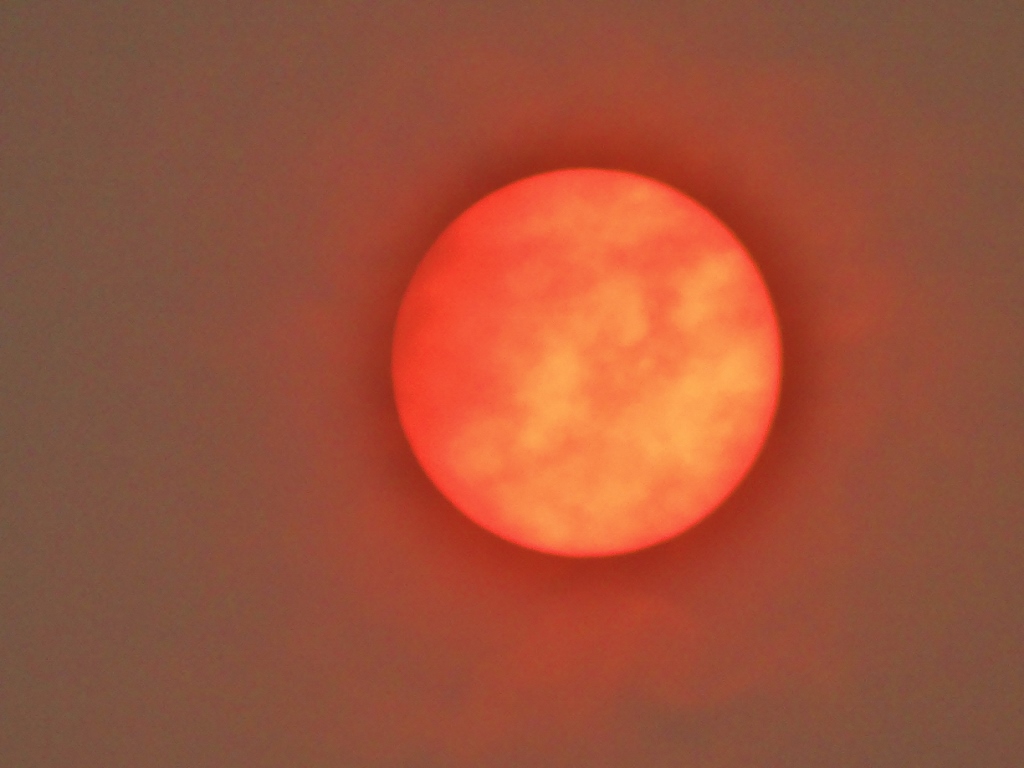 Jay now has 22 (and a half) working days left on is contract. After that we can start discussing where we want to go for our next trip, I can't torture him with that kind of talk while he's counting down the days. We're staying at home for Christmas and New Year, then plan to head off somewhere in January. While I am cocooned here in The Cooler I am more than happy to stay here and not go anywhere. But as soon as I get in Zagan, I remember how much I love life on the road and the simplicity of it. It's great that I love both of my lives!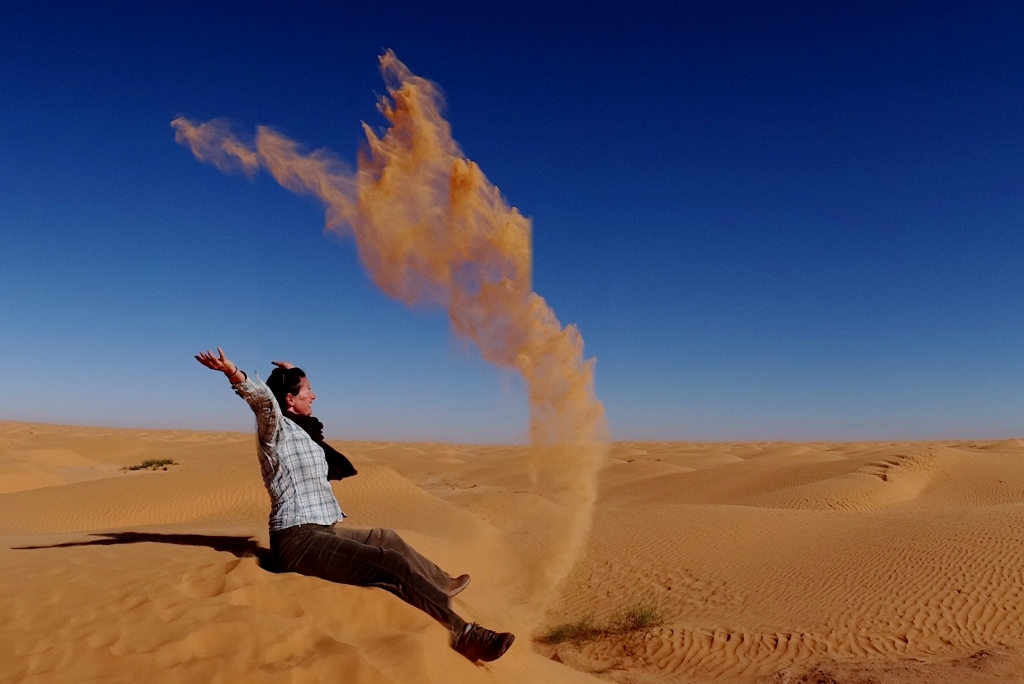 Ju x